Moholy-Nagy University of Art and Design
Institute for Theoretical Studies
We aim to ensure that students of our institute as well as of the design institutes have an in-depth understanding of art in its social, historical and conceptual context, can play an active role in its creation, and are able to mediate it in both informal and formal (classes, critiques, papers, exhibitions) settings.
News
Taking a novel approach in Hungarian higher education, the Moholy-Nagy University of Art and Design (MOME) has announced an open international call to select the institution's next rector. The process will be unique for a number of reasons.
Our university was an international contributor to an exciting research project focusing on the practices and teaching of public art. As part of its first Erasmus+ strategic partnership project in the past three years, MOME developed a teaching methodology together with the Turku University of Applied Sciences (TUAS) in Finland, the National College of Art and Design (NCAD) in Ireland and the Estonian Academy of Arts (EKA) in Estonia to incorporate public art into European art education.
A book entitled Boundaries of human-centred design – speculative design and the post-human state by teacher of MOME's Institute for Theoretical Studies Ákos Schneider was published by Typotex.
Events
MOME's Open Day is back on 3 February, this time in the virtual sphere...
From 12–16 December, the first end-of-year semester of the 2022/2023 academic year will proceed for 5 days. We look forward to seeing you at these events that are also open to the public. We warmly welcome to the university's campus all those interested in the public events of the degree programmes.
The Hungarian Cultural Anthropological Society (MAKAT), the Institute for Theoretical Studies of Moholy-Nagy University of Art and Design (MOME), and the Art and Design Anthropology Workshop are co-organising a conference entitled Art+Design+Anthropology.
Management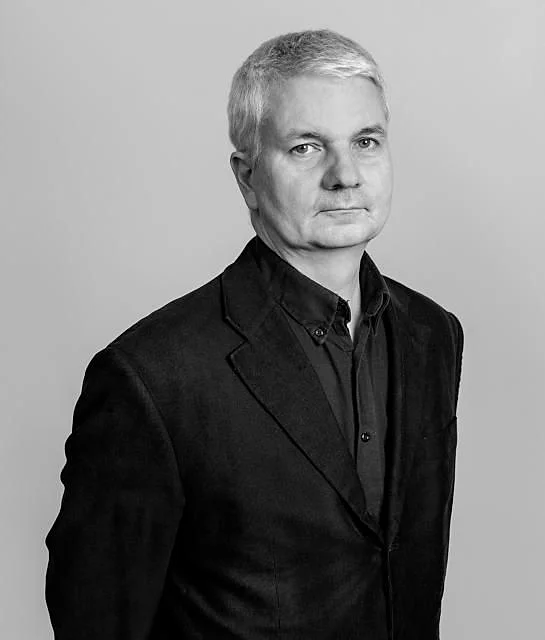 BA szakfelelős, egyetemi docens, intézetigazgató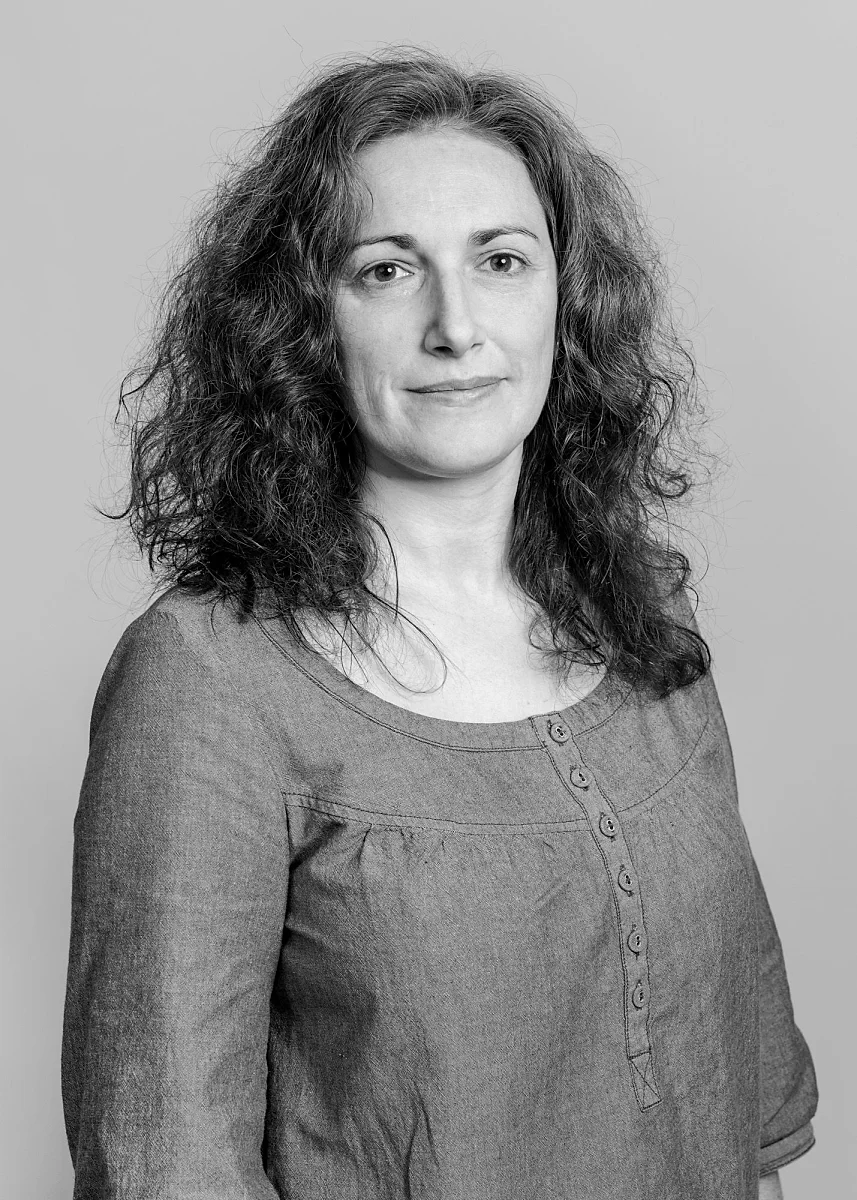 napi működésért felelős vezető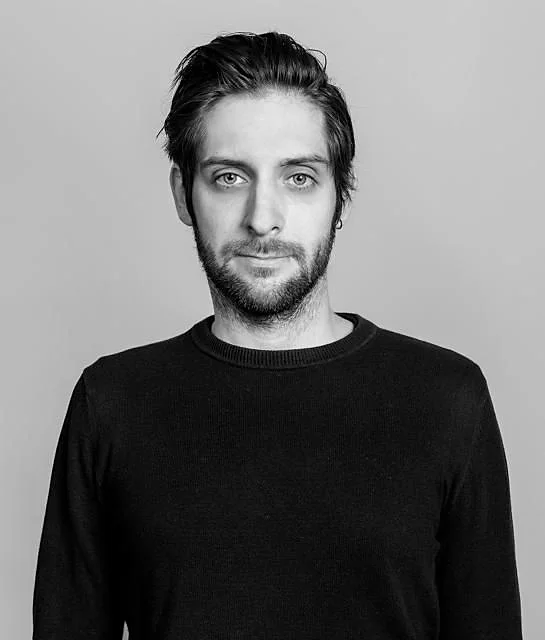 Elméleti Stúdiumok koordinátora, egyetemi adjunktus
Faculty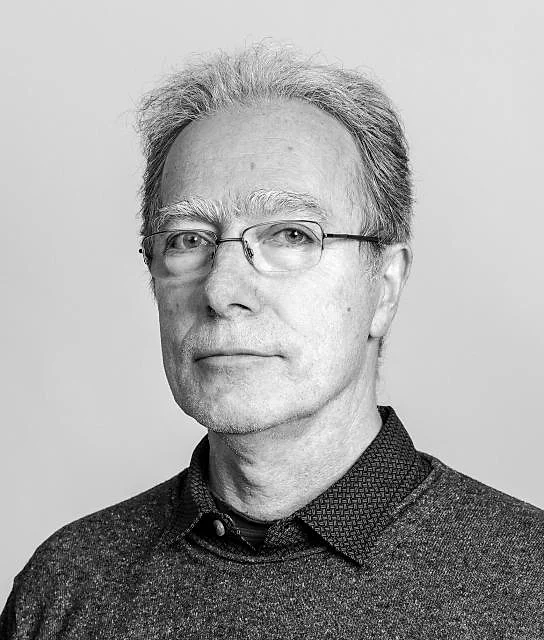 egyetemi tanár, professor emeritus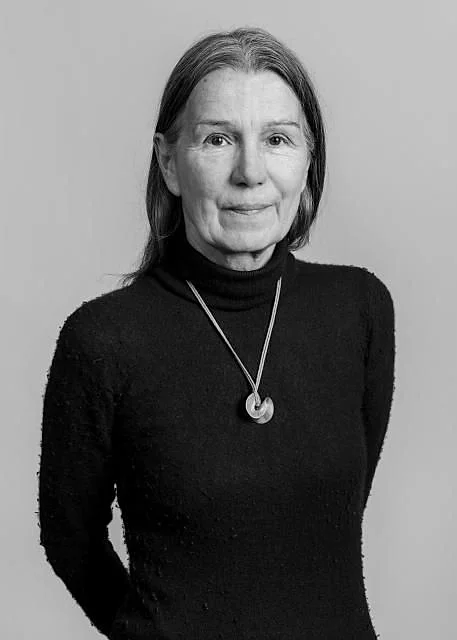 egyetemi tanár, professor emerita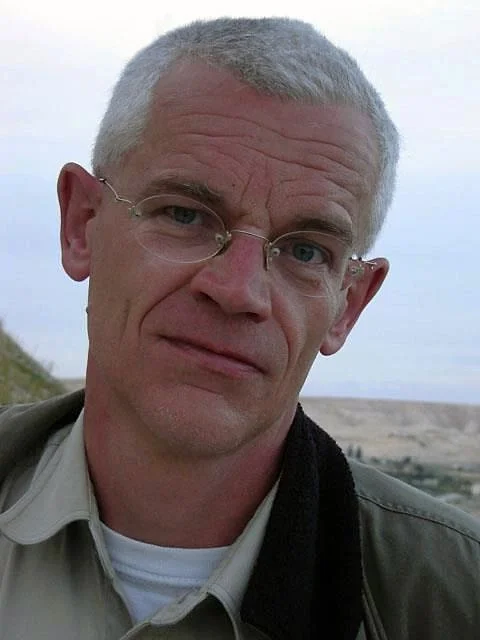 Other institutes
The aim is to train open-minded designers who can respond sensitively to environmental, social and cultural processes and stand for the highest standards of quality. It seeks to enhance the competitiveness of MOME graduate designers both in the national and international arena, helping them carve out a niche in the industry for themselves.
In our vision artistic spatial design, negotiation skills and engineering knowledge form a unit that builds on each other. The Institute aims to train responsible professionals endowed with creative power, with equal weight of tradition and innovation.
Our four knowledge centres, Animation, Photography, Media Design and Graphic Design, offer BA, MA, PhD and extracurricular programmes, as well as high standards of education, an open-minded environment, and state-of-the-art technological background.