Moholy-Nagy University of Art and Design
MOME Open Day
Get a look behind the scenes at one of Central Europe's most modern art and design universities.
The next
Open
Day
is exptected in the fall of 2024.
True to our traditions, two open days are held by MOME in each academic year, welcoming everyone interested and prospective students. The autumn semester Open Day gives you the opportunity to visit the MOME Campus in person, while the Open Day events in February takes place online.
On MOME's Open Day, you can collect first-hand information about various educational possibilities and spaces, get to know our teachers as well as our current and former students.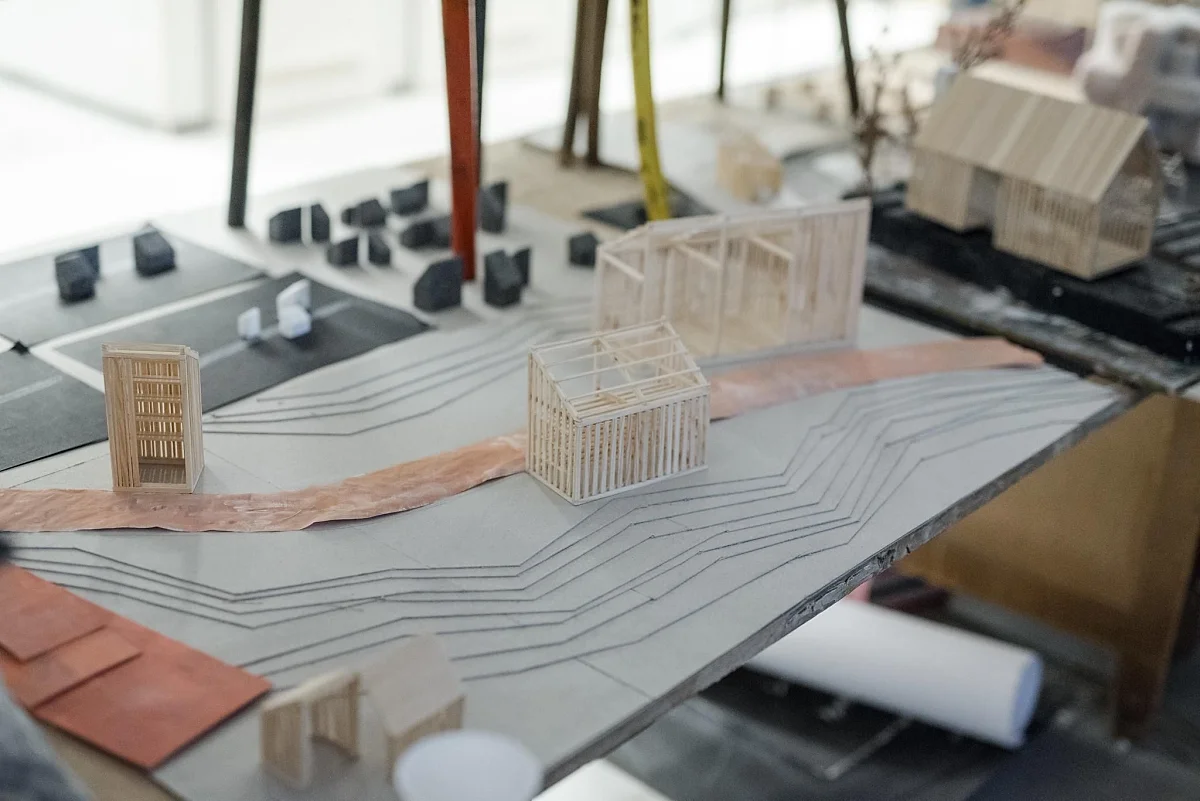 MOME Open Day I 4 November 2022.
In addition to the events of the individual degree programmes, visit the booths to find out about the university's preparatory, student community, international opportunities, and other kinds of support. If you are still scouting for a specialisation, interactive events and informative discussions can guide you in your search.
Regisztrálj szakspecifikus tájékoztatóinkra, ismerkedj meg oktatóinkkal és tudj meg többet a közelgő felvételi eljárásról.
Find out more about the application
If you're already considering applying to MOME, here's a page full of useful information for you.
MOME Campus
Address: 1121 Budapest, Zugligeti út 9-25. The Open Day will take place in parallel in the buildings of the MOME Campus. The map below will help you to find your way around the venues.