Moholy-Nagy University of Art and Design
Our mission
A social investment for the future
Universities are institutions that usually critically reflect on their own operation as well. They are communities that are capable of change and that encourage others to change and evolve as well. They detect and answer to emerging social problems and needs.
All this requires a stable environment and a trusted operating model that helps its individuals to flourish and to become mindful, conscientious, creative and proactive citizens. For this reason, a close cooperation between universities and the cultural, scientific and private sector is essential.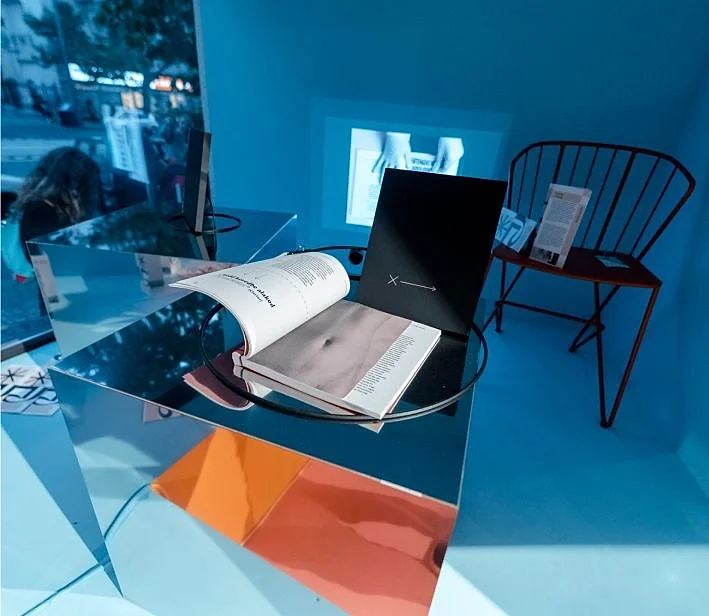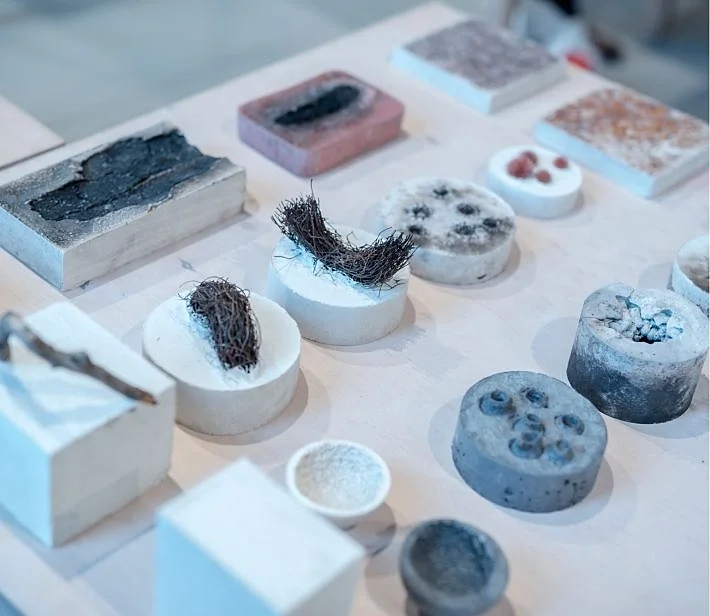 From 2020, the 140-year-old MOME offers better physical background for its activities than ever before. We find it important to adjust and optimize the space for our activities. Our objective is to create an operating model that can flexibly adapt to our changing environment and in which we can work independently and responsibly.

We aim to increase our revenues by multiplying the number of our students, but this doesn't mean that we won't keep putting a great importance on preserving our high quality standards in education. We create conditions and an atmosphere worthy of our students', professors', researchers' and co-workers' talent and performance. It is also crucial to ensure competitive salaries for that we could not only maintain our current employees, but continue enlarging our intellectual capital and our community.
Revising our operational model became a priority at the same time as the renewal of the MOME campus. How we operate is an assurance of keeping our long-standing recognition of excellence maintained. We are building strong communities, that work and learn together through intellectual and creative workshops and that can thus preserve our values and traditions.

This is what ultimately upholds our decisive role in the cultural field in Hungary and this is how MOME is also able to take part in shaping the future and can remain worthy of the high social respect it has earned over the years.