Moholy-Nagy University of Art and Design
Our strategy
The
Moholy-Nagy
University of Art and Design (MOME) is home to quality
education
,
research
and
innovation
, where with the tools of
creativity
, we all work for a future where people are central.
The Moholy-Nagy University of Art and Design (MOME) is home to quality education, research and innovation, where with the tools of creativity, we all work for a future where people are central.
Celebrating its 140th anniversary in 2020, MOME has always played a decisive role in the development of Hungarian design life and has been since its creation an outstanding institution of the local art and design scene.
Most of our graduated students succeed to obtain major roles in their industry and the university itself serves as a professional gathering point on an international level too.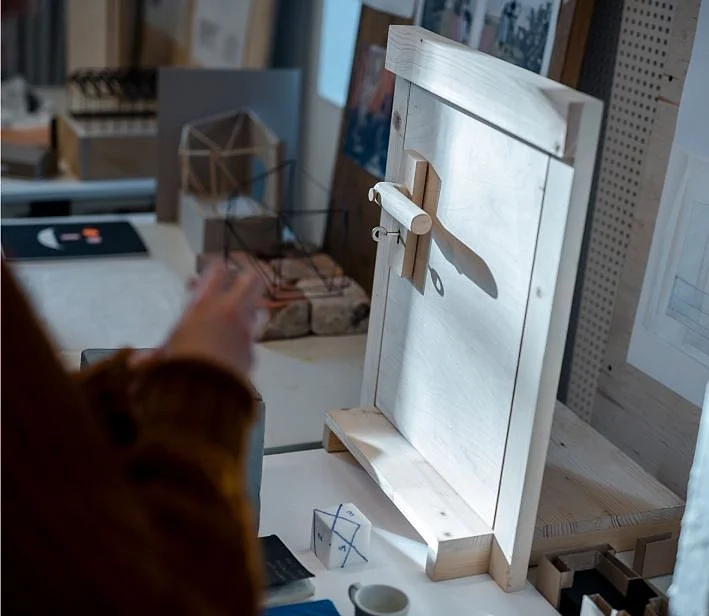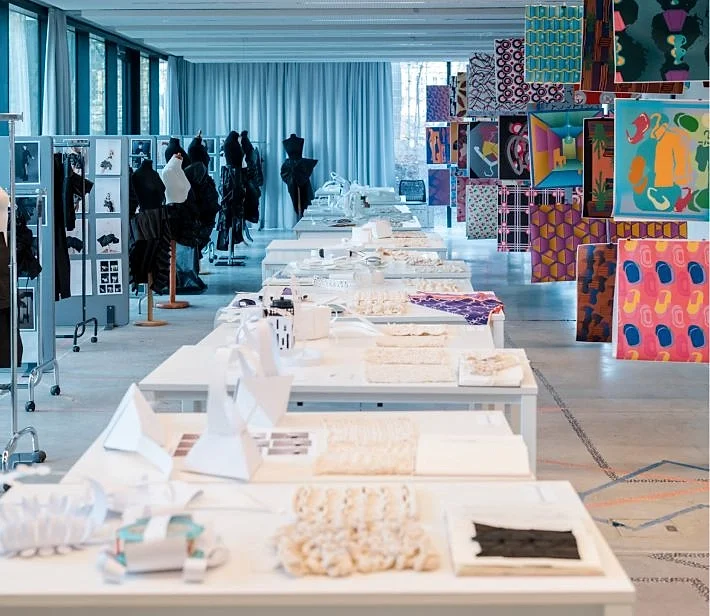 With our interdisciplinary approach we are able to bring design and art together across different fields of education and research. We consider it our duty to promote creativity and the dialogue between society and the market.

We believe design is a complex artistic activity that has many effects on different areas of economy and culture: it can be detected in everyday objects, in brand managing and in our virtual spaces. At MOME we utilize user-centric development methods and toolkits. The broader social and economic embedding of these criteria is a high priority for the university, not only in spatial design and material culture, but in the digital sphere as well.
At the heart of the institution's mission is world-class education, research and development of design and creativity. The university aims to flourish people who can act as innovators and reformers of different life conditions and social systems in the 21st century through the adequate use of design, technology and contemporary art strategies.

MOME's three-pillar model consists of education, technology and research and development. The three units do not operate in isolation from each other, but in interaction and with a mechanism of mutual reinforcement.
The cornerstone of our identity is to shape our society and to create values that make our environment a better place to live in. We strongly believe that design contributes to the well-being of citizens and to the development of the country. We trust that MOME besides being an ambassador of the fusion of tradition and innovation, is capable of nurturing and educating its environment in a direct way as well as of pursuing activities that improve life quality not only locally, but also globally.