Business of Saving the World I Masterclass MOME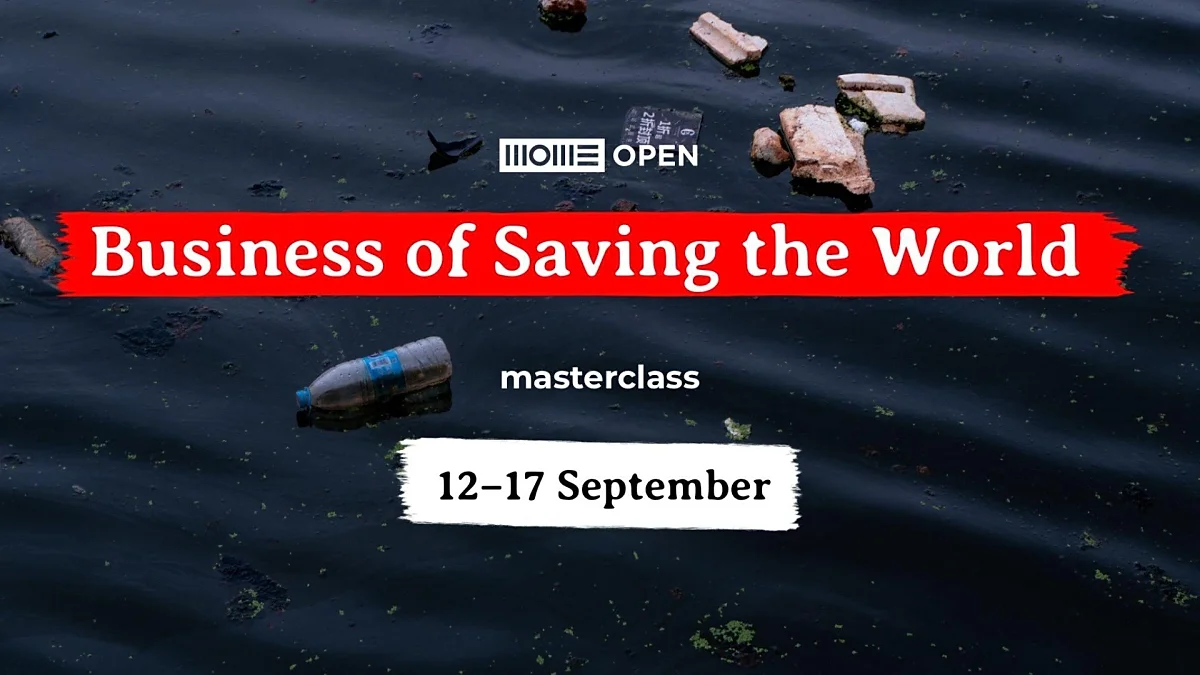 Azt gondolhatod, hogy nem azért dolgozol, hogy megmentsd a világot, de a világ megmentése jó üzlet lehet.
Ezen a mesterkurzuson megtudhatja, hogyan lehet a céltisztaságon és a homályos marketingüzeneten túl pozitív hatást elérni az üzleti életben, és hogyan alakíthatja azt valódi üzleti hajtóerővé. A fenntartható és hatásos vállalkozás üzleti modellezési technikáinak elméleti megismerése, a pozitív összegű üzleti modellek kidolgozására és a többpárti innovációs ökoszisztémák kiépítésére irányuló workshopokon, az esettanulmányok részletes boncolgatásán keresztül új és kortárs képet kaphat a hatásos üzletről.
A személyesen tartott budapesti tanfolyam a MOME OPEN szervezésében valósul meg.
További információk: http://open.mome.hu/business-of-saving-the-world/
Event information
Időpont: 2022. szeptember 12. - 2022. szeptember 17.