Moholy-Nagy University of Art and Design
Residence hall
Contact
Address
IBS Office Center
1021 Budapest, Tárogató út 2-4.
Email
kollegium@mome.hu
djogni.abel@mome.hu
kollegiumibizottsag@mome.hu
General information
MOME's residence hall is located in IBS Office Center next to Hűvösvölgyi út in a quiet, leafy neighbourhood. It is readily accessible by trams 59 and 61, as well as bus 29, and is a five-minute walk from the grocery.
Rooms
There are altogether 60 double rooms, each with a private bathroom, balcony, and a small fridge. Each of the three floors in the residence hall building has a shared kitchen and laundry room.
Application
Applications for residence hall rooms can be submitted via this form.
Following approval of their application, the student and MOME enter into a contract.
Applications for residence hall spots can also be submitted during the year, as rooms become available.

Our international students (Photography MA and Interaction Design MA) should contact our colleagues at studentservices@mome.hu about the details of the dormitory move-in process.
From the 2021/2022 academic year, the residence hall offers renovated rooms.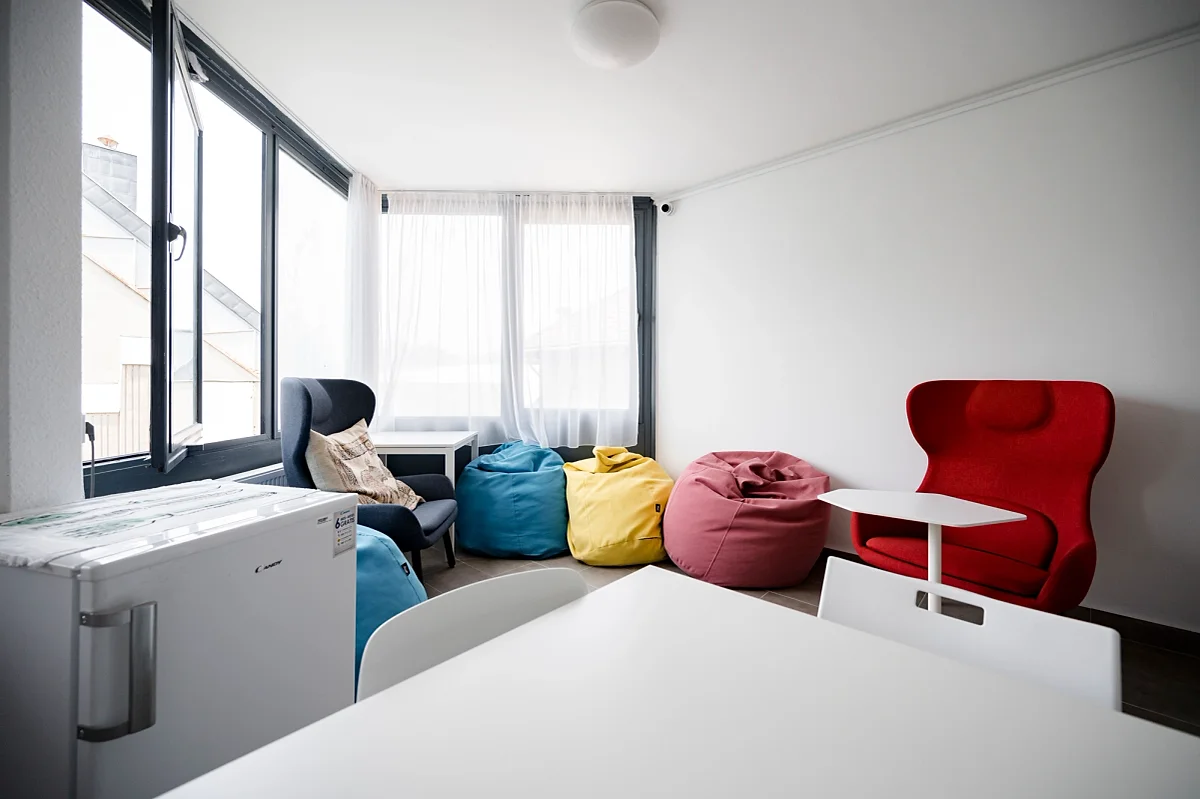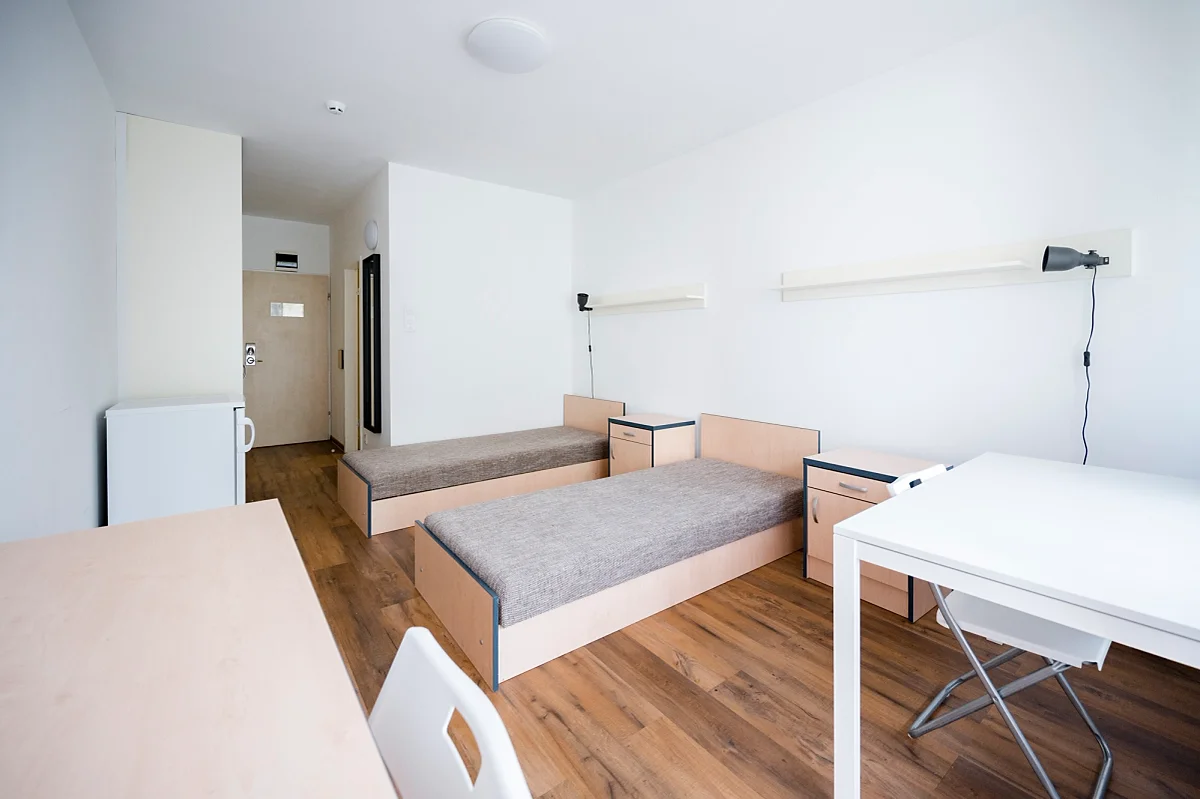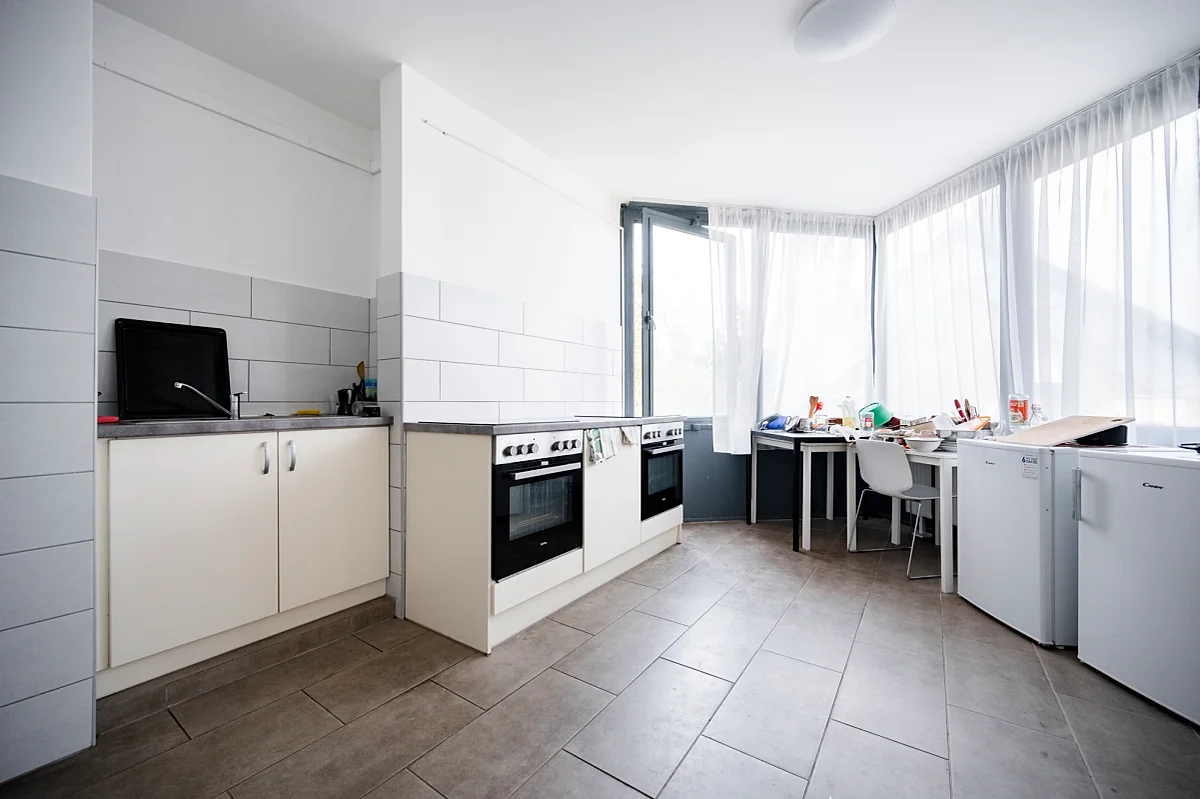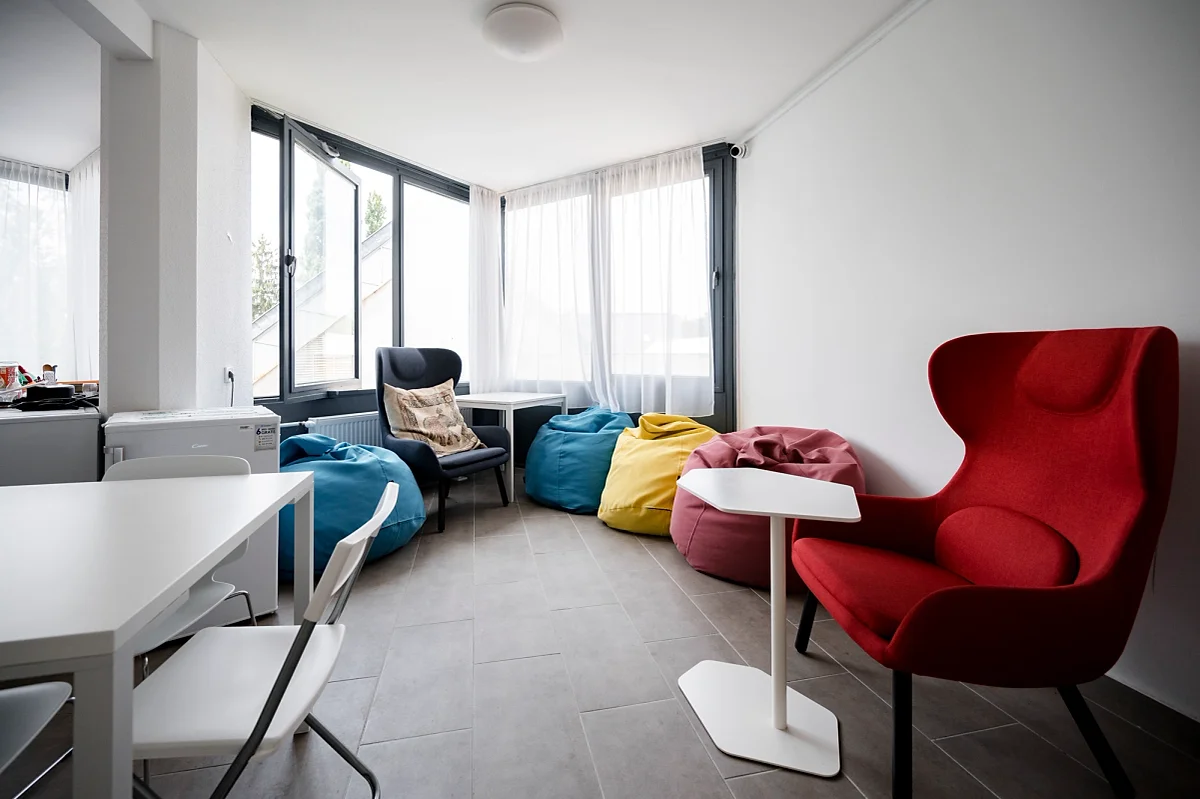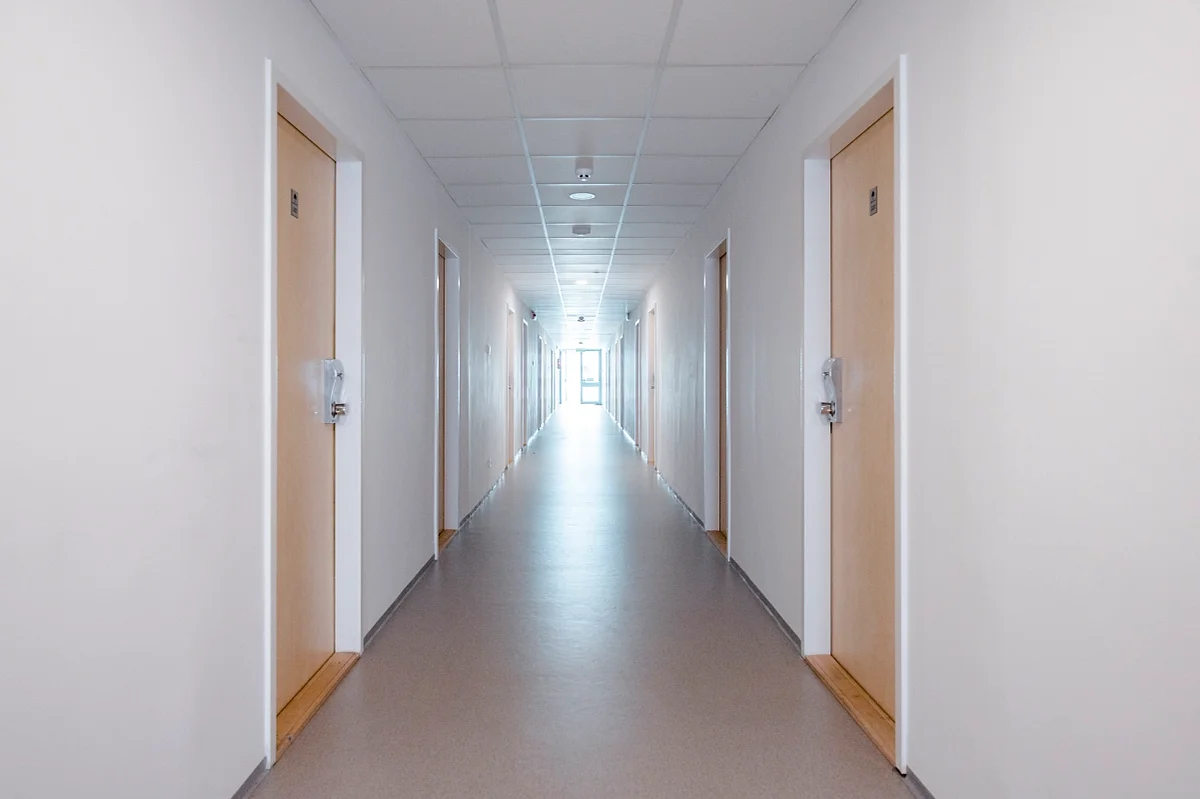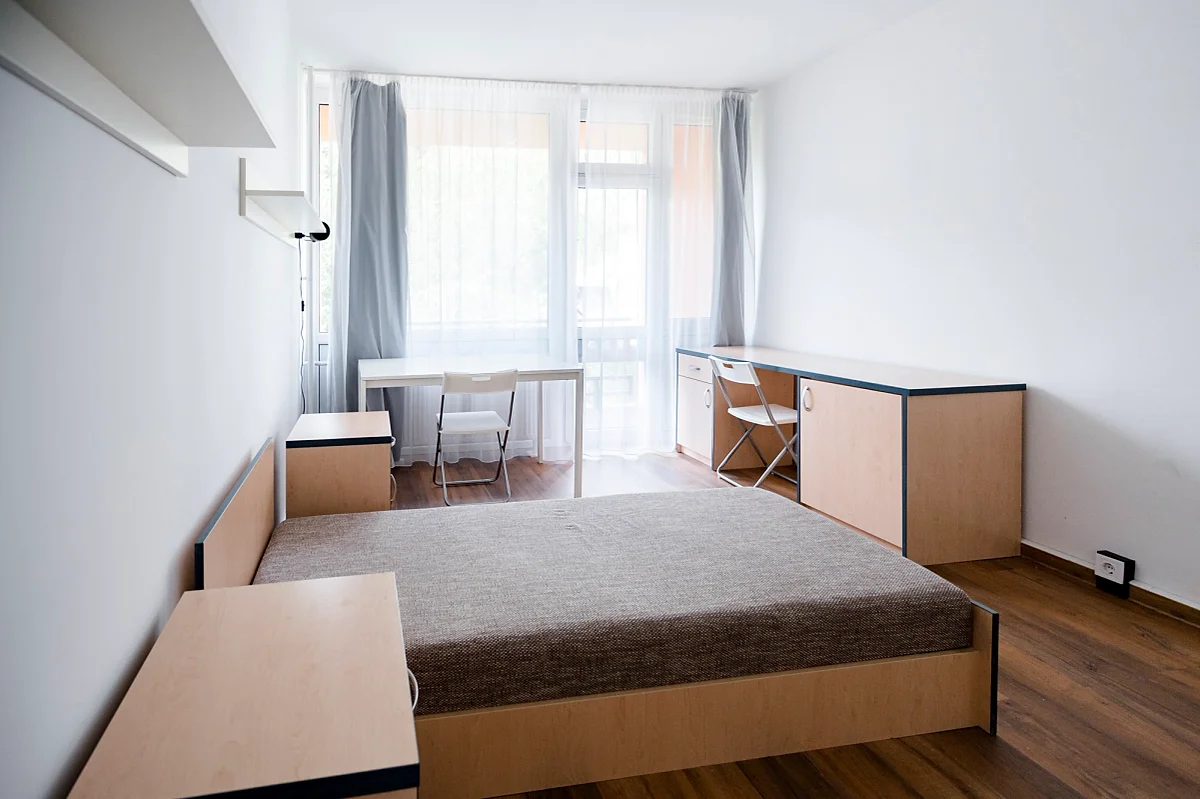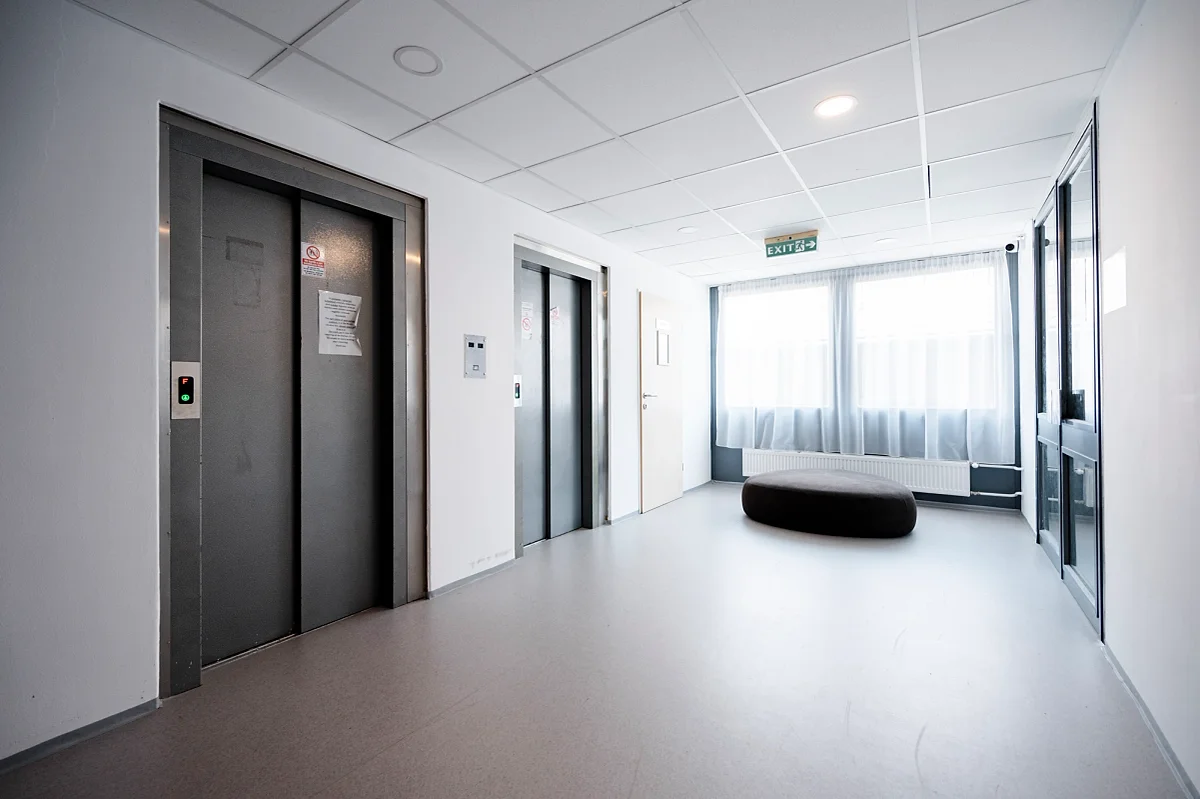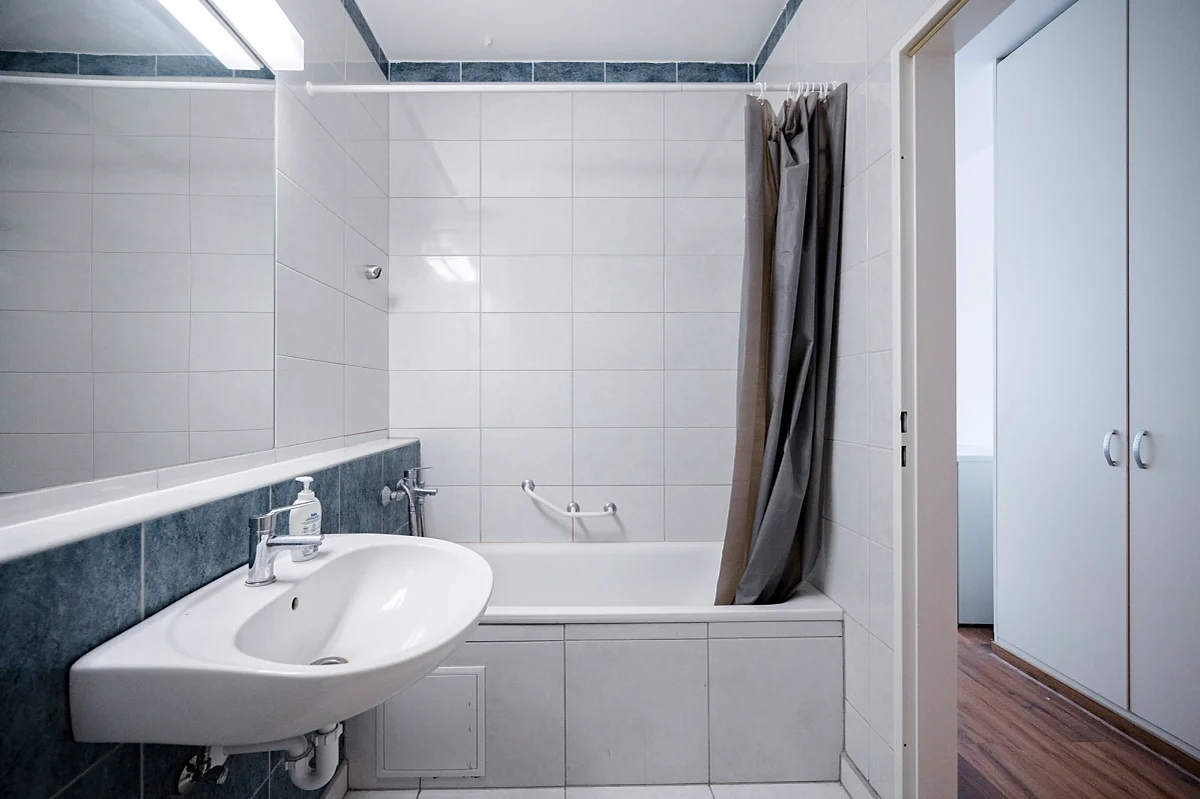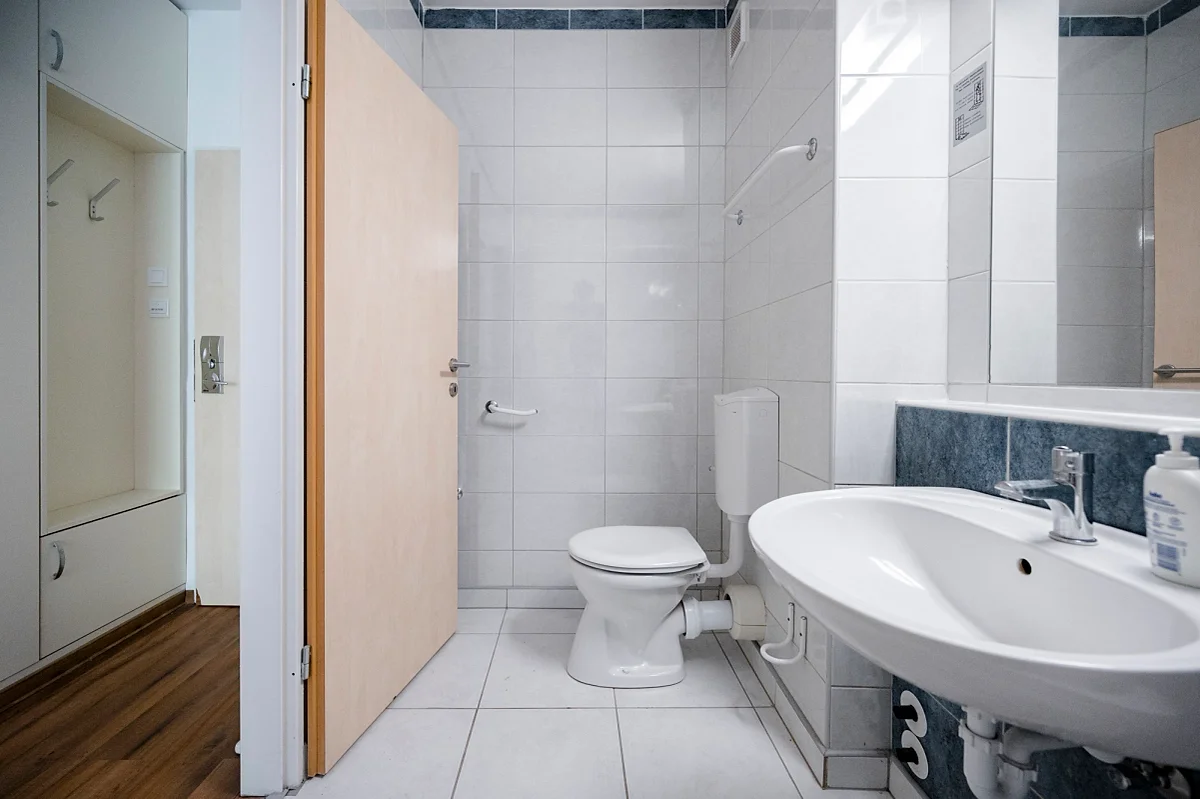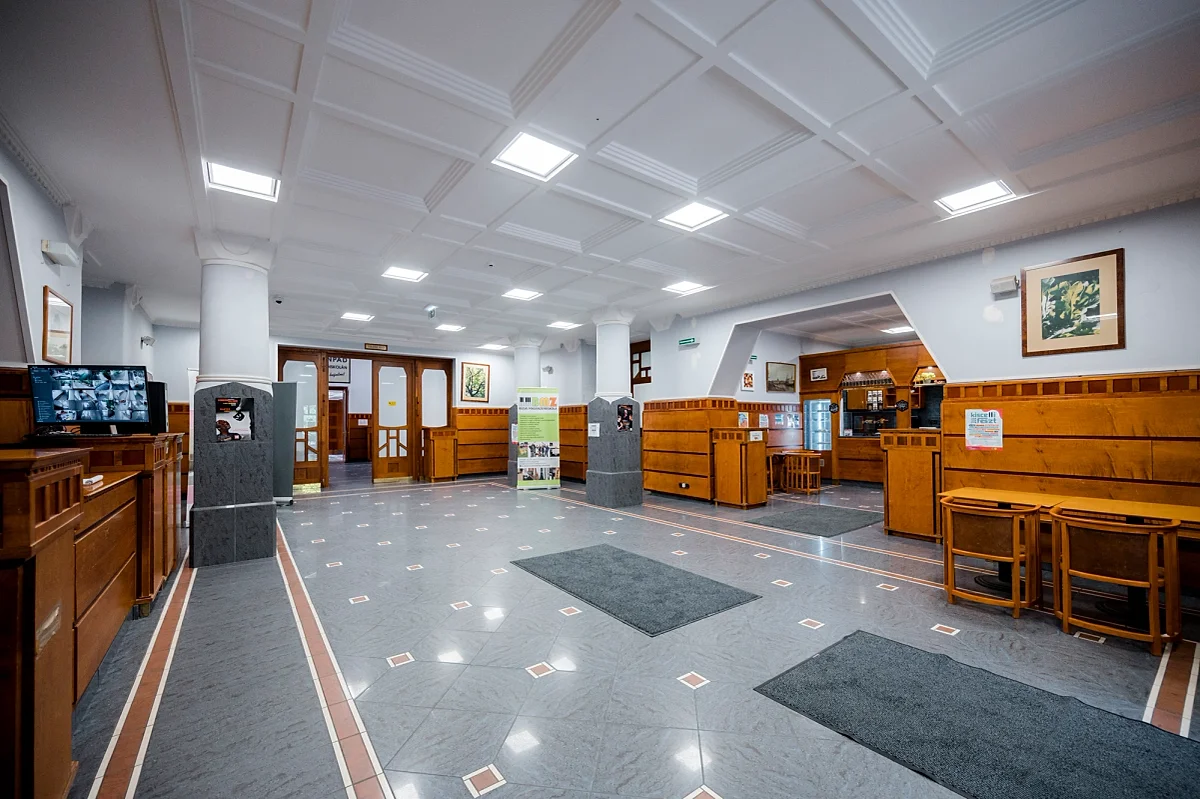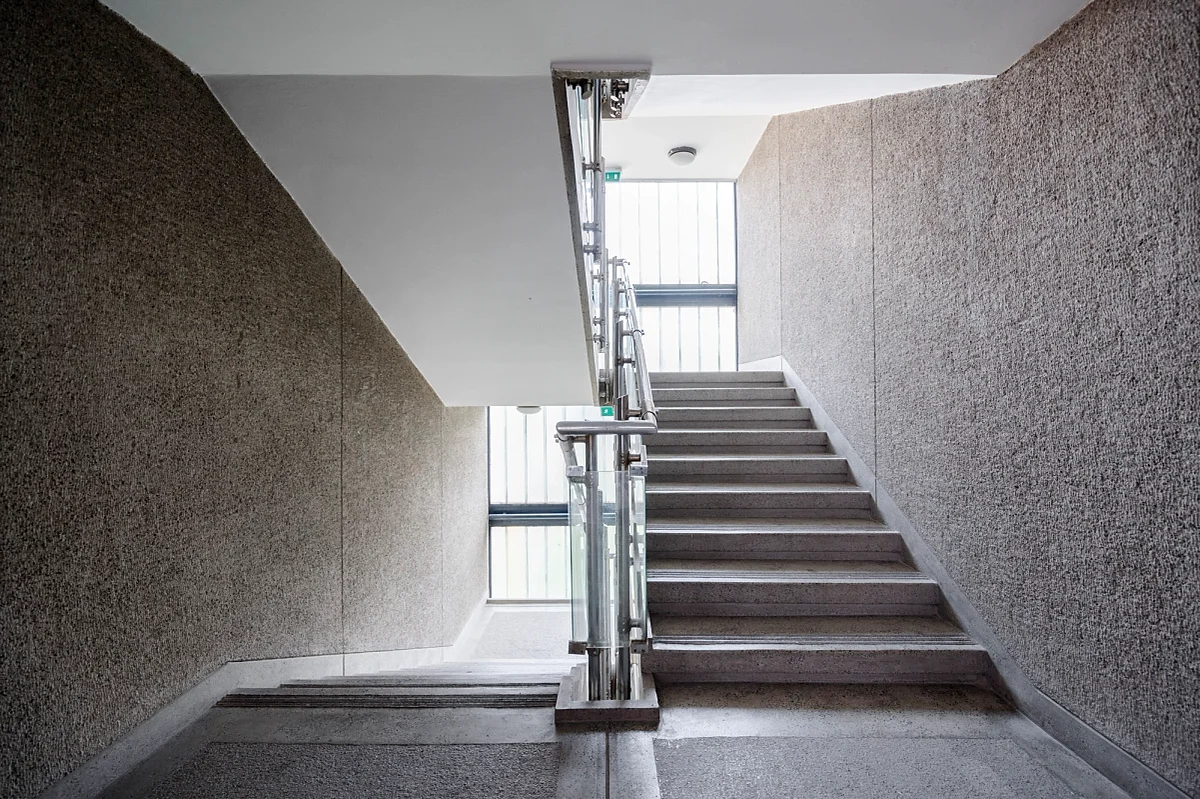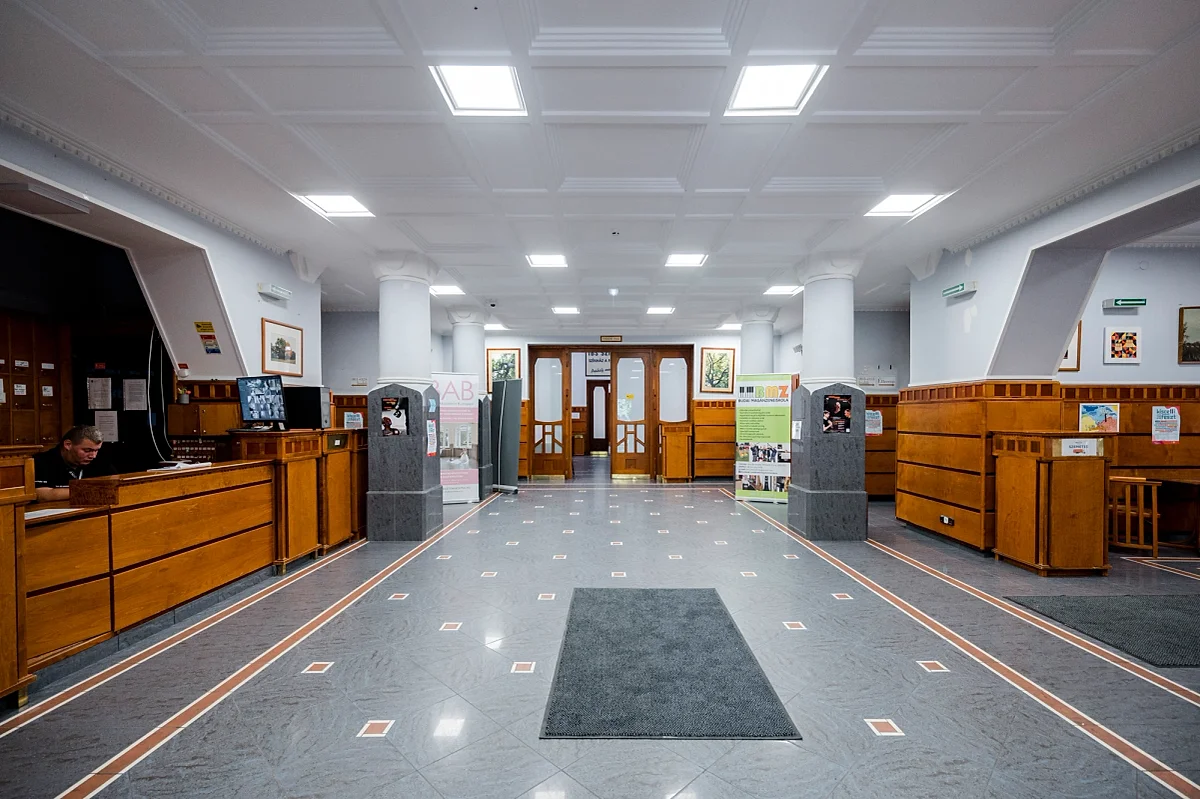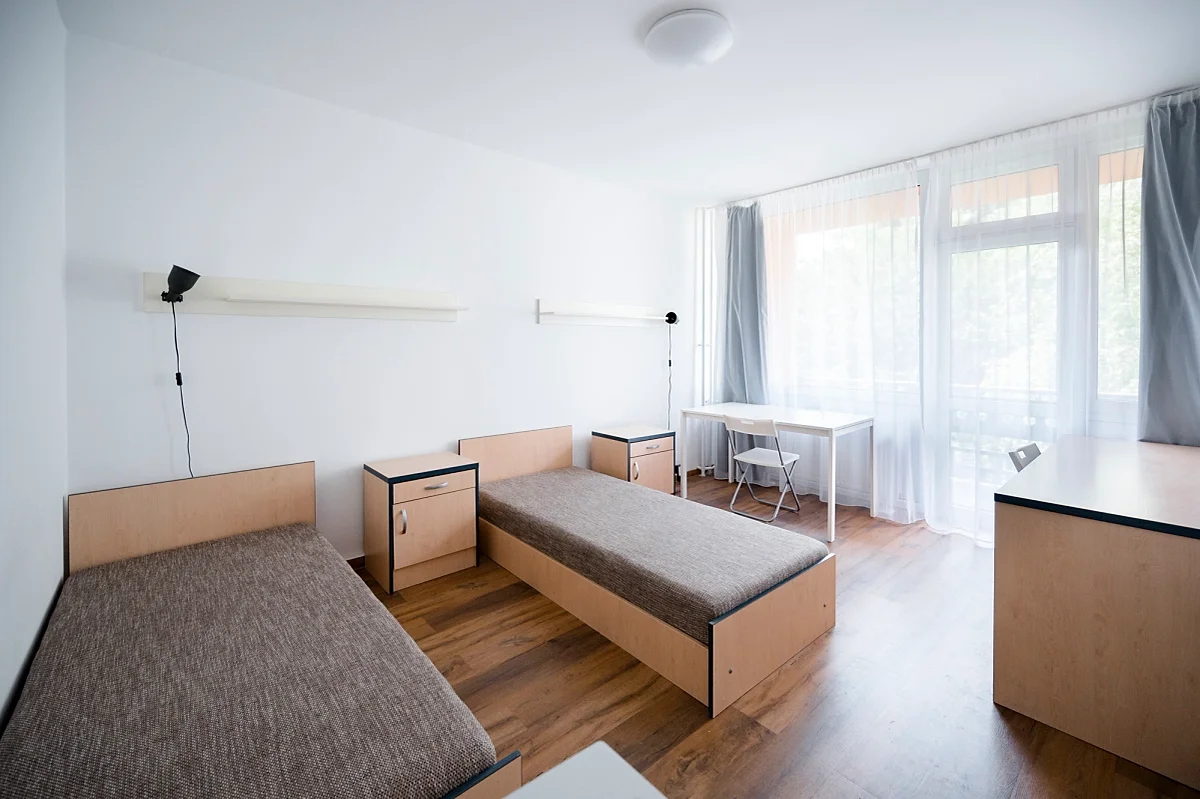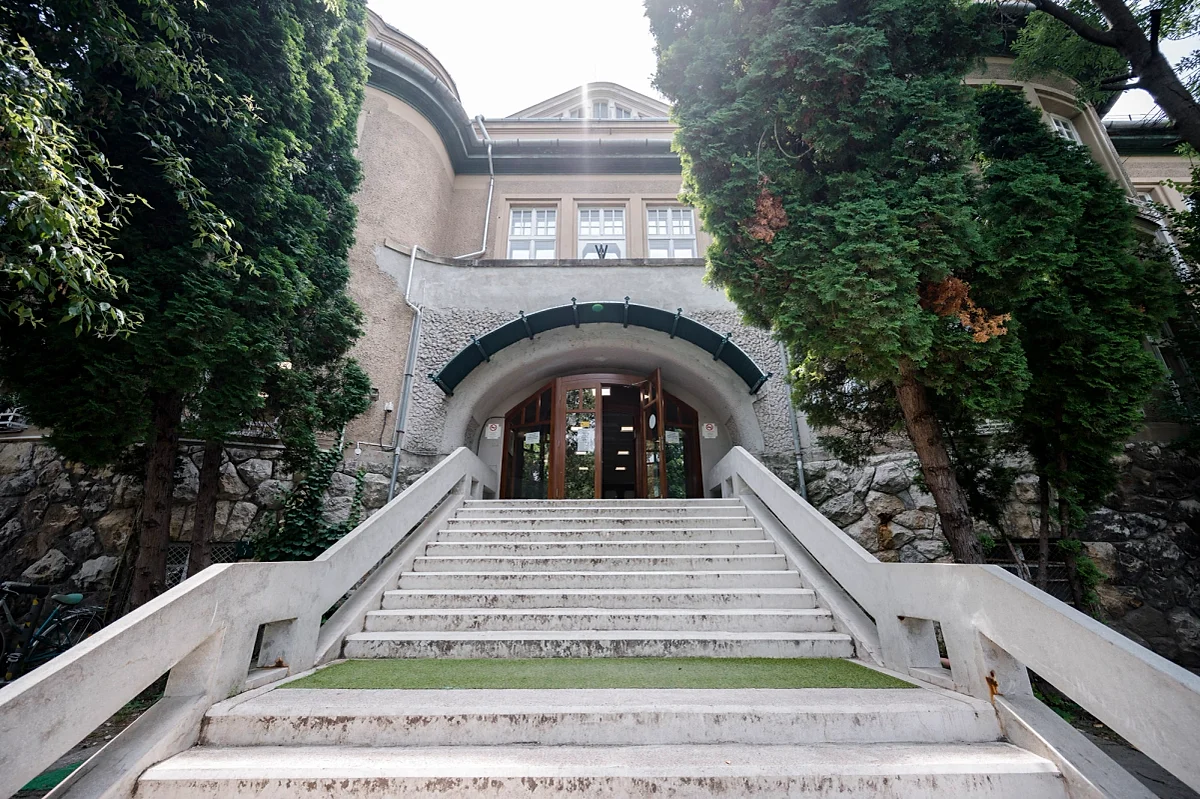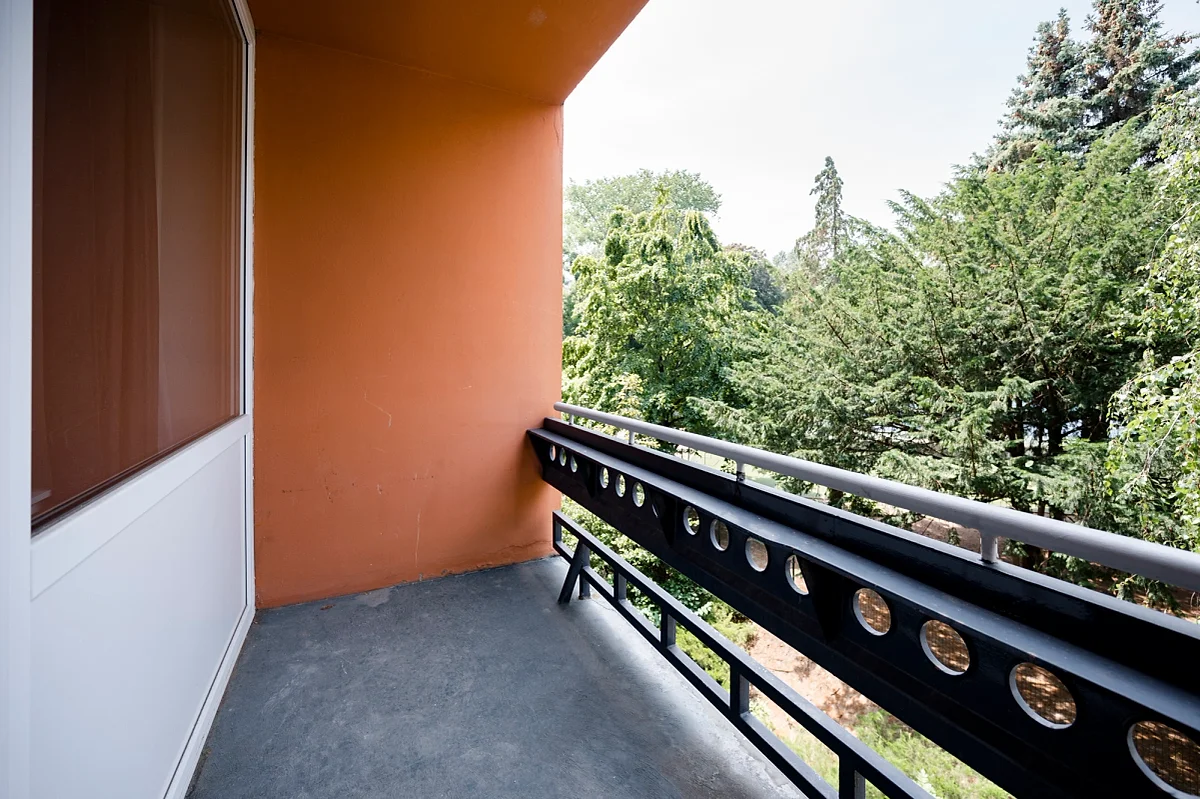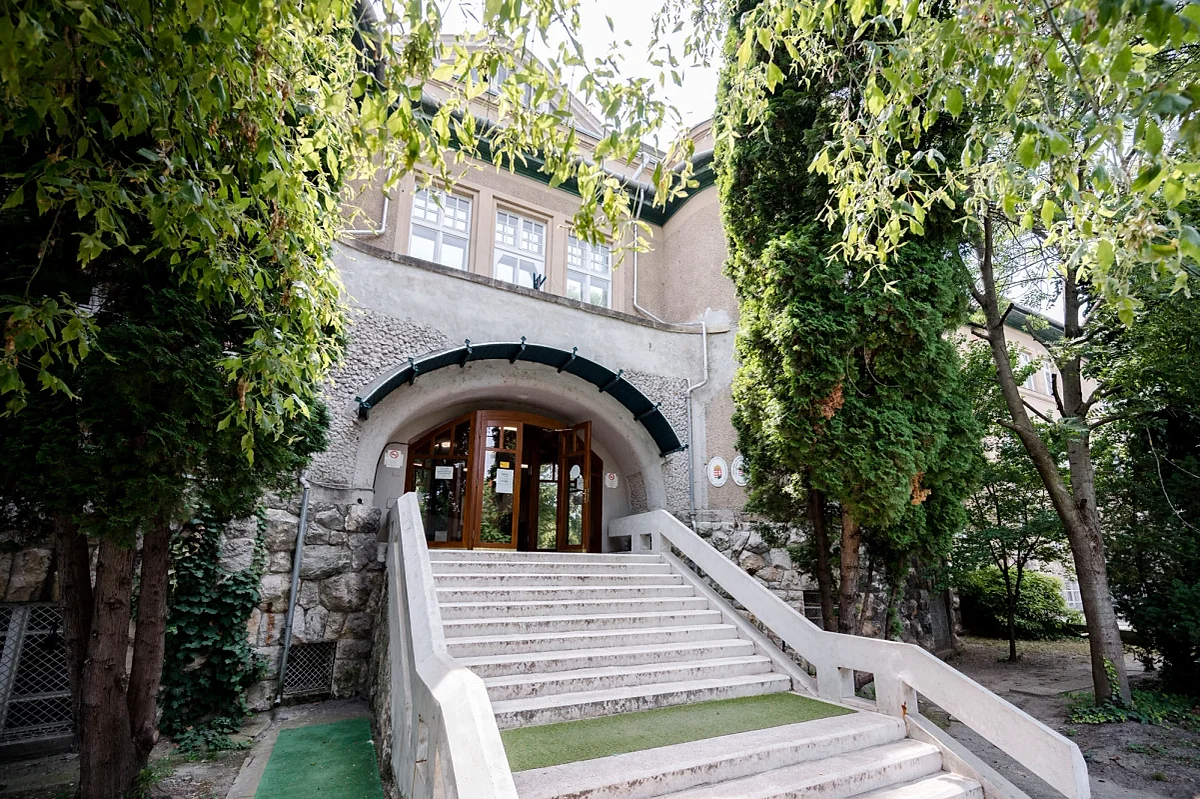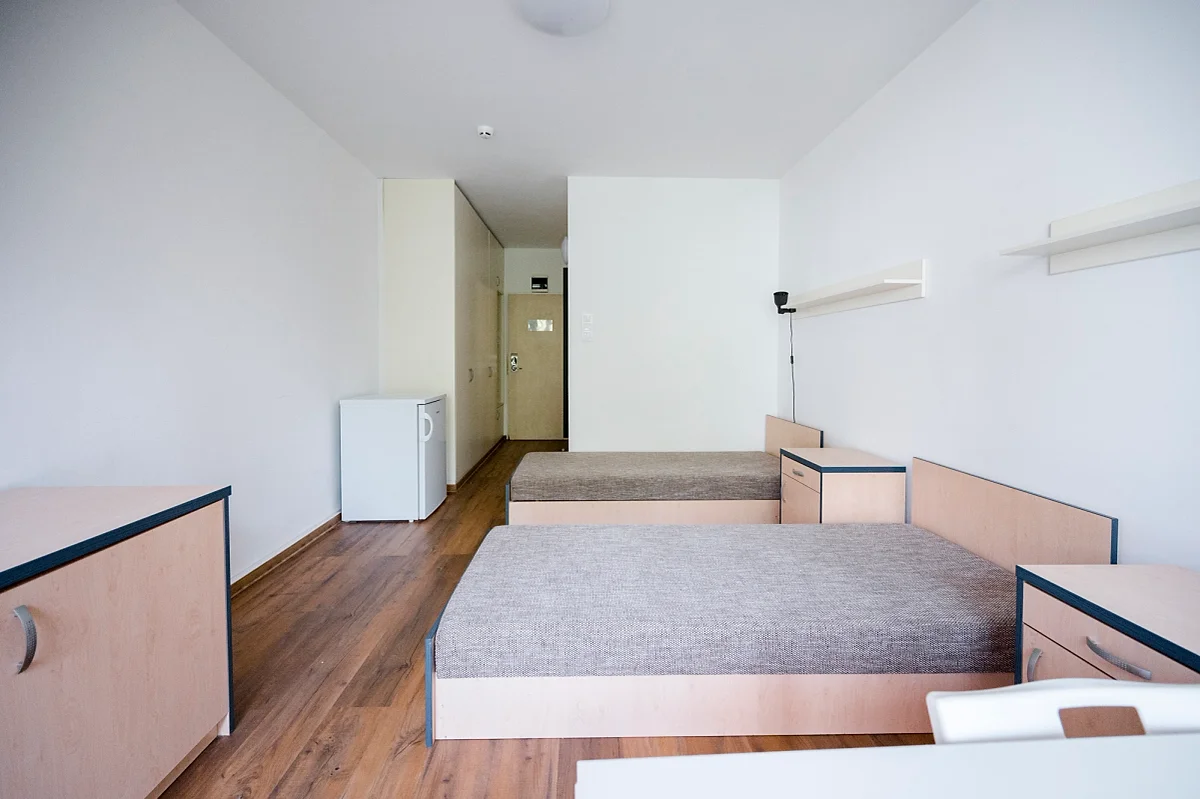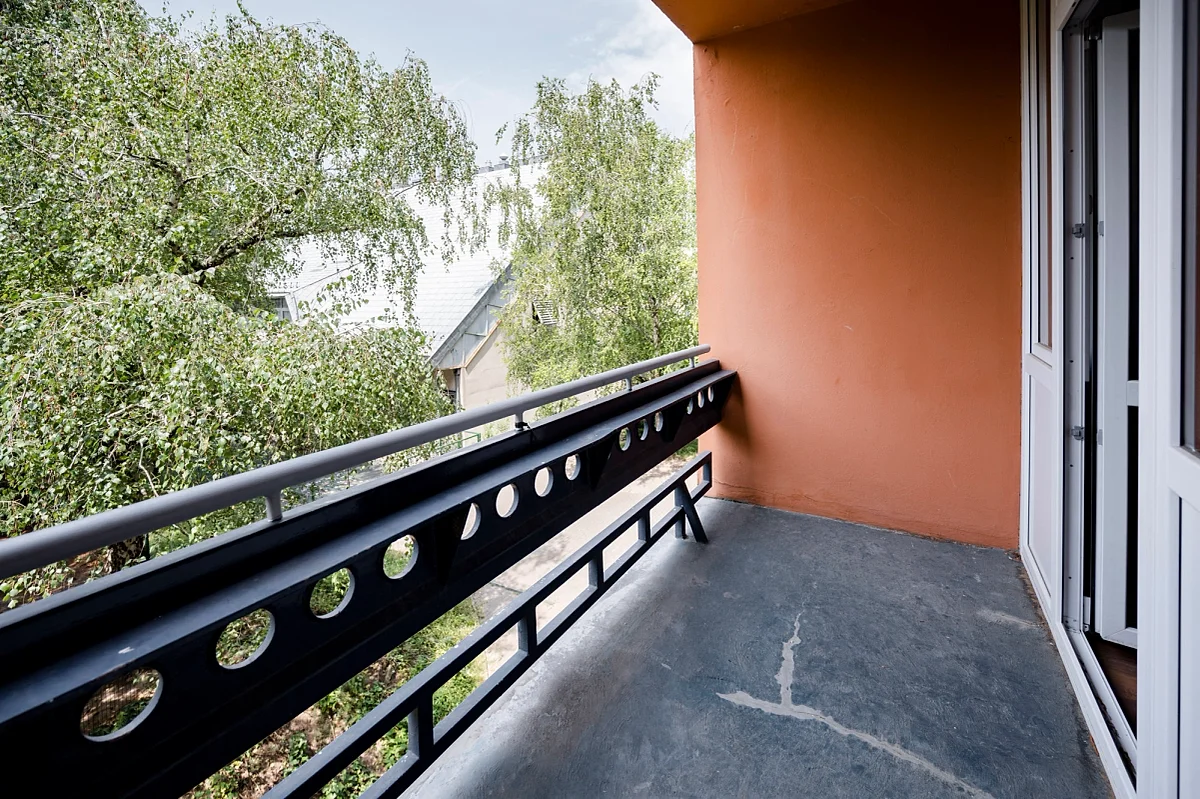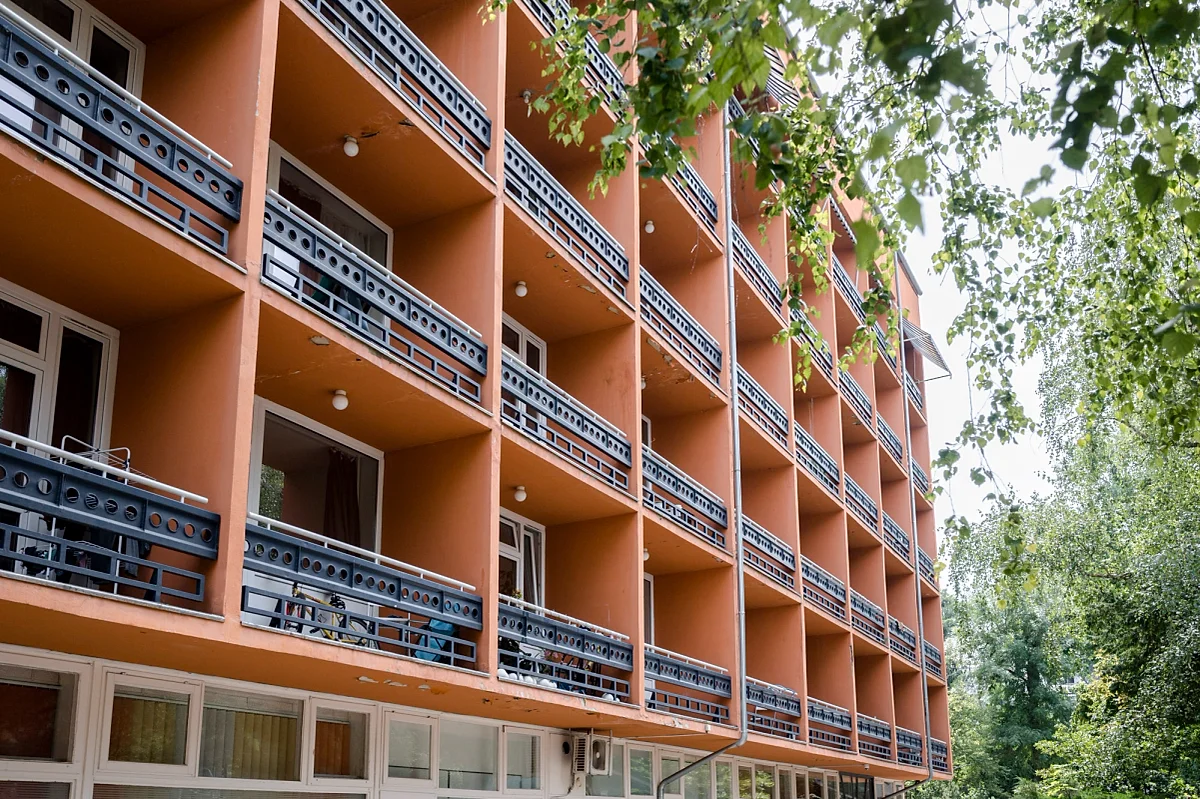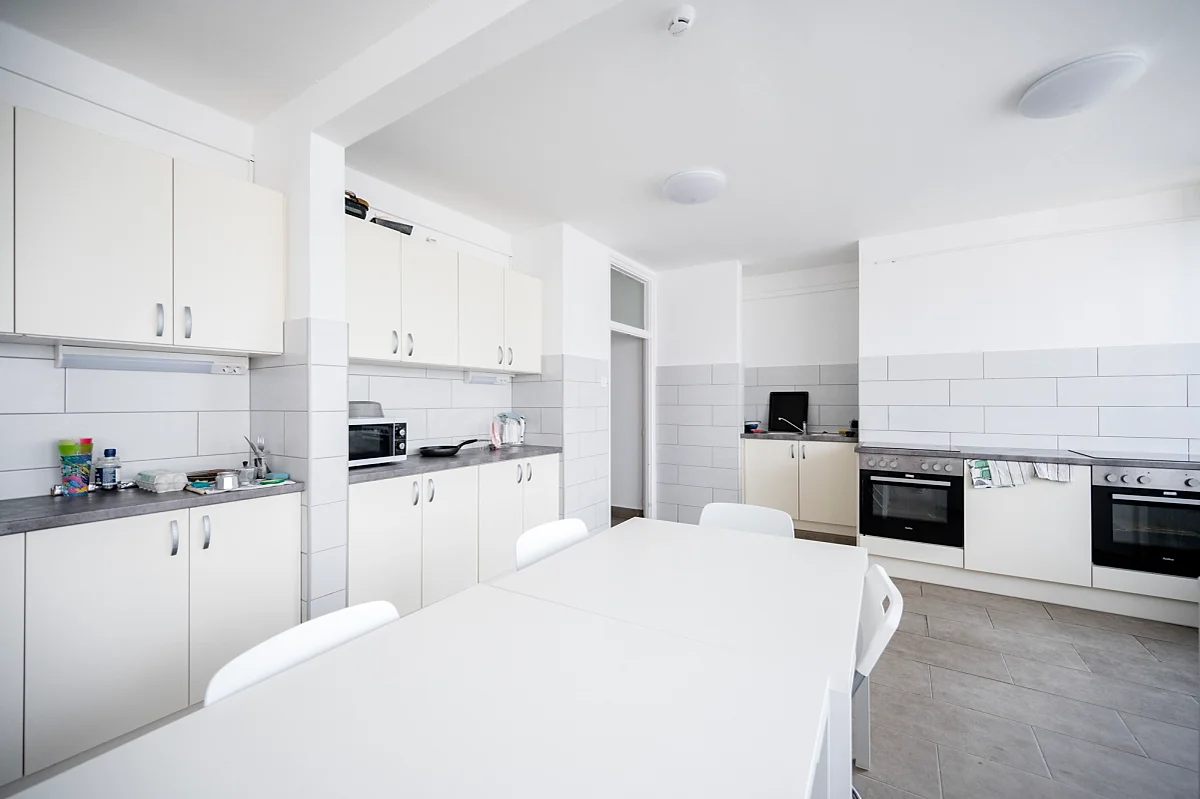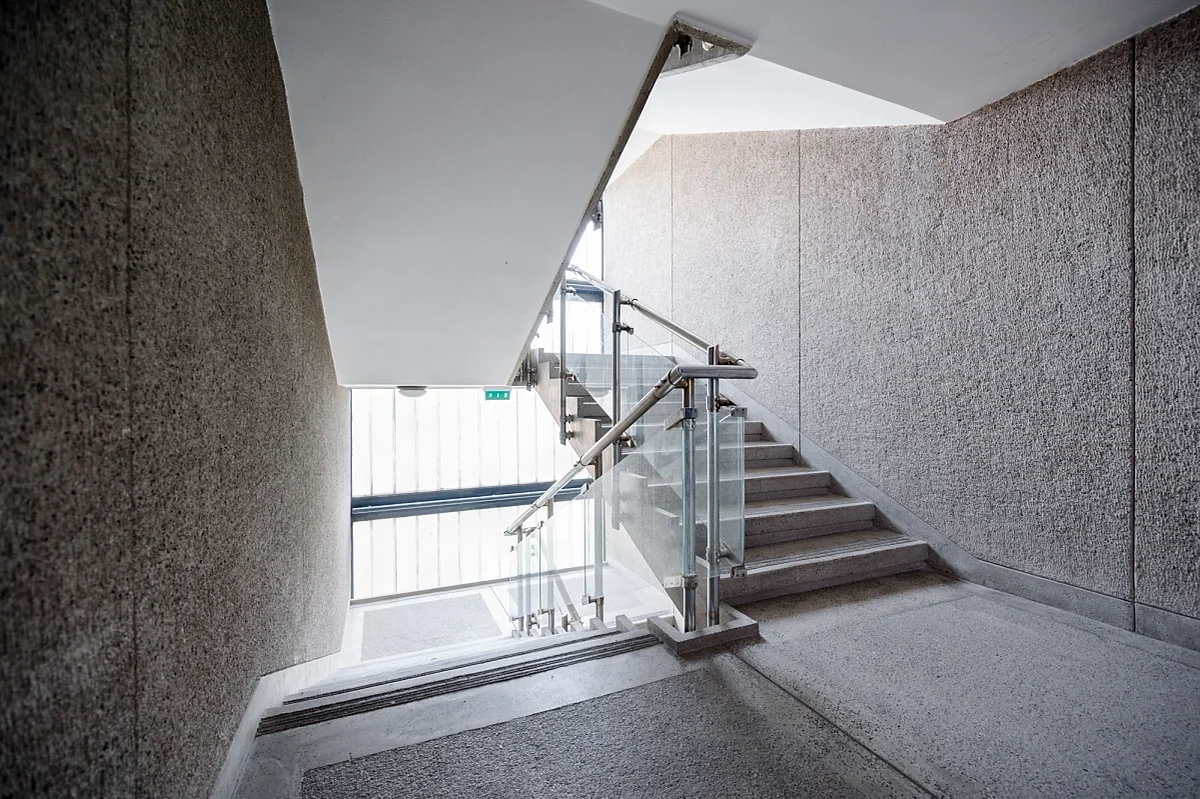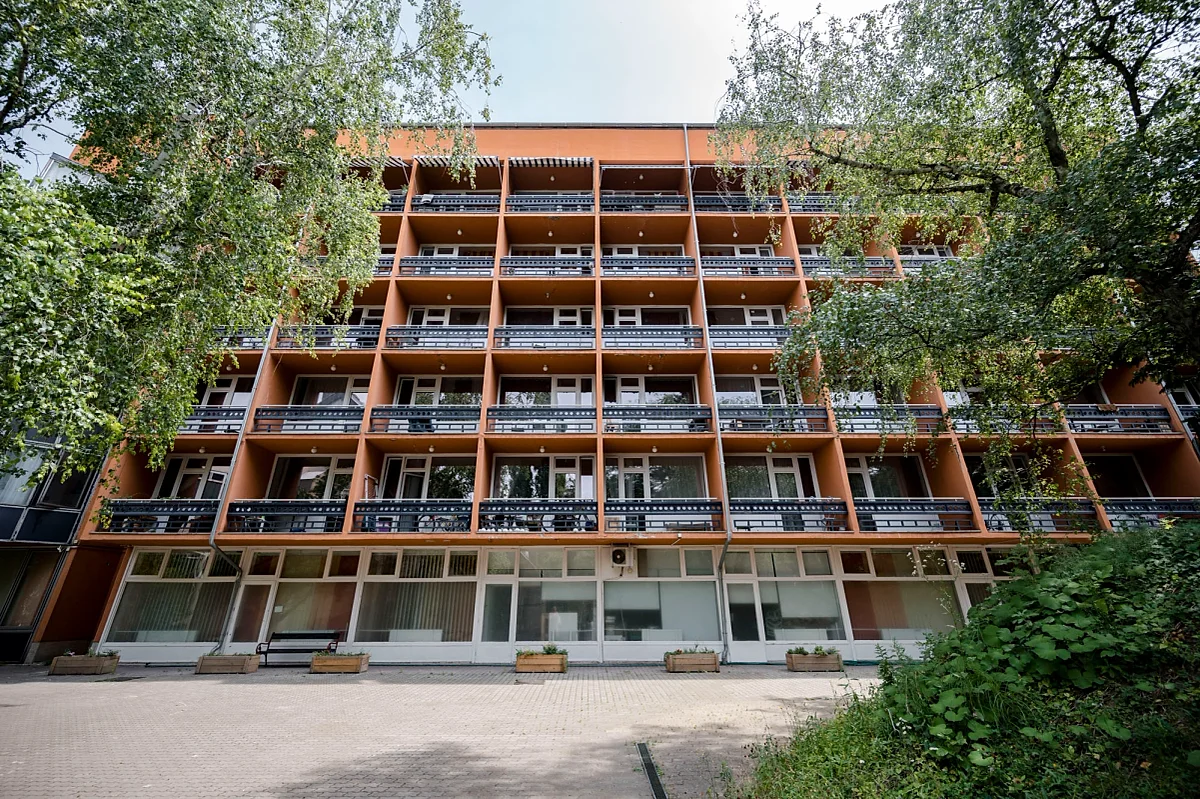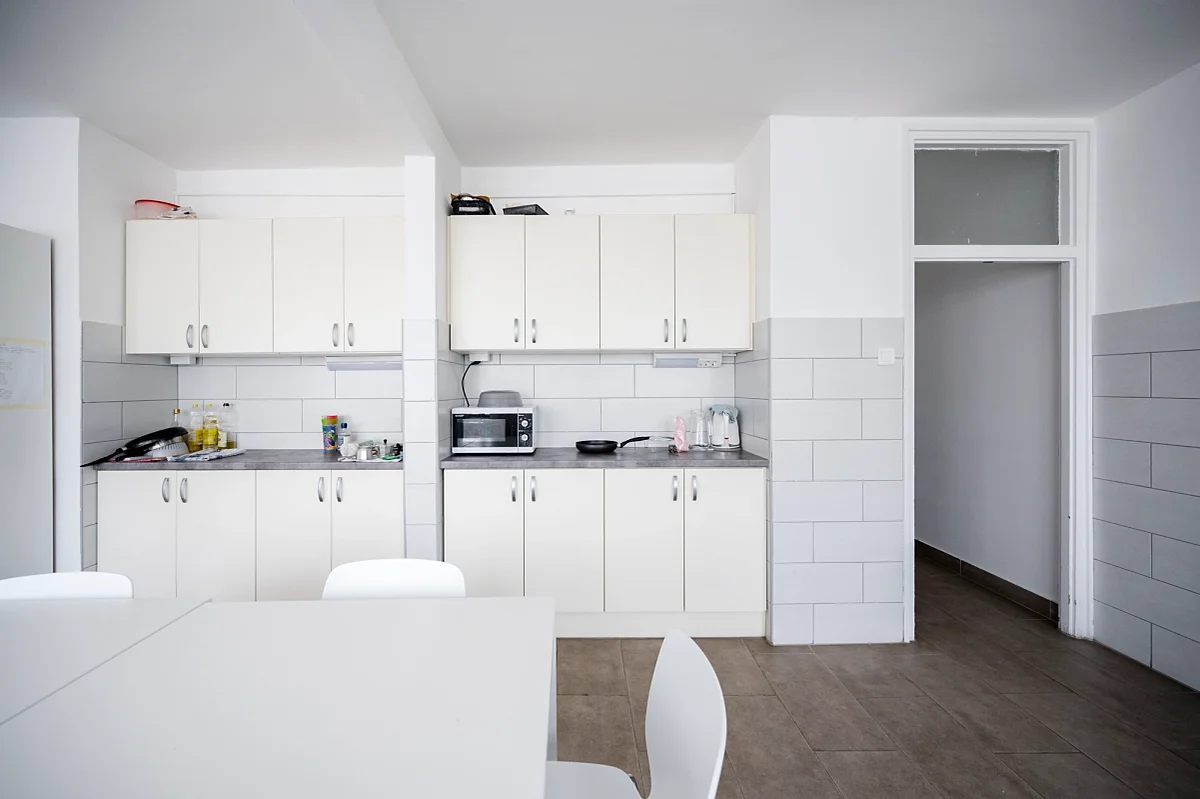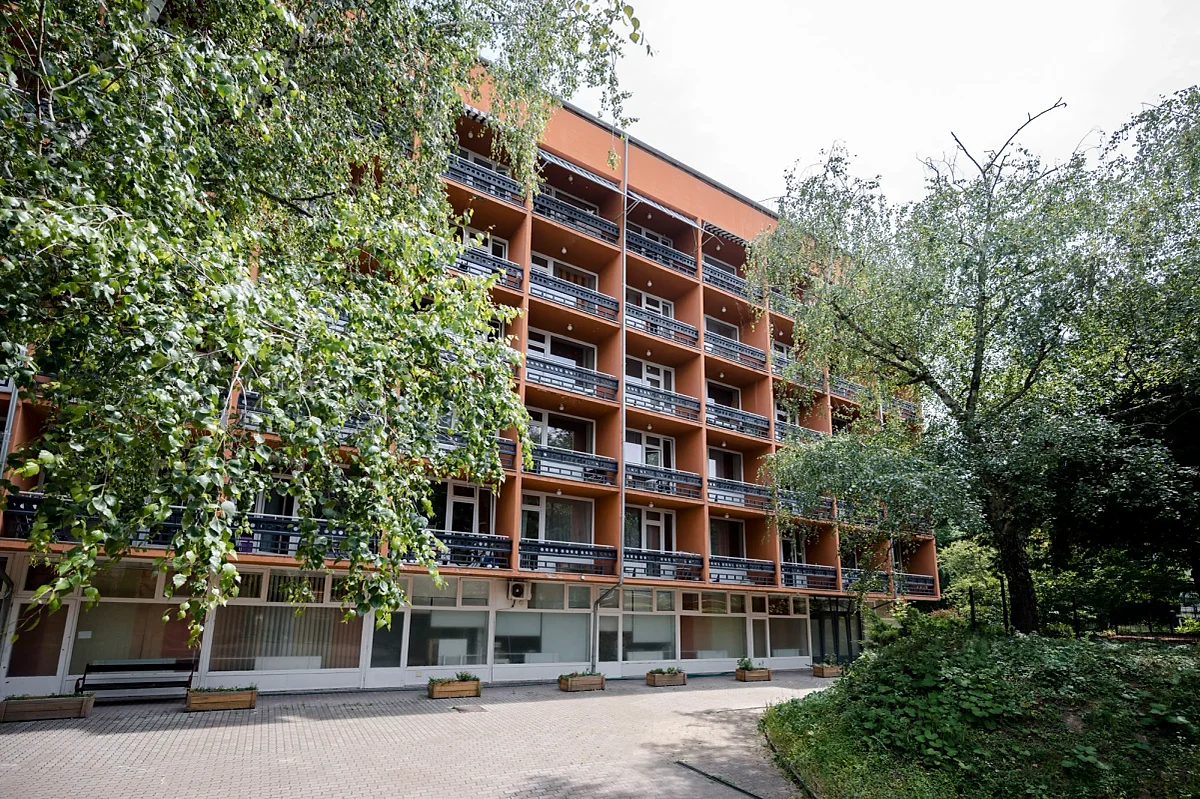 A Kollégiumi Bizottság tagjai
Dániel Szebik
szebik.daniel@stud.mome.hu
Ditta Nemoda
nemoda.ditta@stud.mome.hu
Diána Rakonczai
rakonczai.diana.alexandra
@stud.mome.hu