Moholy-Nagy University of Art and Design
TechPark
A creative technology centre
Information
Address
MOME TechPark
H-1121 Budapest, Zugligeti út 9-25.
MOME
Technology
Park (TechPark) - with 25 workshops and studios - is providing the
Technology
,
equipment
, workshops and applied mastery necessary for academic education. A place where students can experiment, experience and bring their ideas to life with support and mentoring from Techpark experts.
TechPark is composed of workshops/laboratories/studios independent of the education faculty departments overseen by TechPark management - operating and aligned by constant consultation with faculty departments in regard to professional training and developmental issues.
TechPark has been working as a technology service center, providing expertise, construction capacity and infrastructure access for the Academy and IK (IC), and additionally to external customers (film production, sound recording, events, courses, camps, etc.).
Workshops/laboratories/studios are fully open and accessible to all students, depending on acquisition of necessary skills and privileges, subject to teaching and research priorities and capacities. (use/rental of equipment and rooms).
Services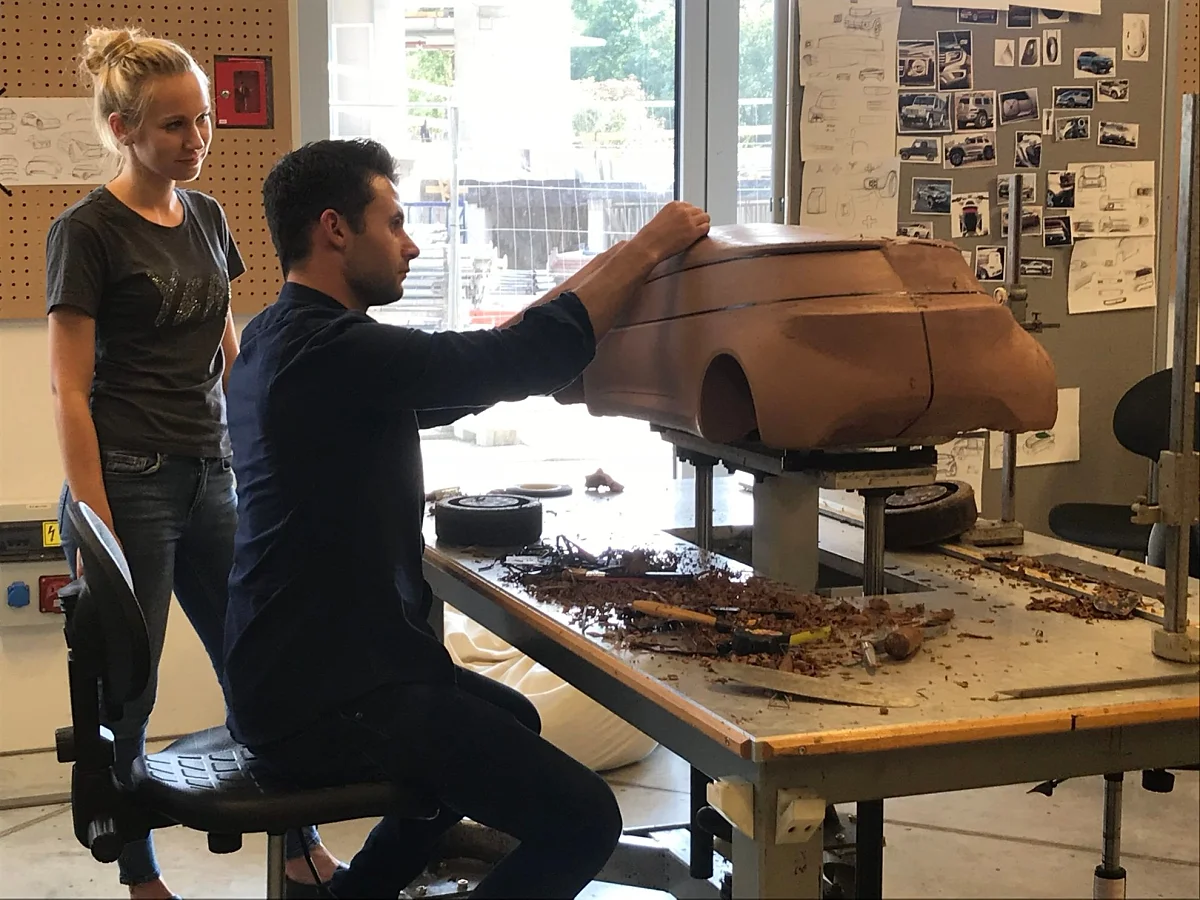 The practical training sites have well-equipped workshops with art teachers and professionals who are highly familiar with the techniques and technologies. It is possible to commission works with the assistance/involvement of professionals.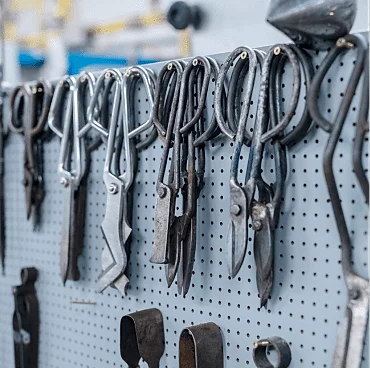 Renting MOME TechPark equipment and machinery, as well as equipment distributed by our partners is possible.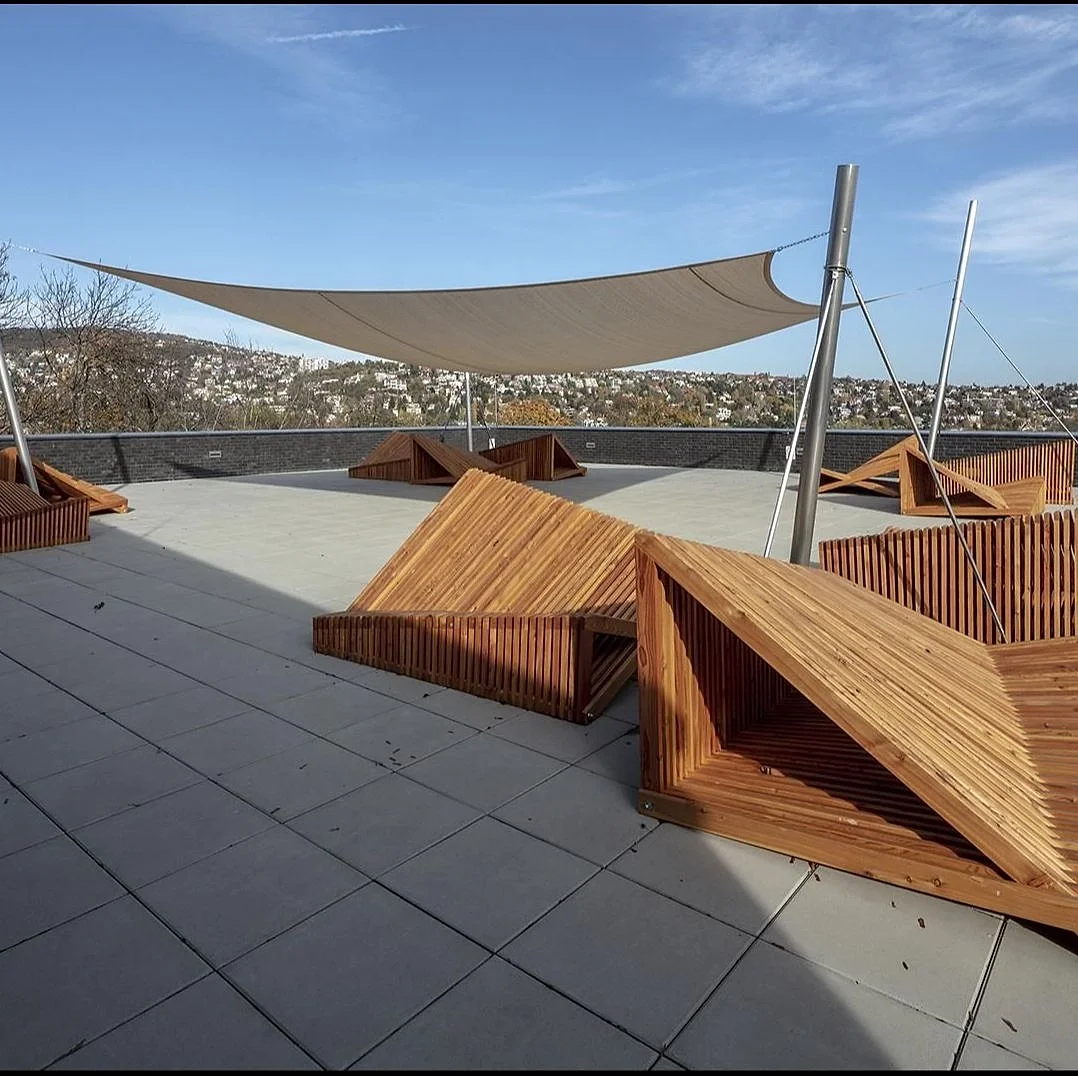 The workshops, indoor and outdoor spaces of the workshops are suitable for events for 10-150 people, meetings, conferences (plenary and section meetings), exhibitions, presentations, receptions, film screenings and professional workshops.
Print shop
MOME Printshop (the corridor next to the Library at MOME Ground) uses state-of-the-art equipment and offers a wide range of printing services
MOME Craft
MOME CRAFT is one of the venues for short-interval adult education outside the school system of the Moholy-Nagy University of Arts. It provides professional knowledge for career starters, career changers and those looking for new challenges.
Workshops and Studios
The lab provides students with the opportunity to mix and cast various kinds of concrete. Equipment includes: • Small mixer • 50 L mixer • Scales • Vibrotable Potential hazards: Staying in the workshop without an instructor is prohibited. Using the equipment is possible after accident-prevention training and induction.
In addition to performing assignments from the Garment Accessory Design Specialisation of the Textile Design Programme, leather craft, as well as shoe and hat-making technologies are also taught. It is a modelling workshop with state-of-the-art equipment that also interacts with other workshops (Modelling, Metal, 3D Printer, Laser Cutting). In addition to raw materials made of natural leather, this workshop also deals with textiles, films, and other alternative materials.
The lab introduces modern technology into the world of object creation. Technologies in the workshop include: Laser cutting, Engraving, 3D printing, 3D scanning, Vinyl film cutting (plotter cutting), ceramic decal printing, Prototyping. There are four computers available to students. Kindly take into consideration that printing may last up to 10–20 hours, so please find out any necessary information in time. Please bring your 3D models in .stl format.
Buildings
MOME Base is the base for BA training, with various community and learning spaces, as well as activity-specific teaching spaces. The activity-based student studios (formerly home spaces), which are divisible and can be continuously reconfigured, are designed for complex functions, supporting a range of activities from small group teamwork to formal teaching situations and individual learning. Its basement is home to the Gym.
The listed Classicist building of the Gond-űző has been converted into a building with representative functions: university receptions and exclusive events.
MOME Ground is the centrally located square and main entrance of the university. As a reception area, it connects to the outside world and links the different buildings on campus. At once a point of arrival and orientation, it serves as a space for community activities; a meeting place both mentally and physically. It is home to the Canteen, and also has the largest indoor event and exhibition venue on campus, it can accommodate 400 people. From here, you can access the library and the 24-hour reception.
Managers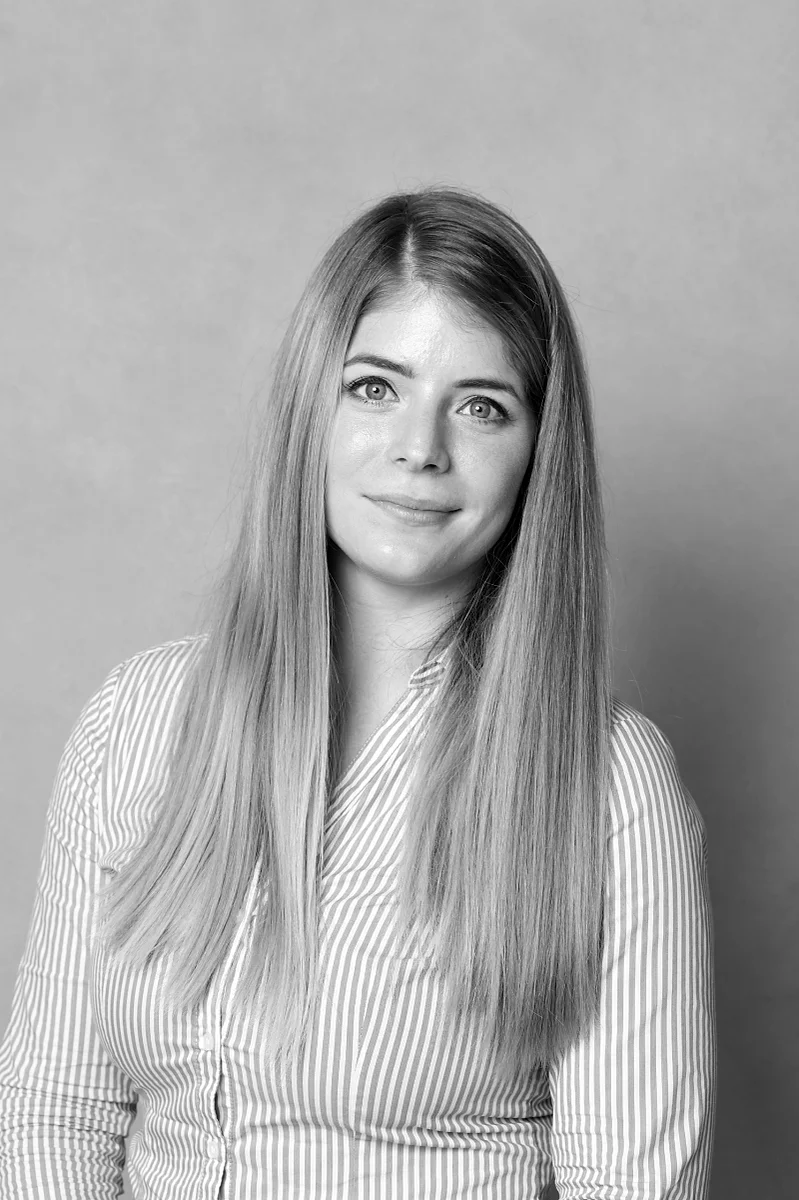 Management, assistant to the director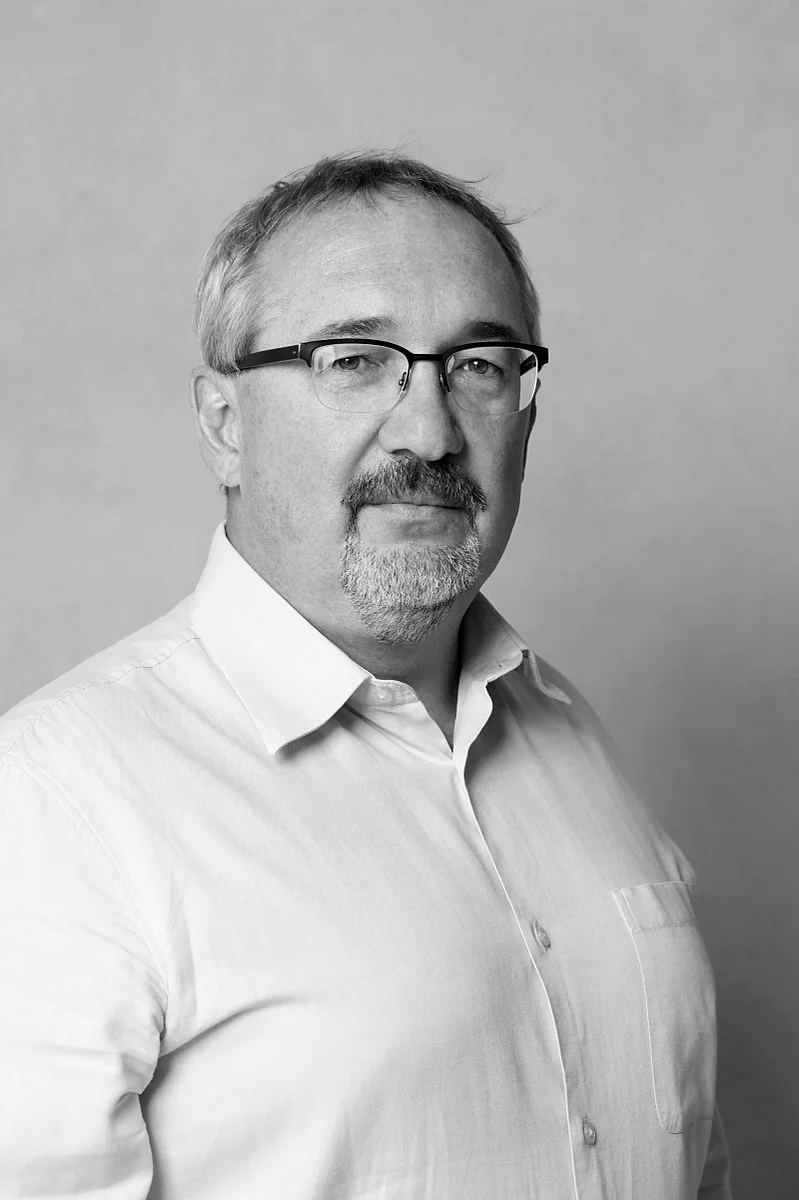 Management, head of TechPark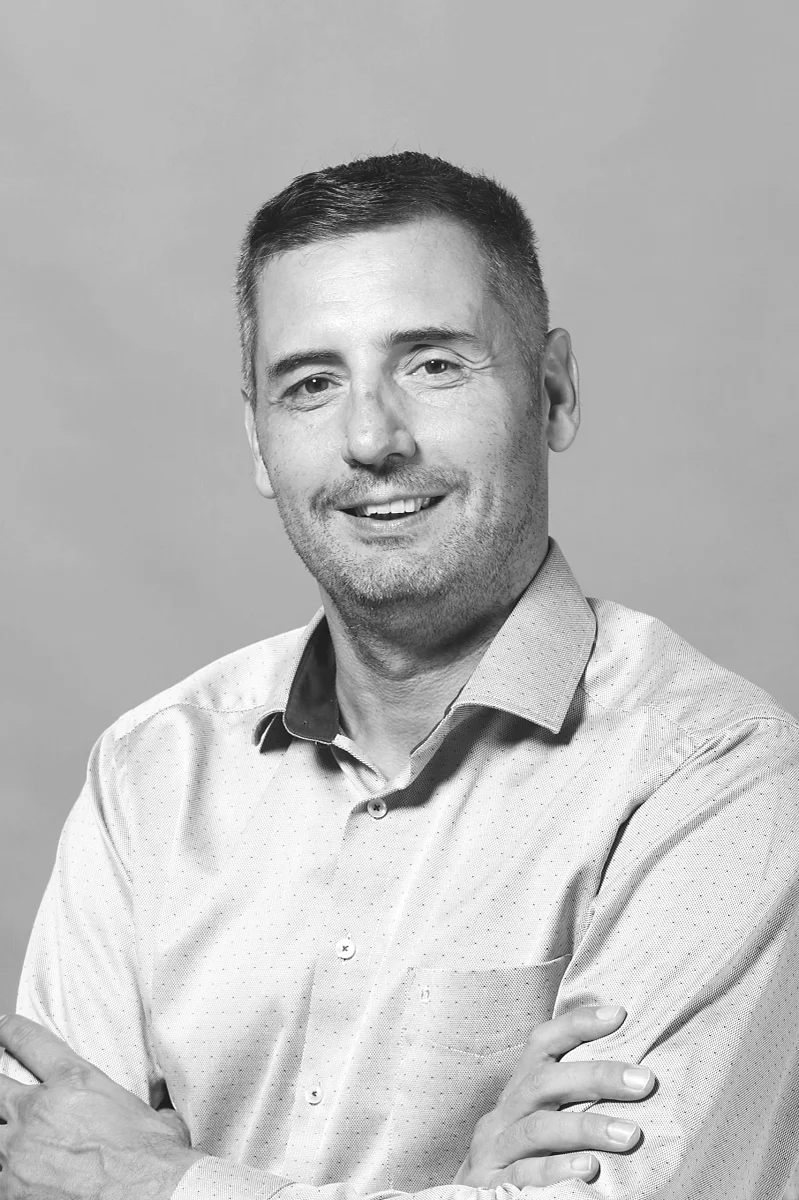 Management, Project Manager
Technicians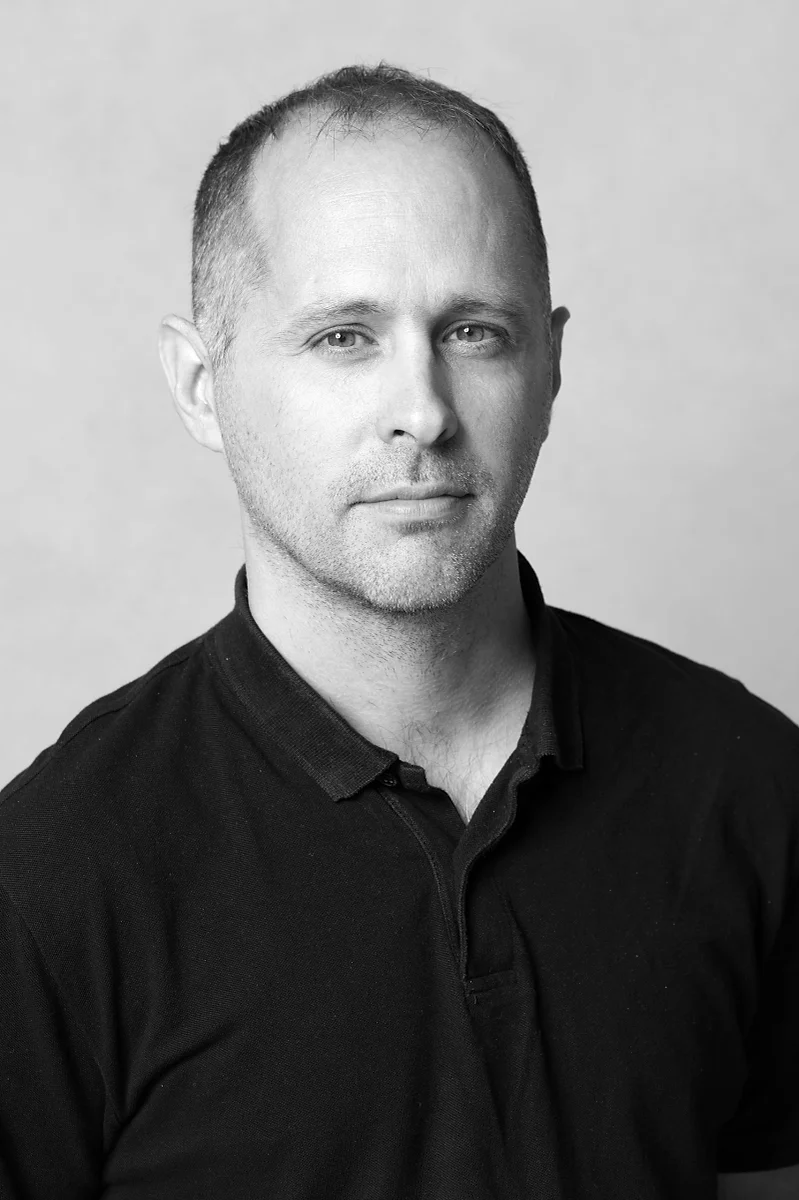 Technician, vezető technikus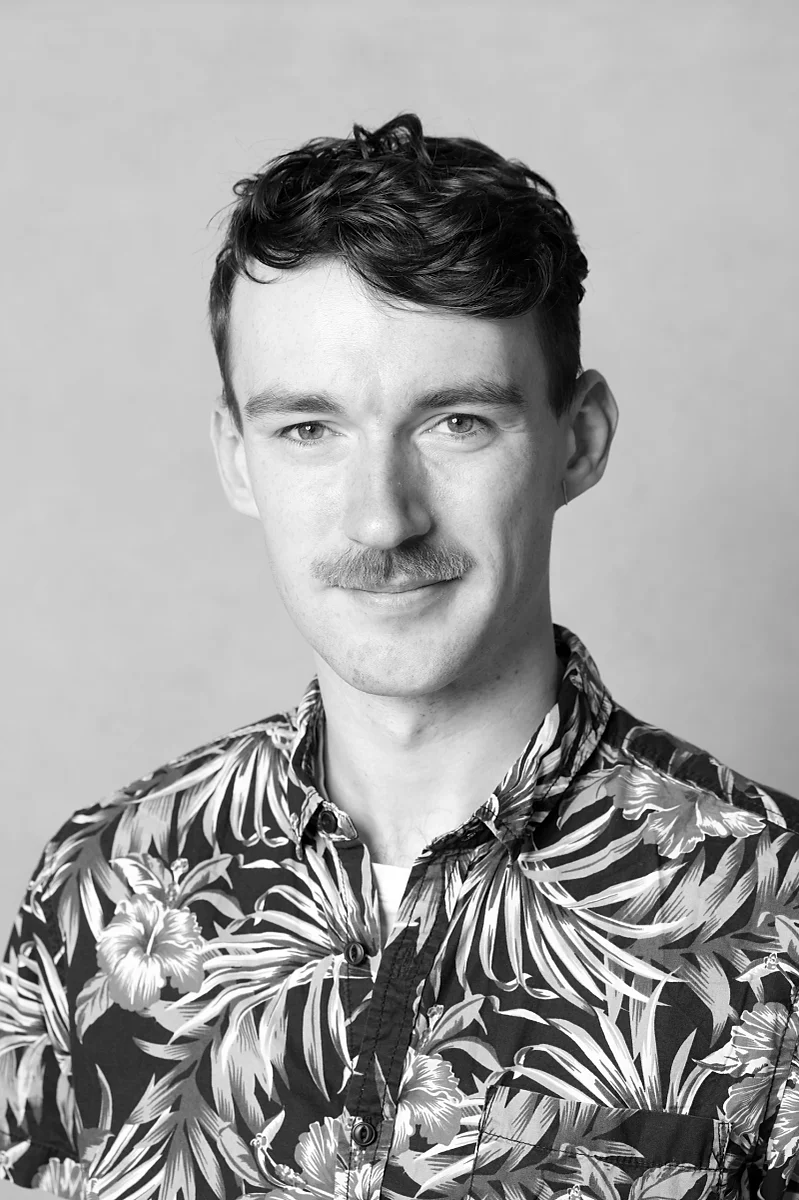 Technician, audio media engineer, doktorandusz
News
Vehicle design powerhouse opening at MOME
Events
MOME and Mercedes-Benz celebrate their long-standing successful collaboration with an extraordinary exhibition at our university.