Moholy-Nagy University of Art and Design
Showcase
View the latest projects at MOME
Celebrating our students
achievements
, where individuals to
flourish
and to become
mindful
,
conscientious
,
creative
and
proactive
citizens.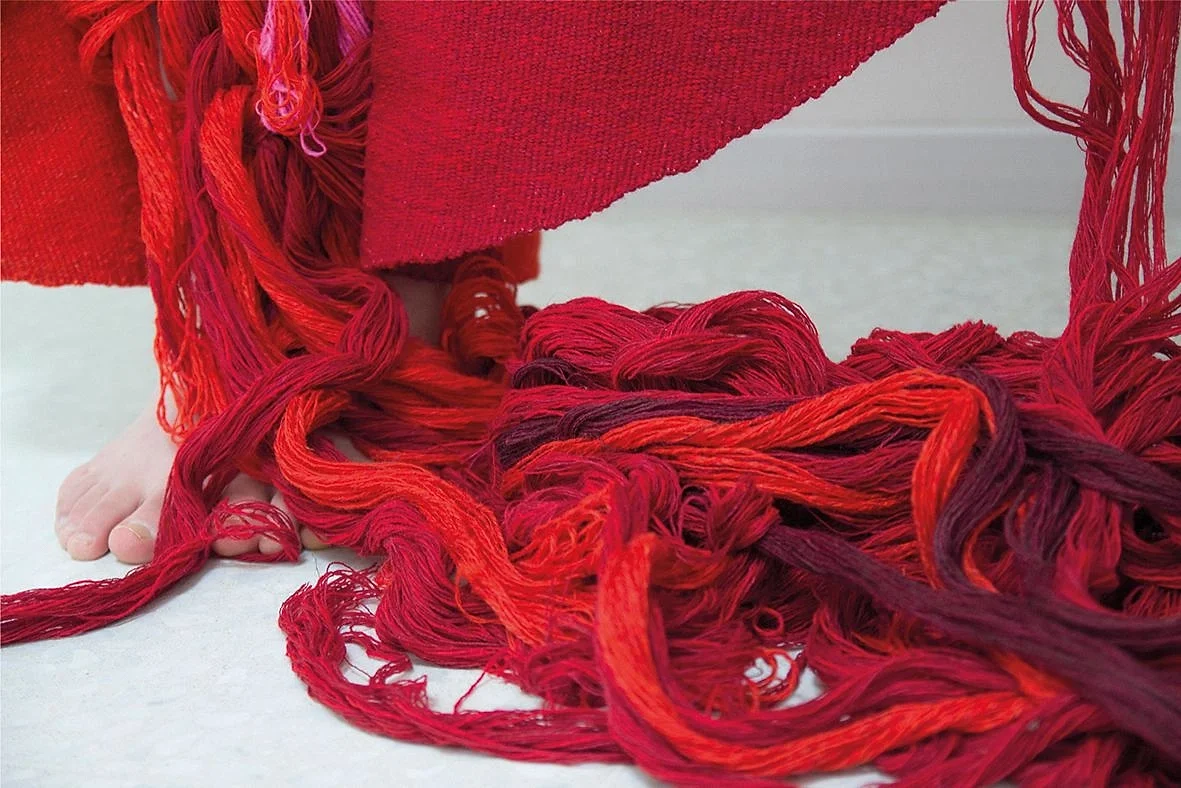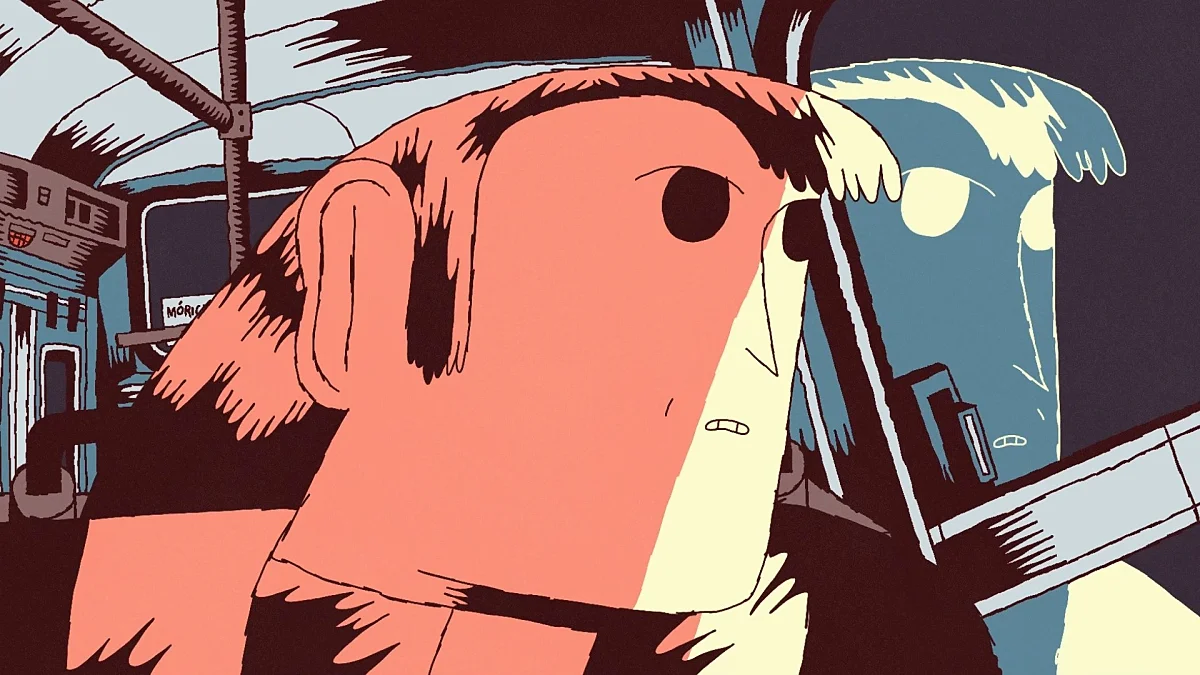 Student projects
The education development project is aimed at creating an opportunity for students to learn the basics of 3D animation and make progress under proper professional supervision. In addition to animation, the various courses cover important film language points that can be easily modelled in 3D. The goal is to help students learn about this intuitive tool that not only adds to their individual artistic toolkit, but also improves their marketability after graduation. The education development project is also designed to optionally help prepare BA students for the new specialisations of the MOME Animation MA programme, with a strong focus on 3D content development.
The film tracks the protagonist's journey out of the city on a night bus.
Stefan Lengyel Scholarship of Excellence
The Stefan Lengyel Excellence Scholarship brought to life by the Moholy-Nagy University of Art and Design Fund besides supporting the students, based on their achievements, lays great emphasis on the development of their up-to-date practical competencies and their professional integration. The program includes two modules.
University projects
The University's educational development strategy aims to create a unique training methodology for the coming years, reflecting the challenges of the 21st century. One of the first milestones is the creation of a business skills module specifically tailored to the needs of design and art students. This is the Business to Design training programme.
PhD habil. Bernadett Arndt and Anikó Illés, two teachers of the MOME Institute for Theoretical Studies, have recently made their debut at two national conferences.
MOME Mobility Design Lab, one of the region's most cutting-edge vehicle design workshops, has opened in Budapest at the Moholy-Nagy University of Art and Design, enabling students to work with the most innovative technologies.
Mercedes x MOME
Vehicle design from clay models to virtual reality: both MOME and the vehicle design programme have come a long way in the last two decades.
Moholy-Nagy Award
A Moholy-Nagy-díjjal a MOME olyan személyiségeket kíván elismerni, akiknek emberi és alkotói léte szorosan kapcsolódik az egyetemhez vagy az egyetem által képviselt értékekhez.