Moholy-Nagy University of Art and Design
Showcase
View the latest projects at MOME
Celebrating
our students
achievements
, where individuals to
flourish
and to become
mindful
,
conscientious
,
creative
and
proactive
citizens.
University projects
The University's educational development strategy aims to create a unique training methodology for the coming years, reflecting the challenges of the 21st century. One of the first milestones is the creation of a business skills module specifically tailored to the needs of design and art students. This is the Business to Design training programme.
Arndt Bernadett PhD habil. és Illés Anikó, a MOME Elméleti Intézet két oktatója két nemzetközi konferencián is bemutatkoztak az elmúlt időszakban kutatásukkal.
In the semester of 2021/2022, the Moholy-Nagy University of Art and Design participated in the HSUP programme (XIA_HSUP_00018/2022), which was financed by a grant of HUF 36 million from the National Research, Development and Innovation Fund, with the support of the Express Innovation Agency.
Stefan Lengyel Scholarship
The Stefan Lengyel Excellence Scholarship brought to life by the Moholy-Nagy University of Art and Design Fund besides supporting the students, based on their achievements, lays great emphasis on the development of their up-to-date practical competencies and their professional integration. The program includes two modules.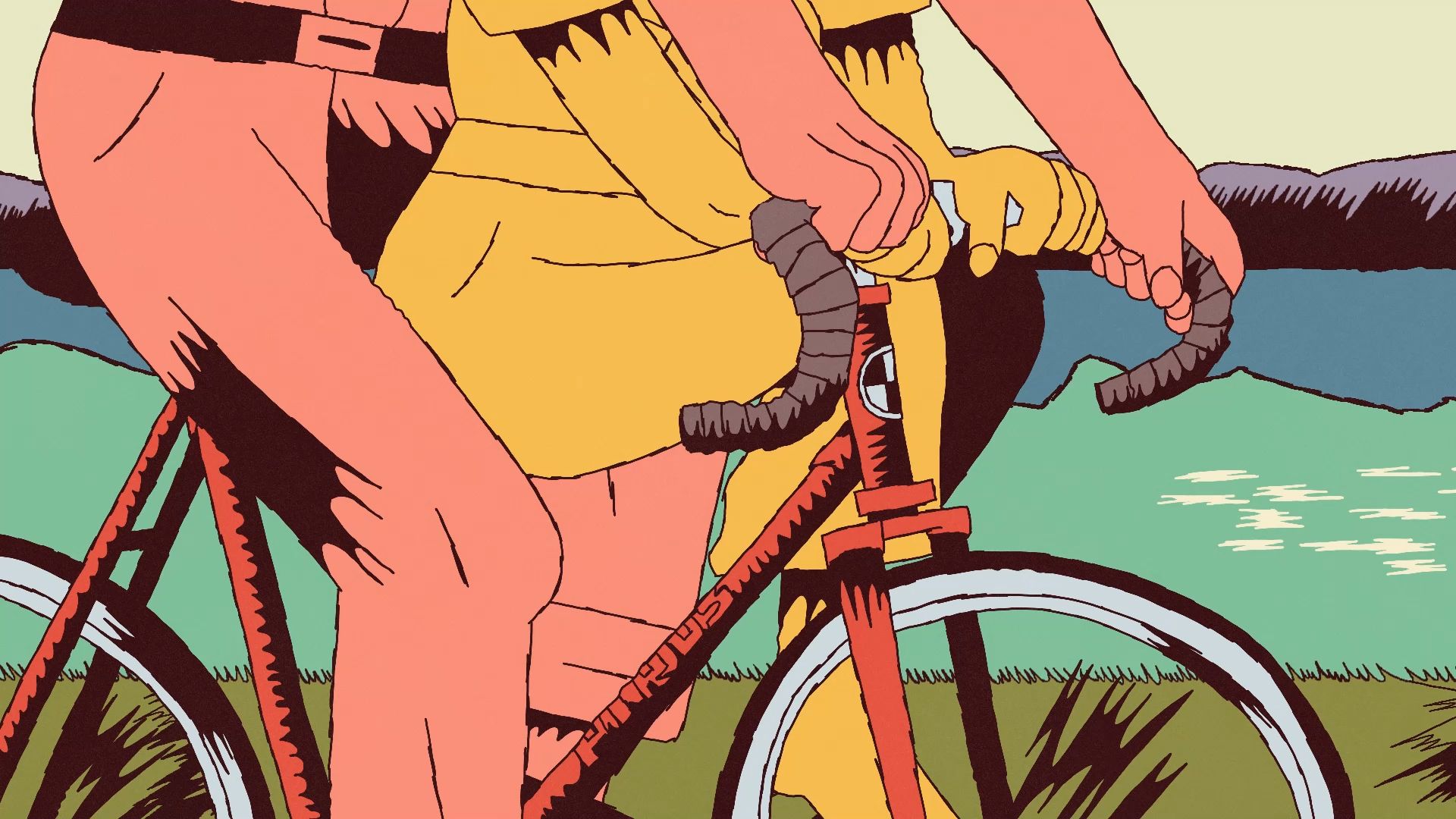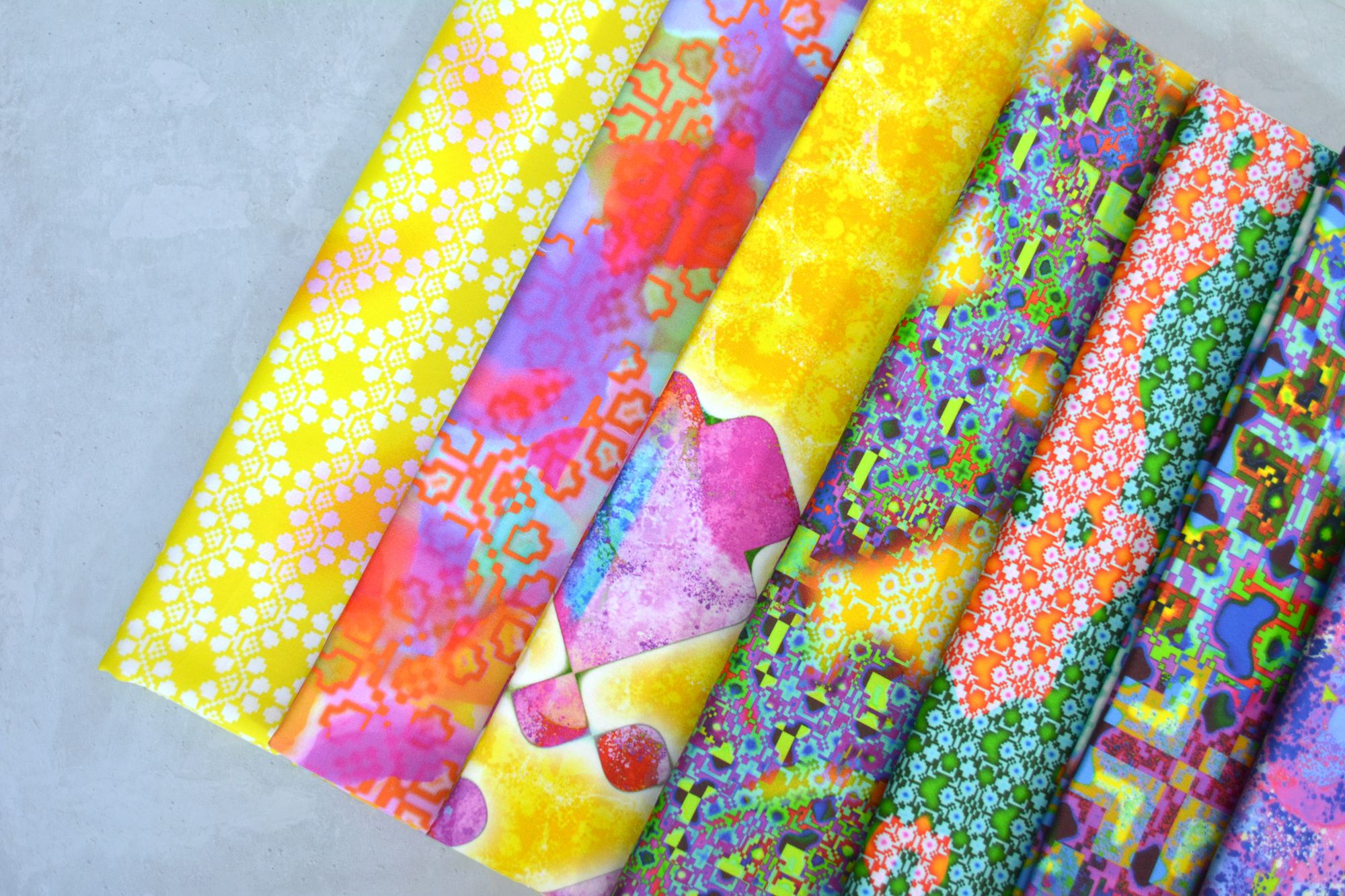 Student projects
Our dreams and sleep habits can be very different from individual to individual, but one thing we can agree on is that we are preoccupied with what dreams mean.
The film tracks the protagonist's journey out of the city on a night bus.
The main highlight of my diploma project is the rethinking of a studio lamp for home use.