Moholy-Nagy University of Art and Design
Showcase
View the latest projects at MOME
Celebrating our students
achievements
, where individuals to
flourish
and to become
mindful
,
conscientious
,
creative
and
proactive
citizens.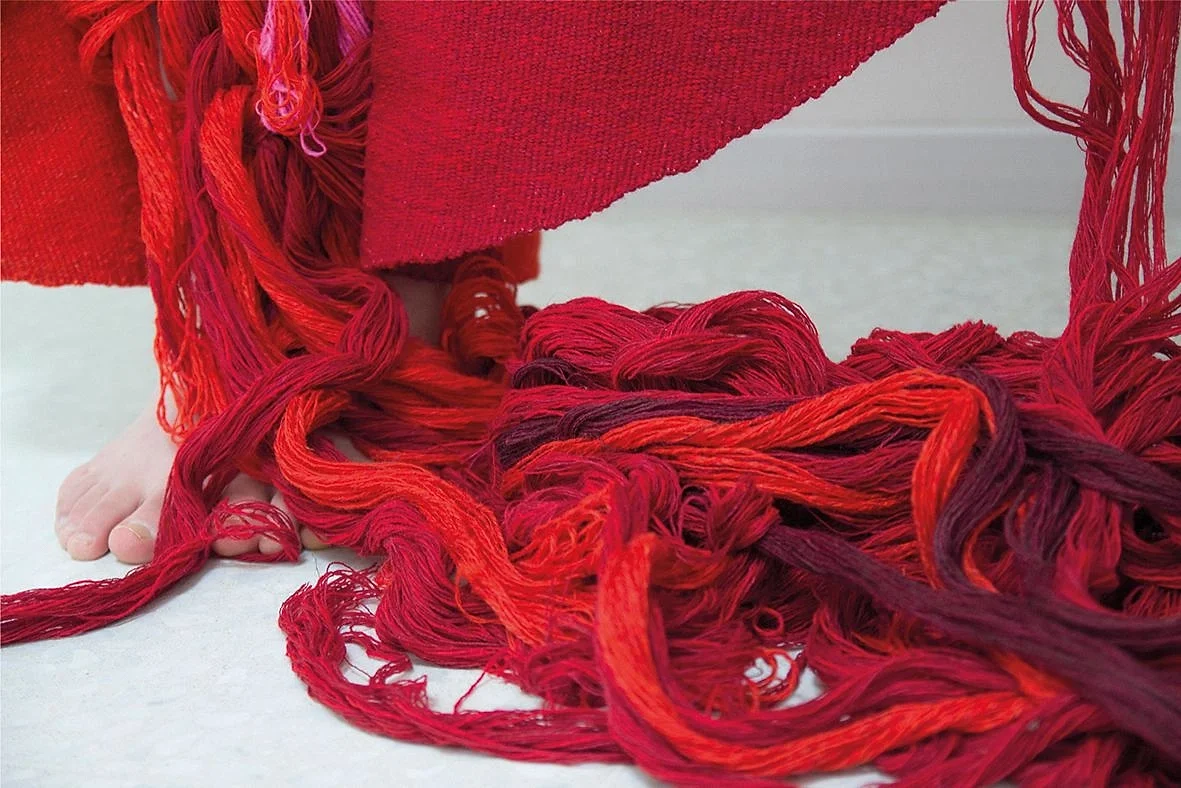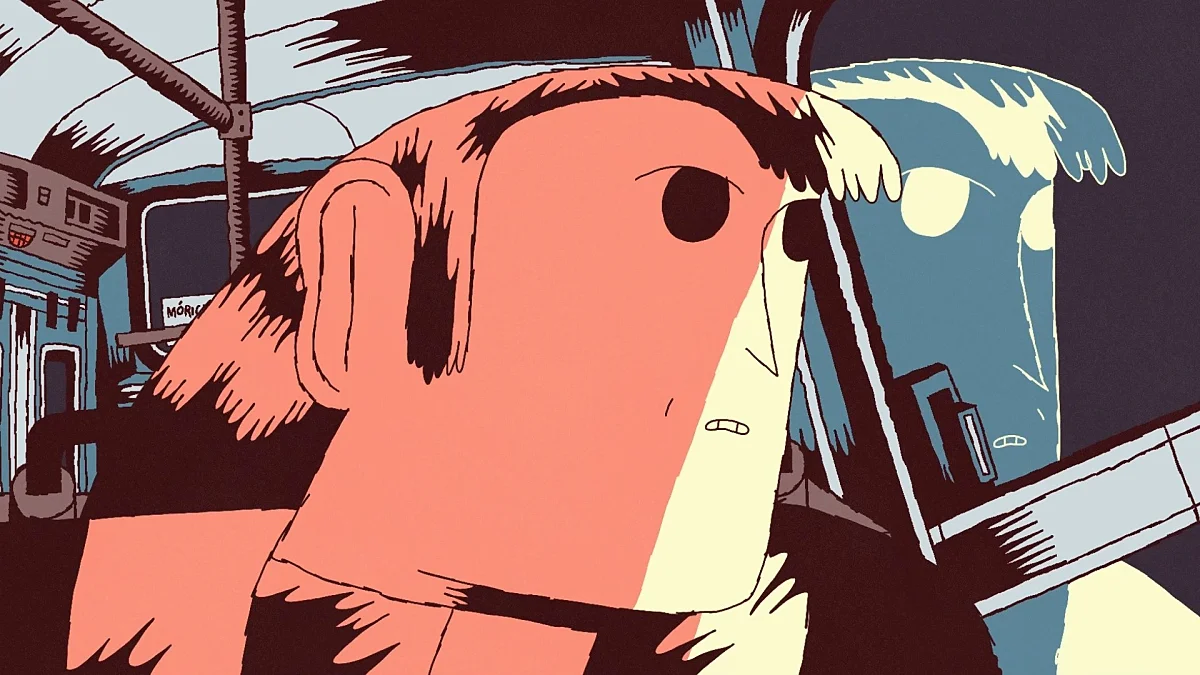 Student projects
The education development project is aimed at creating an opportunity for students to learn the basics of 3D animation and make progress under proper professional supervision.
A village can be defined in several ways. It can be an agricultural site, a form of settlement smaller than a town, a place with limited autonomy, or even a geographical term.
Stefan Lengyel Scholarship of Excellence
The Stefan Lengyel Excellence Scholarship brought to life by the Moholy-Nagy University of Art and Design Fund besides supporting the students, based on their achievements, lays great emphasis on the development of their up-to-date practical competencies and their professional integration. The program includes two modules.
University projects
The exhibition The Apples of Their Eyes by Rudolf Balogh Award winning photographer and Head of the MOME Photography BA Gábor Máté DLA habil. opened on 15 March 2023 at 12 noon at the Yossi Nahmias Photography Gallery in Jerusalem (Department of Photographic Communication Hadassah Academic College). Opened by Rudolf Balogh Award winning photographer and Head of the MOME Photography MA Gábor Arion Kudász DLA, it is on view until 18 April.
The University's educational development strategy aims to create a unique training methodology for the coming years, reflecting the challenges of the 21st century. One of the first milestones is the creation of a business skills module specifically tailored to the needs of design and art students. This is the Business to Design training programme.
MOME Art and Design Management MA students visited the House of Jewish Excellences in Balatonfüred for a one-day field trip at the end of the 2023 spring semester. They were welcomed by director of the museum Ferenc Olti, who explained the history of the building, as well as the activities of and methodologies used by the foundation located in it.
Mercedes x MOME
Vehicle design from clay models to virtual reality: both MOME and the vehicle design programme have come a long way in the last two decades.
Moholy-Nagy Award
A Moholy-Nagy-díjjal a MOME olyan személyiségeket kíván elismerni, akiknek emberi és alkotói léte szorosan kapcsolódik az egyetemhez vagy az egyetem által képviselt értékekhez.