Moholy-Nagy University of Art and Design
Innovation Center
Design-driven research, development and innovation for impact
The
Innovation
Center
conducts
impactful
,
design-focused
, interdisciplinary R&D projects, while also
inspiring
designers of the CEE region.
Research Hubs
The Innovation Center conducts research across four main fields, each represented by a separate hub.
Incubation
The Innovation Center creates value for student and faculty projects by transforming innovative ideas into more developed business concepts.
Core Activities
We offer a range of services and partnership opportunities. Interested? Reach out to us: innovacio@mome.hu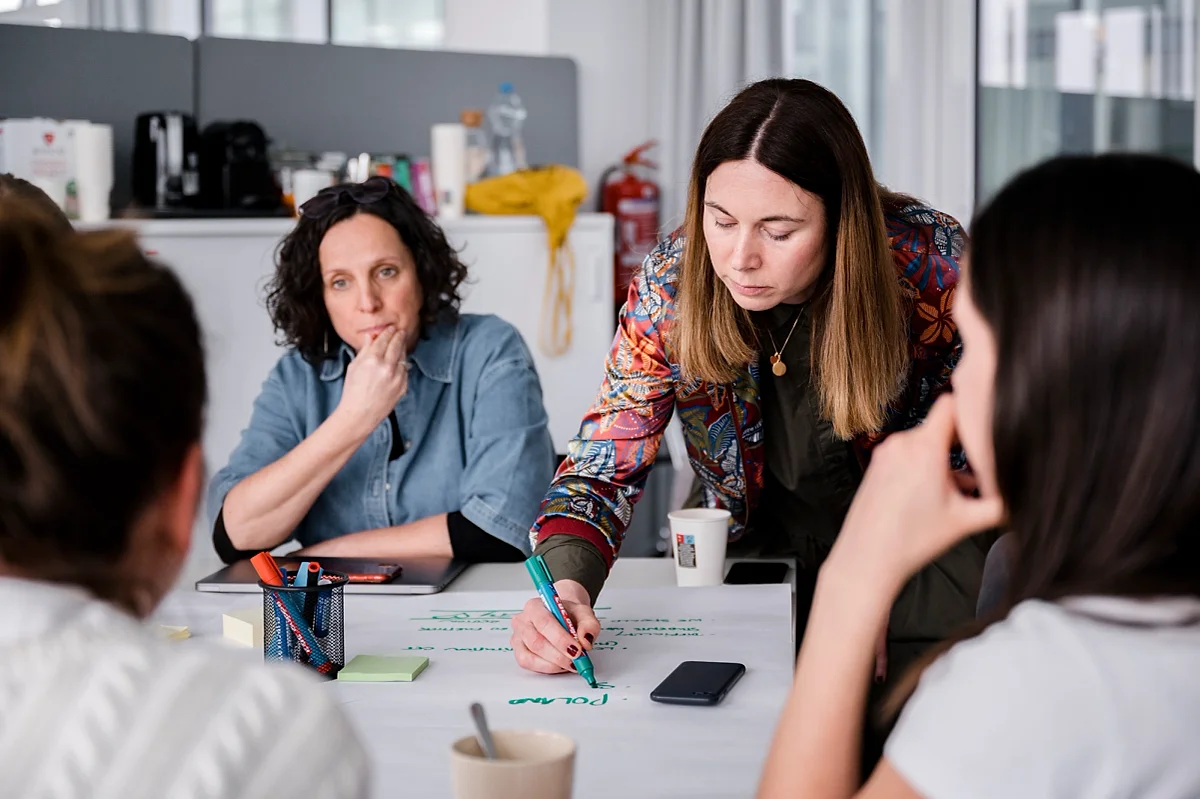 Design-based research, commissioned research, joint grant applications and new product development.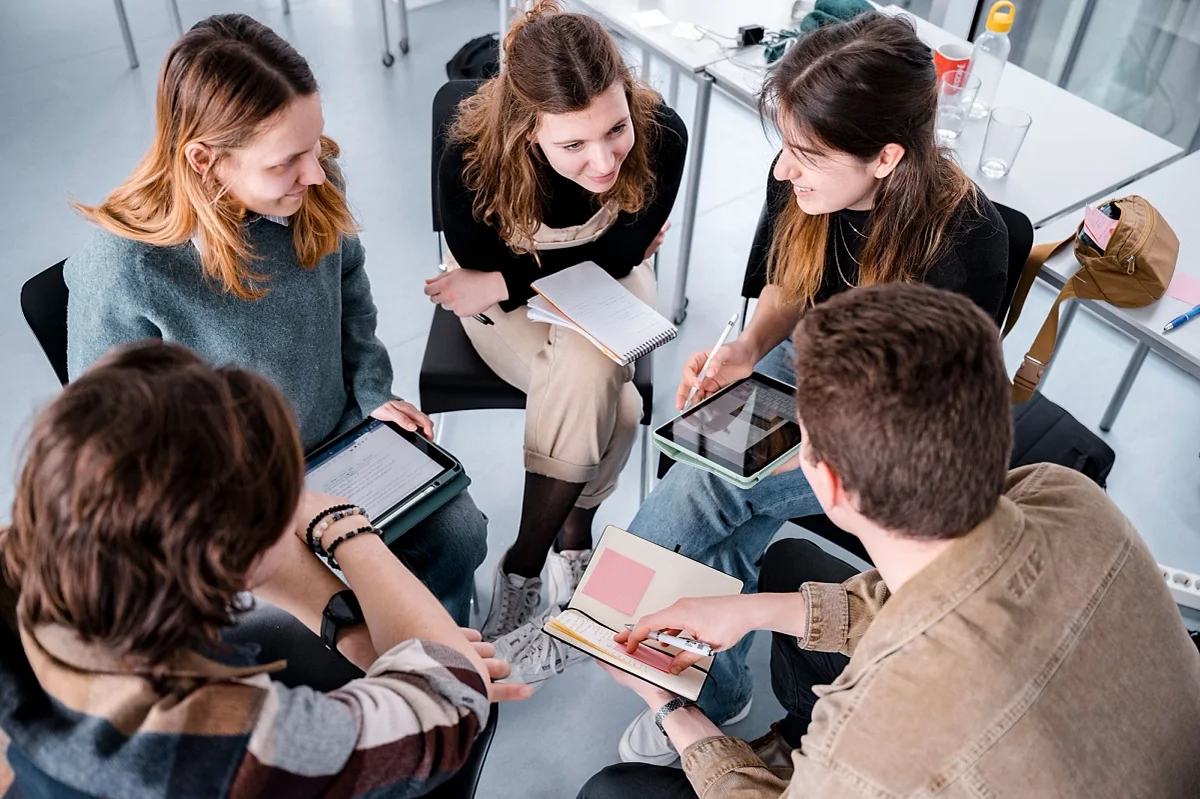 Meaningful student engagement in R&D and run needs-based hackathons and incubation programs.
Research on the CEE region's corporate design maturity.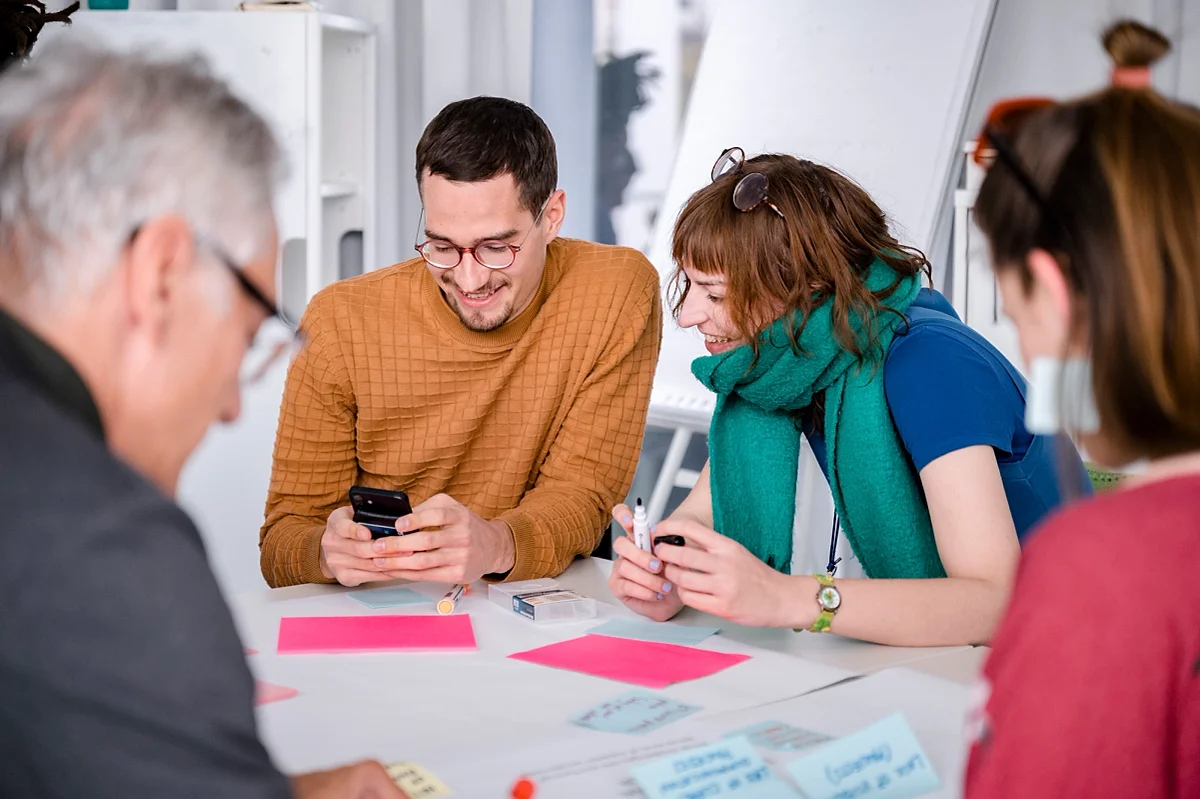 Tailor-made Design Courses
Corporate trainings to strengthen design, innovation and research competences in real business operations.
News
Drought, famine, war, and global warming have become everyday reality. What could we do to help these take a more positive turn? The Social Design Network 2023 conference focuses on crisis and emergency management whether natural, social, or political. Use of the social design toolset can yield realistic solutions and spark positive changes, as discussed at the On the Verge: Design in Times of Crisis international conference at MOME.
The Course Week is one of MOME's most exciting platforms for collective learning, with workshop activities spanning programmes and years for a whole week. It allows Master's and Bachelor's students to work together and have opportunities for interdisciplinary, in-depth study and professional dialogue. The most recent instalment of the programme in the autumn semester covered a number of current topics with a relevance not just to design.
The chronicle of fires shaping Debrecen's history was condensed into an installation by a new memorial created by researchers and alumni of the Moholy-Nagy University of Art and Design (MOME).
Events
How does artificial intelligence (AI) shape the future of design, the creative process, and communication? In today's digital landscape, our interpretation and perception of the world around us and the interactions we are involved in is increasingly influenced by AI, and so this essential technology will be the focus of a conference organised by the Moholy-Nagy University of Art and Design (MOME) with authoritative experts.