Moholy-Nagy University of Art and Design
Innovation Center
Design-driven research, development and innovation for impact
The
innovation
Center
conducts
impactful
,
design-focused
, interdisciplinary R&D projects, while also
inspiring
designers of the CEE region.
Research Hubs
The Innovation Center conducts research across five main fields, each represented by a separate hub.
Use of Design in Business
Research on the CEE region's corporate design maturity
Incubation
The Innovation Center creates value for student and faculty projects by transforming innovative ideas into more developed business concepts.
Social Impact Hackathon
The recurring flagship event takes place twice a year.
Our Services
We offer a range of services and partnership opportunities for businesses.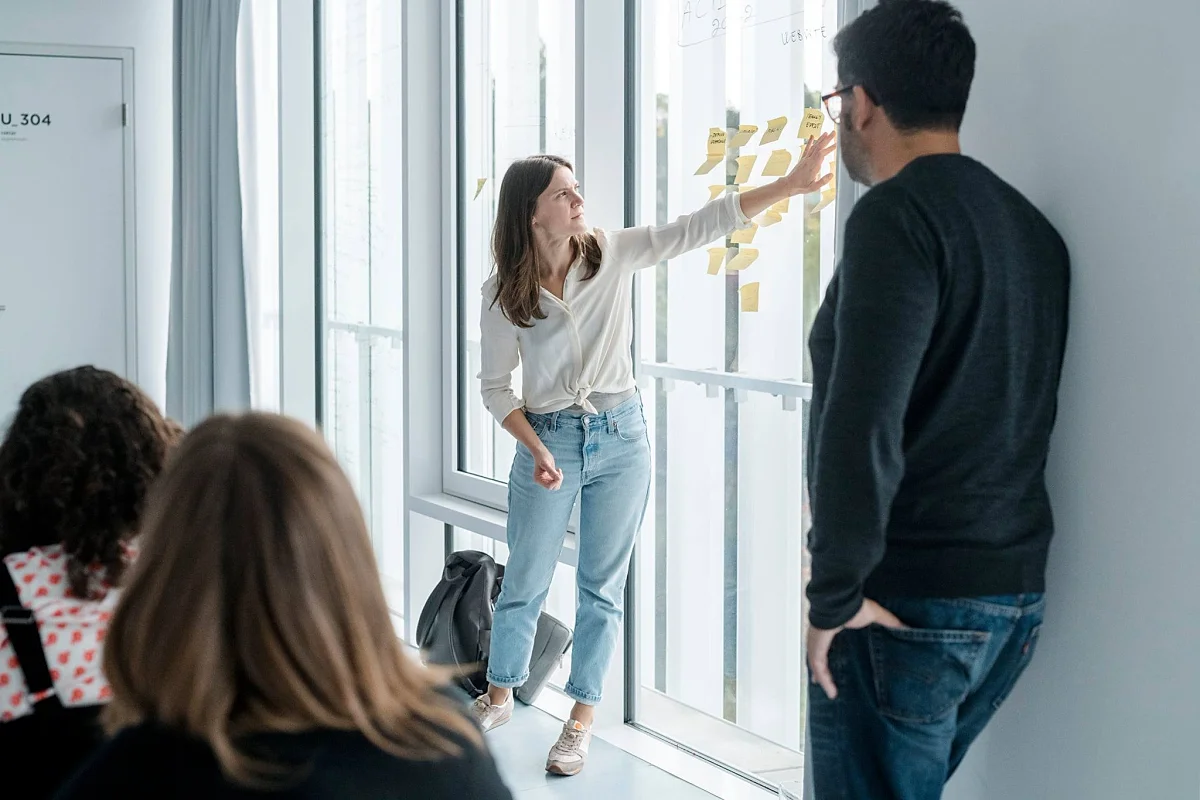 Design-based research, commissioned research, joint grant applications and new product development.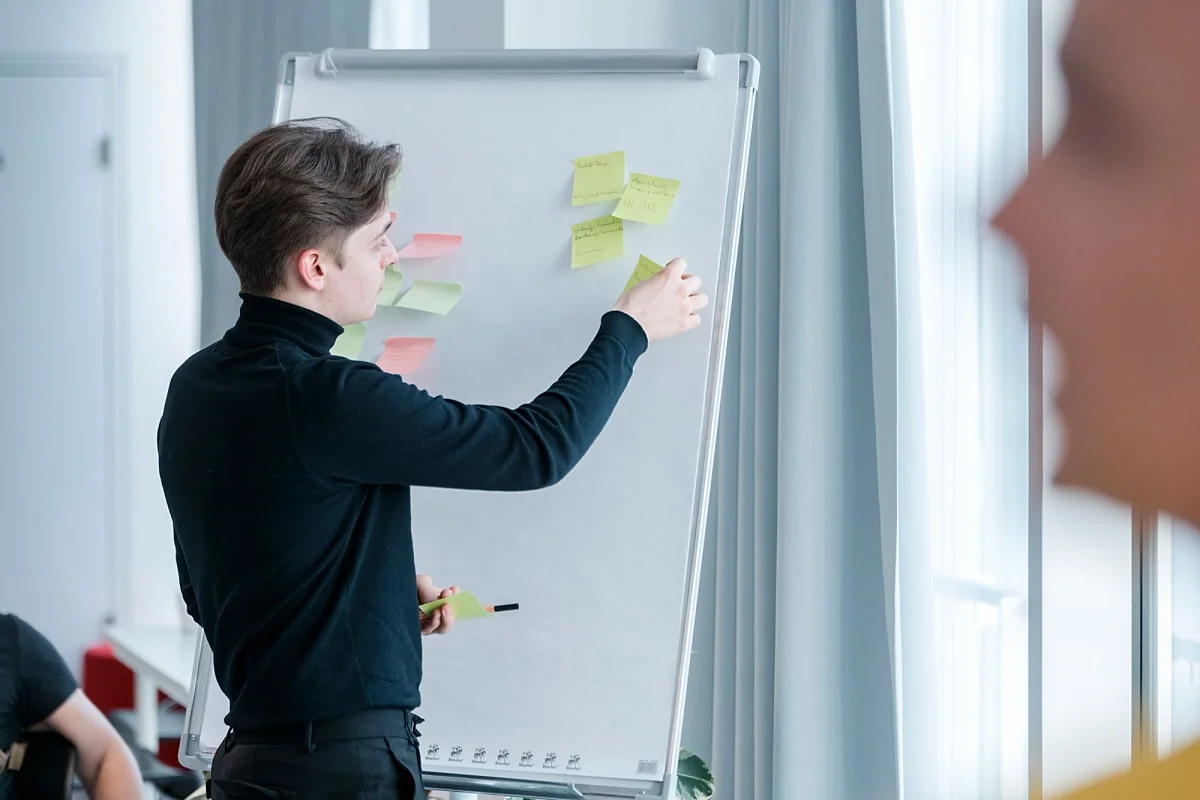 Meaningful student engagement in R&D and run needs-based hackathons and incubation programs.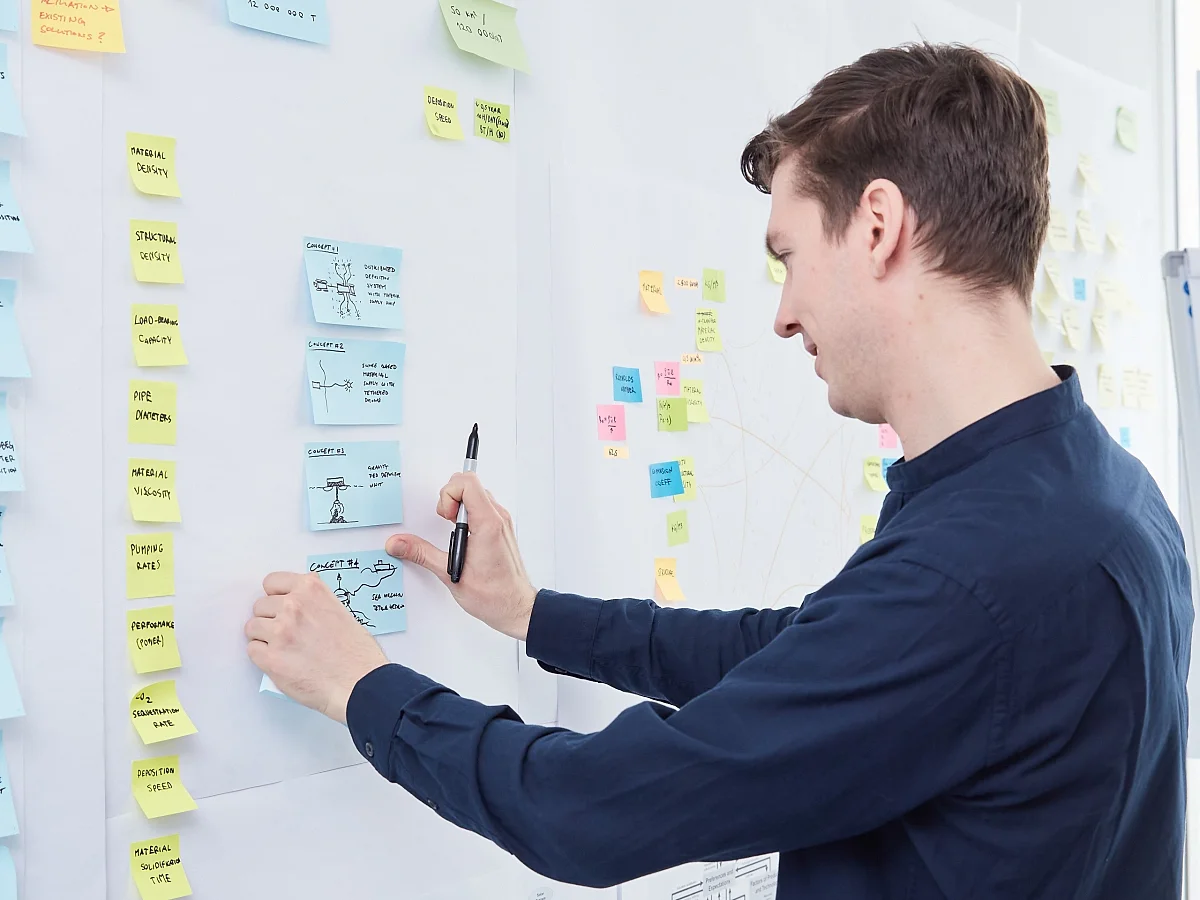 Tailor-made Design Courses
Corporate trainings to strengthen design, innovation and research competences in real business operations.
Contact
Address
1121 Budapest
Zugligeti út 9-25.
News
Various social problems that need to be addressed have come to play an increasingly prominent role in everyday life, begging the question how to go about solving them.
Project Change Agent has launched, involving art and design universities from six countries working together under the leadership of Moholy-Nagy University of Art and Design (MOME) and with the European NGO sector to seek long-term solutions in the field of extreme poverty, gender equality and the social mobility of children.
Malu Lücking has recently joined the Conscious Textile Group, the joint initiative of MOME Innovation Center and Nanushka.
Events
The panel discussion will cover the Urban Design Research for Children's Mobility research project and topics such as environmental psychology, place identity, and climate mitigation.
Info & Matchmaking Session where we answer all your questions about MOME IC's incubation program, and where you can find your dream team!
Learn about AI and win a trip to the UK!
Management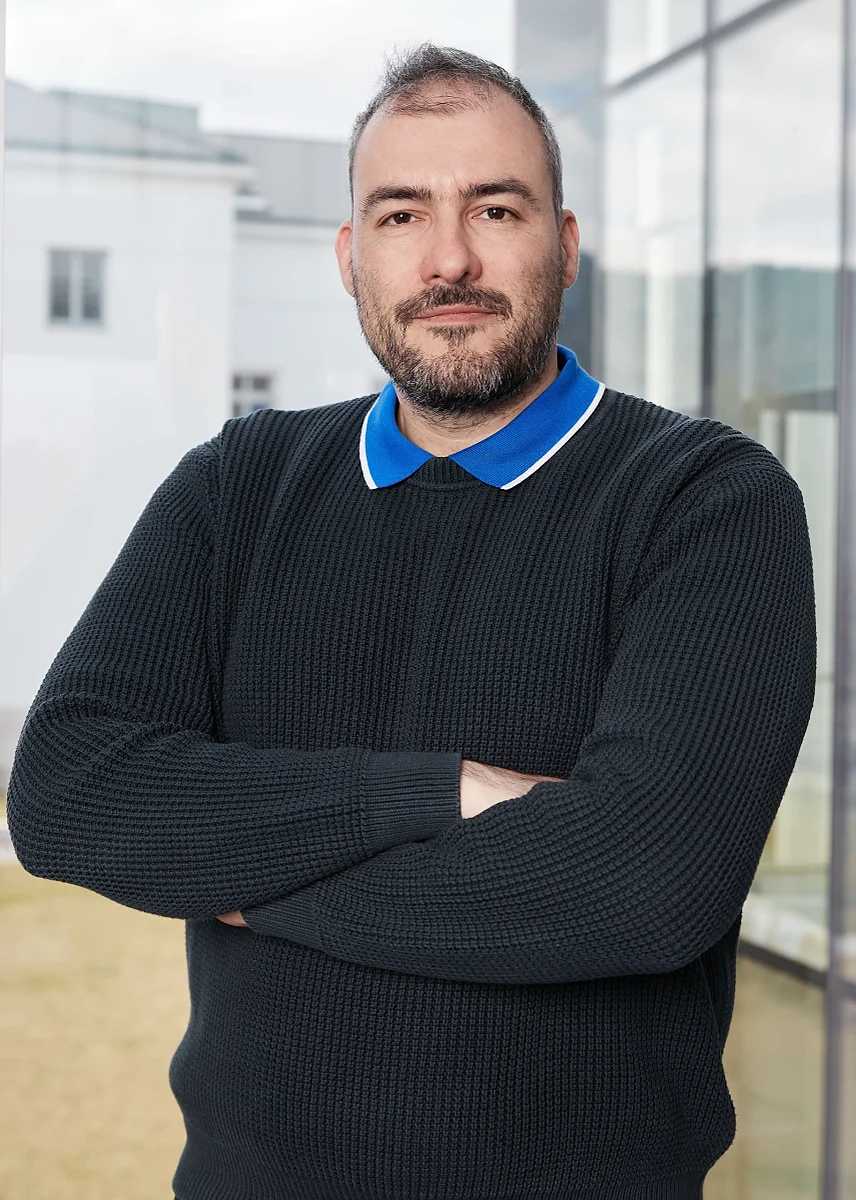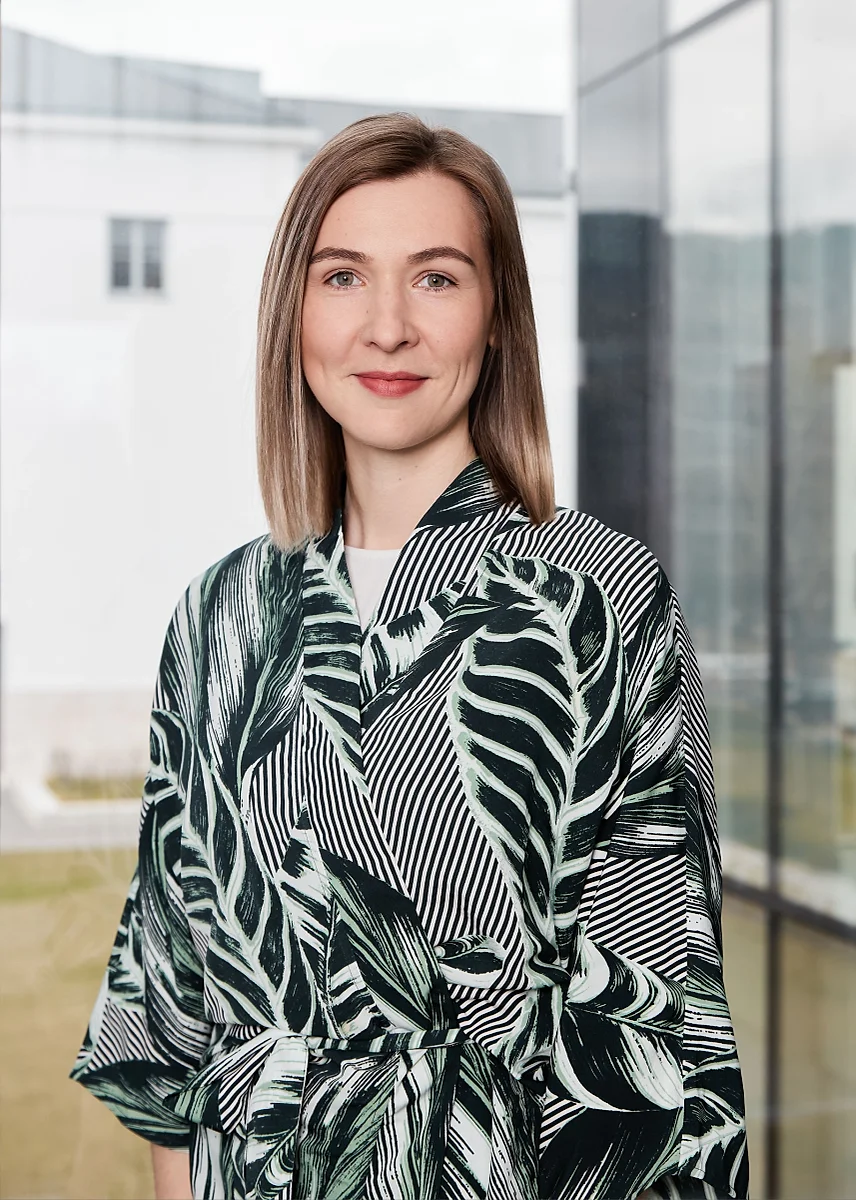 Head of the Innovation Center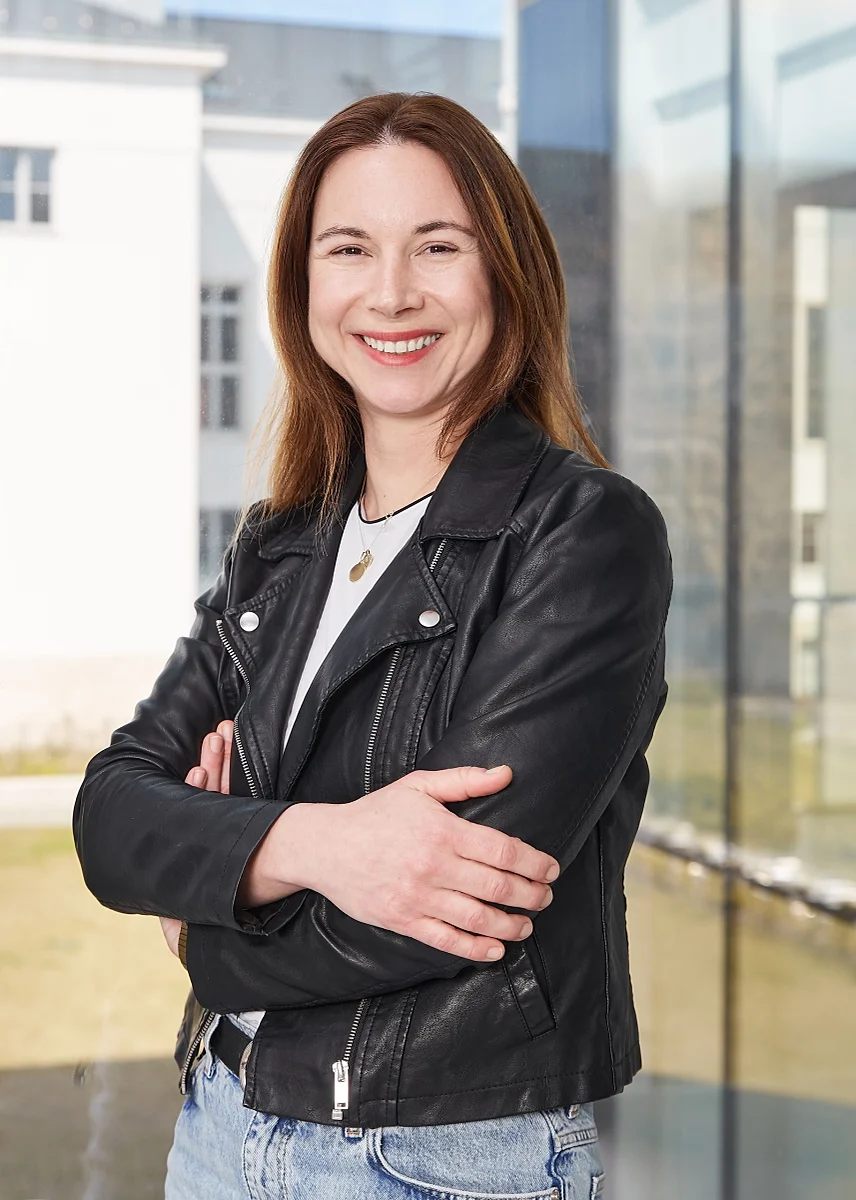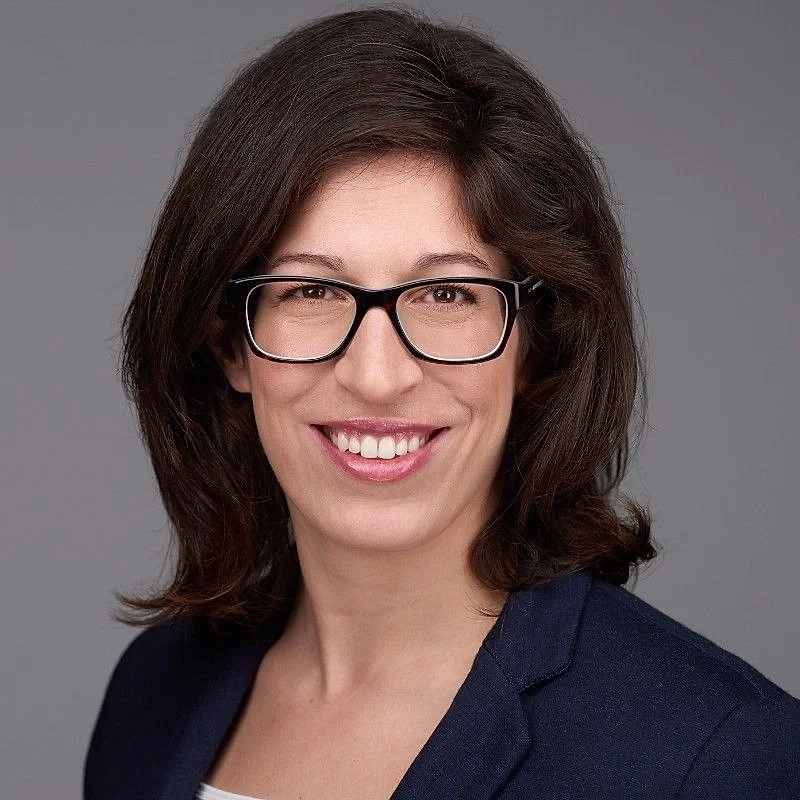 Head of Sales and Partnerships