Moholy-Nagy University of Art and Design
Dear student, creator!
Welcome to the creative world of MOME.
MOME is an open university, where constant change and the repetitive rhythm of educational processes provide a receptive medium for the manifestation of creative energies.
Erasmus for MOME students
Apply for the 2023/24 school year
#momebudapest
Show that you're part of the creative work going on here by using the MOME hashtags to your advantage! Tag pages related to your studies and the main university page @mome_budapest, so your posts not only appear in the tagged posts on the pages, but we can also help you reach more people by re-sharing them.
Events
The primary goal of the thematic symposium organized by MOME Innovation Center is to enliven academic public life at the university, promote knowledge transfer between disciplines and network.
Diplomacy on Ice: The International Politics of Antarctica
The International Service Design Day takes place on 1 June. To mark this occasion, we invite everyone interested in the subject for an inspiring discussion with Hungarian experts about the most pressing dilemmas currently faced by the Service Design industry.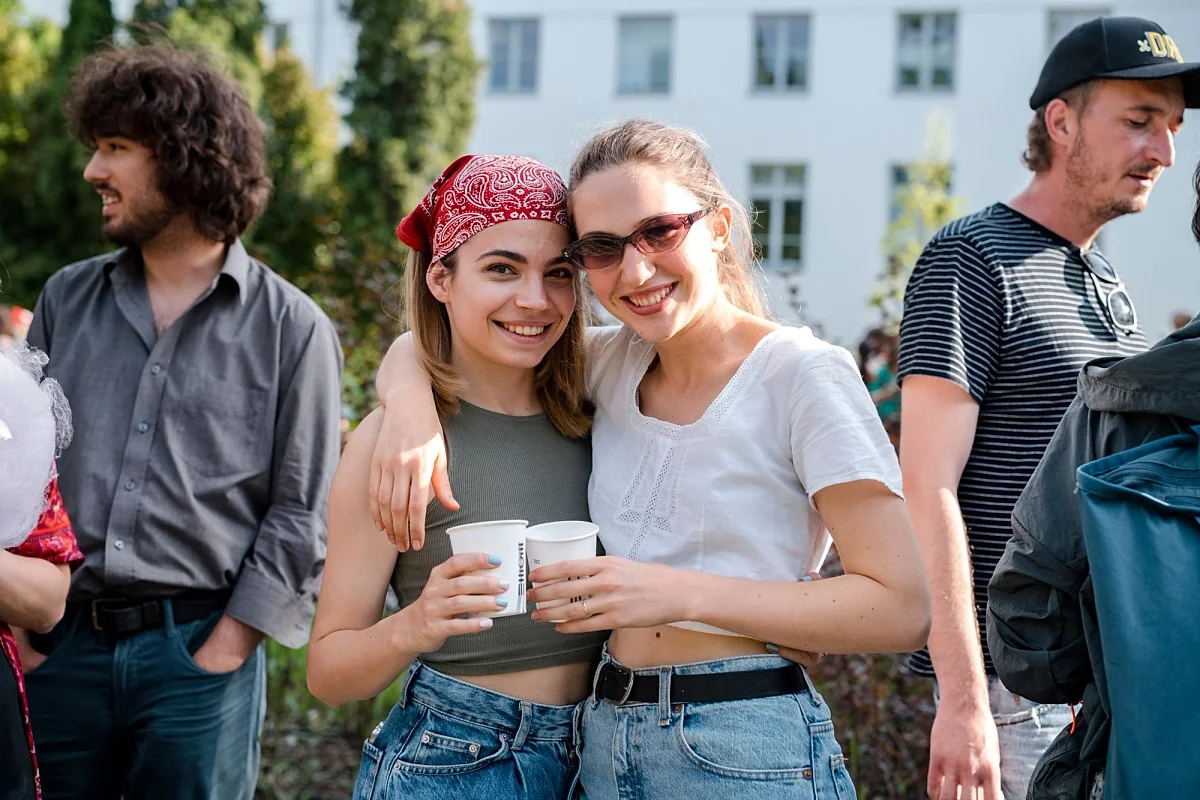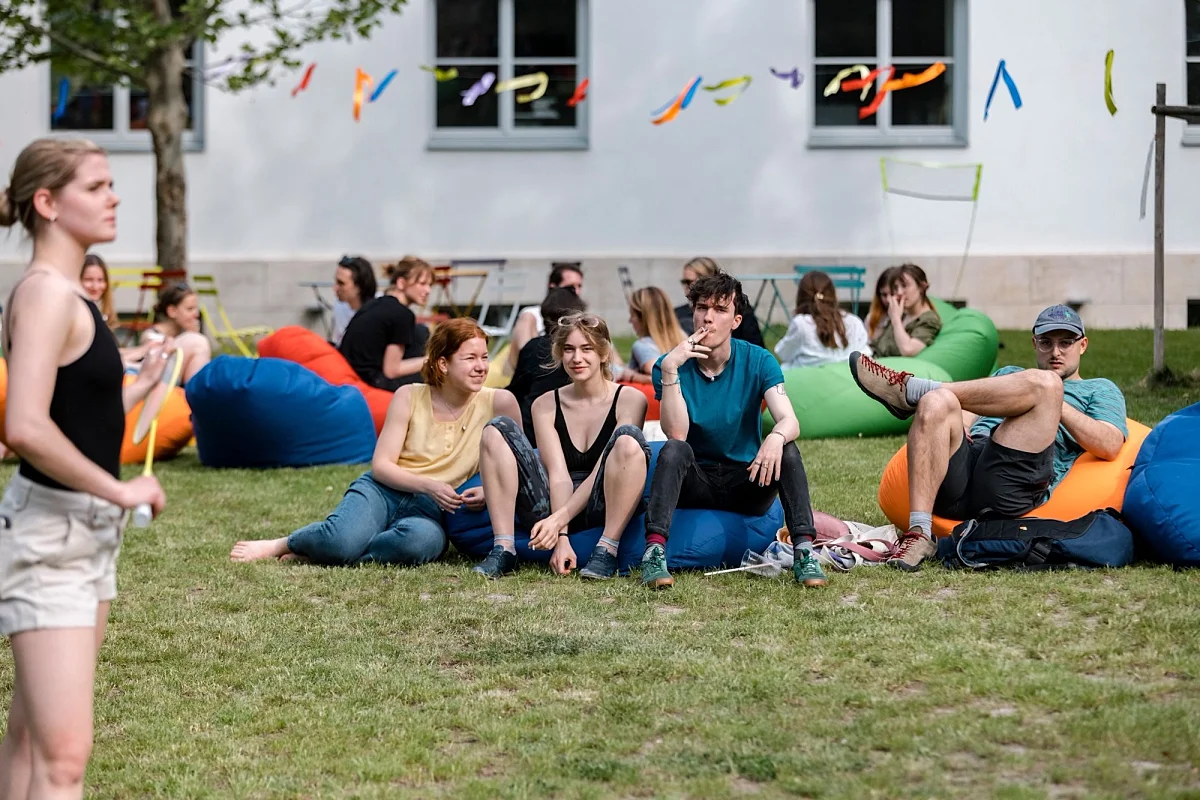 Need help?
The Student HUB's staff will help you have the most fun time at the university and get the most out of your college years. Contact them for:more information about university sports; career advice; help with preparing for your first job interview, with your CV or LinkedIN advice legal advice about your job mental health advice or just for a coffee and a chat during one of your breaks.
The representatives of the Student Self-Government (HÖK) are responsible for representing the interests of the students of the University. For general undergraduate and master's questions or event organisation, please contact the Student Union or, in the case of doctoral students, the DÖK (M_-119).
The centre's mission is to assist and guide students in all their official duties in relation to the institution. TIK follows students' educational life from admission to graduation and beyond.
Scholarship based on social needs
The social allowance is a benefit for socially indigent students.
Dormitory
In the academic year of 2021/2022 the IBS Office Center's dormitory will accommodate the MOME students.