Moholy-Nagy University of Art and Design
Press
As one of the leading design university in the Central and Eastern European region, Moholy-Nagy University of Art and Design (MOME Budapest) strives to provide answers to the challenges of the 21st century by combining science and art, design and creative innovation.
The MOME Brand Office team is happy to be at the disposal of journalists on issues and topics concerning the university, and to connect the press with the most distinguished experts and researchers in the fields of design, education, art and innovation.
We also provide press releases, background materials and photos to the media on important developments, innovation and research achievements of the University, and details about the most exciting projects of our students.
Exciting and innovative projects are constantly being created on the MOME campus, so it is of the greatest importance for us to provide media representatives with fast and high quality access to our latest news.
Photos and videos of our student projects, events, buildings and MOME's visual identity elements can be downloaded from the links below.
The images in the gallery may be used after consulting with the Brand Office, with the appropriate reference and credits. Print size and high resolution images are also available, please contact us at brand@mome.hu.
The
unique
contemporary
spaces
of the new MOME Campus, completed in 2019,
provide
an
inspiring
background
for
intellectual
and
creative
work
, as well as
an
ideal
location
for
events,
photo
shoots
and
filming
.
Permission
The use of the spaces by MOME students and external visitors is subject to permission.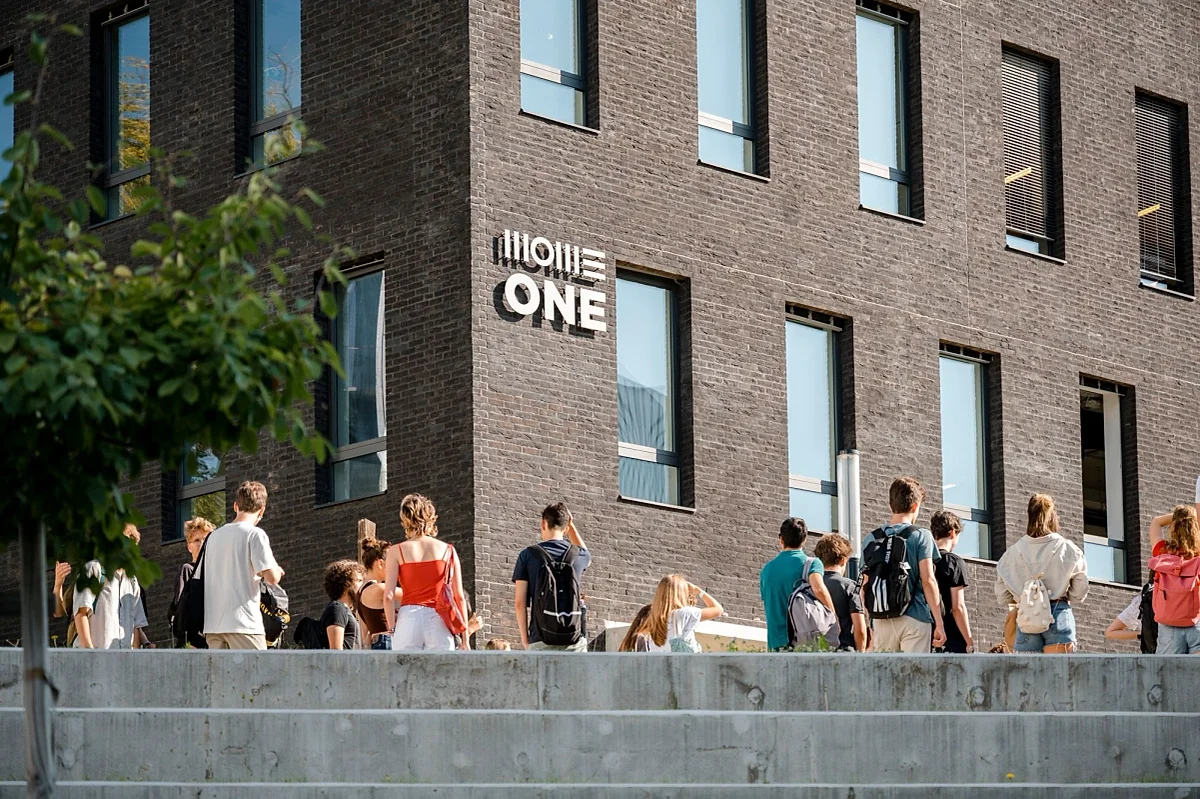 For further information on photo and film requests, please contact us at press@mome.hu.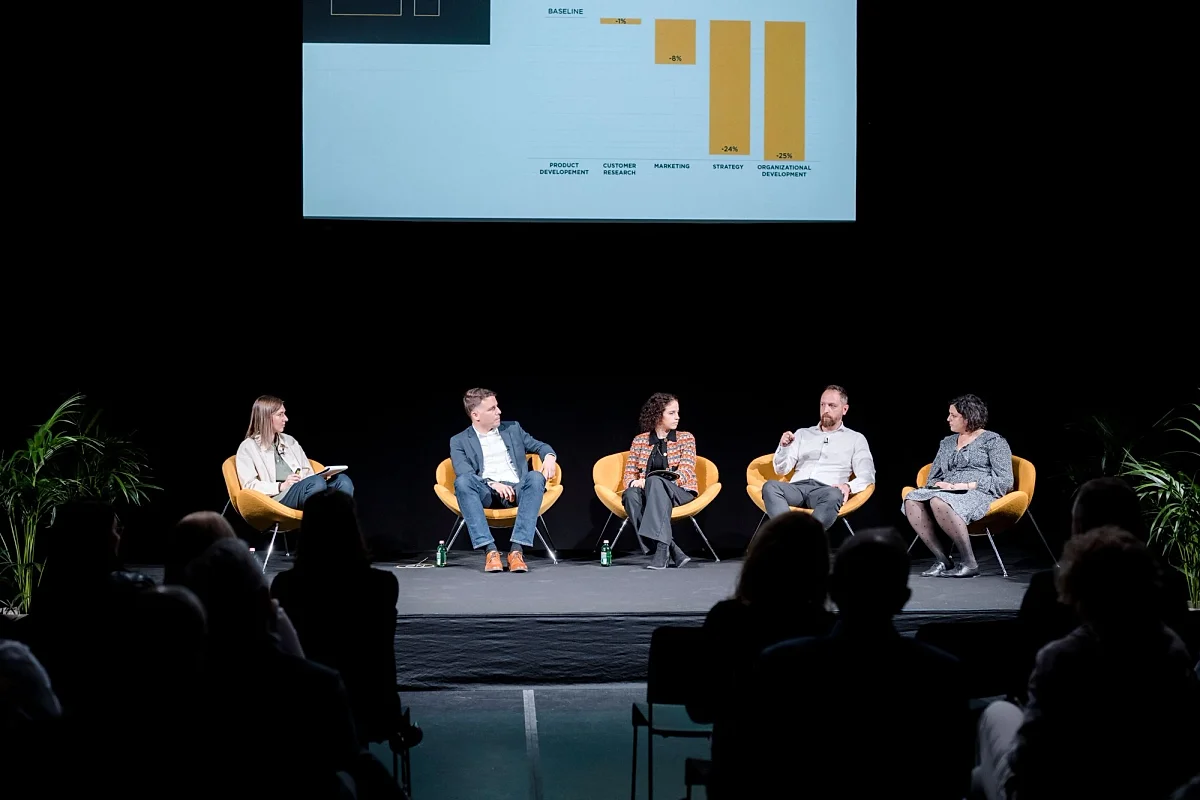 Please visit mome.hu/business and fill in the form there to send us your enquiry.
Newsletter
Our press newsletters provide up-to-date information on the latest news and events at MOME, as well as press invitations to our activites. To subscribe, please provide the following information (name, media profile) and indicate your interests.
Contact
Address
9 Zugligeti St, Budapest, 1121