Moholy-Nagy University of Art and Design
International
MOME has been welcoming international students for over 30 years as part of the
European
Union's
Erasmus
Program
, and we are proud of our collaboration with nearly a hundred art and design universities worldwide. In 2022 September MOME also launched its first two full-time
English-language
master's
degree
programmes
to be followed by more. The growth of our international student body remains a key focus of our future goals since the presence of international students plays a key role in shaping our diverse community and culture.
ENG MA
We offer a wide range of courses in a variety of art and design subjects. Learn more about your chosen subject, find the perfect course and pursue your passion!
Regional Mobility Scholarship
MOME provides tuition fee support to foreign students who are accepted to international programs, come from a specific geographical region, and qualify for the support based on their professional accomplishments.
International Cooperations
Other study options
See the course listing below and find the perfect course at the right level and follow your passion at MOME.
As a non-degree student you can study here one or two semesters . One may study in English at all levels (MA,BA) in all areas, as Media Design, Animation, Graphic Design, Photography
Product & Industrial Design, Textile Design, Metalwork & Jewellery Design, Architecture, Theoretical Studies etc.
As an Erasmus+ student, you can study here for one or two semesters, in English language, at both BA and MA levels in all areas, such as: Media Design, Animation, Graphic Design, Photography, Product Design, Architecture, Theoretical Studies etc.
Moholy-Nagy University of Art and Design is committed to standing with those fleeing the war and pledges solidarity with the Ukrainian academic community.
Student Service Centre and Registrar's Office (TIK) - International Office
Address
1121 Budapest, Zugligeti út 9-25.
Opening hours
Monday, Wednesday: 9:30-11:30, 13:00-15:00
Friday: 9:00-11:30, 12:30-14:00
English MA programmes:
admission@mome.hu,
+36 30 080 0447
Erasmus incoming students
erasmus@mome.hu
+36 20 661 9155
Our Campus
Our university campus has become an open campus in dialogue with its physical and intellectual environment.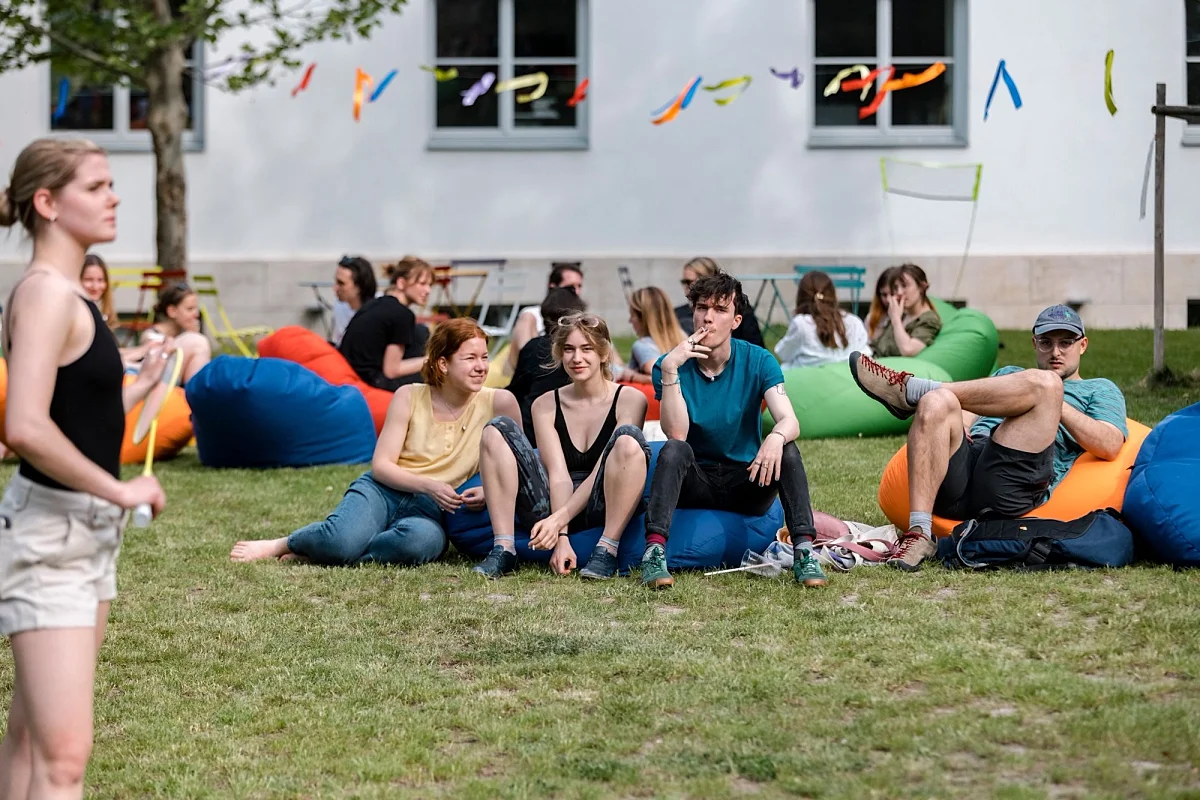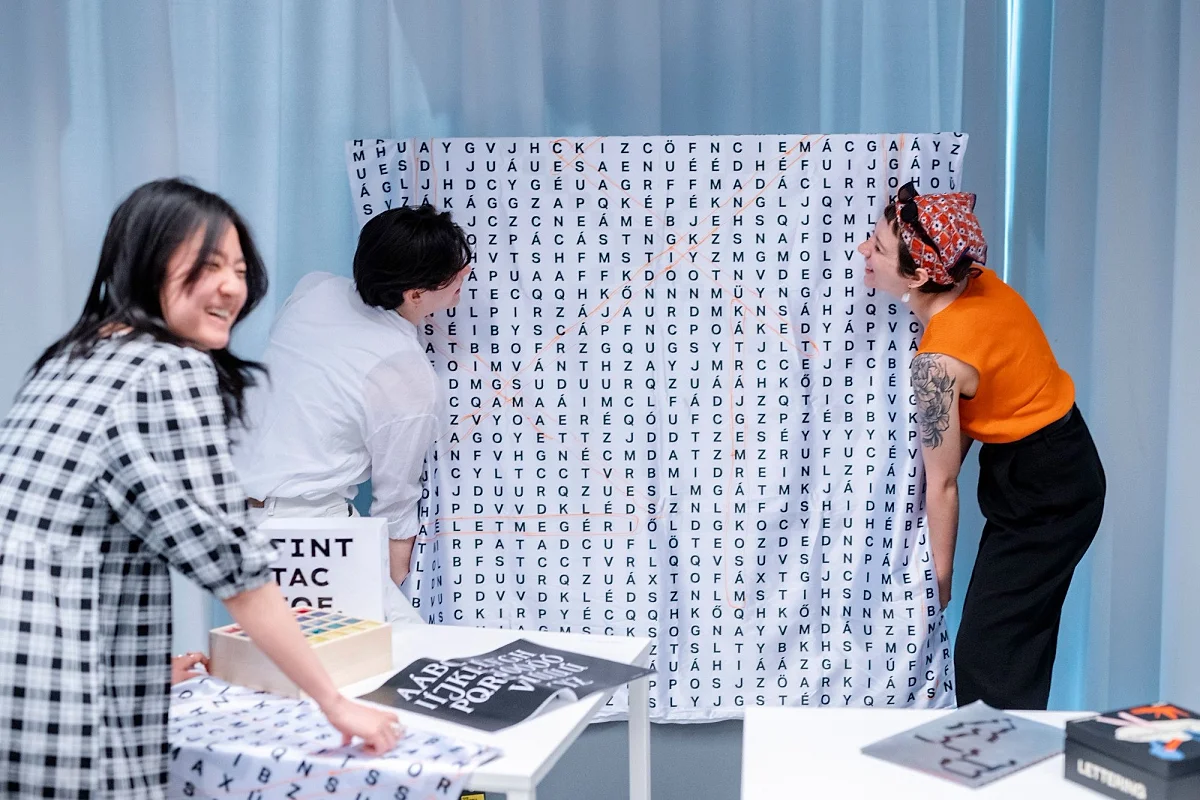 News
What will life be like in 2043? Artificial intelligence, environmental changes, new means of transportation and life forms... What will the future bring? How do tweens today imagine the world to be 20 years from now? These are the questions that the creative JUMP INTO THE FUTURE! competition seeks answers to in 2023 as well, encouraging teenagers from Hungary and the other side of the border to share their ideas about the future. From 27 January, the idea competition of Moholy-Nagy University of Art and Design (MOME) is open for applications.
164 years of heritage - 9 designers - 9 traditional desserts - 9 contemporary concepts
Domonkos Erhardt's animation The Corner of My Eye has been shortlisted for the 73rd Berlin International Film Festival set to open on 16 February. Produced at the Animation department of Moholy-Nagy University of Art and Design with support from the National Film Institute, it will world premiere in the Generation 14 plus section of the Berlinale, considered to be one of the world's most prestigious film festivals.
Events
MOME's Open Day is back on 3 February, this time in the virtual sphere...
Info session where we answer all your questions about MOME IC's incubation program!
Learn about AI and win a trip to the UK!