1ST FPO International Workshop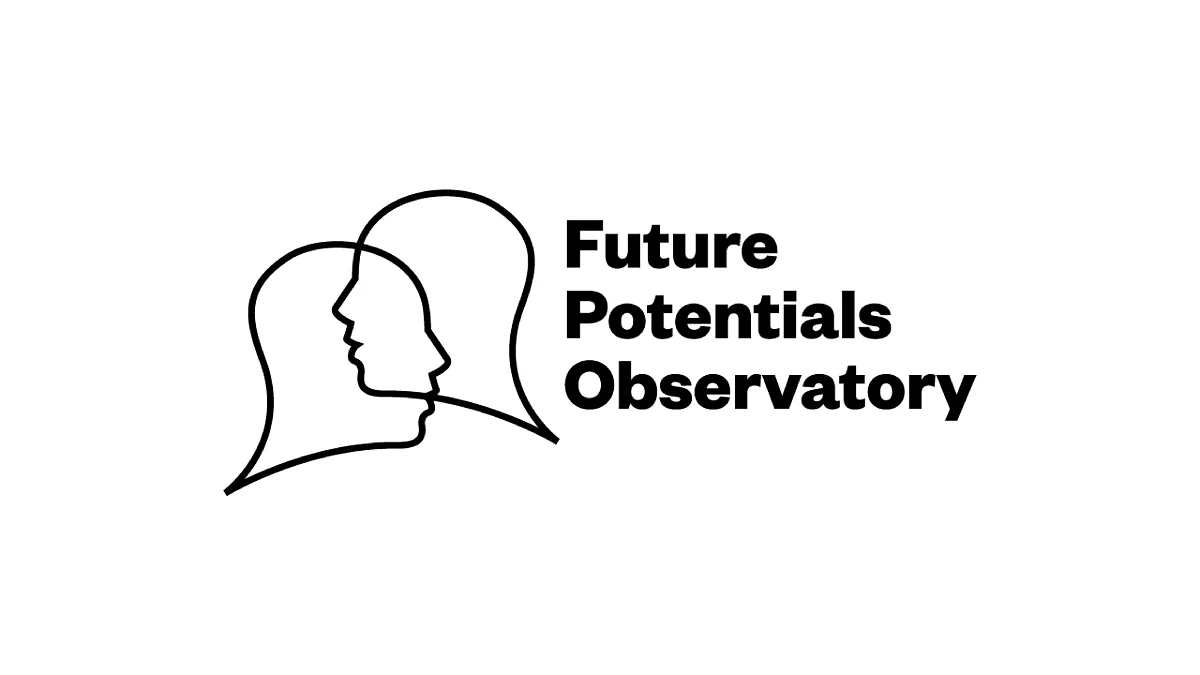 The Future Potentials Observatory (FPO) is pleased to invite you to its 1st International (hybrid) Workshop dedicated to obtain an overview of its initial research plans and directions in the fields of geopolitical frontiers, as well as innovation and design horizons in an East-West context.
PROGRAM

I. Welcome by Zoltán Oszkár Szántó
II. Geopolitical Frontiers, chaired by Petra Aczél

13.05 – 13.20 Takashi Hosoda – Nuno Morgado
A Pact of Iron? China's Deepening of Sino-Russian Partnership
13.20 – 13.35 Federico Pachetti
American NGOs and China in the 1980s
13.35 – 13.50 Esztella Varga
US-Turkish Relations During the AKP Era
13.50 – 14.05 Amira Mouakher – Nuno Morgado
Geopolitical Analysis through Artificial Intelligence?
14.05 -14.30 Q&A
14.30 – 15. 00 Coffee Break
III. Advisory Board Meeting, chaired by Péter Szabadhegy

15.00 – 15.15 Pál Bóday – Zoltán Oszkár Szántó – Petra Aczél
Future Potential Index ⎼ Concept and Results
15.15 – 15.30 Nuno Morgado
Geopolitical Frontiers ⎼ Overview and Research Directions
15.30 – 15.45 Zoltán Csedő – Gábor Pörzse – Ákos Schneider
Innovation and Design Horizons ⎼ Overview, Methodology and First Results
15.45 – 16.15 Advisory Board Feedback
16.15 – 16.30 Coffee Break
IV. Innovation and Design Horizons chaired by Petra Aczél
16.30 – 16.45 Máté Zavarkó – Zoltán Sára
Database Building and Visualization Concepts
16.45 – 17.00 Ákos Schneider
Current Design Landscapes
17.00 -17.15 Q&A
17.15 – 18.00 Reception

Event information
Date: 25/05/2023
Venue: MOME Gond-űző

This event will be held in English.
More events
In line with the established practice of international fashion schools and in sync with international fashion week calendars, the MOME FASHION SHOW returns under the professional tutelage of Ildikó Kele and Dóri Tomcsányi. The Fashion Show and Exhibition will feature a selection of diploma works by Textile Design BA and Fashion and Textile Design MA students.
The Budapest Design Week has been bringing together design professionals and enthusiast of the capital in mid-October for 20 years with exciting events. As part of these, Moholy-Nagy University of Art and Design once again presents a selection of diploma projects by freshly graduated MA students, this time downtown, off the University Campus.
A 5-day intensive course to help you learn the business basics and the design thinking methodologies to develop an initial Proof ofConcept (PoC)!