Business of Saving the World I Masterclass MOME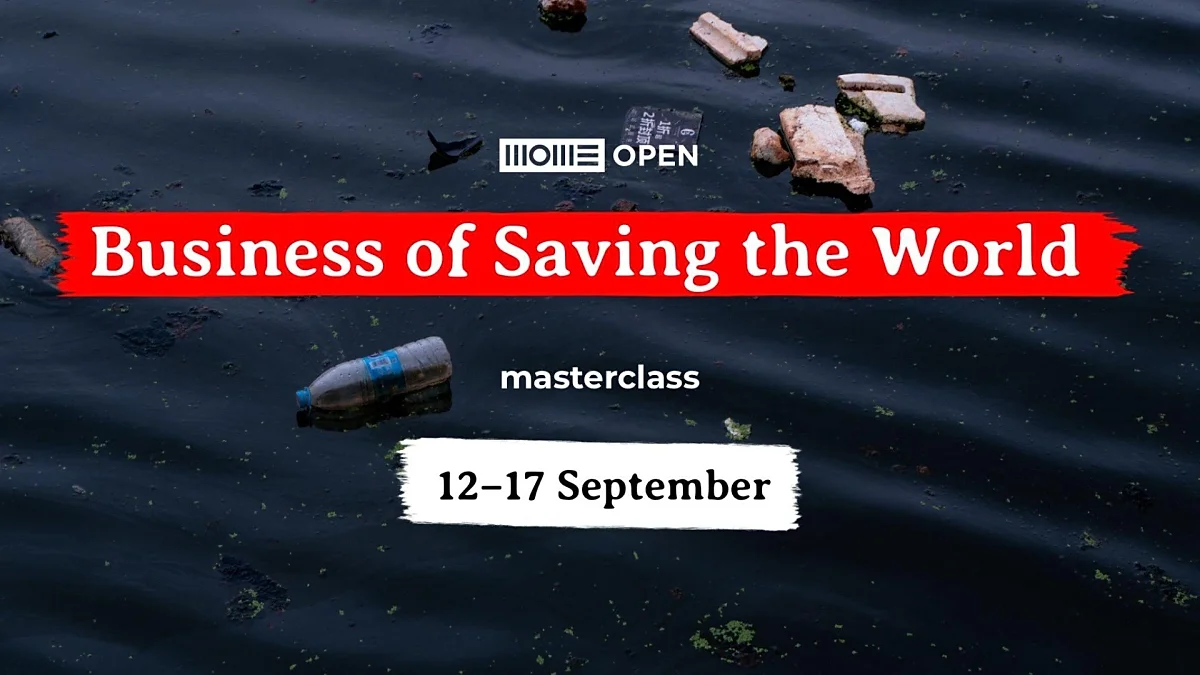 You might think you are not in business to save the world, but saving the world can actually be good business.
In this masterclass, you can learn how to scale positive impact in business beyond purpose-washing and a vague marketing message, and turn it into a true business driver. Through the course of theoretical understanding of business modeling techniques for sustainable and impactful venturing, workshops for developing positive sum business models and building multi-party innovation ecosystems, detailed dissection of case studies, you can get a new and contemporary view on impactful business.
More info: http://open.mome.hu/business-of-saving-the-world/
Event information
Date: 2022. September 12., - 2022. September 17.
More events
In line with the established practice of international fashion schools and in sync with international fashion week calendars, the MOME FASHION SHOW returns under the professional tutelage of Ildikó Kele and Dóri Tomcsányi. The Fashion Show and Exhibition will feature a selection of diploma works by Textile Design BA and Fashion and Textile Design MA students.
The Budapest Design Week has been bringing together design professionals and enthusiast of the capital in mid-October for 20 years with exciting events. As part of these, Moholy-Nagy University of Art and Design once again presents a selection of diploma projects by freshly graduated MA students, this time downtown, off the University Campus.
A 5-day intensive course to help you learn the business basics and the design thinking methodologies to develop an initial Proof ofConcept (PoC)!