Business of Saving the World I Masterclass MOME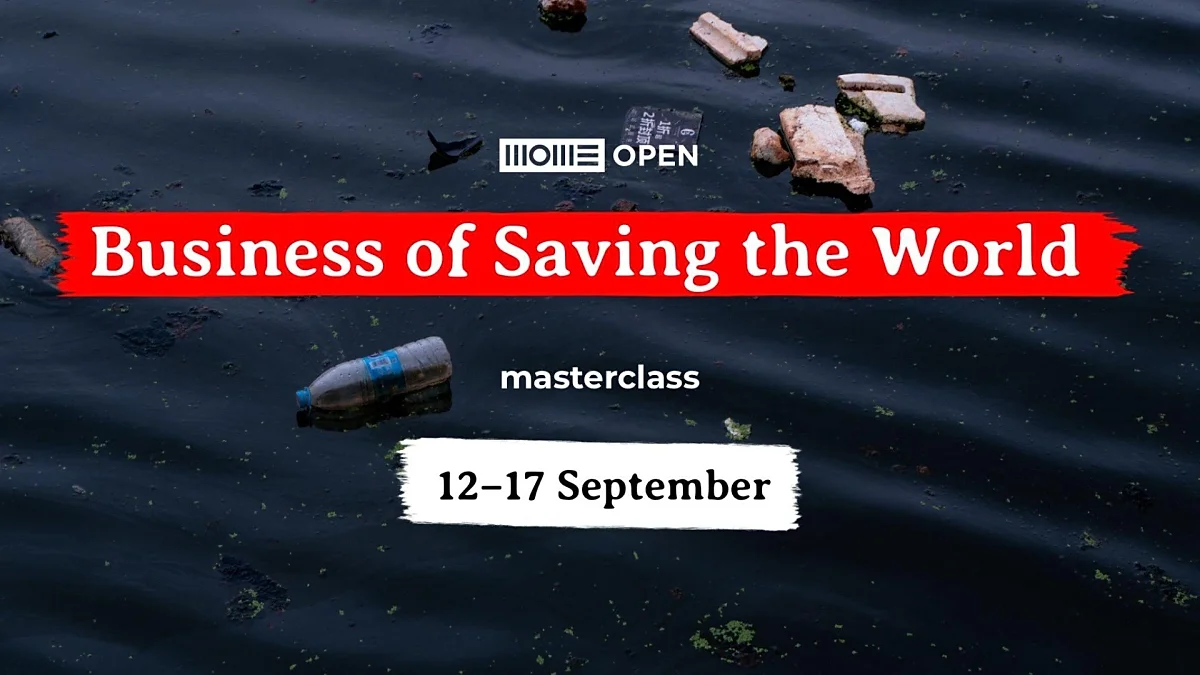 You might think you are not in business to save the world, but saving the world can actually be good business.
In this masterclass, you can learn how to scale positive impact in business beyond purpose-washing and a vague marketing message, and turn it into a true business driver. Through the course of theoretical understanding of business modeling techniques for sustainable and impactful venturing, workshops for developing positive sum business models and building multi-party innovation ecosystems, detailed dissection of case studies, you can get a new and contemporary view on impactful business.
More info: http://open.mome.hu/business-of-saving-the-world/
Event information
Date: 2022. September 12., - 2022. September 17.
More events
On Wednesday, March 22, from 17:00 to 19:00, Annabella Hevesi will talk about the adventures and challenges an emerging designer can face during product development - at home, as a woman. Since 2018, Annabella has been the lead designer of the Line and Round studio, and they worked with clients such as the Opera House, Sopron Basket and the Four Seasons Hotel.
The MOME Doctoral School kindly invites you to Ágnes Karolina Bakk's dissertation defense.
What do we need to make things work? A lot has changed over the past few decades. Some things have improved considerably, while some, we feel, have gone off the rails. What is the best strategy to deal with the latter: should suffer, fix, replace or recreate them? What changes have the concept of resilience undergone since it was coined 50 years ago?