Moholy-Nagy University of Art and Design
Digital object creation lab
The lab introduces modern technology into the world of object creation. Technologies in the workshop include: Laser cutting, Engraving, 3D printing, 3D scanning, Vinyl film cutting (plotter cutting), ceramic decal printing, Prototyping. There are four computers available to students. Kindly take into consideration that printing may last up to 10–20 hours, so please find out any necessary information in time. Please bring your 3D models in .stl format.
Opening hours
9.00 - 17.00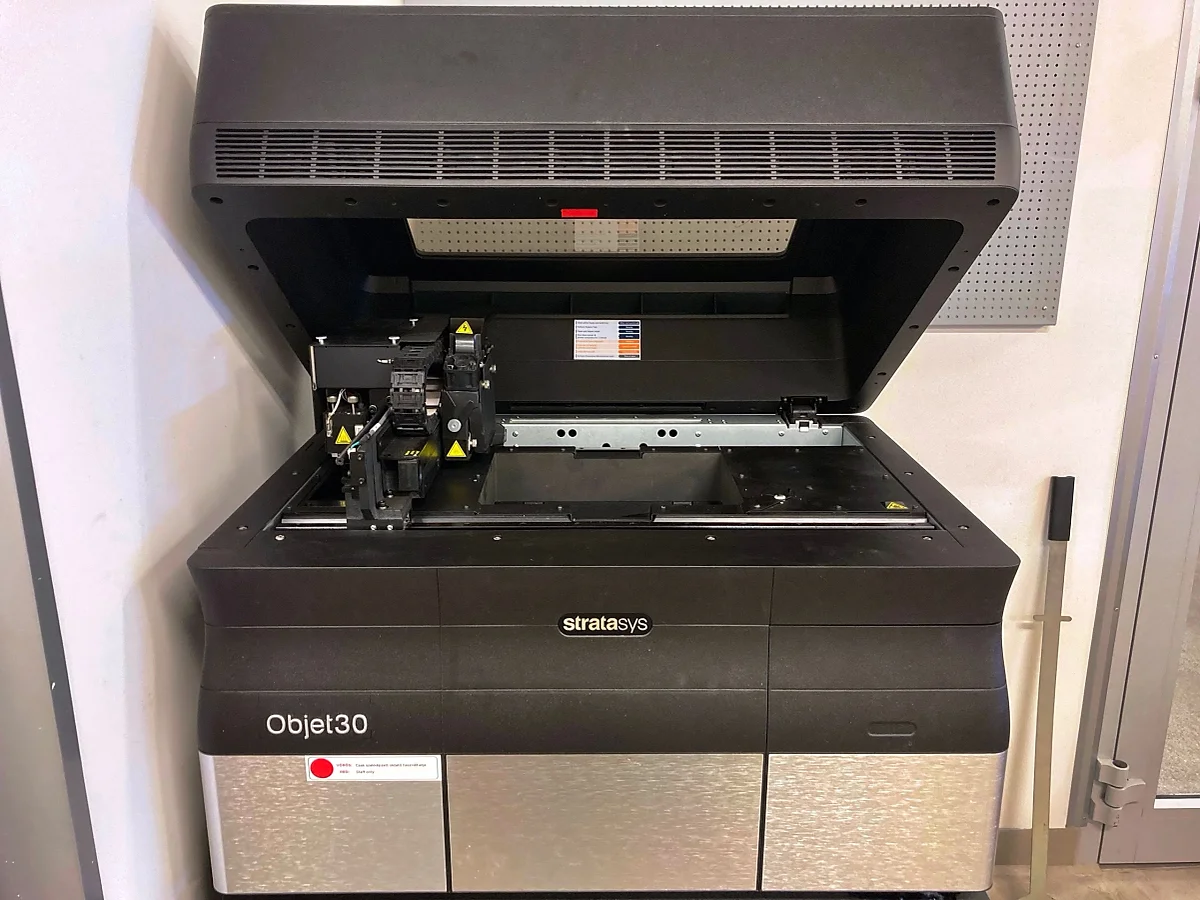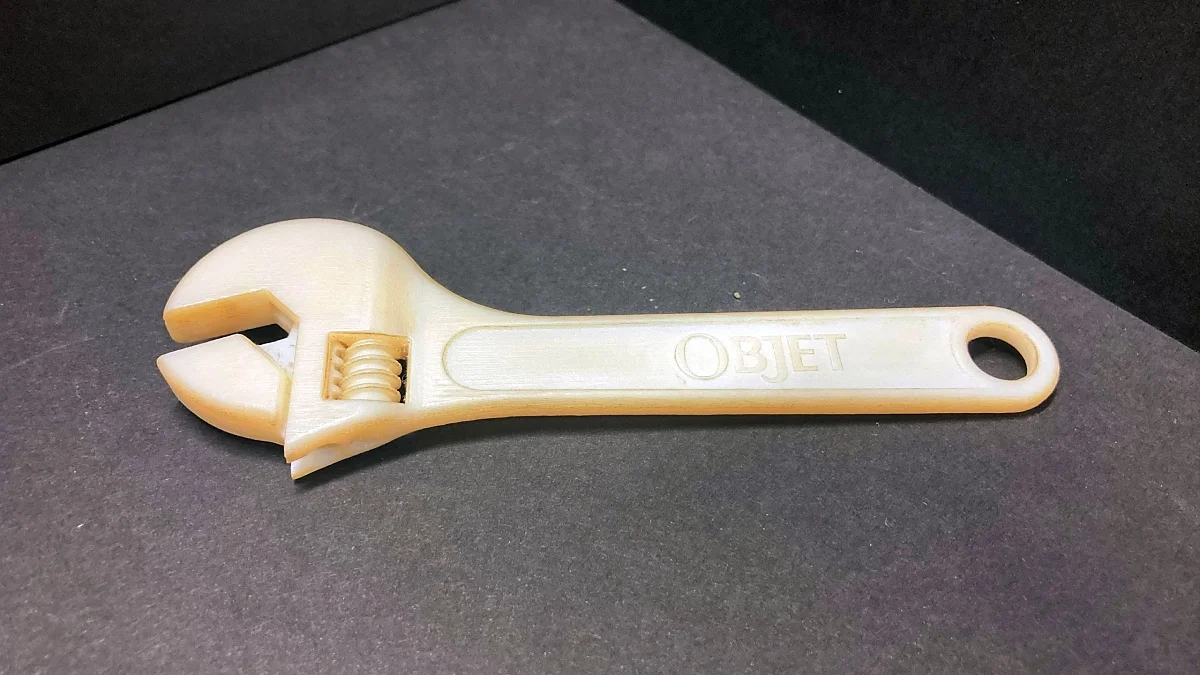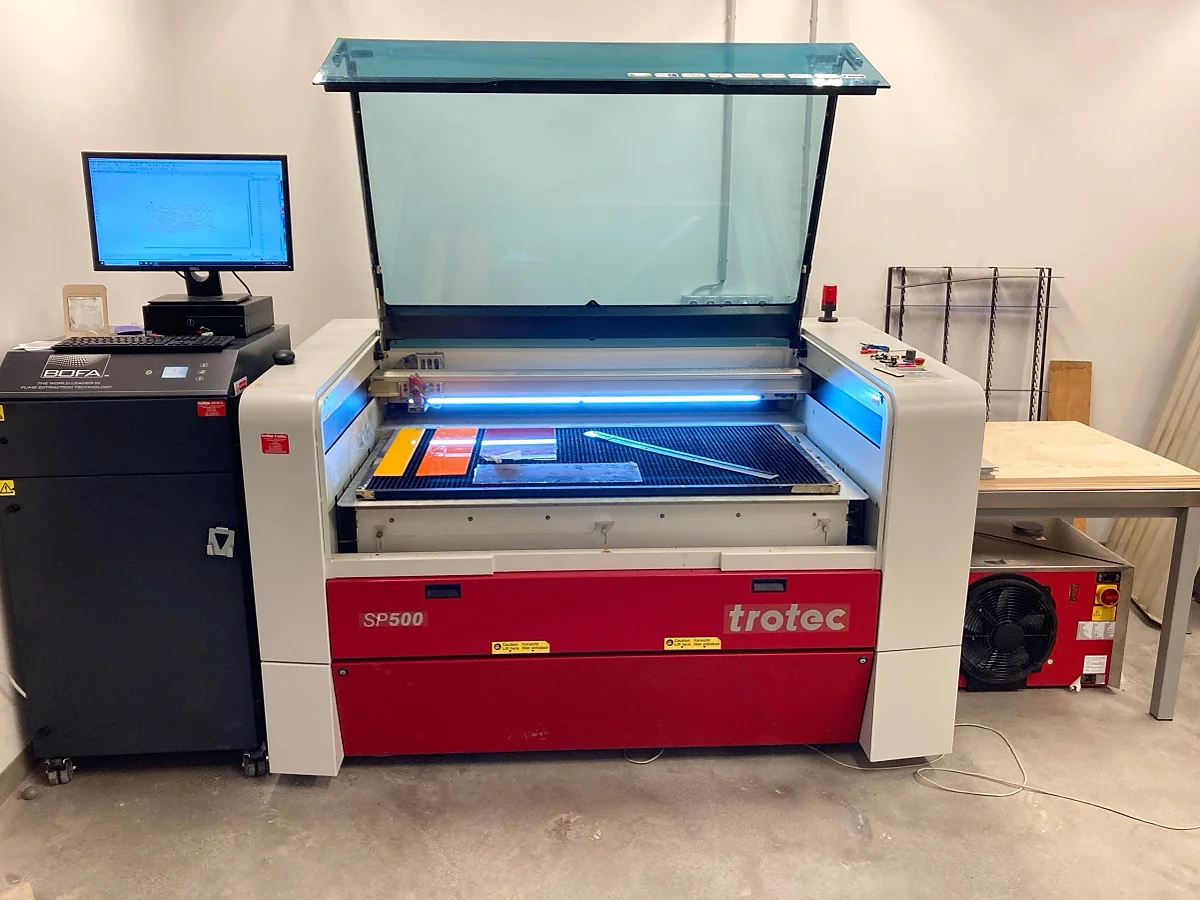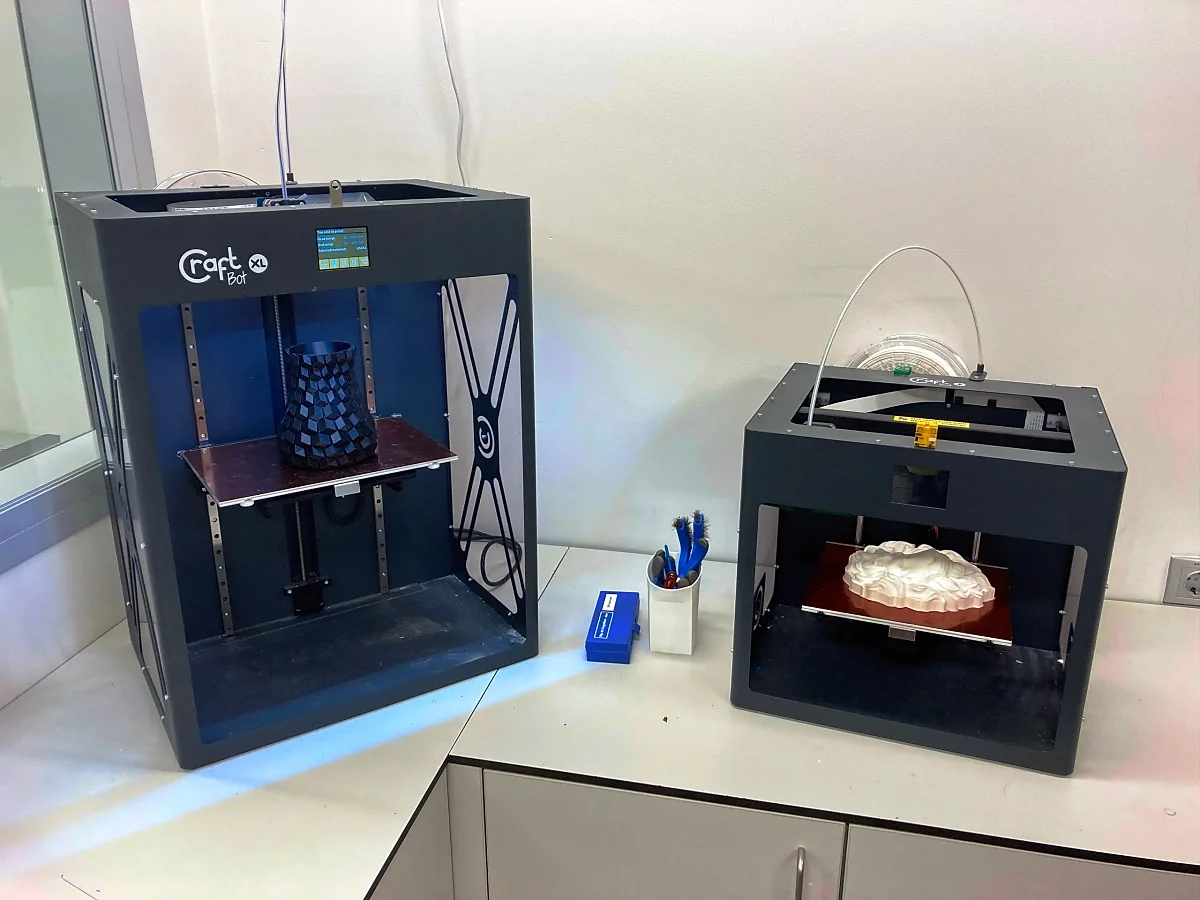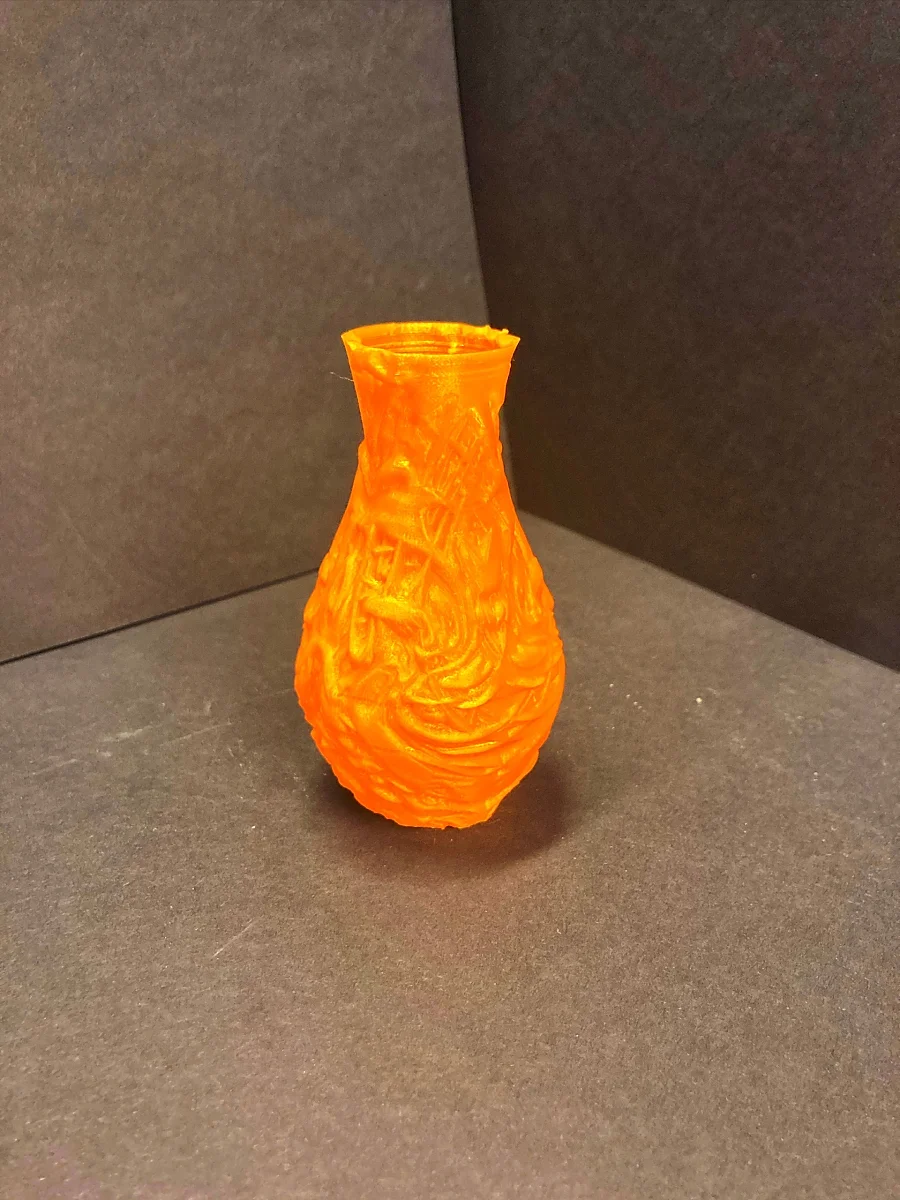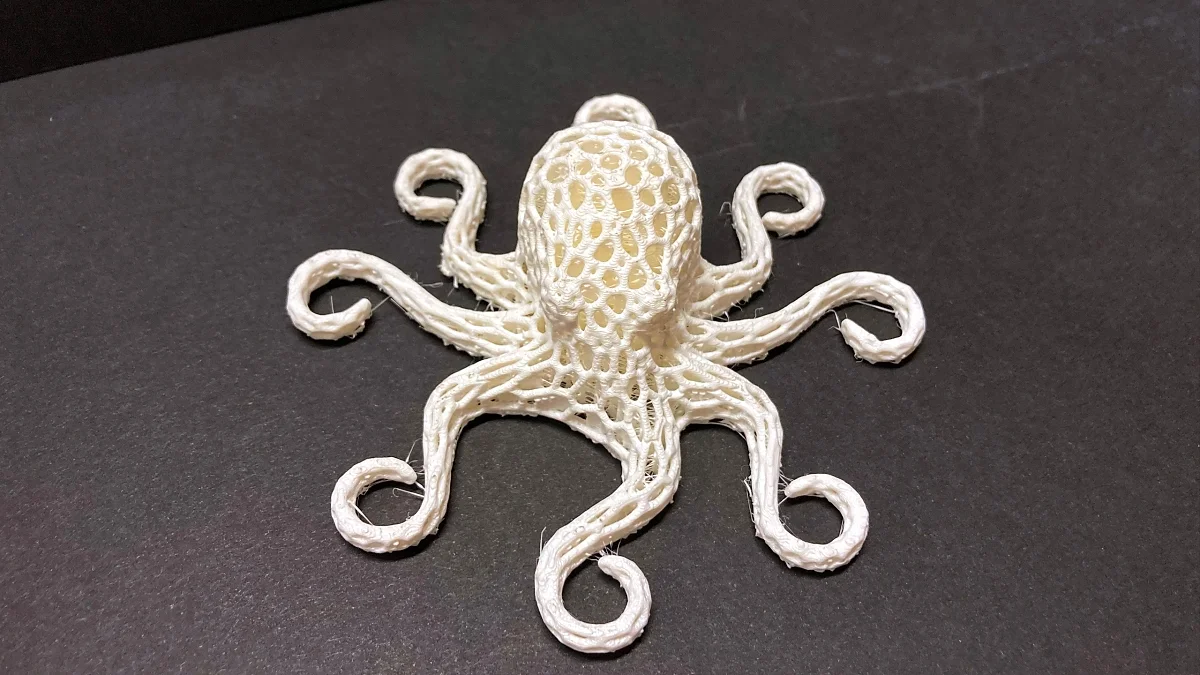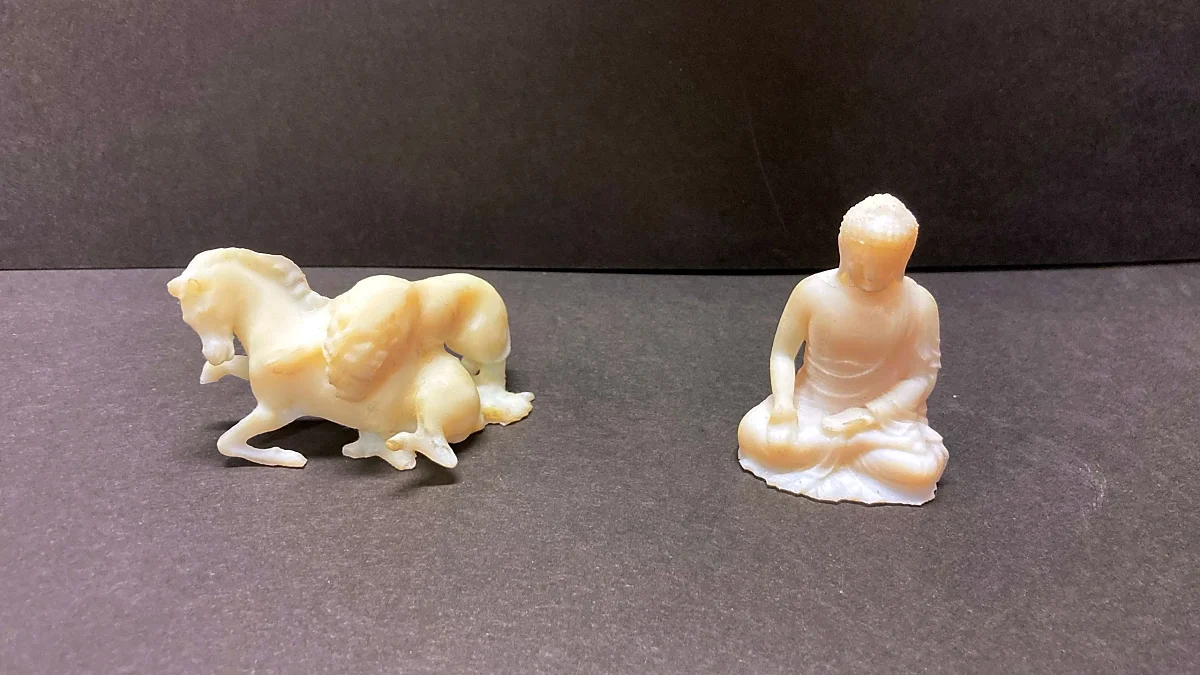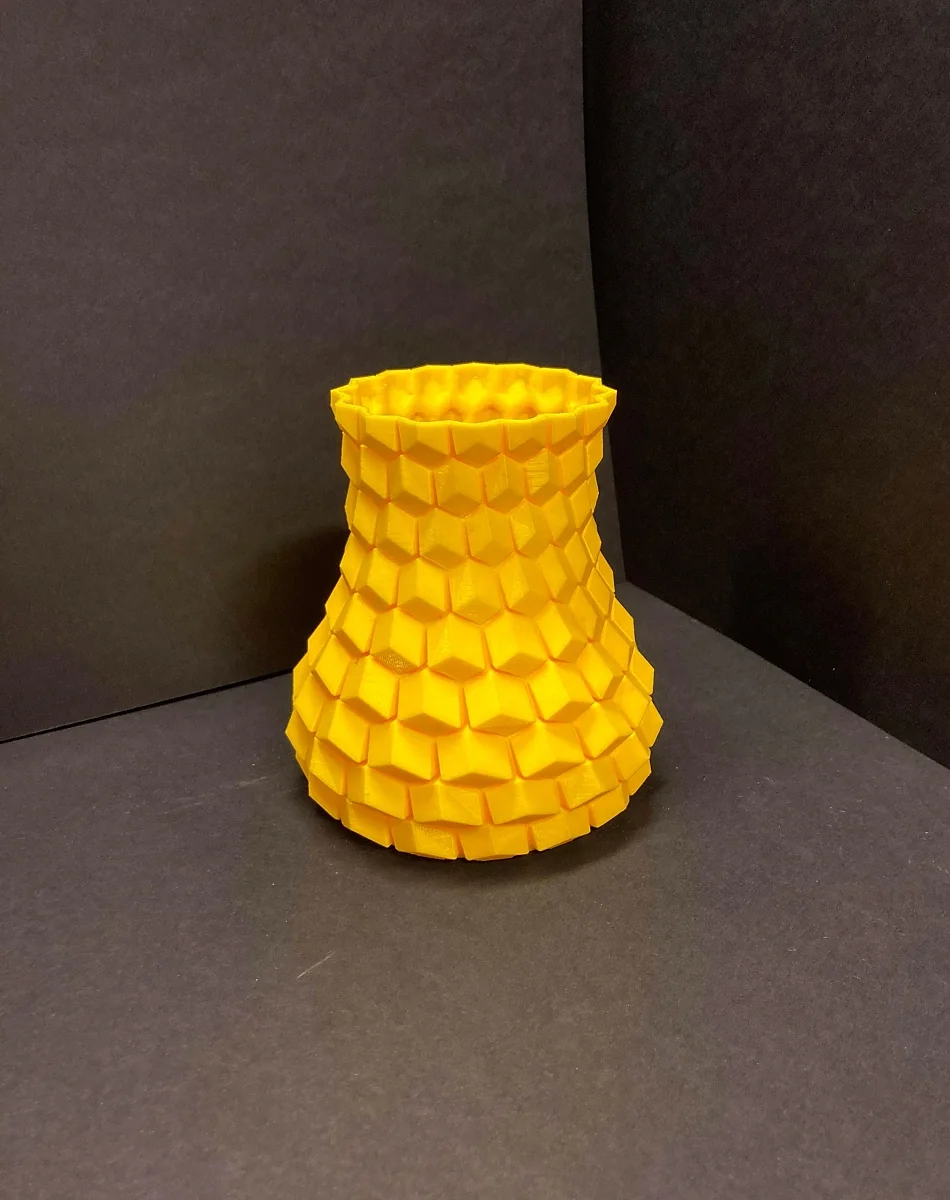 Services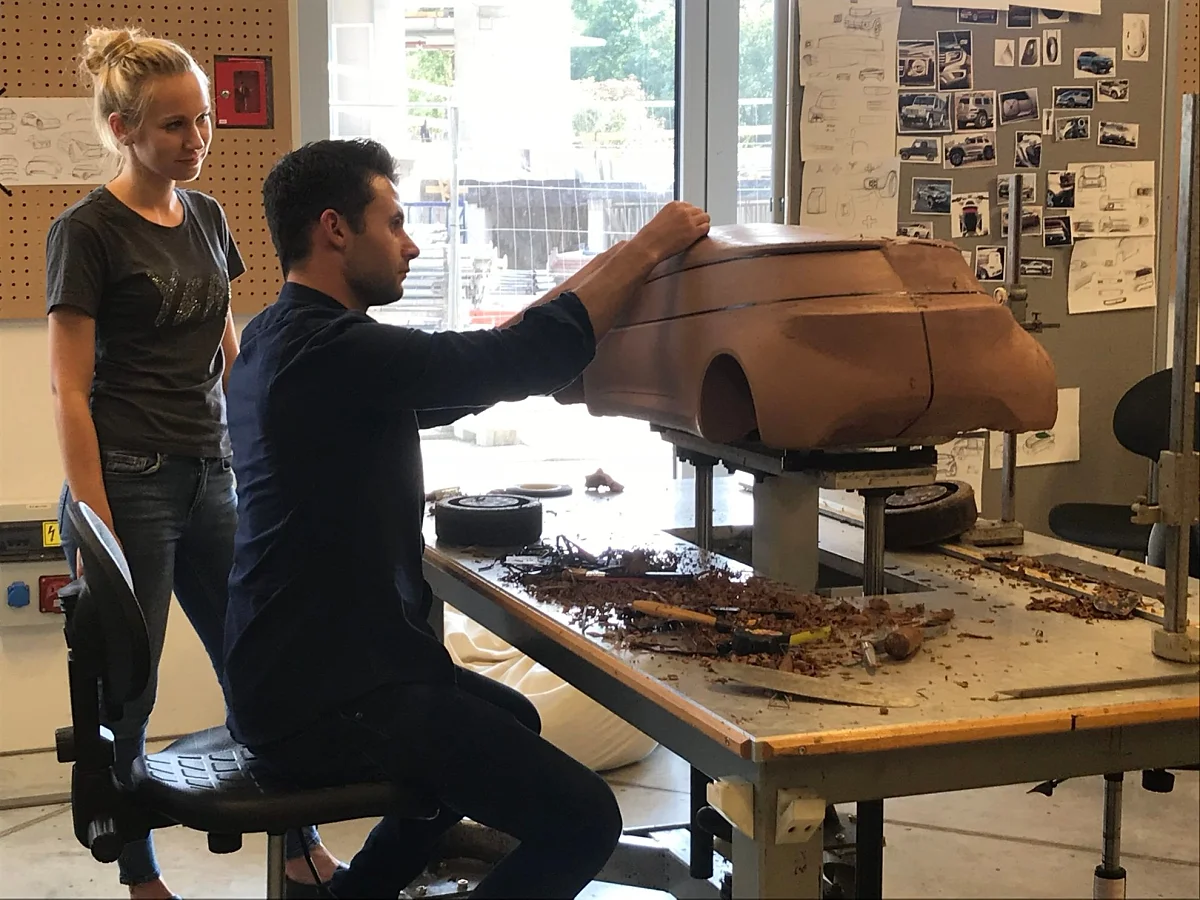 The practical training sites have well-equipped workshops with art teachers and professionals who are highly familiar with the techniques and technologies. It is possible to commission works with the assistance/involvement of professionals.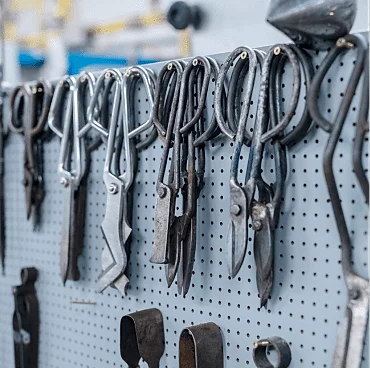 Renting MOME TechPark equipment and machinery, as well as equipment distributed by our partners is possible.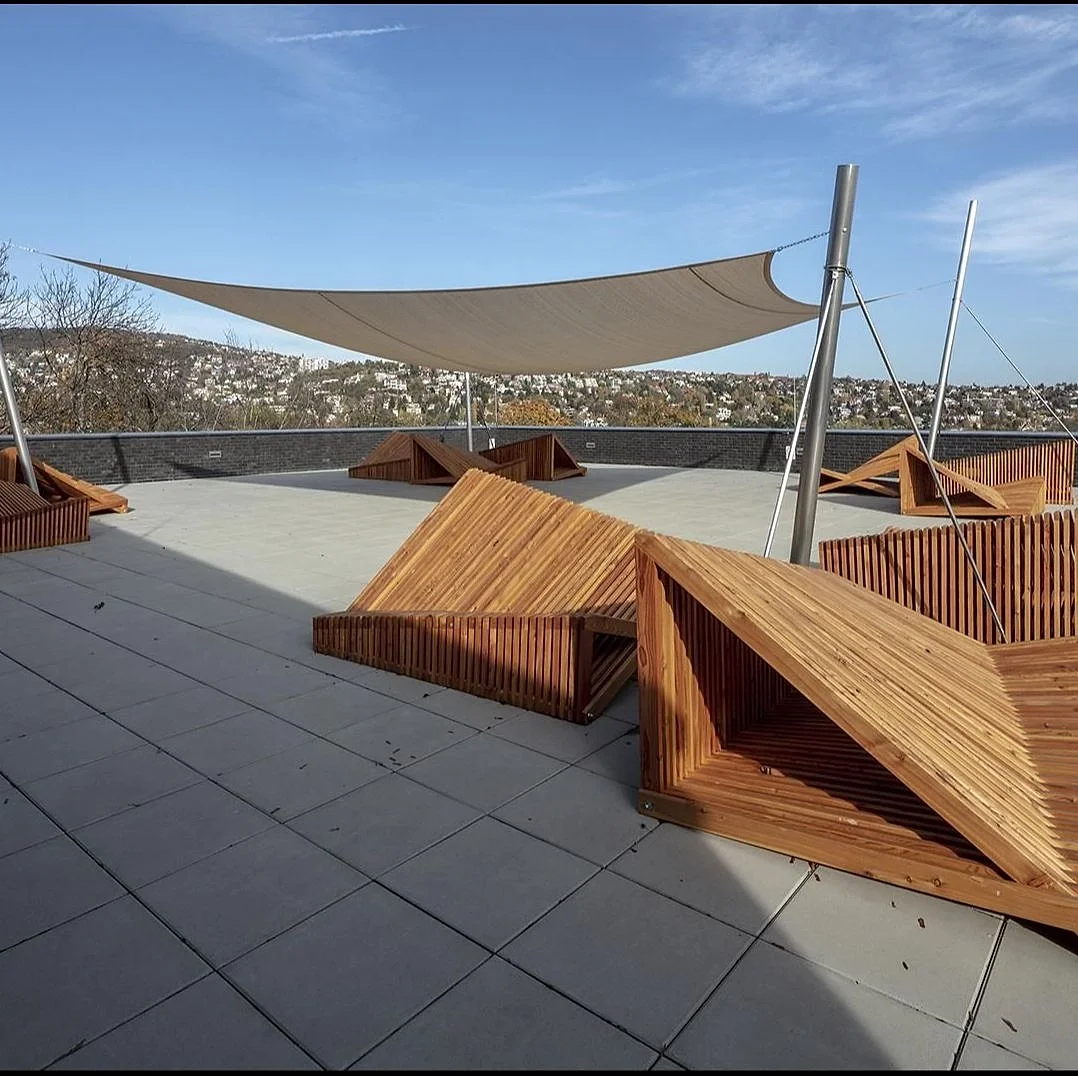 The workshops, indoor and outdoor spaces of the workshops are suitable for events for 10-150 people, meetings, conferences (plenary and section meetings), exhibitions, presentations, receptions, film screenings and professional workshops.