Moholy-Nagy University of Art and Design
Drawing & Sculpting studio
The Drawing & Sculpting Studio serves as a venue for visual art studies. The studio is primarily used for MoME's basic training in visualization courses, drawing, sculpting and color study exercises and related lectures. In addition to scheduled curricular classes, students can use the studio for their individual studio work, with permission of the professors at agreed times.
Opening hours
9.00 - 17.00
Services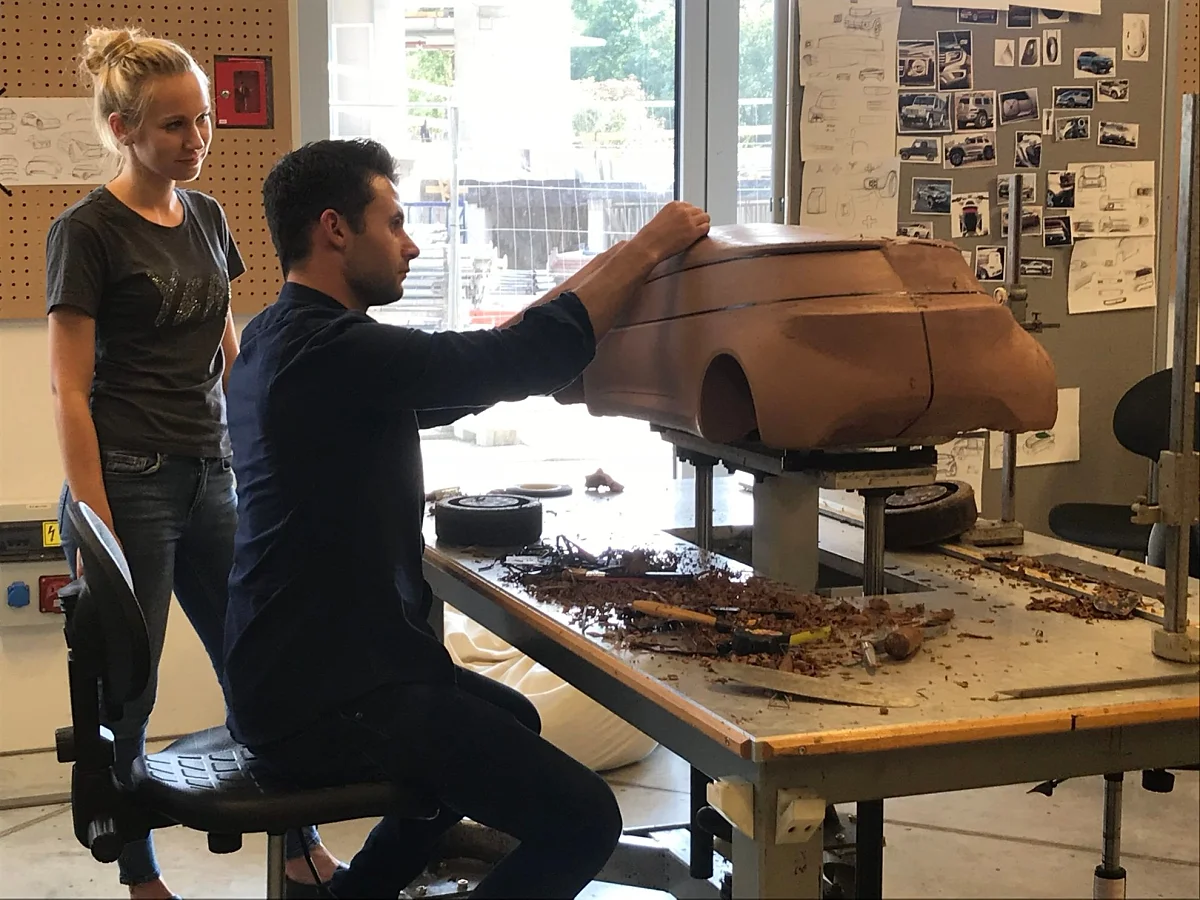 The practical training sites have well-equipped workshops with art teachers and professionals who are highly familiar with the techniques and technologies. It is possible to commission works with the assistance/involvement of professionals.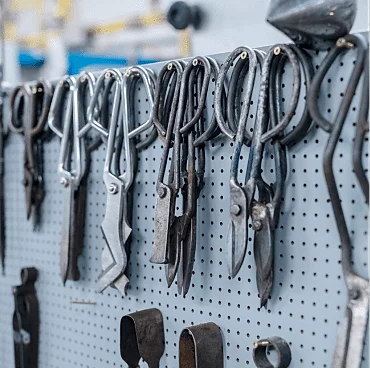 Renting MOME TechPark equipment and machinery, as well as equipment distributed by our partners is possible.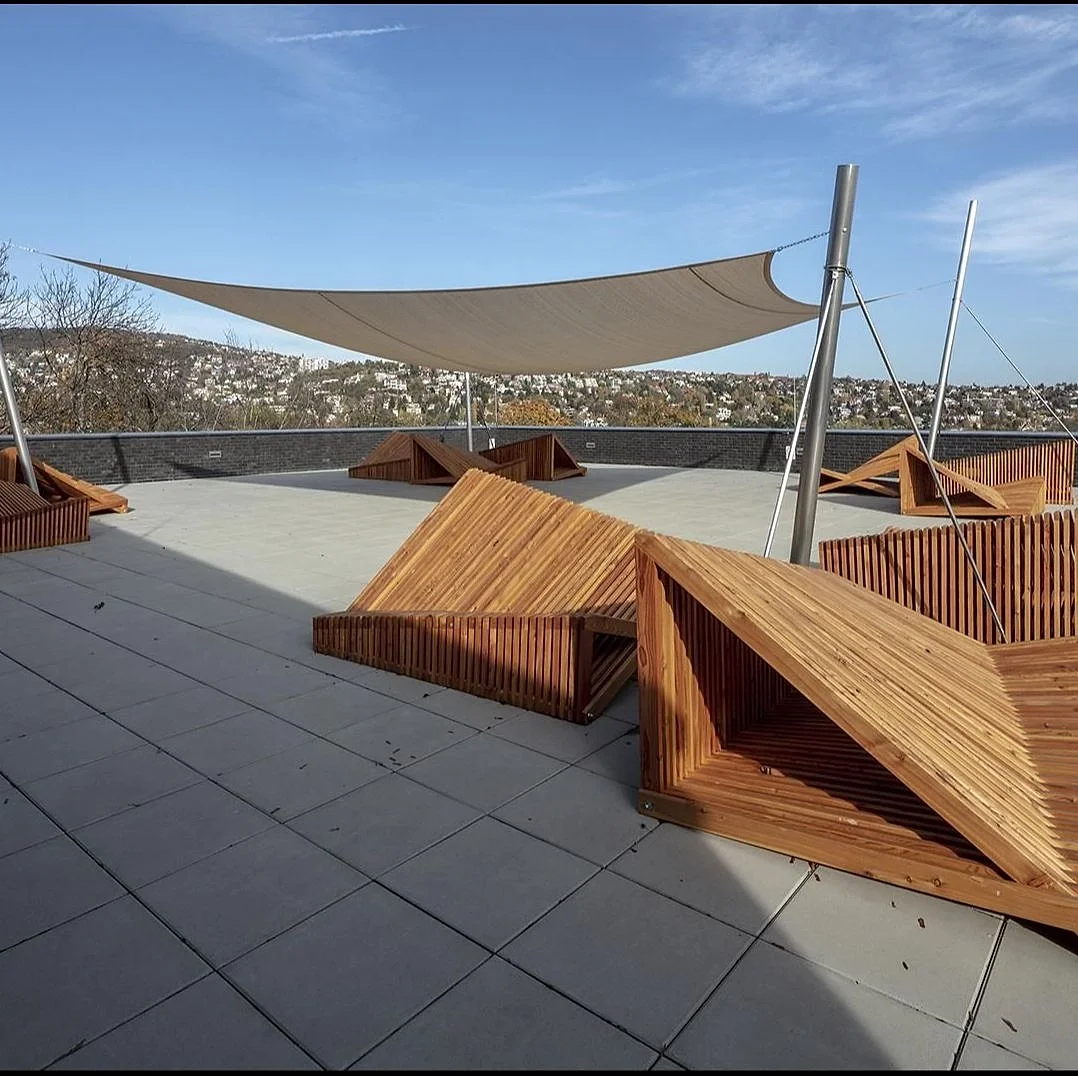 The workshops, indoor and outdoor spaces of the workshops are suitable for events for 10-150 people, meetings, conferences (plenary and section meetings), exhibitions, presentations, receptions, film screenings and professional workshops.