Moholy-Nagy University of Art and Design
Film Studio
A studio with a ceiling height of 10.5 m and a floor area of 225 m² for shooting films, equipped with professional camera sets, backgrounds, studio lights, stands, a screening projector, a 4 m by 3 m projection screen and sound reinforcement techniques, and with professional assistance provided. Potential hazards: Staying in the workshop without an instructor is prohibited. Using the equipment is possible after accident-prevention training and induction. Workshop Use Regulations are posted on the door.
Opening hours
9.00 - 17.00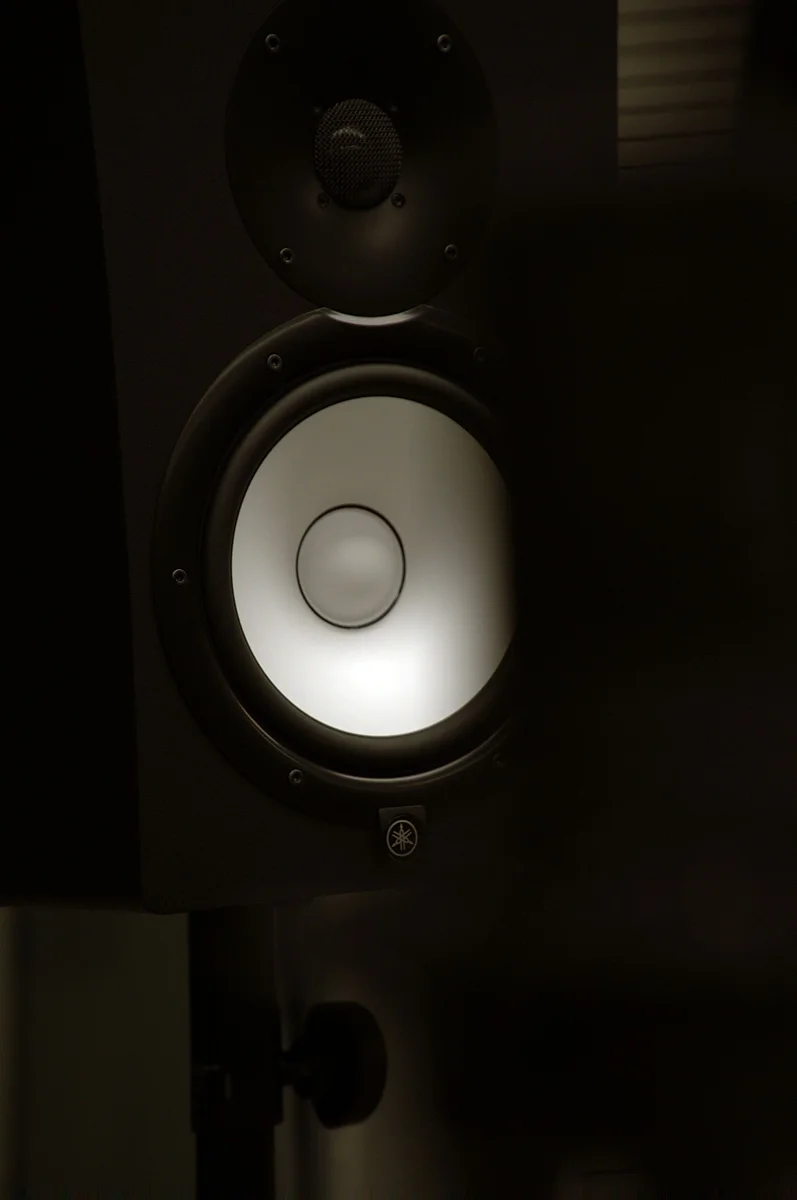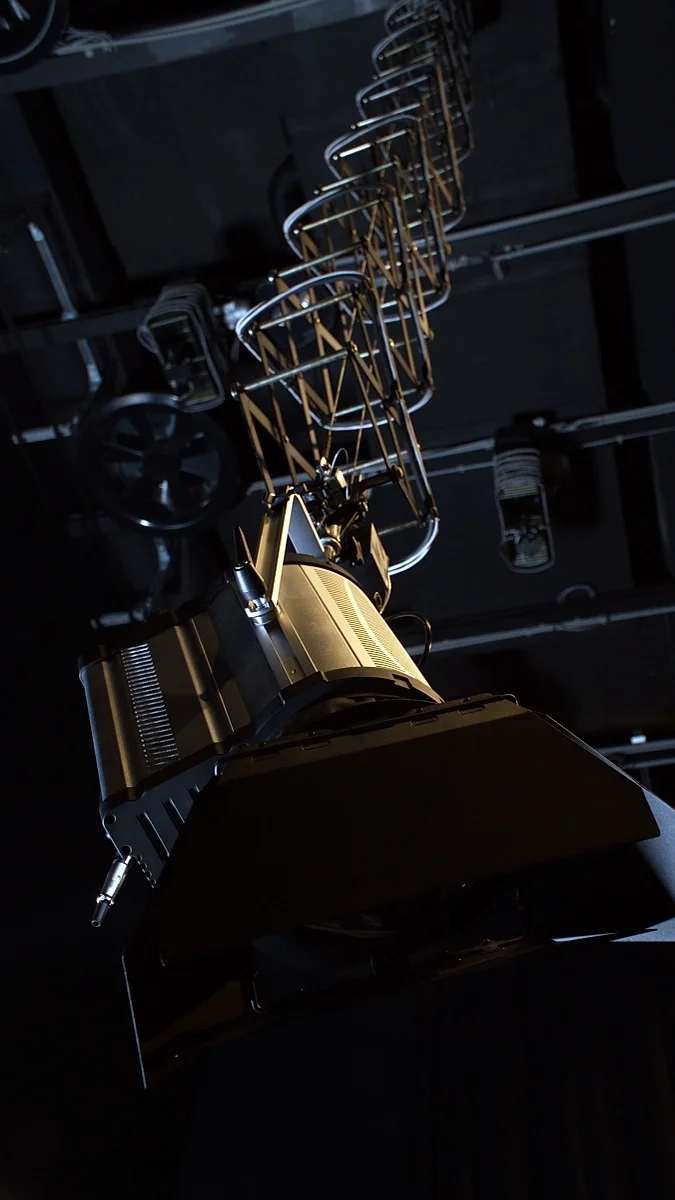 Services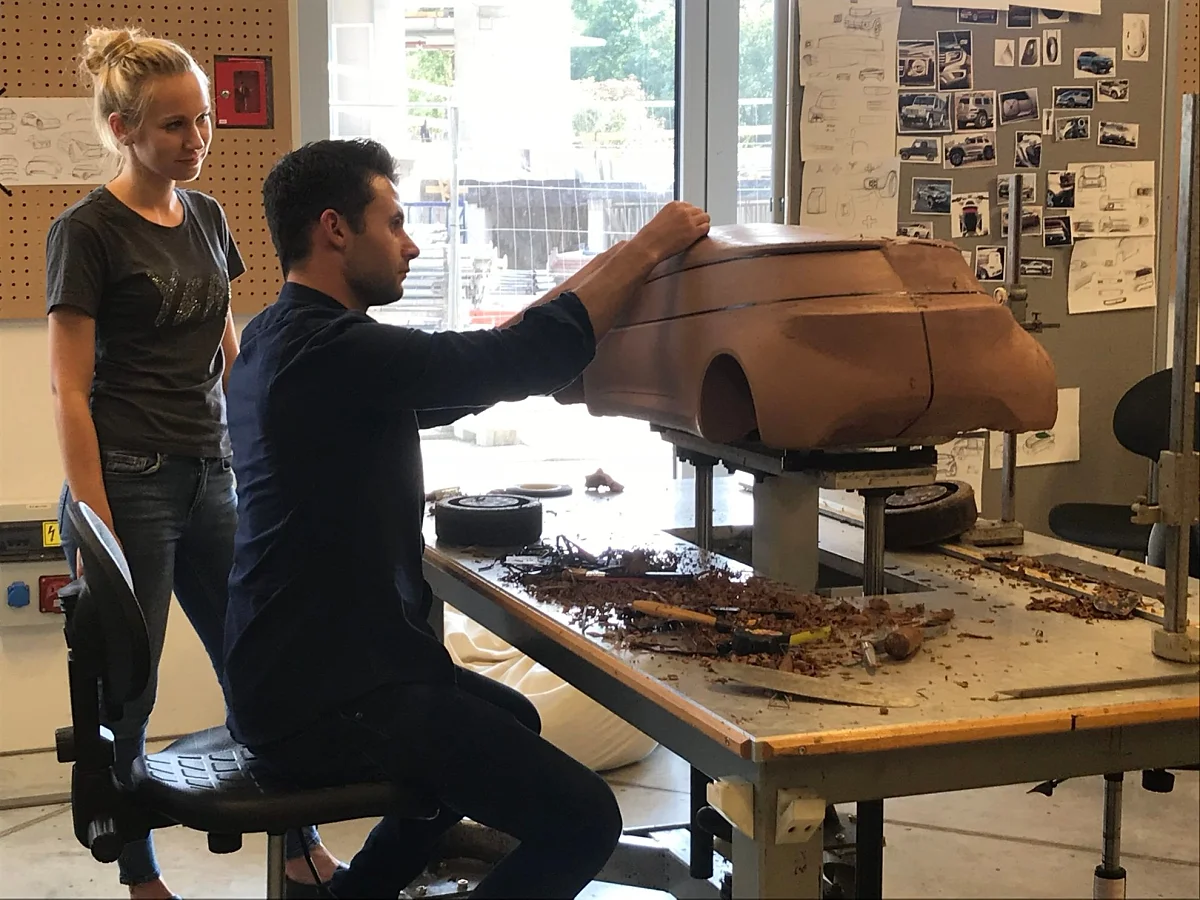 The practical training sites have well-equipped workshops with art teachers and professionals who are highly familiar with the techniques and technologies. It is possible to commission works with the assistance/involvement of professionals.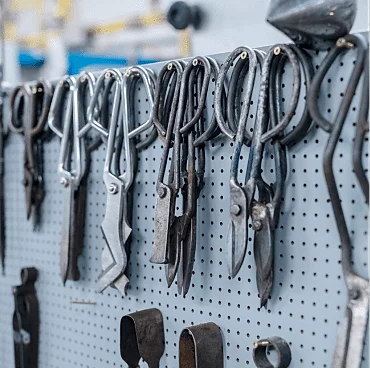 Renting MOME TechPark equipment and machinery, as well as equipment distributed by our partners is possible.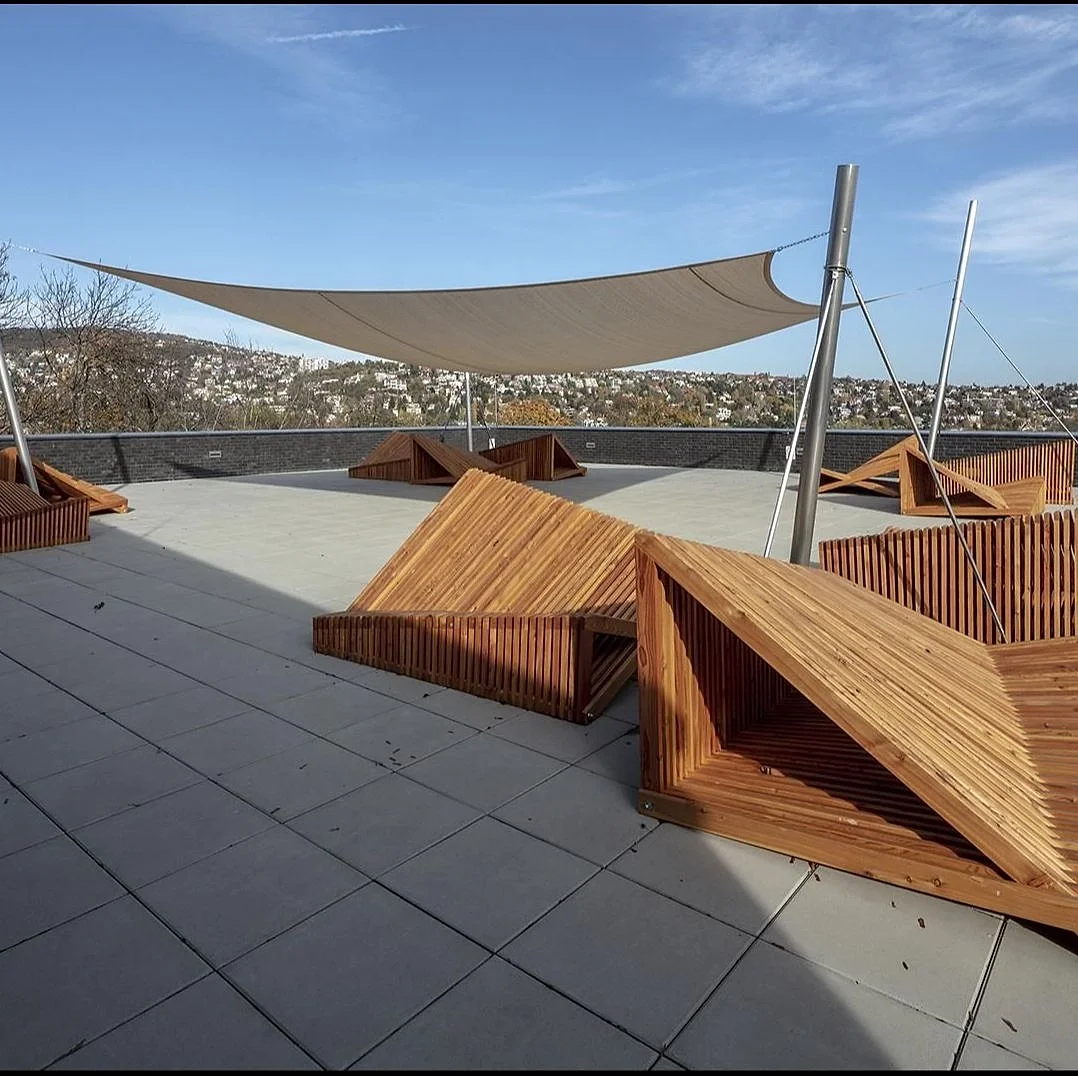 The workshops, indoor and outdoor spaces of the workshops are suitable for events for 10-150 people, meetings, conferences (plenary and section meetings), exhibitions, presentations, receptions, film screenings and professional workshops.