Moholy-Nagy University of Art and Design
Graphic design studio
Provides an opportunity for the production and post-production of various paper-based printed materials.
Colour and black/white laser printing up to A/3 size. Risograph printing up to A/3 size. Relief printing up to SRA/2 size using conventionally and digitally prepped die plates. Embossing and blind-block printing. Copper engraving, copper etching, gravure printing up to A/3 size. Digital and conventional gold-leafing up to A/3 size. Completion of binding jobs, paper cutting, passe-partout cutting, corner rounding, bending, perforating, laminating, use of thermography methods.
Opening hours
9.00 - 17.00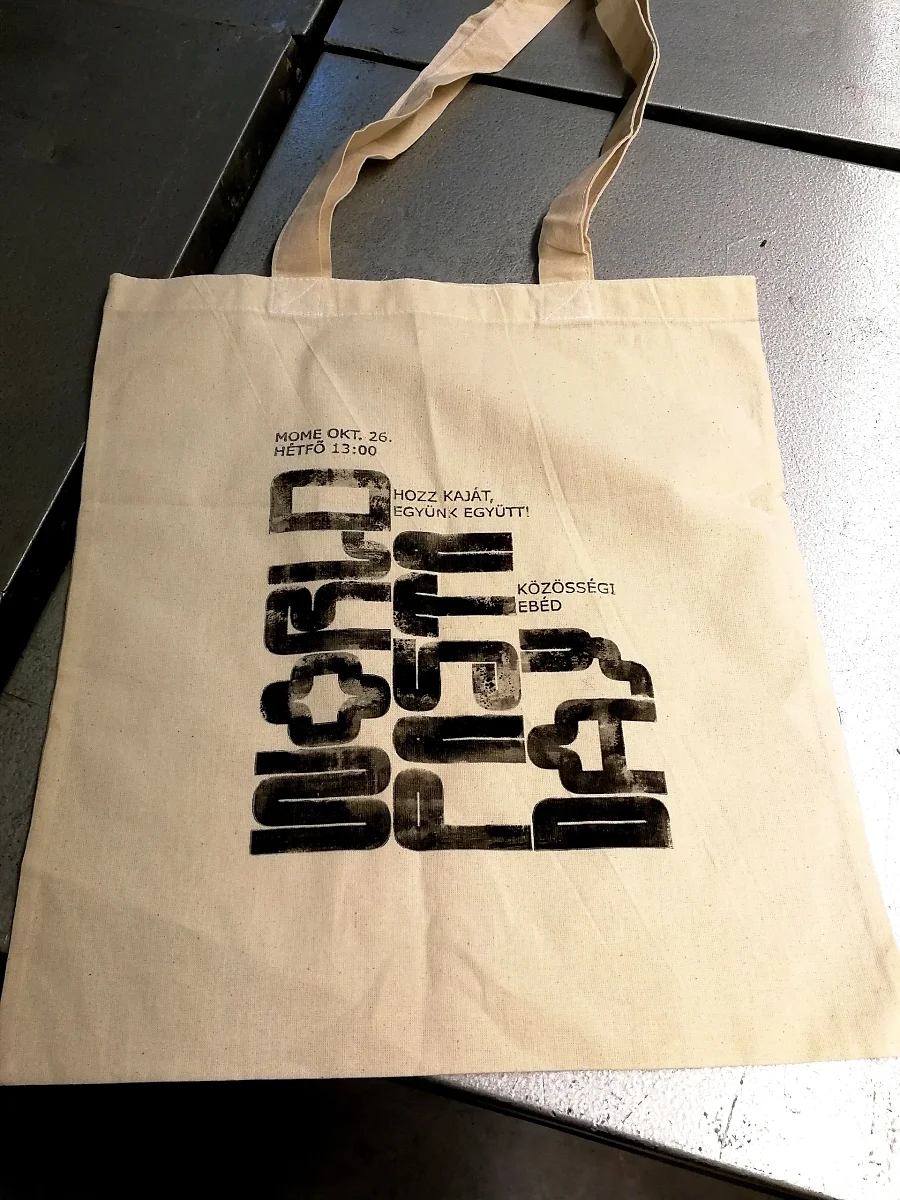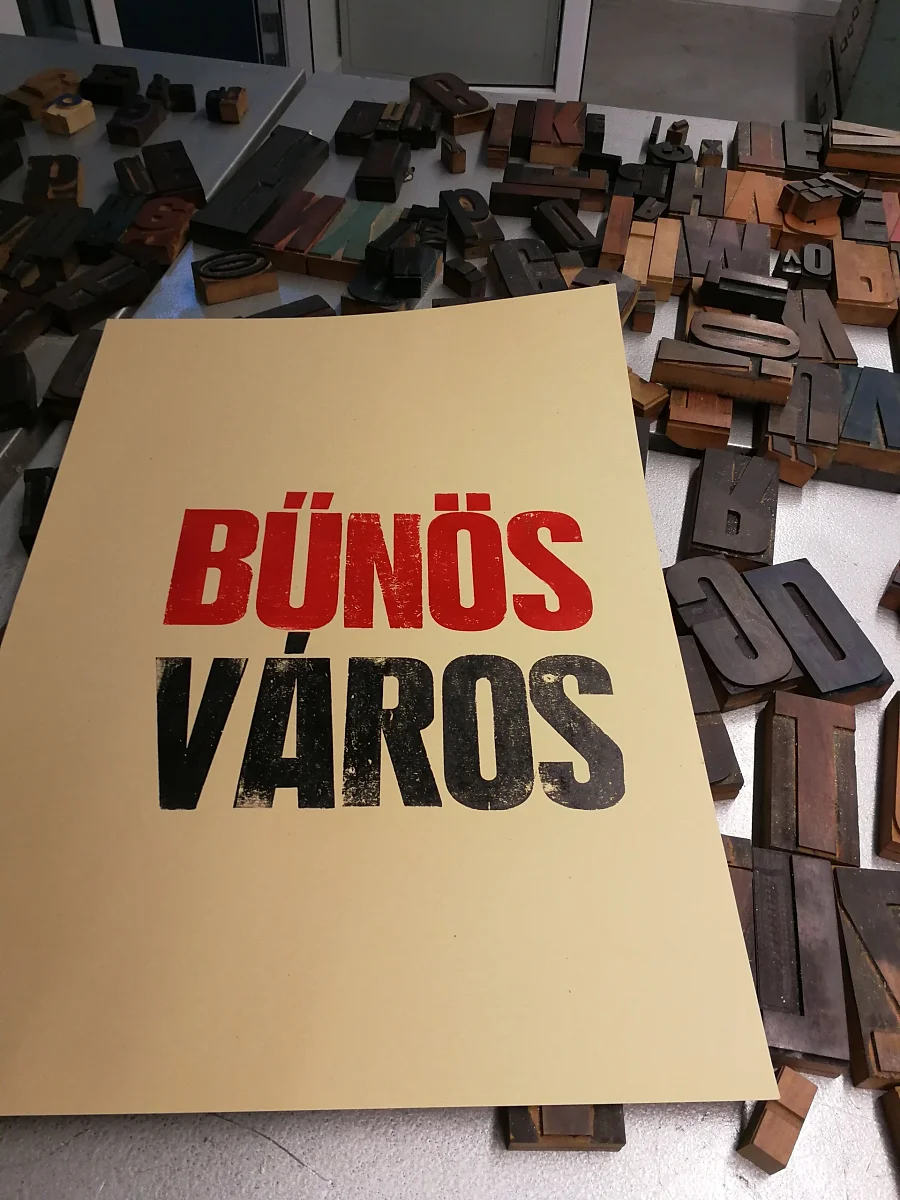 Services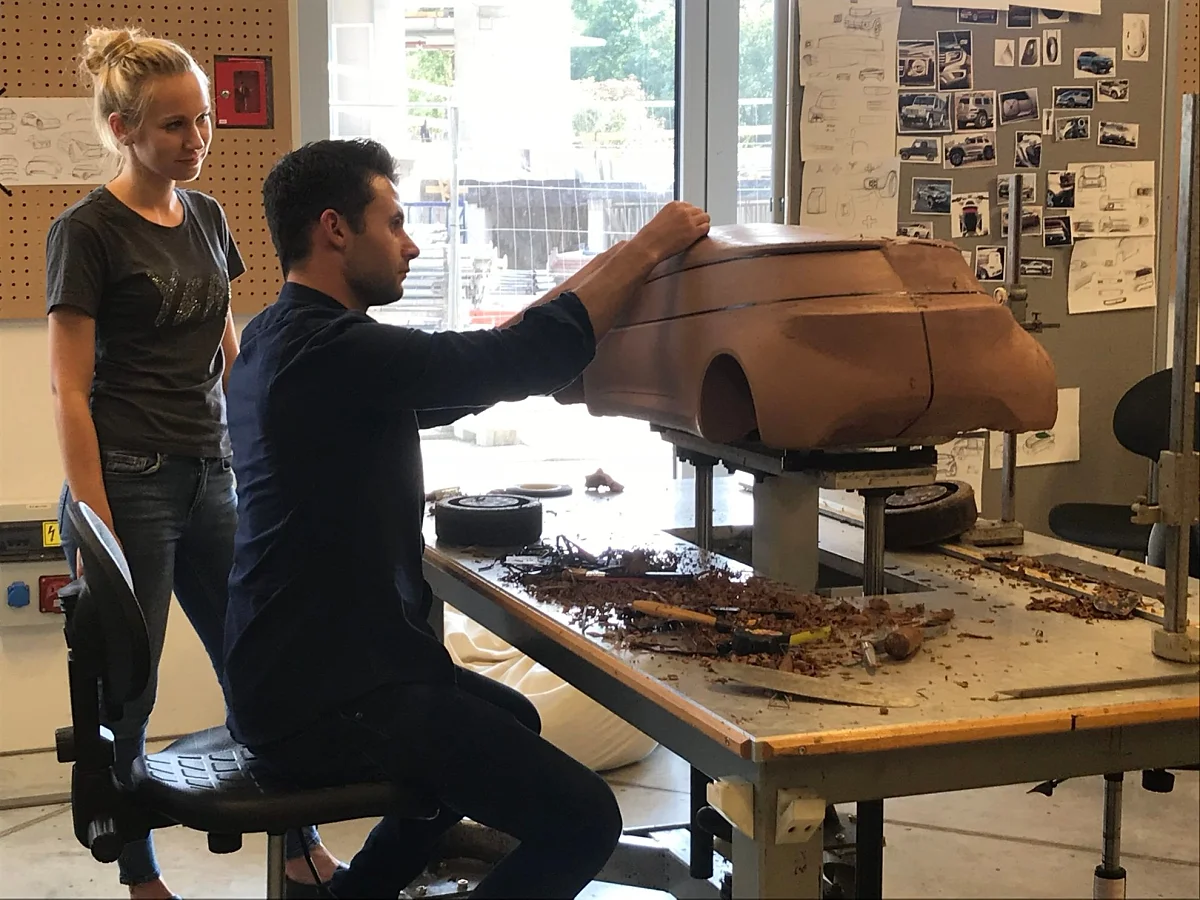 The practical training sites have well-equipped workshops with art teachers and professionals who are highly familiar with the techniques and technologies. It is possible to commission works with the assistance/involvement of professionals.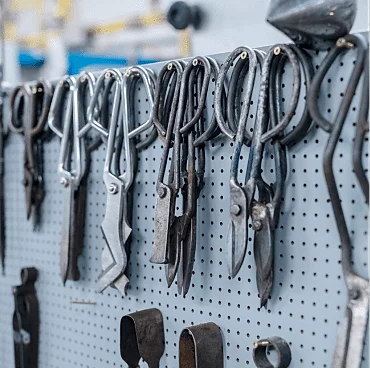 Renting MOME TechPark equipment and machinery, as well as equipment distributed by our partners is possible.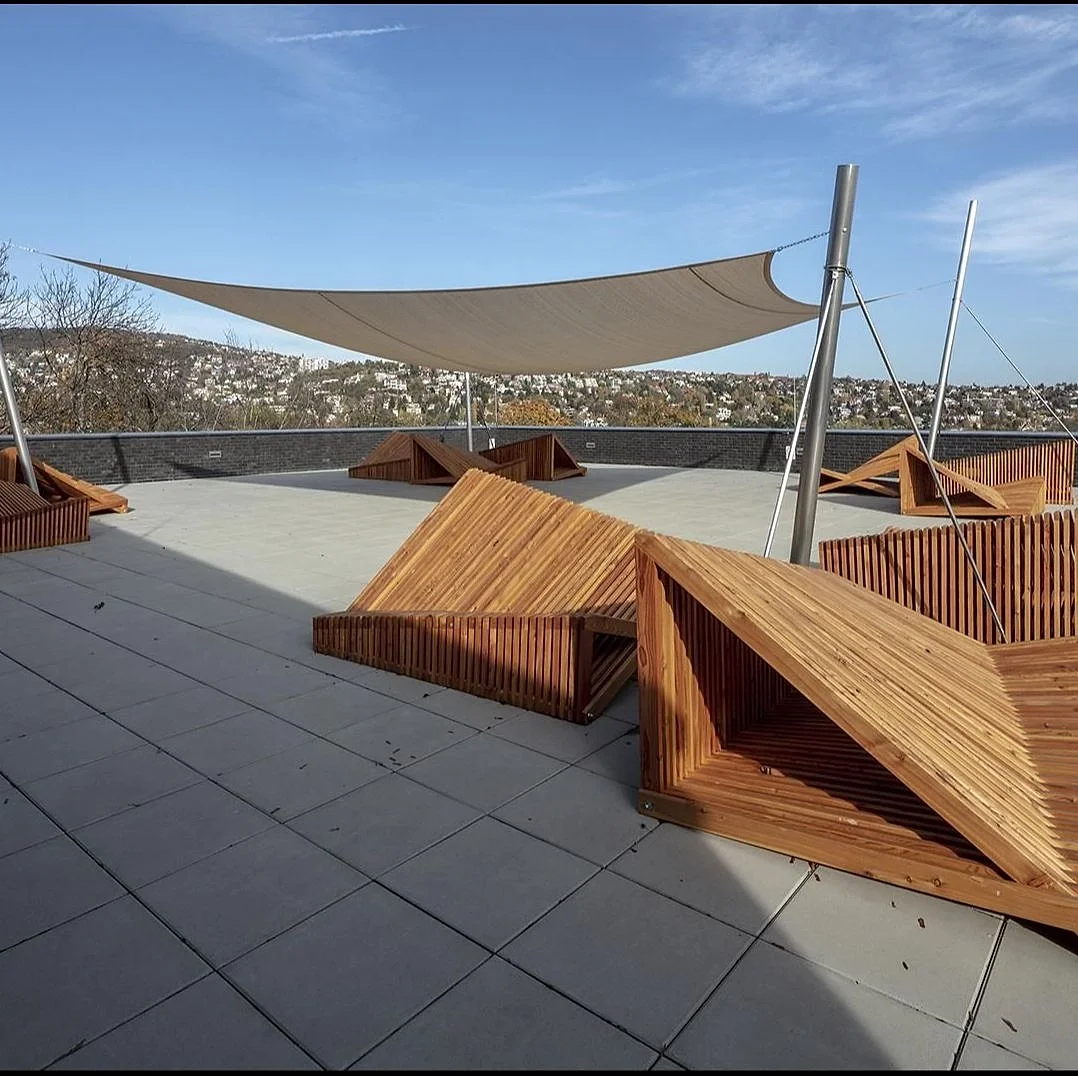 The workshops, indoor and outdoor spaces of the workshops are suitable for events for 10-150 people, meetings, conferences (plenary and section meetings), exhibitions, presentations, receptions, film screenings and professional workshops.