Moholy-Nagy University of Art and Design
Hat workshop
As part of the Textile Design Programme, it is a workshop designed primarily for students from the fashion, accessories and costume specialisations. It gives students the opportunity to learn the professional technology of handcrafted millinery, and to implement hat and head-dress design assignments. Instruction also supports the incorporation of innovative technologies (3D, laser cutting, vacuum casting, print) into professional content, in collaboration with partner workshops. In addition to traditional hat shapes, students can also learn about alternatives to creative shaping. Felt, rabbit hair and plant-based (sinamay) materials are processed in the workshop.
Opening hours
9.00 - 17.00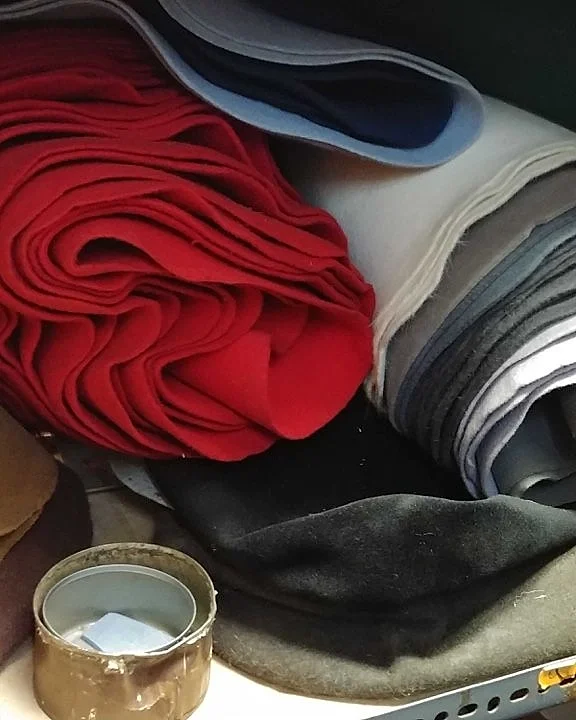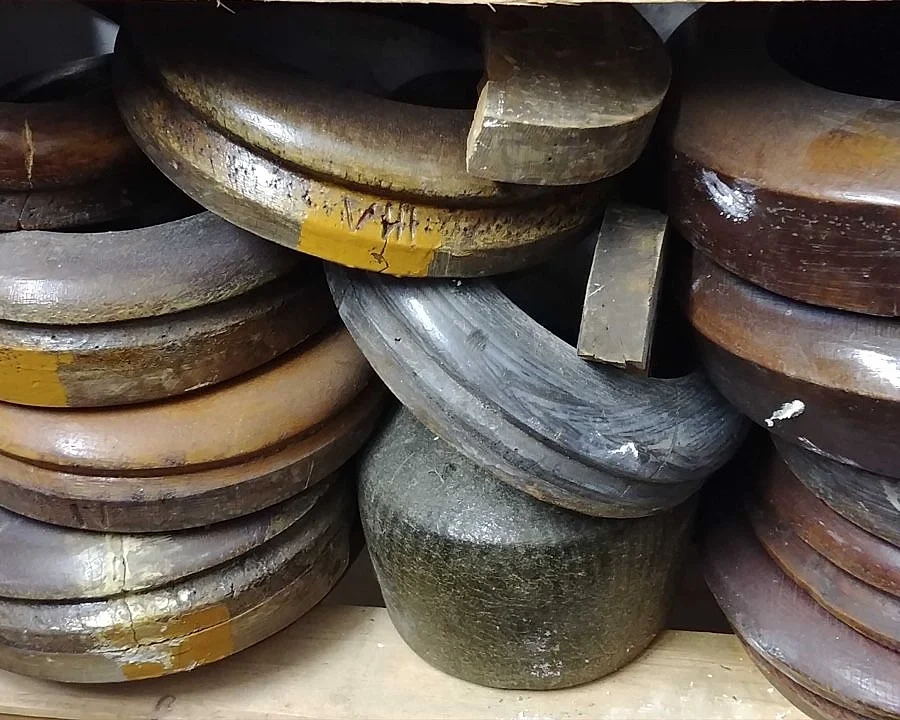 Services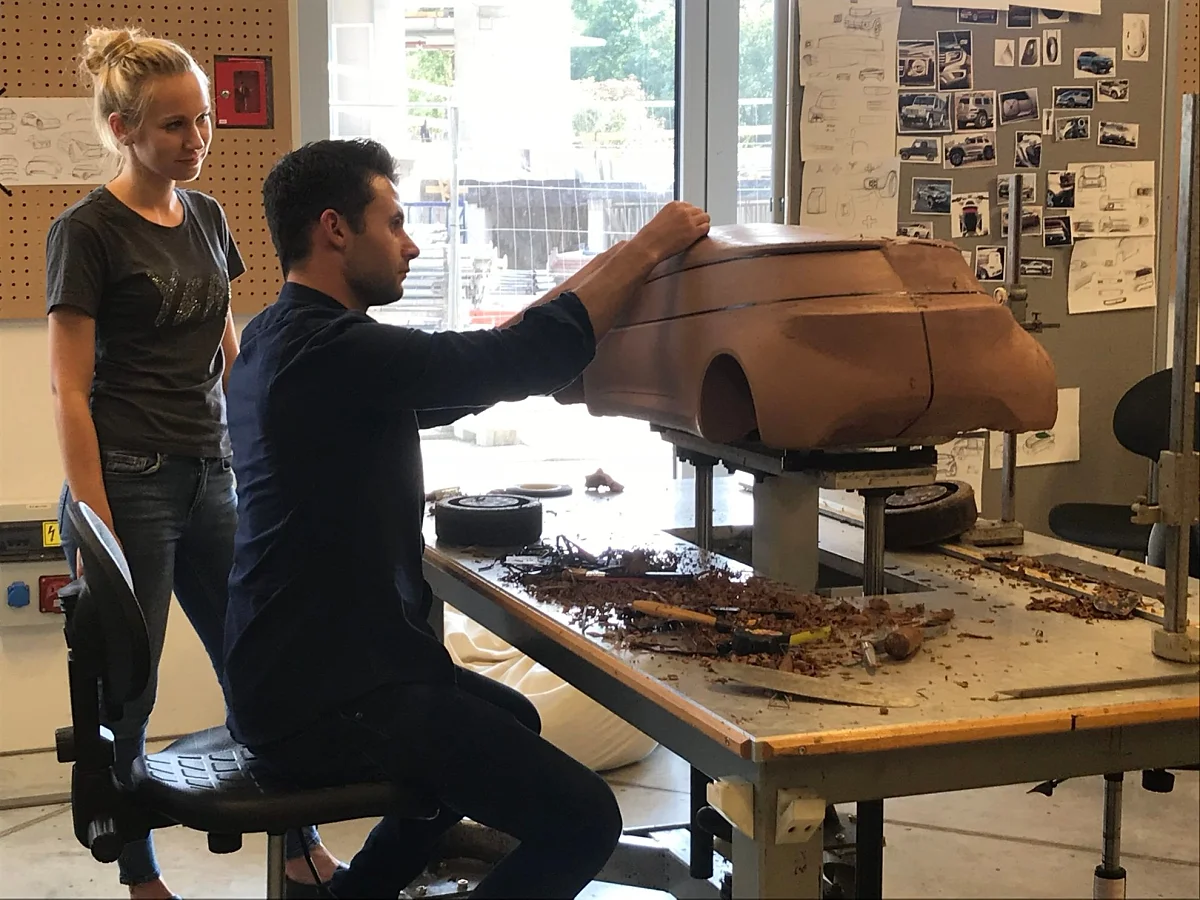 The practical training sites have well-equipped workshops with art teachers and professionals who are highly familiar with the techniques and technologies. It is possible to commission works with the assistance/involvement of professionals.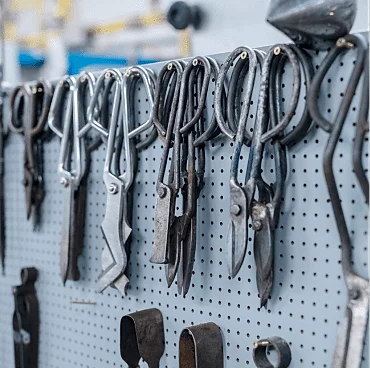 Renting MOME TechPark equipment and machinery, as well as equipment distributed by our partners is possible.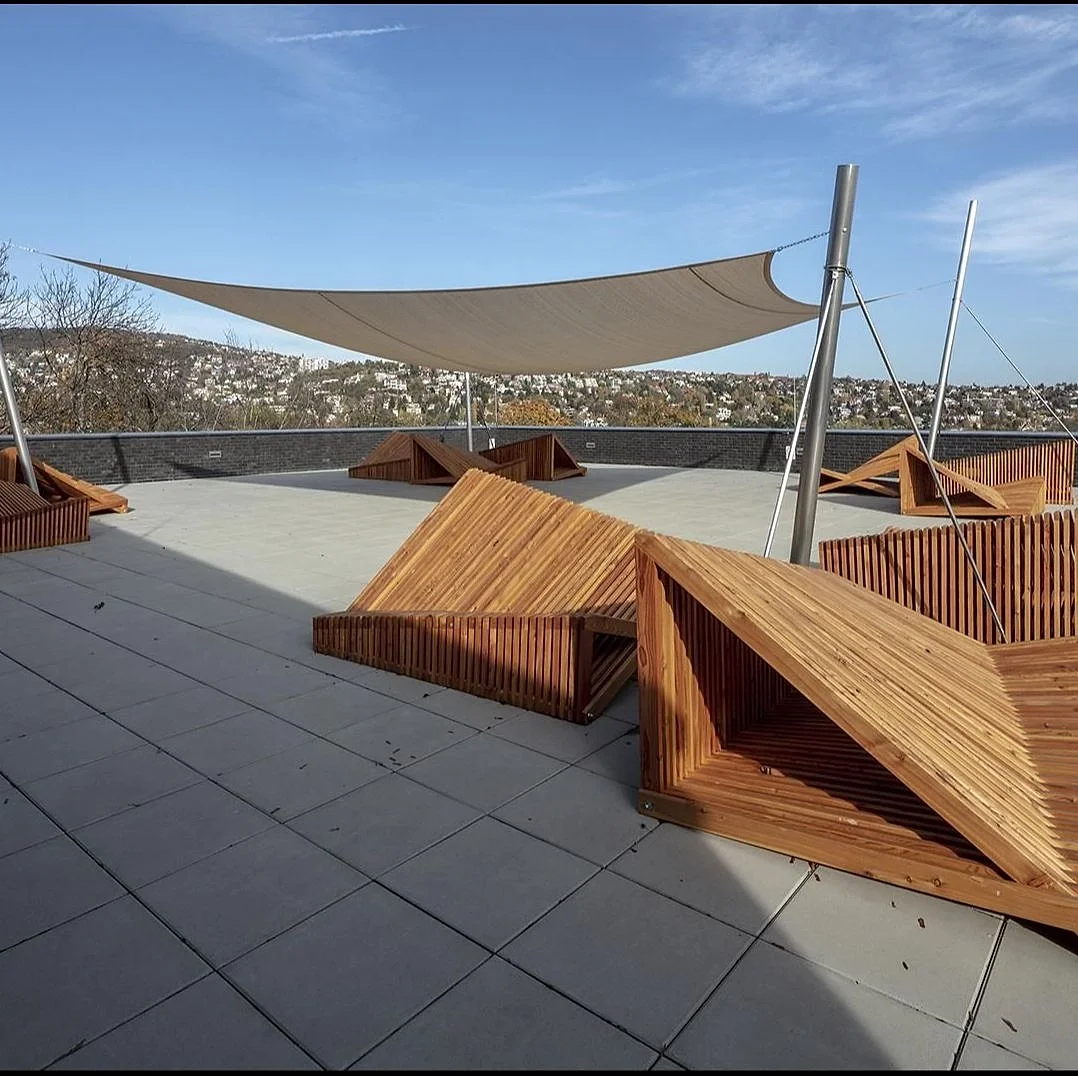 The workshops, indoor and outdoor spaces of the workshops are suitable for events for 10-150 people, meetings, conferences (plenary and section meetings), exhibitions, presentations, receptions, film screenings and professional workshops.