Moholy-Nagy University of Art and Design
Mobility Design Lab
The Design Institute provides an opportunity for active dialogue with design institutions and professional organisations in Hungary, Europe and around the world. The collaboration between the Institute and Mercedes-Benz Design Studio – which is celebrating its 20th anniversary this year – is exemplary. It was 20 years ago that MOME partnered with Daimler Design's world-class community of experts to support the introduction of cutting-edge technology at the university and raise the international standard of the educational programme.
Opening hours
9.00 - 17.00
Services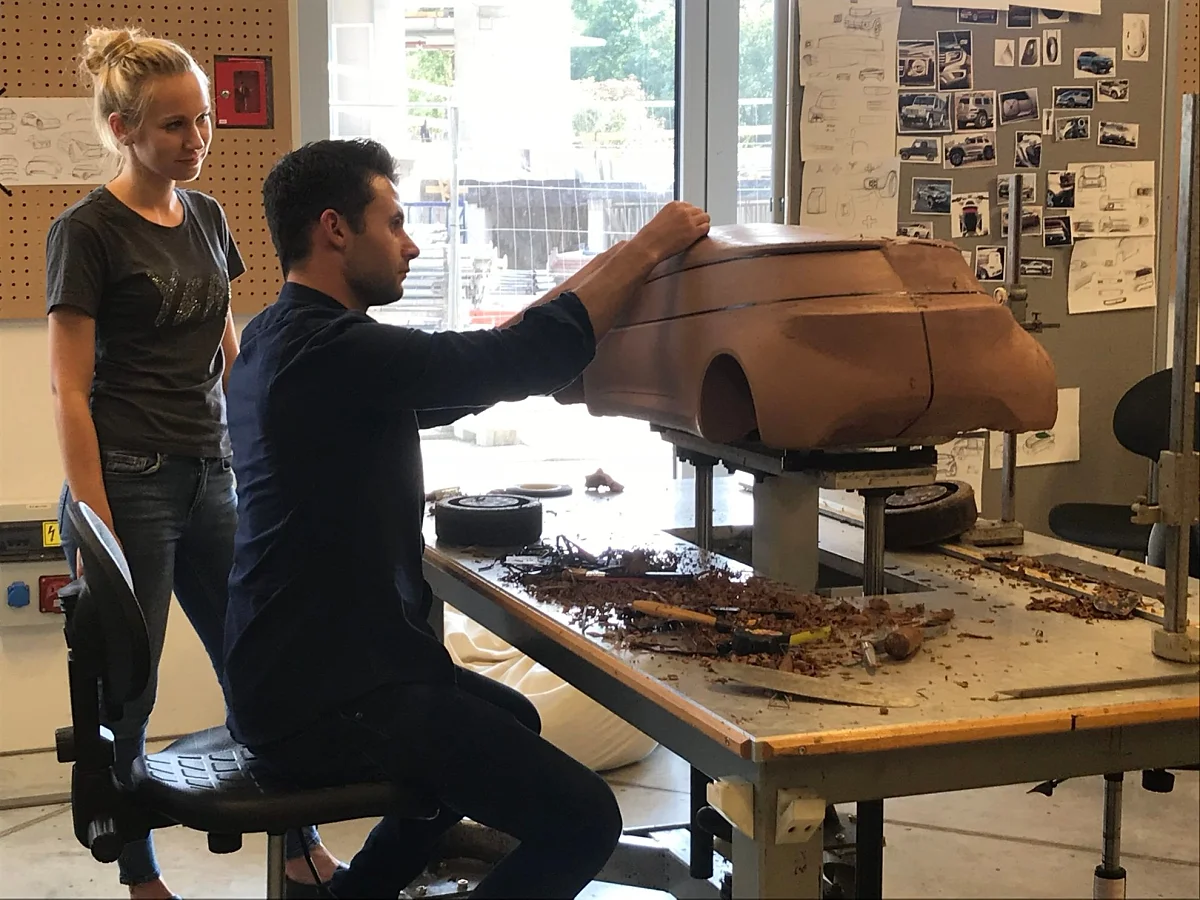 The practical training sites have well-equipped workshops with art teachers and professionals who are highly familiar with the techniques and technologies. It is possible to commission works with the assistance/involvement of professionals.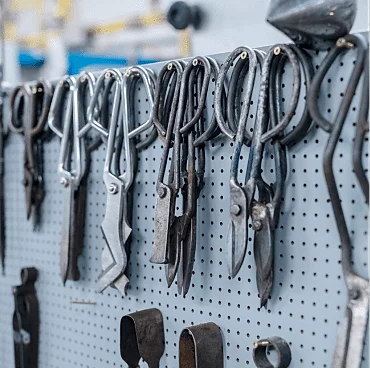 Renting MOME TechPark equipment and machinery, as well as equipment distributed by our partners is possible.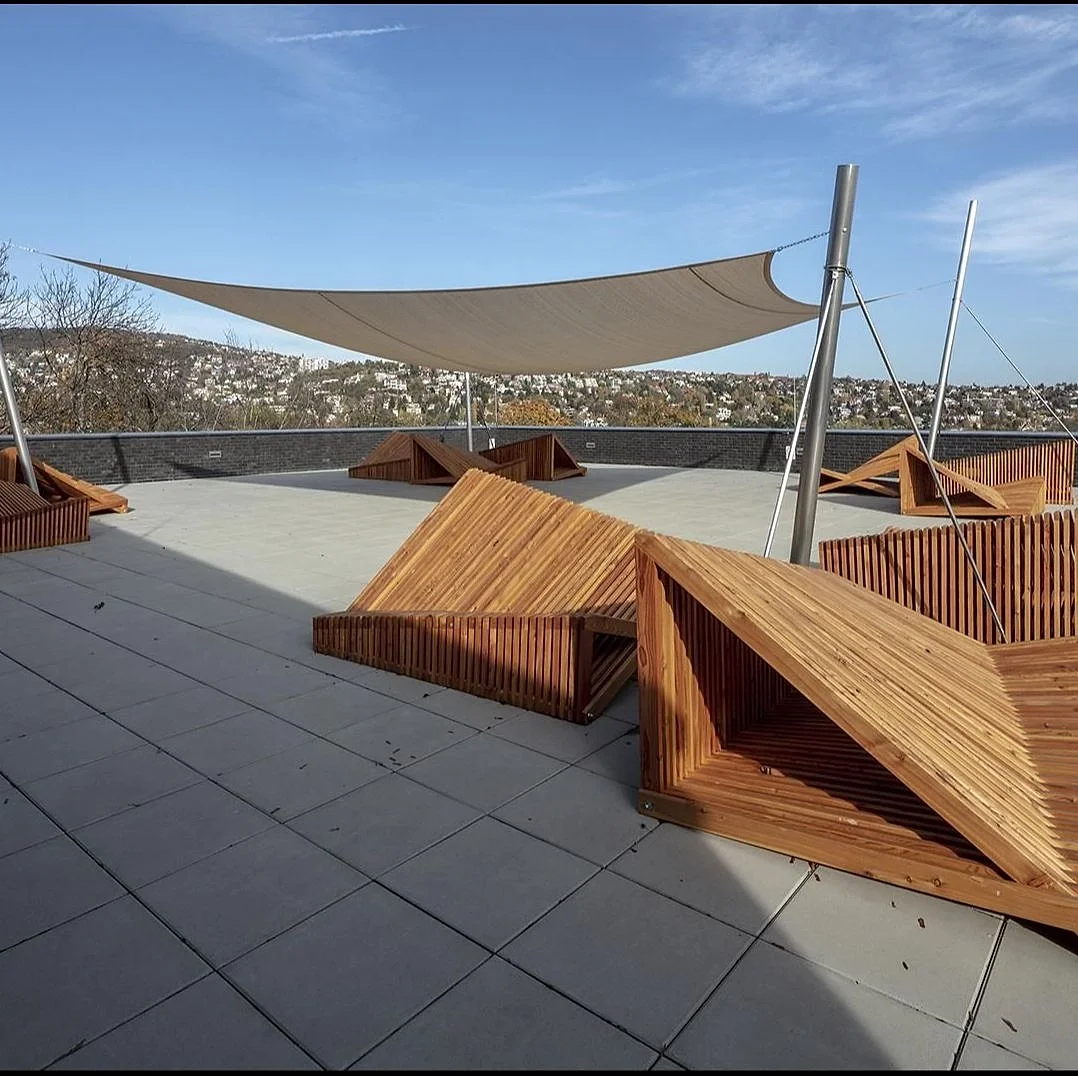 The workshops, indoor and outdoor spaces of the workshops are suitable for events for 10-150 people, meetings, conferences (plenary and section meetings), exhibitions, presentations, receptions, film screenings and professional workshops.