Moholy-Nagy University of Art and Design
Photo studio
The Photo Studio is the most important venue for the practical and professional work carried out in the programme, but it also serves the photographic needs of the other programmes and even functions as a rented studio outside the academic year.
It is a professional photo studio with Broncolor, Hensel and Multiblitz studio flashes, a wide range of light formers, pillared studio equipment stands, background stands and backgrounds. A Hasselblad camera set with a digital back and a Mamiya RB 6x7 analogue camera with a digital back are also available. The studio's floor area is 150 m² and its floor to ceiling height is 7.5 m. It has three balconies and an infinity cove.
Opening hours
9.00 - 17.00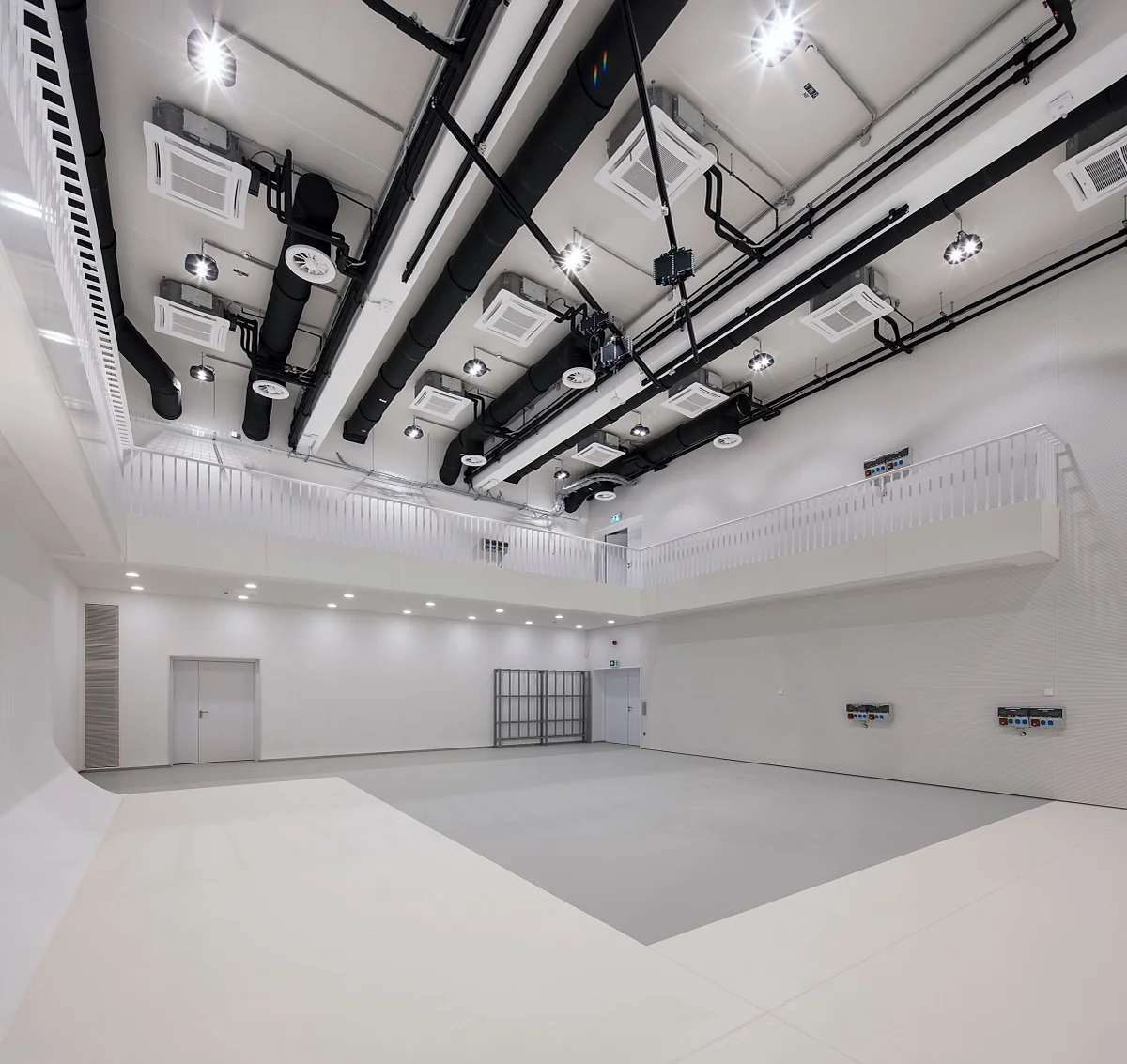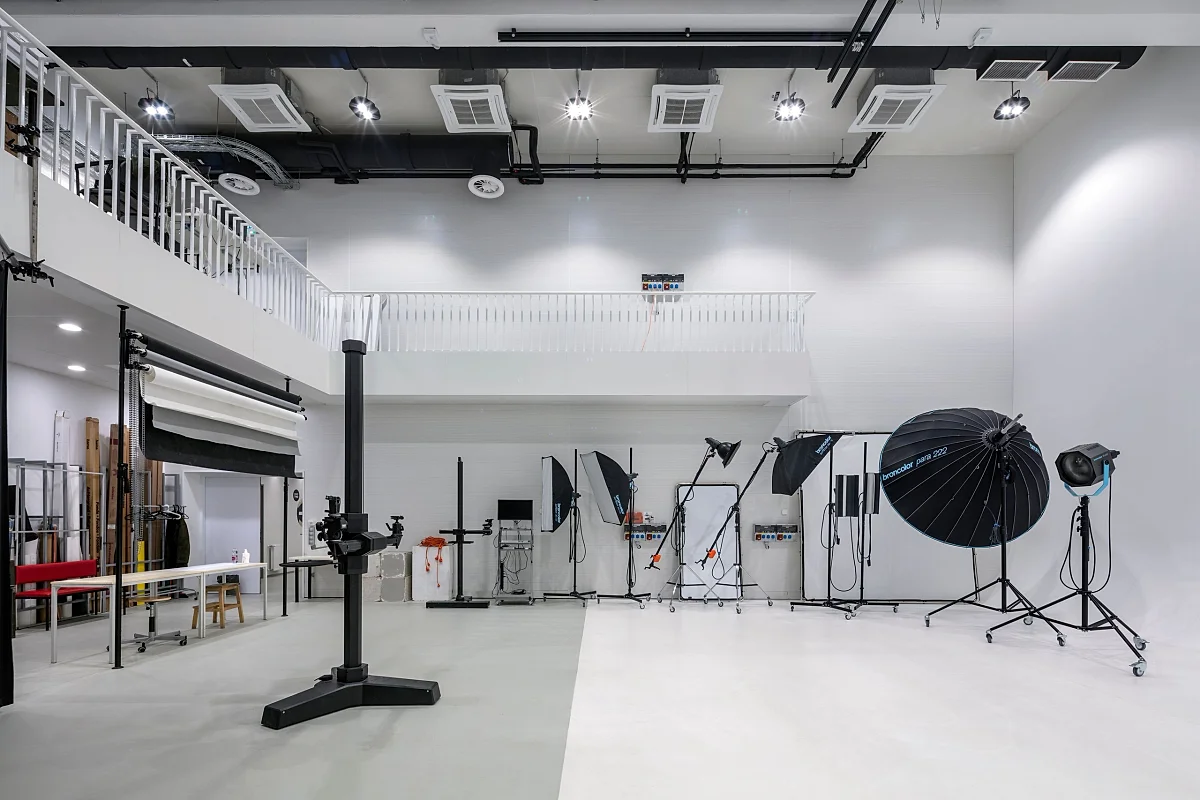 Services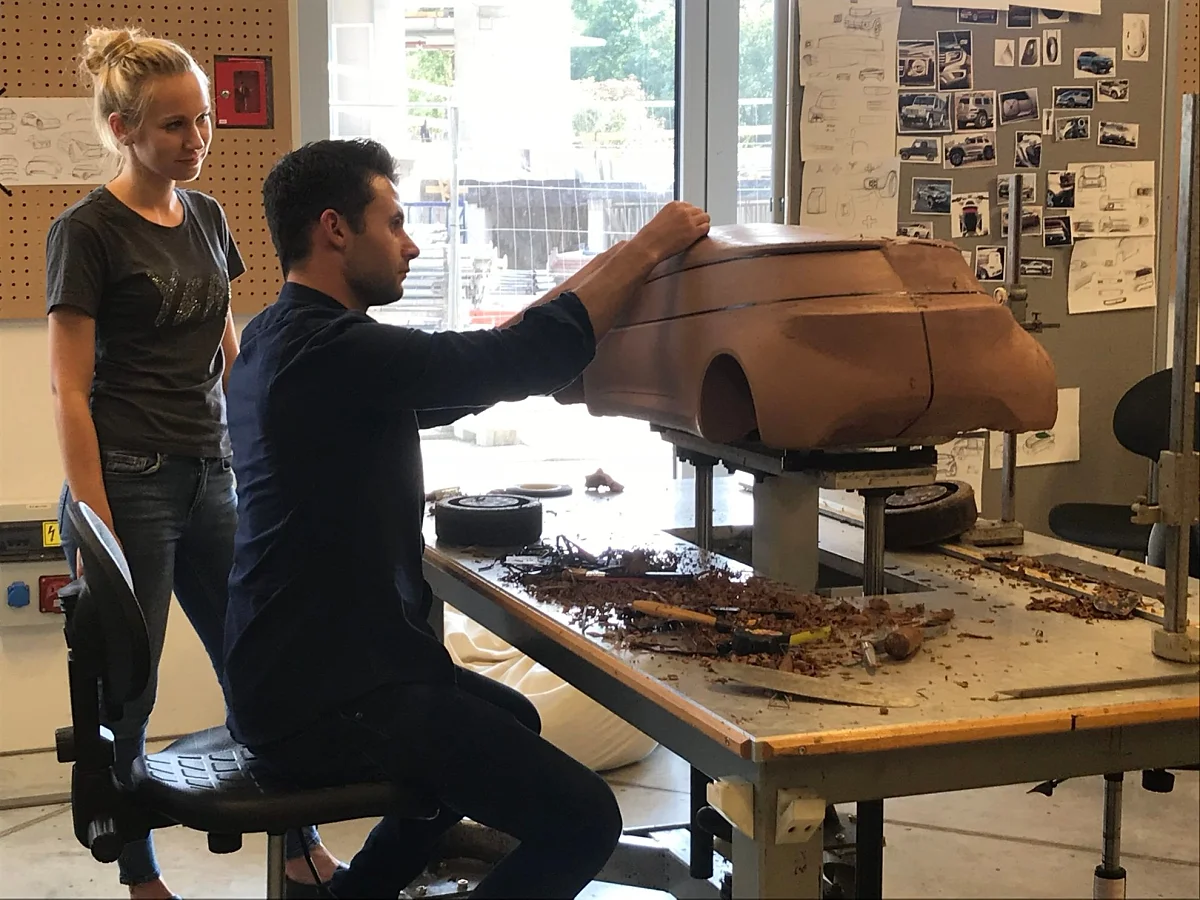 The practical training sites have well-equipped workshops with art teachers and professionals who are highly familiar with the techniques and technologies. It is possible to commission works with the assistance/involvement of professionals.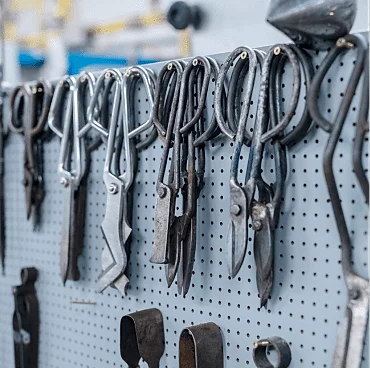 Renting MOME TechPark equipment and machinery, as well as equipment distributed by our partners is possible.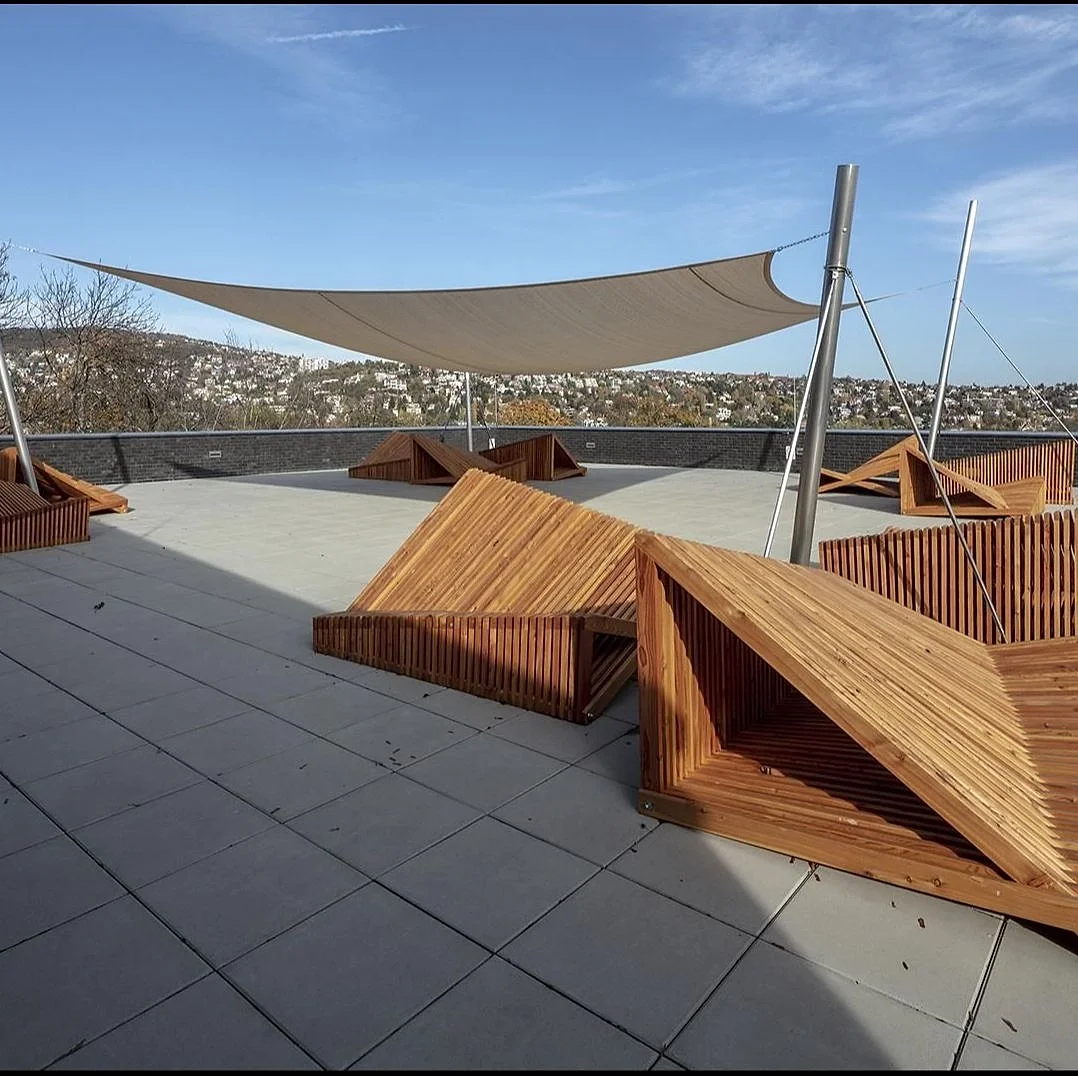 The workshops, indoor and outdoor spaces of the workshops are suitable for events for 10-150 people, meetings, conferences (plenary and section meetings), exhibitions, presentations, receptions, film screenings and professional workshops.