Moholy-Nagy University of Art and Design
Sound studio
Our studio, based on AVID ProTools, is suitable for 5.1 audio mixing, music recording, sound mixing and voice-over work. The deservedly popular Genelec 8030 studio monitors and the 7060BP subwoofer allows for a perfect reference sound. Thanks to the Dante system built between the recording and mixing rooms we can also easily connect an external sound system to ours. The eight-channel (Yamaha HS8) sound system in the recording room provides a wide range of opportunities to carry out musical and acoustic experiments.
Opening hours
10.00 - 16.00
Services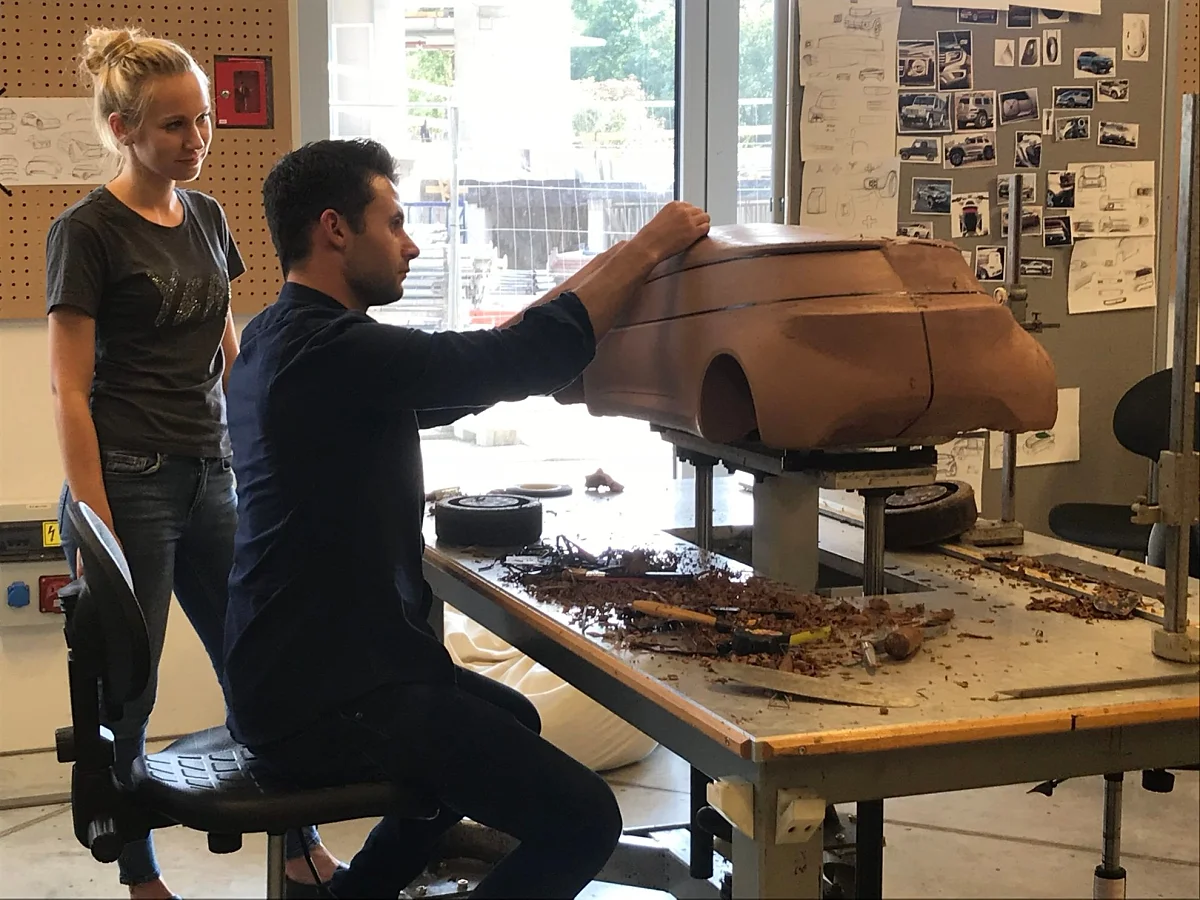 The practical training sites have well-equipped workshops with art teachers and professionals who are highly familiar with the techniques and technologies. It is possible to commission works with the assistance/involvement of professionals.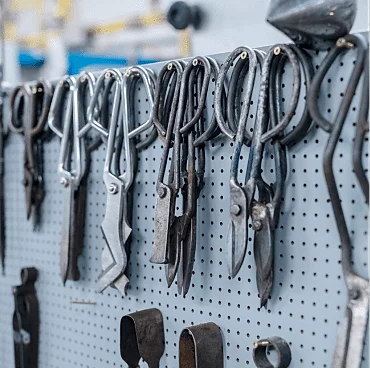 Renting MOME TechPark equipment and machinery, as well as equipment distributed by our partners is possible.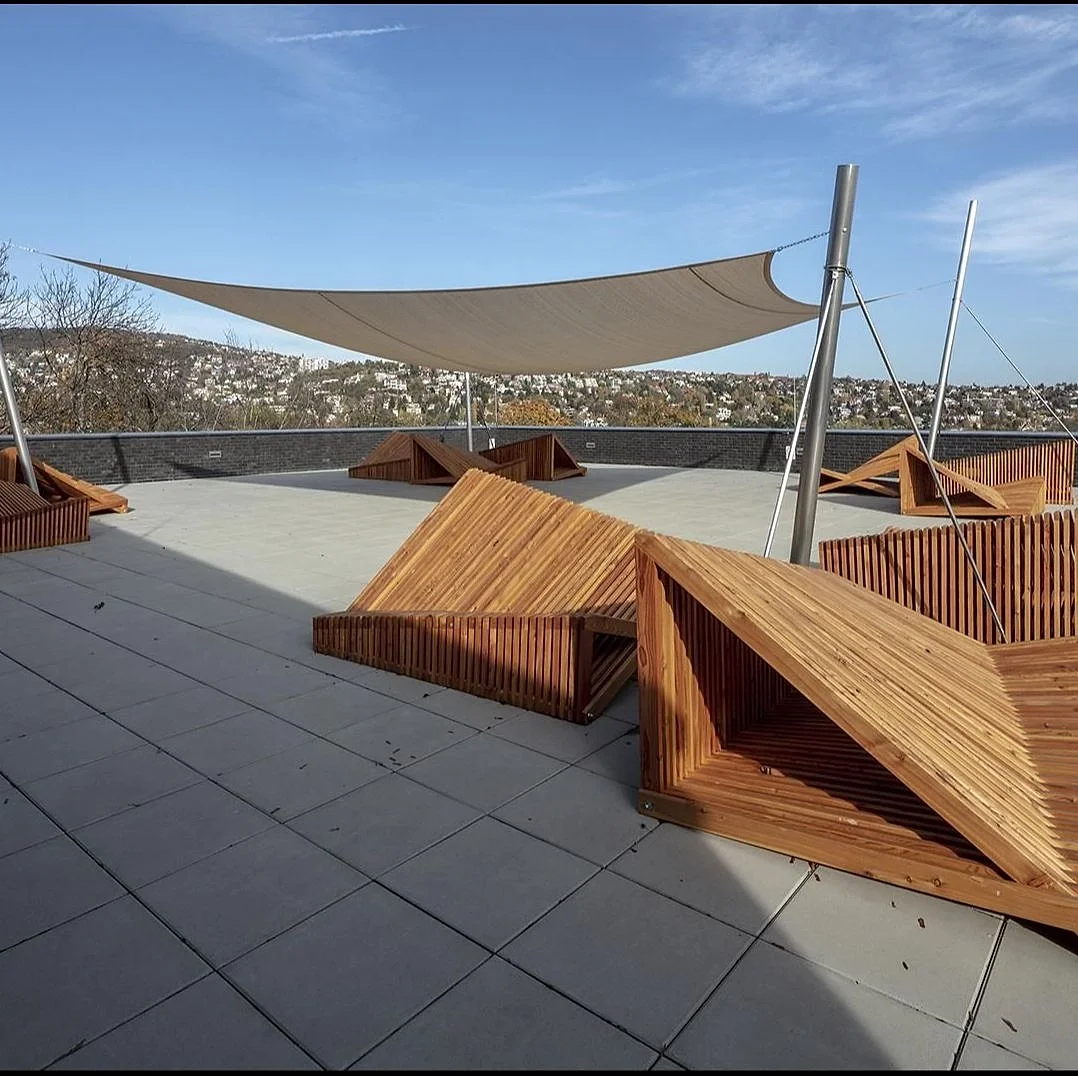 The workshops, indoor and outdoor spaces of the workshops are suitable for events for 10-150 people, meetings, conferences (plenary and section meetings), exhibitions, presentations, receptions, film screenings and professional workshops.