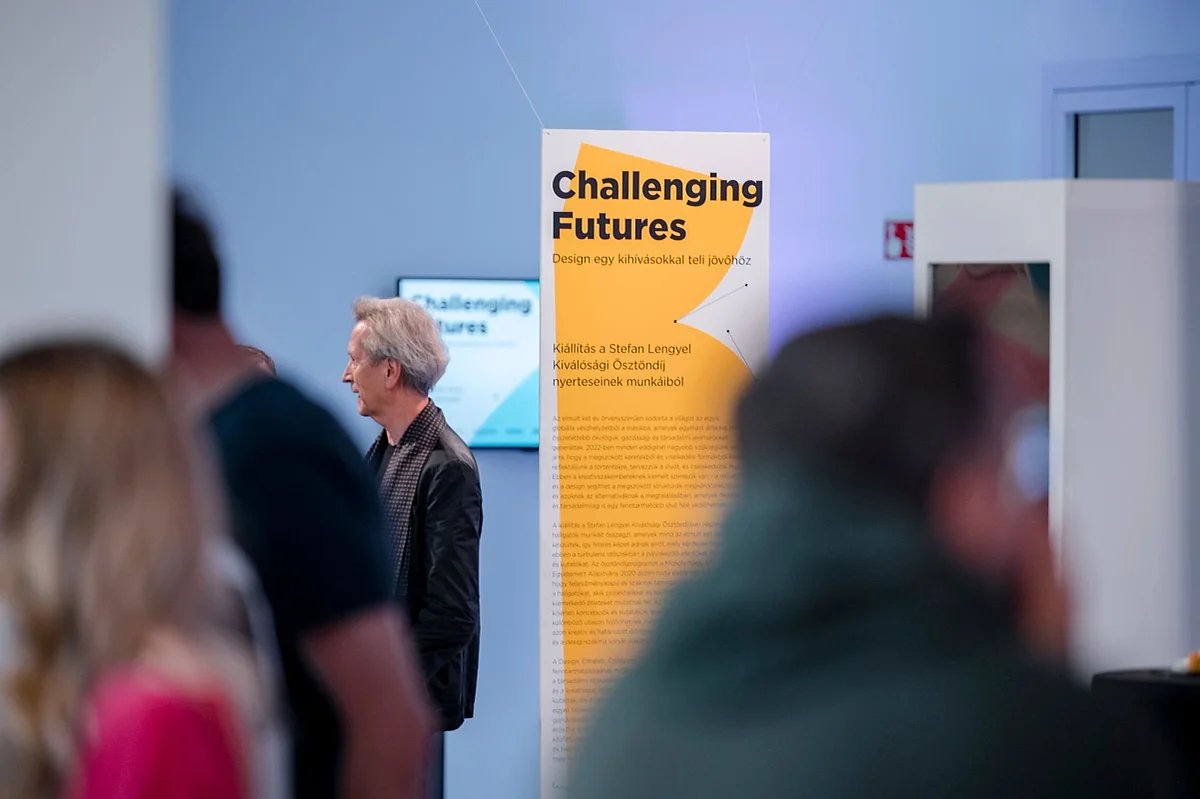 Can anyone think like an artist?
An exhibition about breaking the streak of mediocrity, the challenges of a changing world, and promising solutions of the future is hosted by the Moholy-Nagy University of Art and Design (MOME). The Challenging Futures exhibition is seeking to address five different but at the same time interlinked social issues through the thoughts of the students of the university.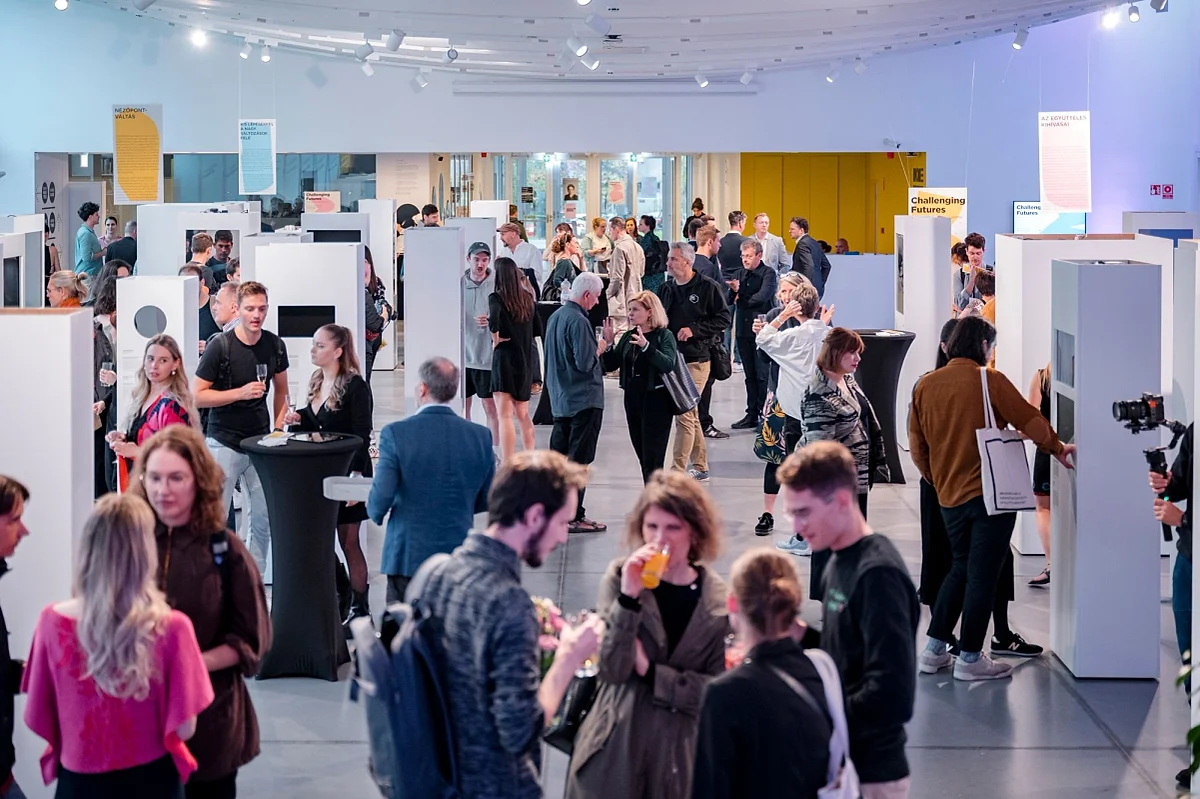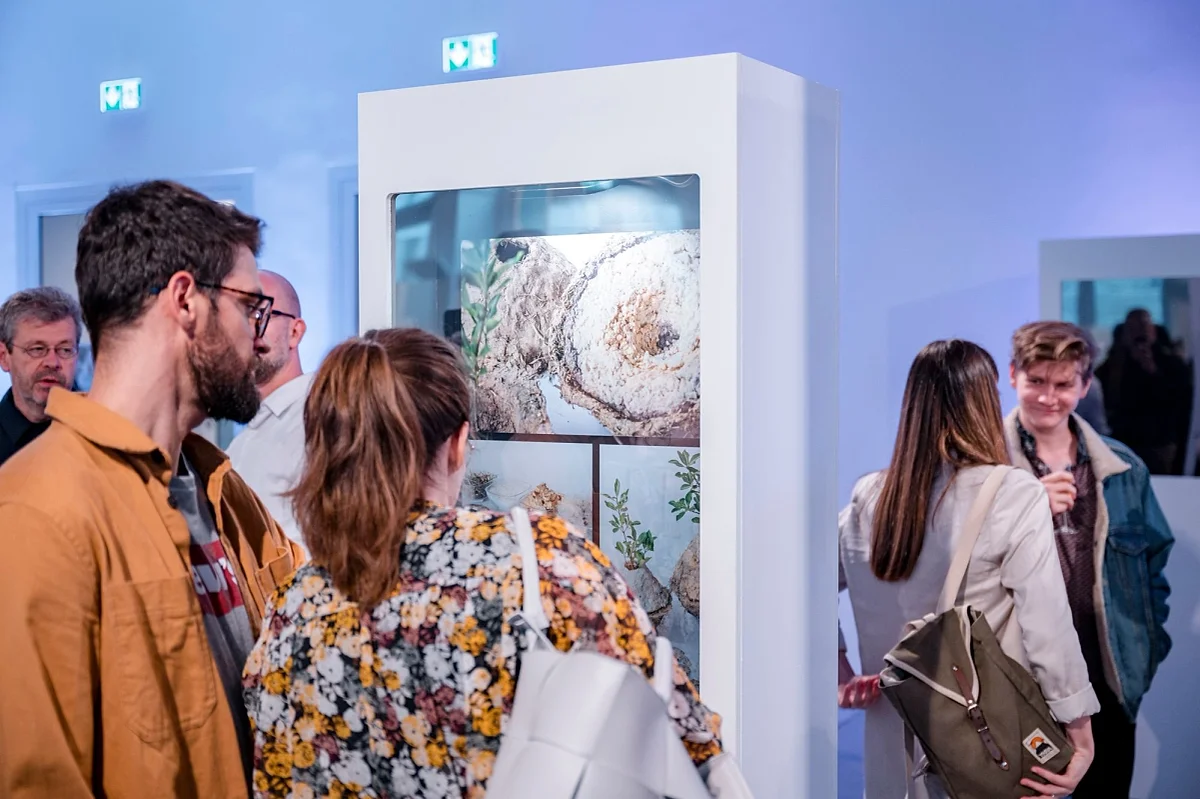 More news
Ismét elindult a Nemzeti Tehetség Központ és a Design Terminal START ösztöndíjprogramja, melyre olyan 18-35 év közötti fiatalok jelentkezését várták, akik ötletes megoldásokkal szeretnék segíteni a magyar társadalmat, és ebből sikeres vállalkozást is építenének.
What will life be like in 2043? Artificial intelligence, environmental changes, new means of transportation and life forms... What will the future bring? How do tweens today imagine the world to be 20 years from now? These are the questions that the creative JUMP INTO THE FUTURE! competition seeks answers to in 2023 as well, encouraging teenagers from Hungary and the other side of the border to share their ideas about the future. From 27 January, the idea competition of Moholy-Nagy University of Art and Design (MOME) is open for applications.
164 years of heritage - 9 designers - 9 traditional desserts - 9 contemporary concepts