Moholy-Nagy University of Art and Design
| Media Institute
Animation MA
Development of animation contents and unique forms of expression at a high level
From the 2023/24 academic year, the programme will only be available in English language. Our Animation MA programme trains animation film directors, VFX directors and animation artists who can develop and produce animation projects independently or as a crew lead, with a special focus on encouraging the development of individual forms of expression.
In addition to classic animation genres such as shorts and series, the programme also covers 360° content development and immersive technologies. From September 2023, the Video Games and Immersive Storytelling specialisations will also be available in addition to Film Direction.
MOME Anim places a strong emphasis on talent management and content development. For graduates, various international training programmes offer additional opportunities for networking, co-production development of projects, and entering the international arena.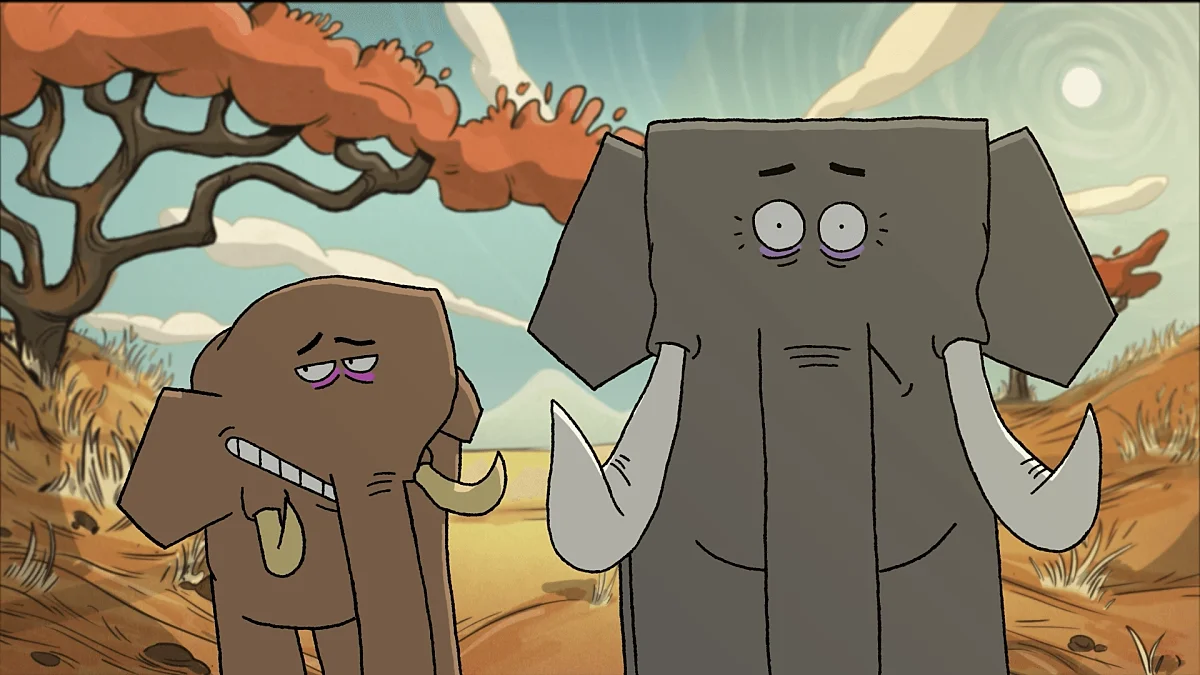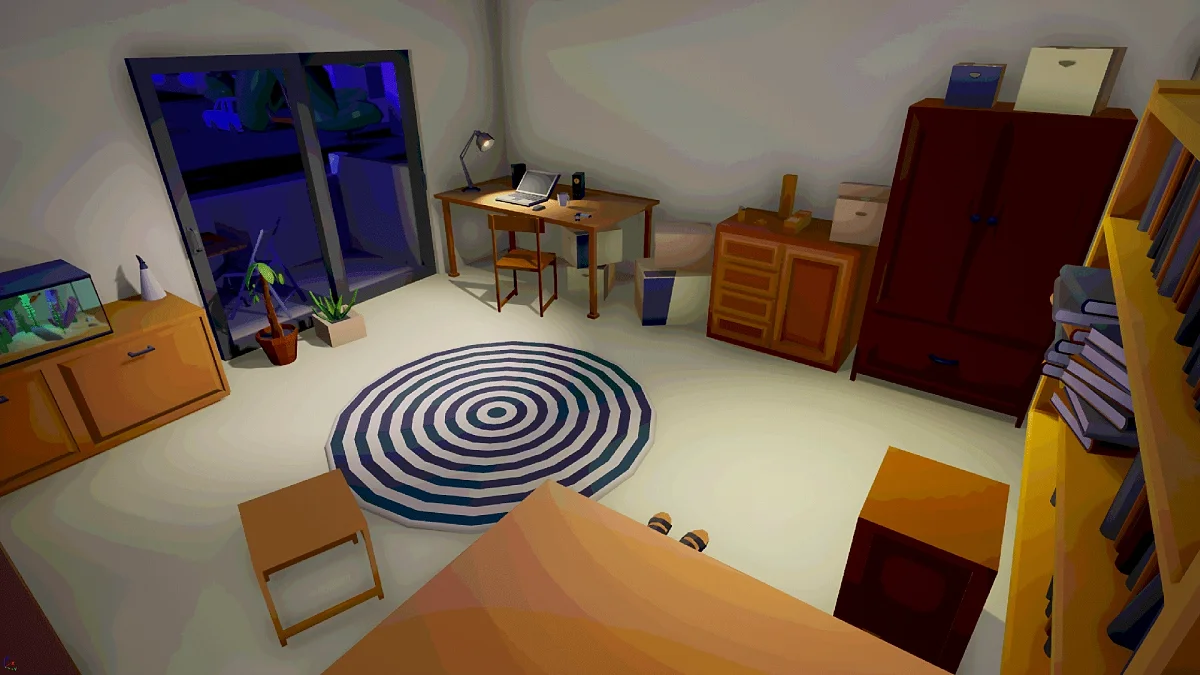 News
A gigantic fresco of a family of long-eared owls complete with lights was created in Veszprém, thanks to the collaboration between the Veszprém-Balaton 2023 European Capital of Culture programme and the Moholy-Nagy University of Art and Design.
The animation short From the Corner of My Eye received a Special Mention from the Berlinale's Youth Jury. Created by Domonkos Erhardt at the Animation department of Moholy-Nagy University of Art and Design (MOME), the film debuted in the Generation 14+ section of one of the world's most prestigious film festivals.
What do prehistoric cave animal art and our daily changing Instagram stories have in common? Even the first attempts to make still pictures move were motivated by the same basic human need as all visual narratives constructed by us ever since – the need to tell a story as fully as possible.
Events
If you are interested in our MA programmes offered in English language, come and join our MOME Open Day in March.
The exhibition BALATON DETOX is an encapsulation of art projects related to the Balaton and created by the Moholy-Nagy University of Art and Design (MOME) between 2014 and 2022.
Az október 7-én indult Budapest Design Week a hazai design élet egyik legfontosabb eseménysorozata, melyhez a MOME is izgalmas szakmai programmal kapcsolódik. A Best of MOME '22 eseményen a Moholy-Nagy Művészeti Egyetem idei MA diploma projektjeinek legjobbjai mutatkoznak be rövid prezentációk formájában, október 15-én este hat órától a MOME Auditóriumban.
Management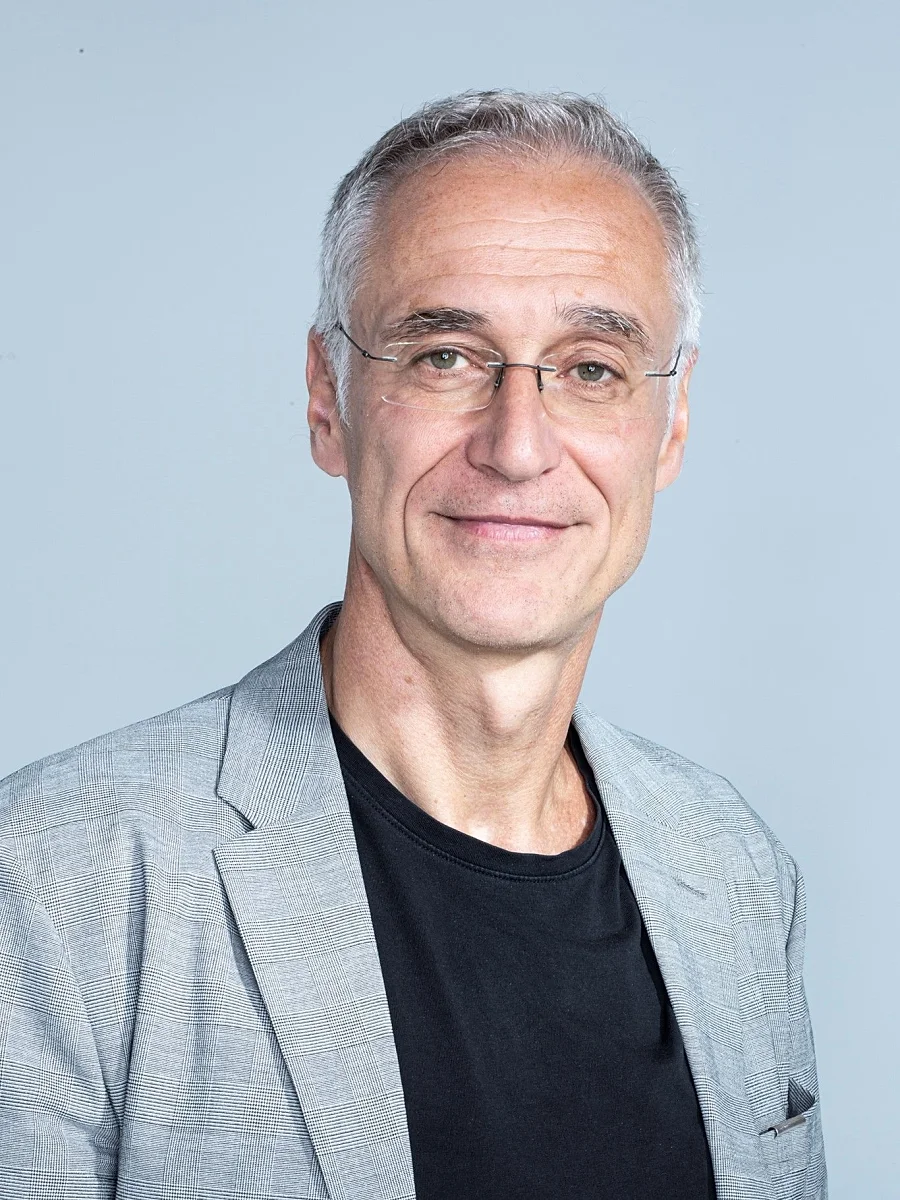 university professor, BA programme lead, MA programme lead, Rector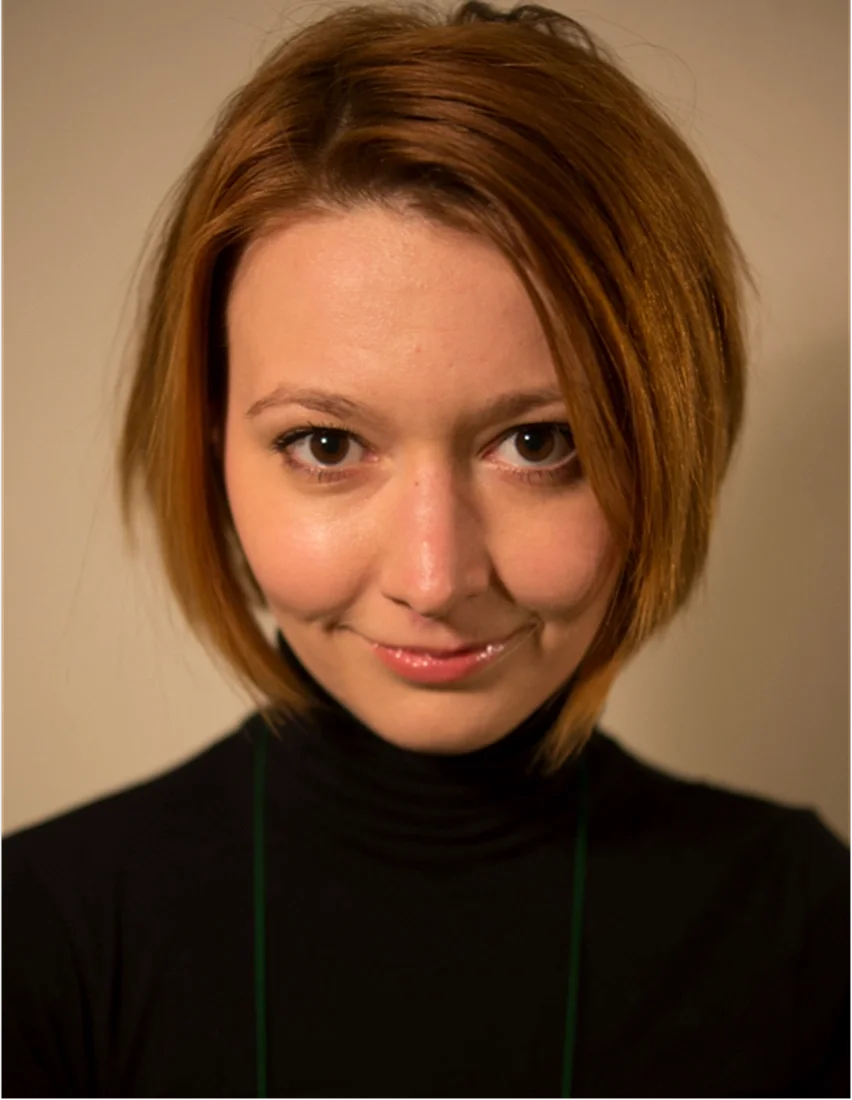 Head of MA programme, artist-teacher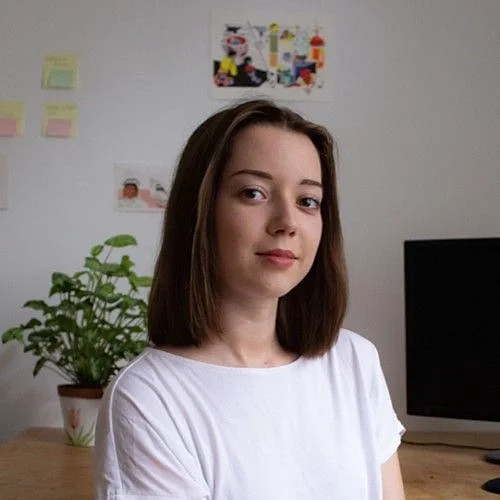 distribution and project coordinator
szosznyak.dominika@mome.hu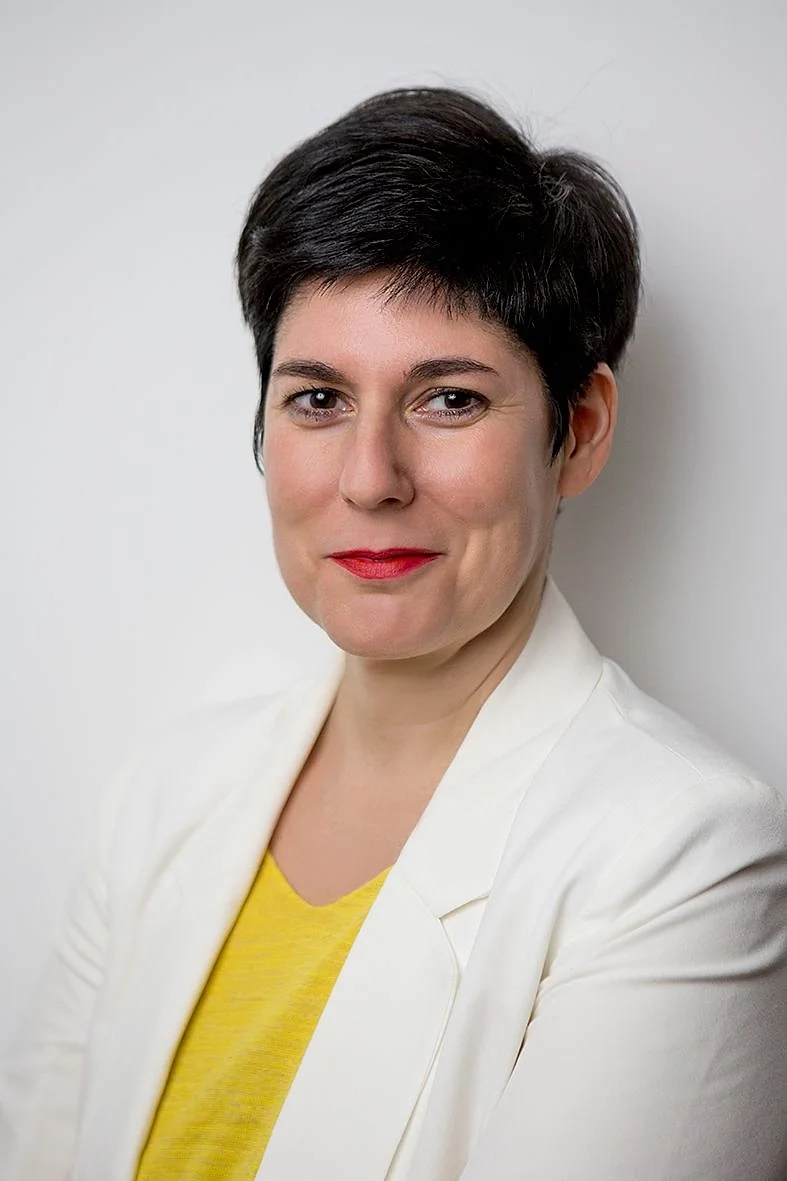 Faculty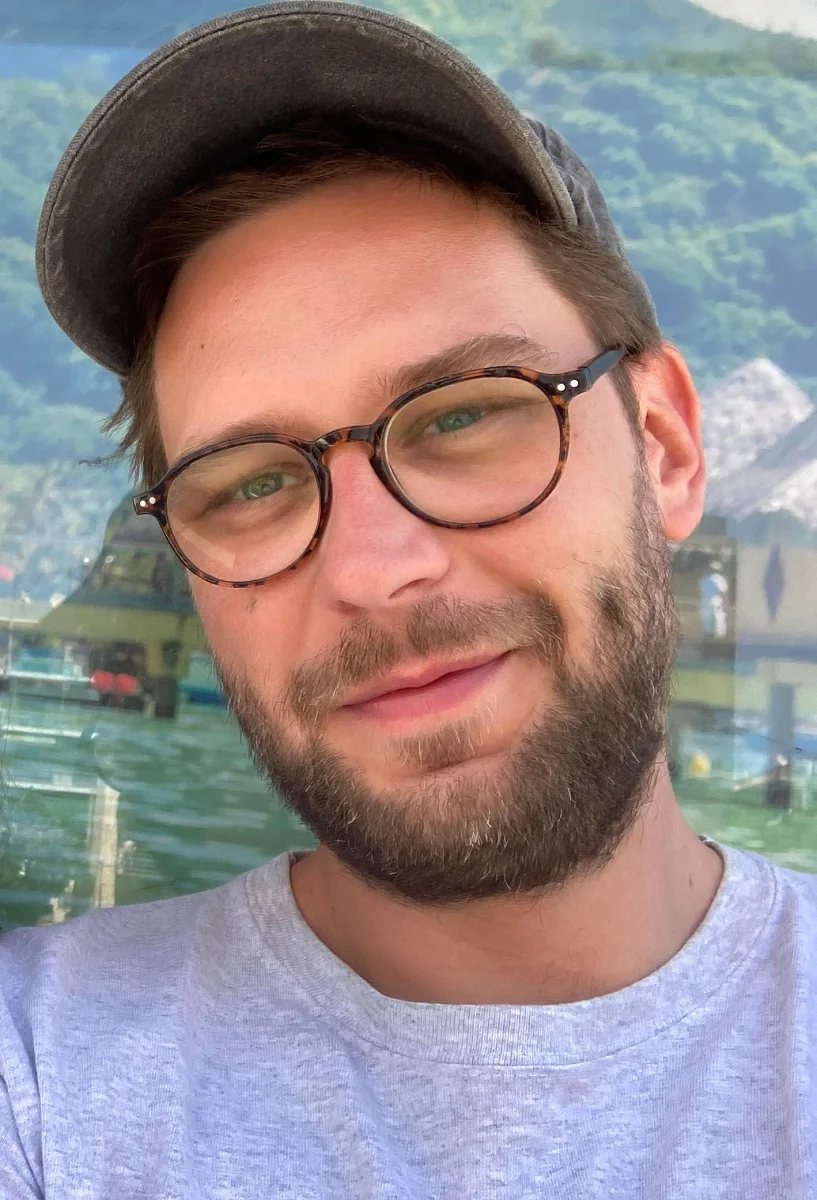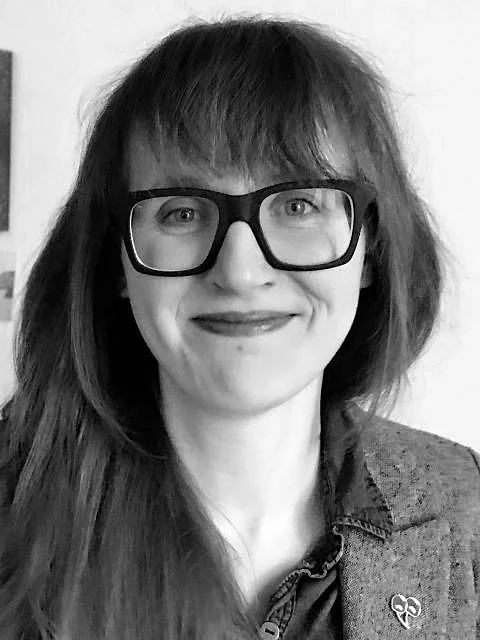 bognar.eva.katinka@mome.hu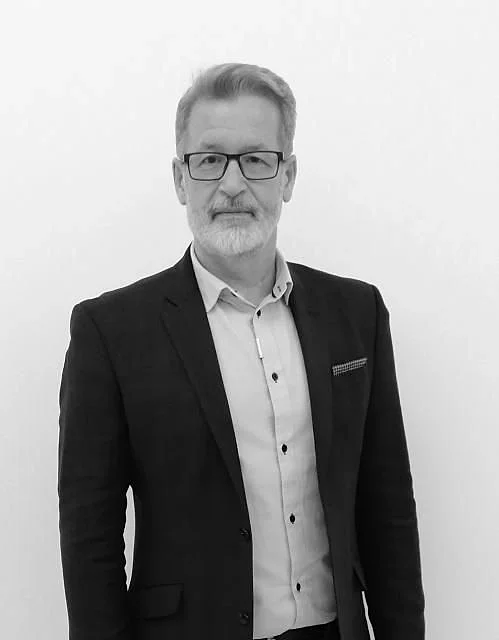 artist-teacher, Head of BA programme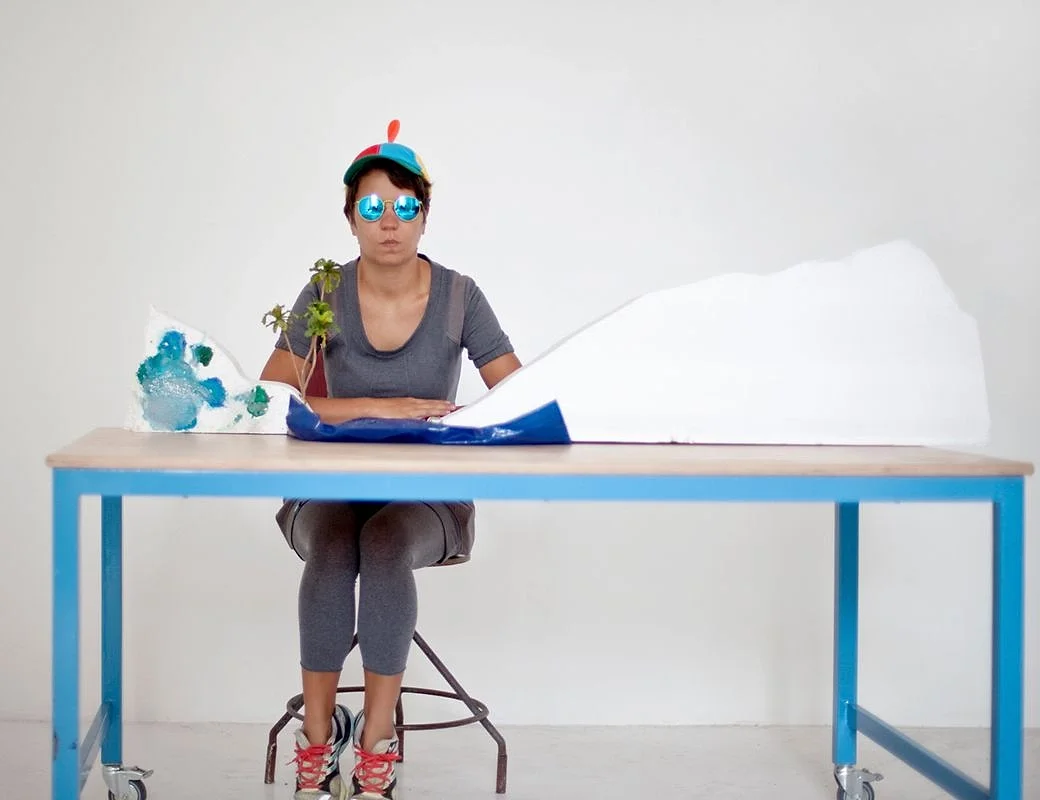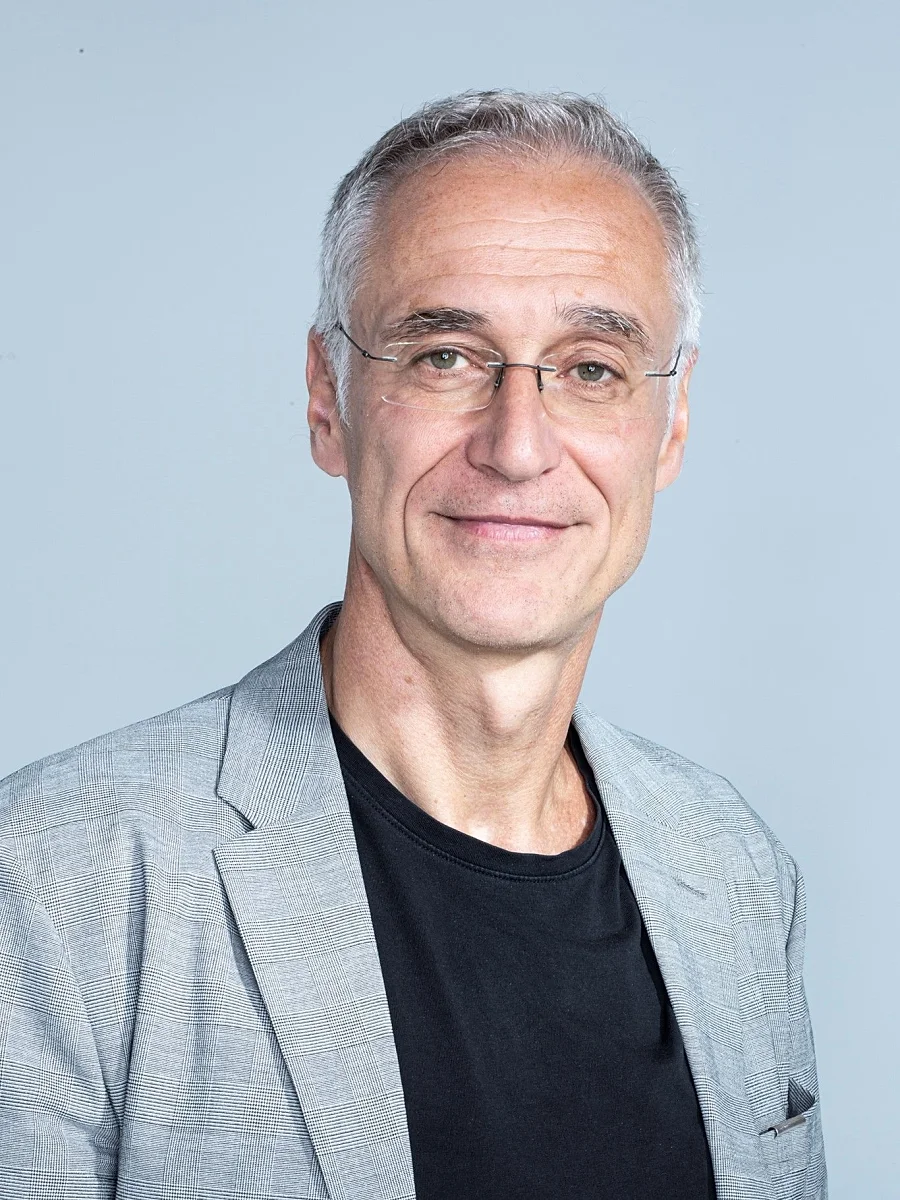 university professor, BA programme lead, MA programme lead, Rector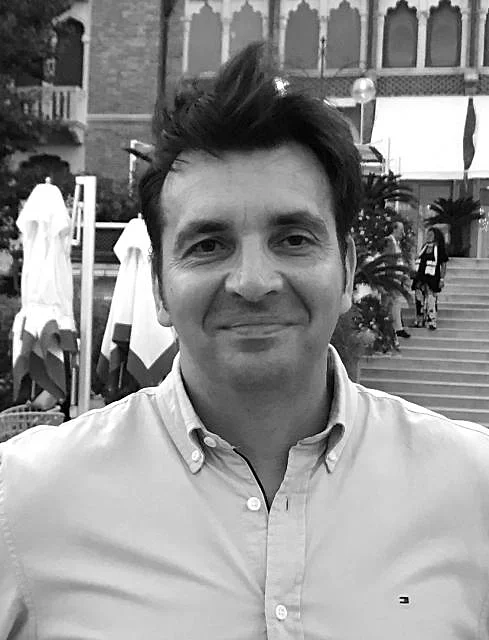 senior lecturer, Rector's delegate
external lecturer, graphic designer , specialist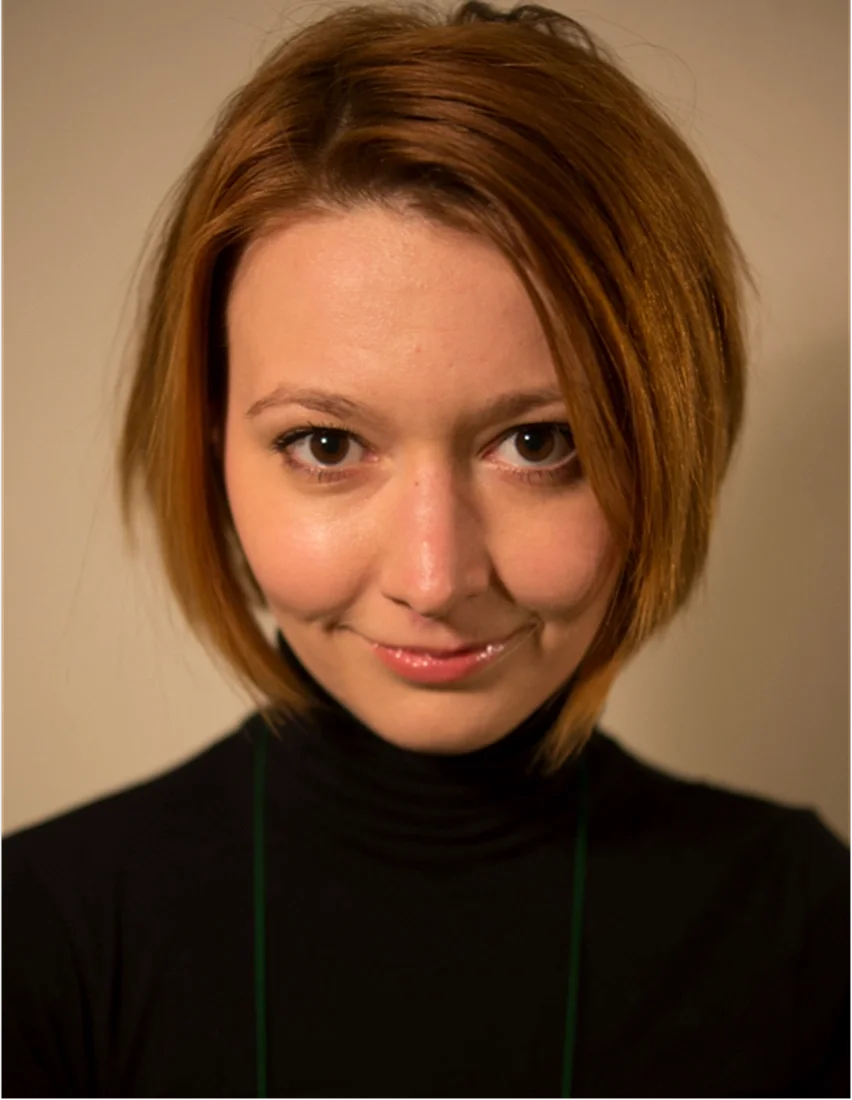 Head of MA programme, artist-teacher
external lecturer, external lecturer