Moholy-Nagy University of Art and Design
Animation MA
Development of animation contents and unique forms of expression at a high level
Type of course
Full-time
2
years
4
semesters
felvi.hu deadline
2023-02-15
Accepting applications
Scholarships
State funded
Accepting applications
Department
Media Institute
Contact
Krisztina Tajta, programme manager
anim@mome.hu
From the 2023/24 academic year, the programme will only be available in English language. Our Animation MA programme trains animation film directors, VFX directors and animation artists who can develop and produce animation projects independently or as a crew lead, with a special focus on encouraging the development of individual forms of expression.
In addition to classic animation genres such as shorts and series, the programme also covers 360° content development and immersive technologies. From September 2023, the Video Games and Immersive Storytelling specialisations will also be available in addition to Film Direction.
MOME Anim places a strong emphasis on talent management and content development. For graduates, various international training programmes offer additional opportunities for networking, co-production development of projects, and entering the international arena.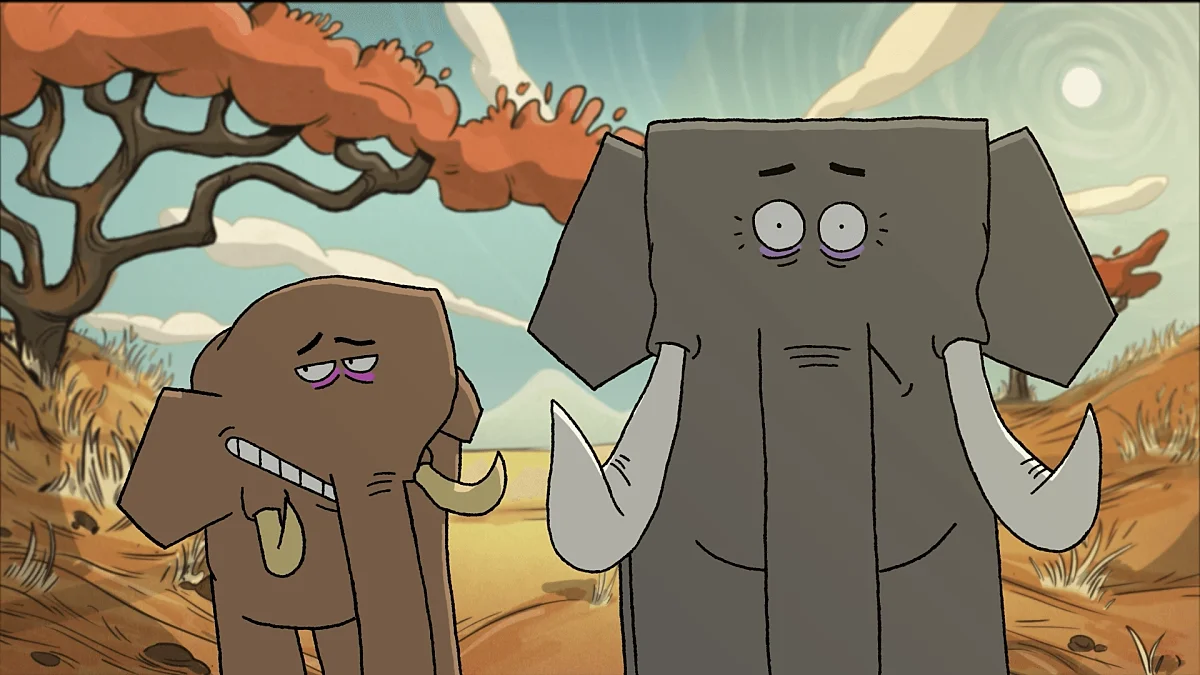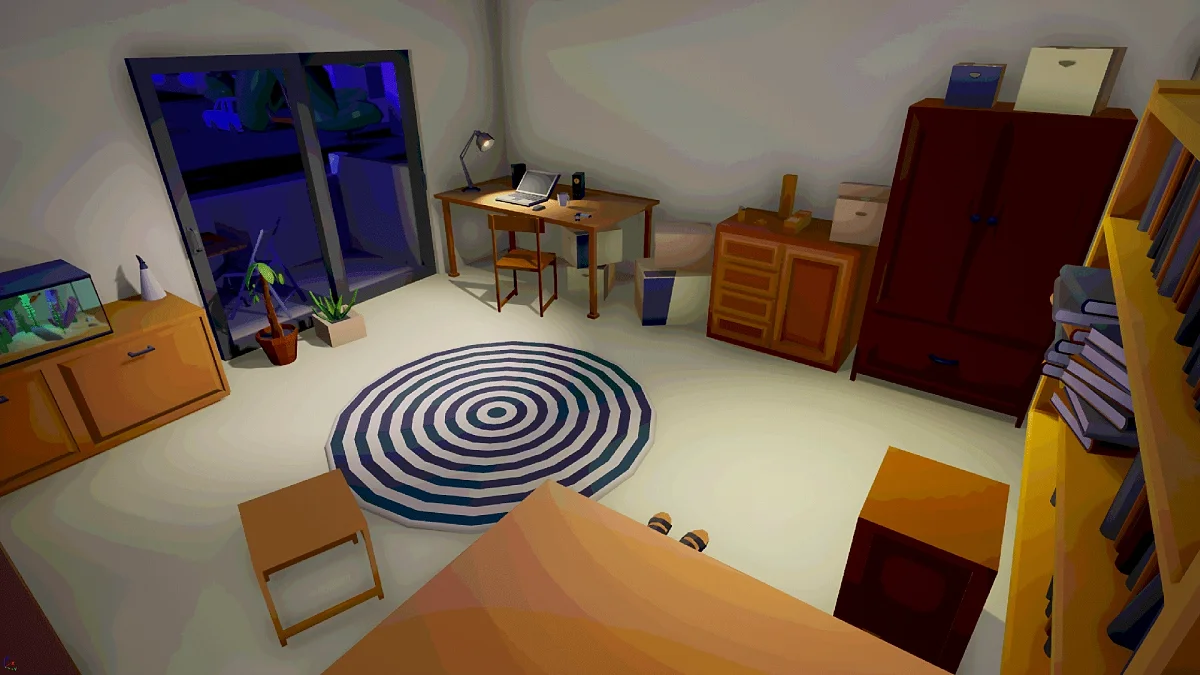 News
Domonkos Erhardt's animation The Corner of My Eye has been shortlisted for the 73rd Berlin International Film Festival set to open on 16 February. Produced at the Animation department of Moholy-Nagy University of Art and Design with support from the National Film Institute, it will world premiere in the Generation 14 plus section of the Berlinale, considered to be one of the world's most prestigious film festivals.
The anniversary event of the animation training of Moholy-Nagy University of Art and Design featured talks by major international artists open to the professional community and the public. Students were given an opportunity to get a glimpse into the animation film making practice of other European artists and present their own works as part of a portfolio review.
Moholy-Nagy University of Art and Design (MOME) further expands its international education portfolio following the successful launch of its first two English MA programmes. Students looking to continue their education in the creative industries will now have the opportunity to study Animation and Design in English language from September 2023, in addition to Photography and Interaction Design, building a valuable network and gaining future-shaping, competitive knowledge while still at university.
Events
The exhibition BALATON DETOX is an encapsulation of art projects related to the Balaton and created by the Moholy-Nagy University of Art and Design (MOME) between 2014 and 2022.
Az október 7-én indult Budapest Design Week a hazai design élet egyik legfontosabb eseménysorozata, melyhez a MOME is izgalmas szakmai programmal kapcsolódik. A Best of MOME '22 eseményen a Moholy-Nagy Művészeti Egyetem idei MA diploma projektjeinek legjobbjai mutatkoznak be rövid prezentációk formájában, október 15-én este hat órától a MOME Auditóriumban.
MOME Animation MA student Anna Tőkés invites those interested for a short film screening and a preceding roundtable discussion as part of the Friss Hús (Fresh Meat) Festival 2022.
Management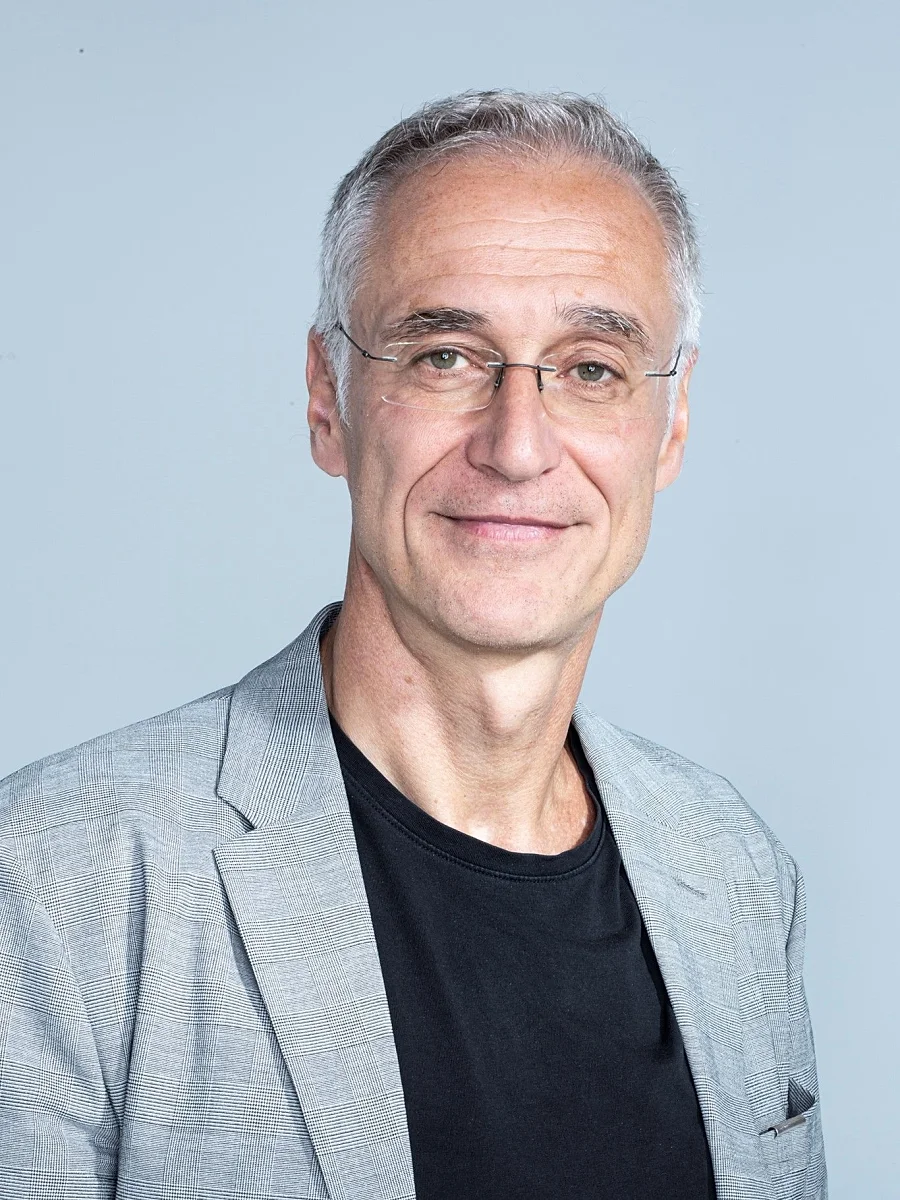 BA szakfelelős, MA szakfelelős, egyetemi tanár, rektor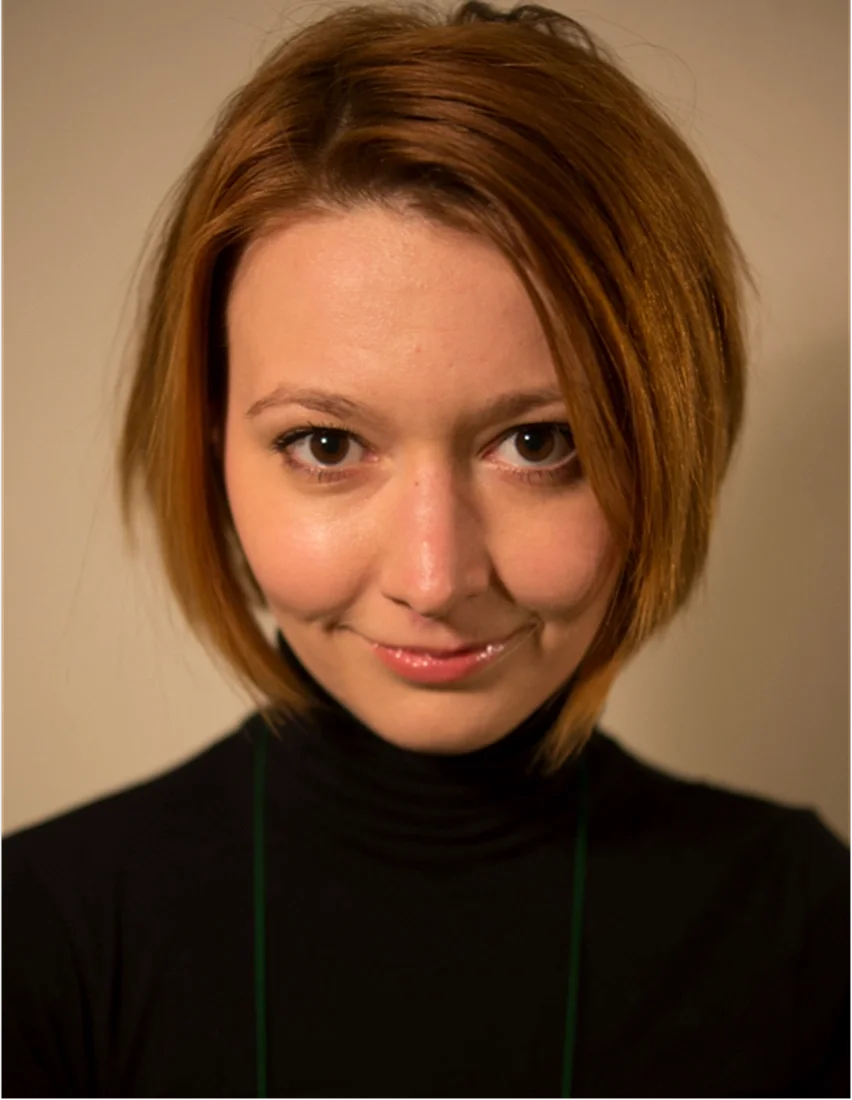 MA szakvezető, művésztanár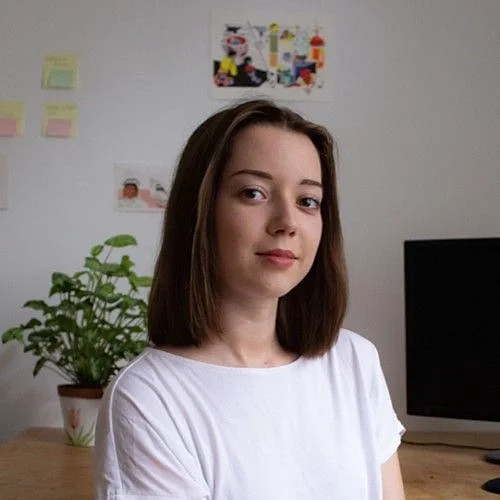 disztribúciós és projekt koordinátor
szosznyak.dominika@mome.hu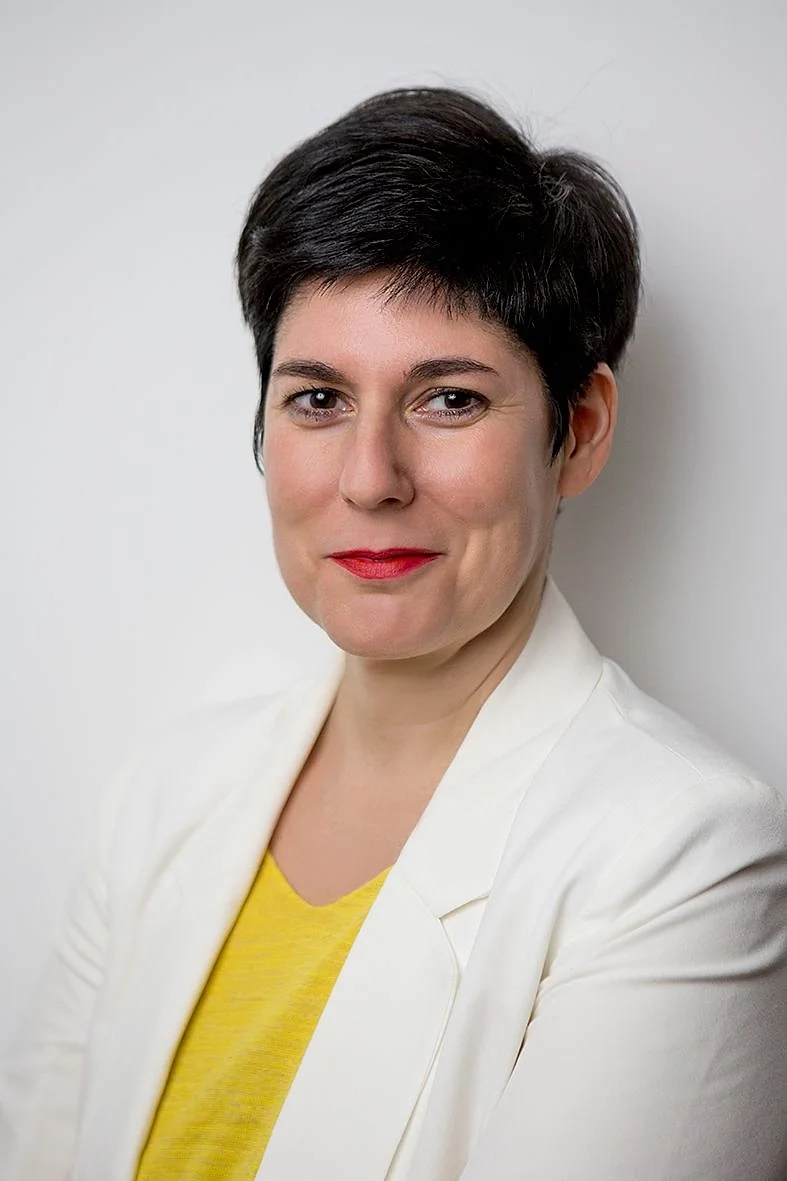 Faculty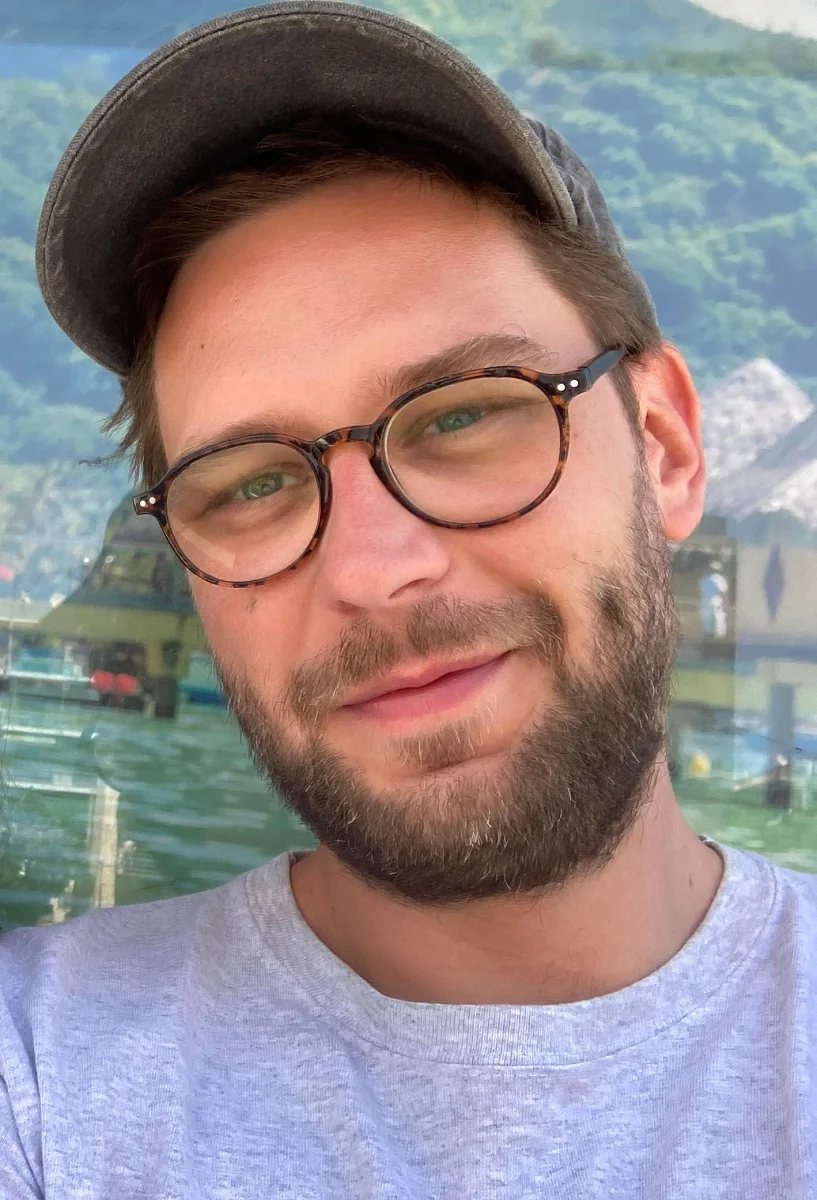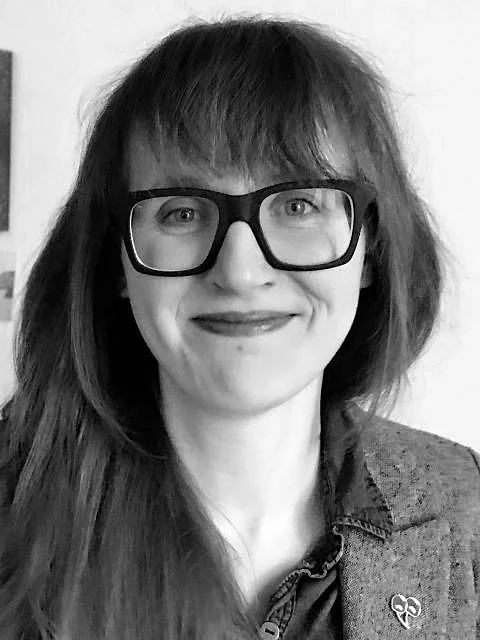 bognar.eva.katinka@mome.hu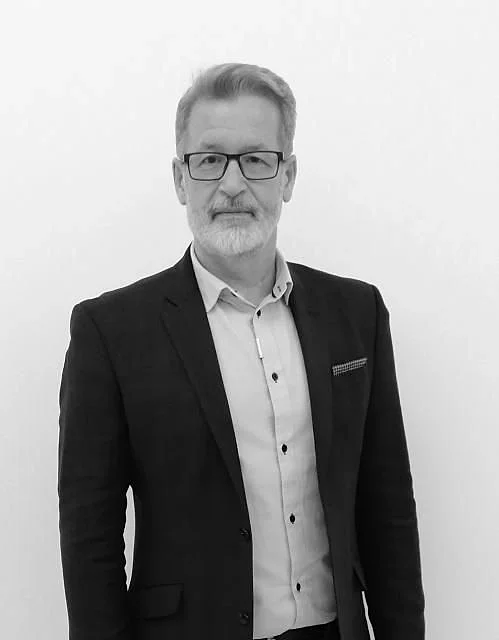 BA szakvezető, művésztanár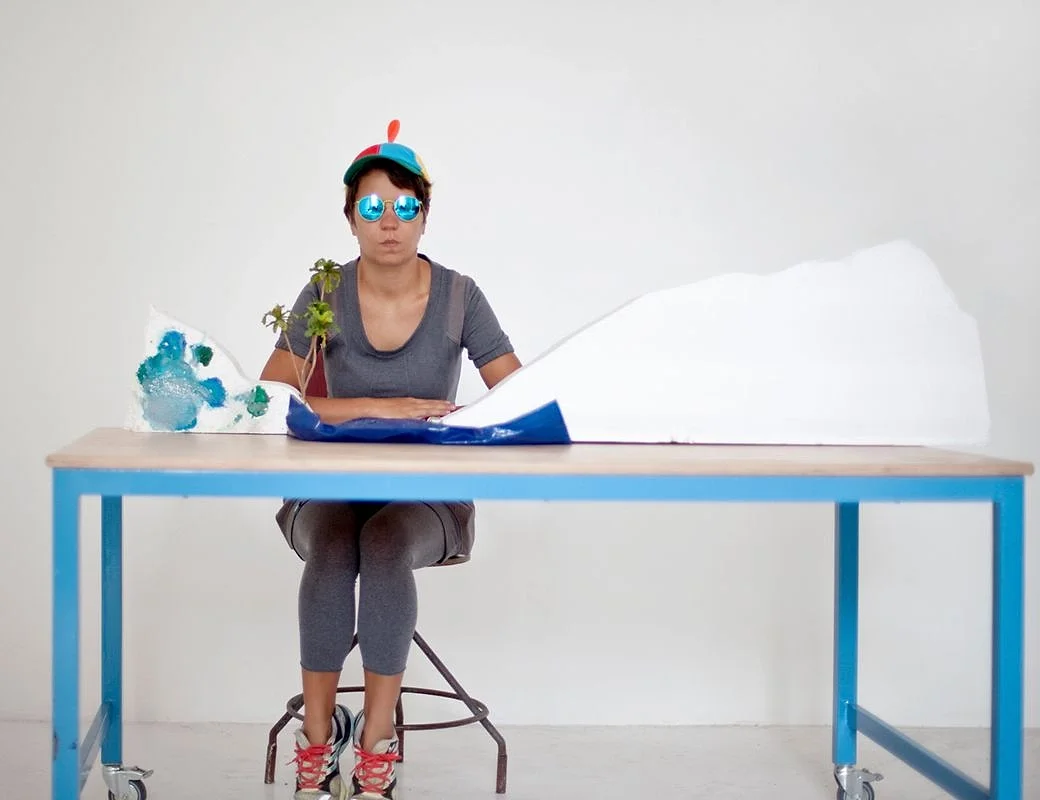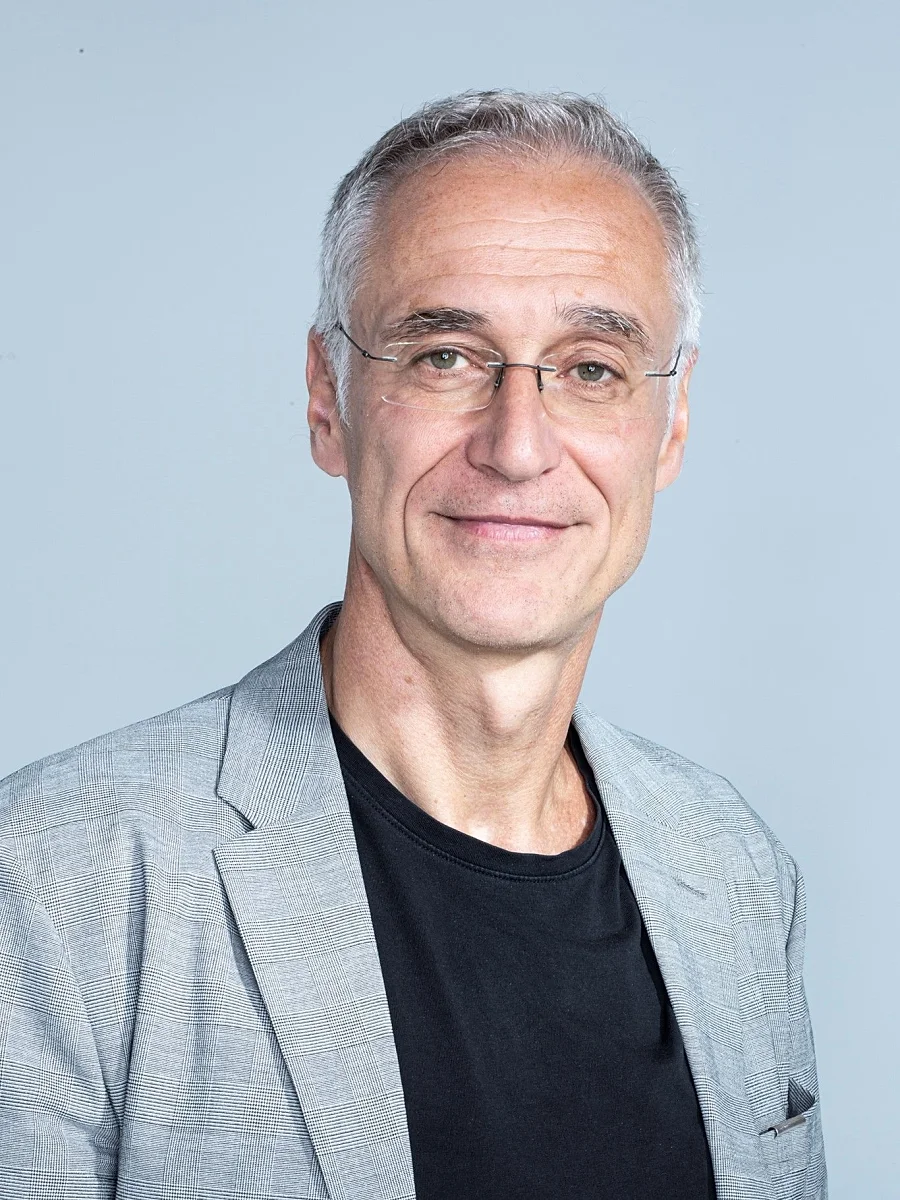 BA szakfelelős, MA szakfelelős, egyetemi tanár, rektor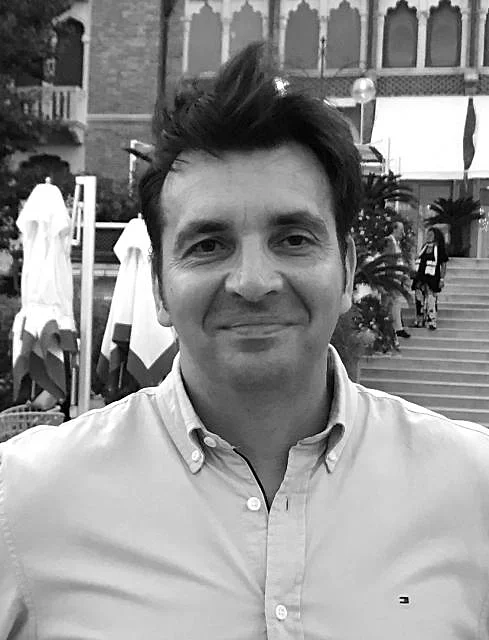 doktorandusz, egyetemi adjunktus, rektori megbízott
Graphic designer , külső óraadó, szakértő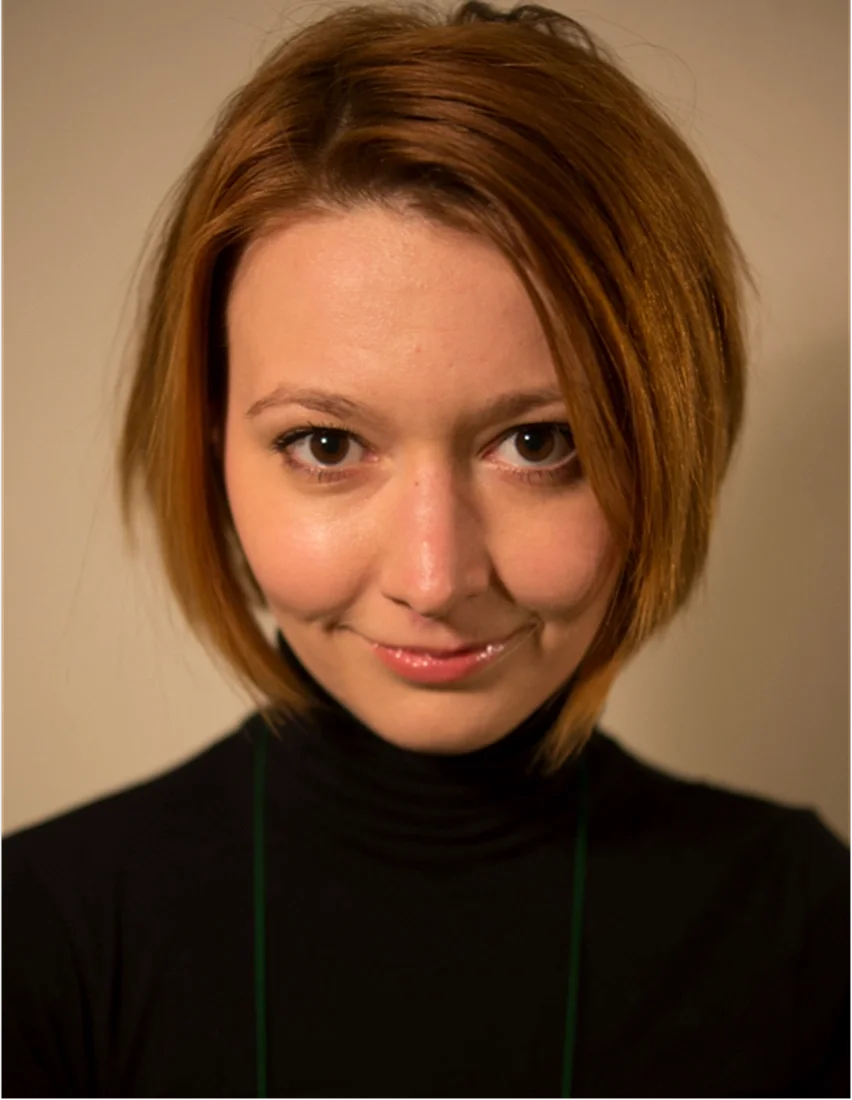 MA szakvezető, művésztanár