Moholy-Nagy University of Art and Design
MOME Sport
MOME Student HUB - Sport
Address
1121 Budapest, Zugligeti street 9-25.
MASTER building
As a MOME student, you can use the following sports opportunities for free throughout the year.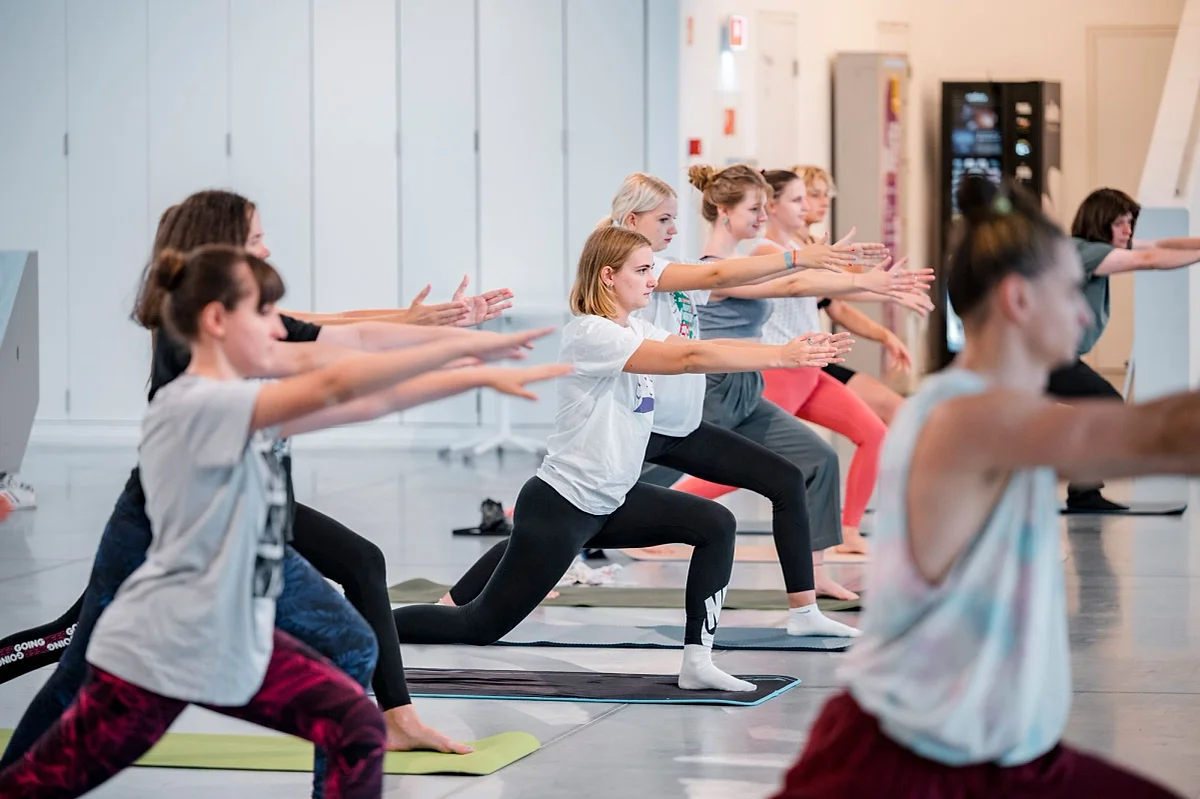 Try our small group yoga classes on MOME Campus.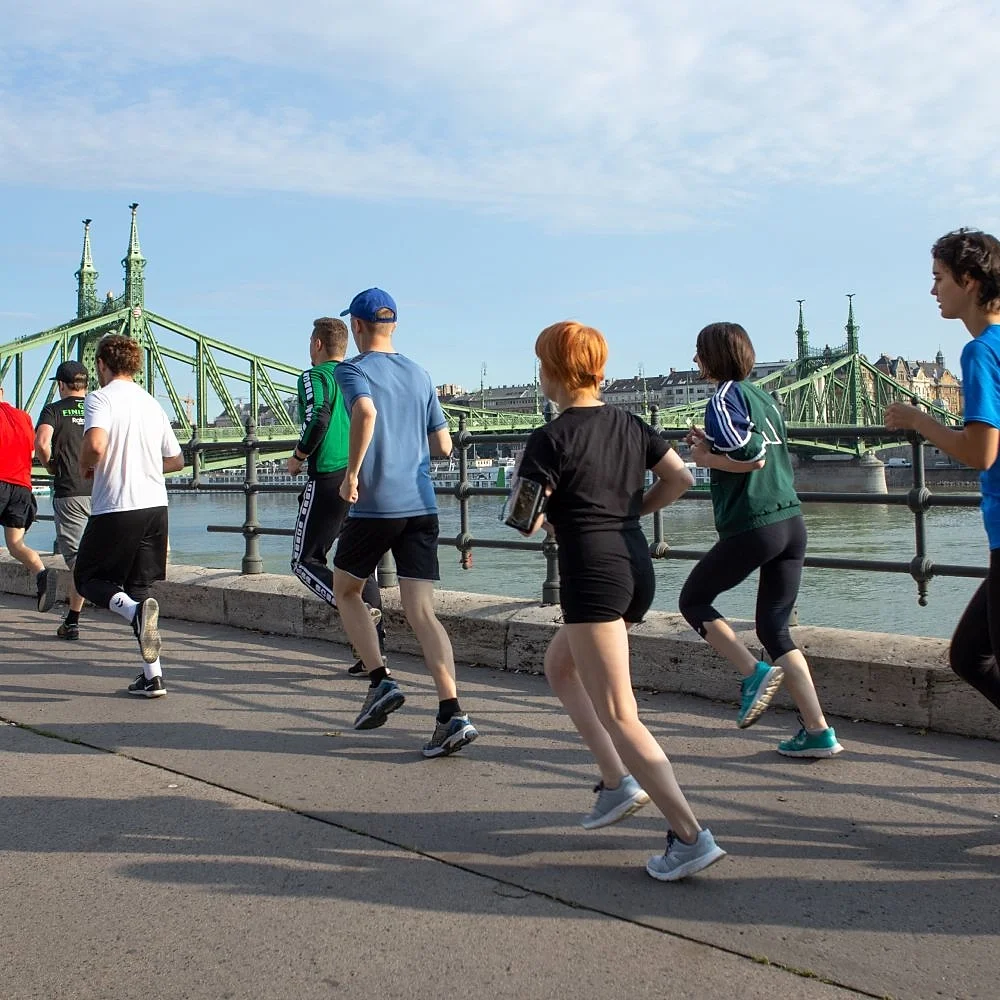 Do you like running? Take part in Adidas Runners running training.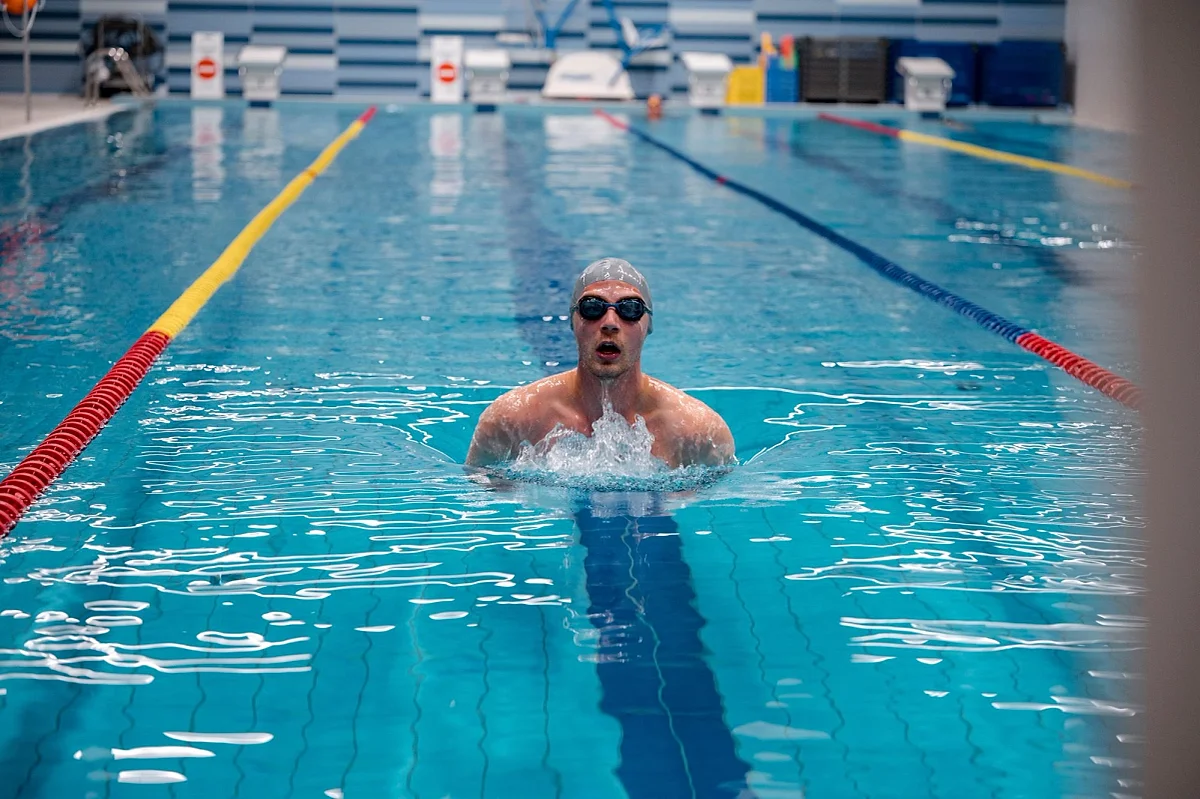 Our partner for swimming is MOM Sport, where you can train on the swimming lanes reserved by MOME in the time slots given.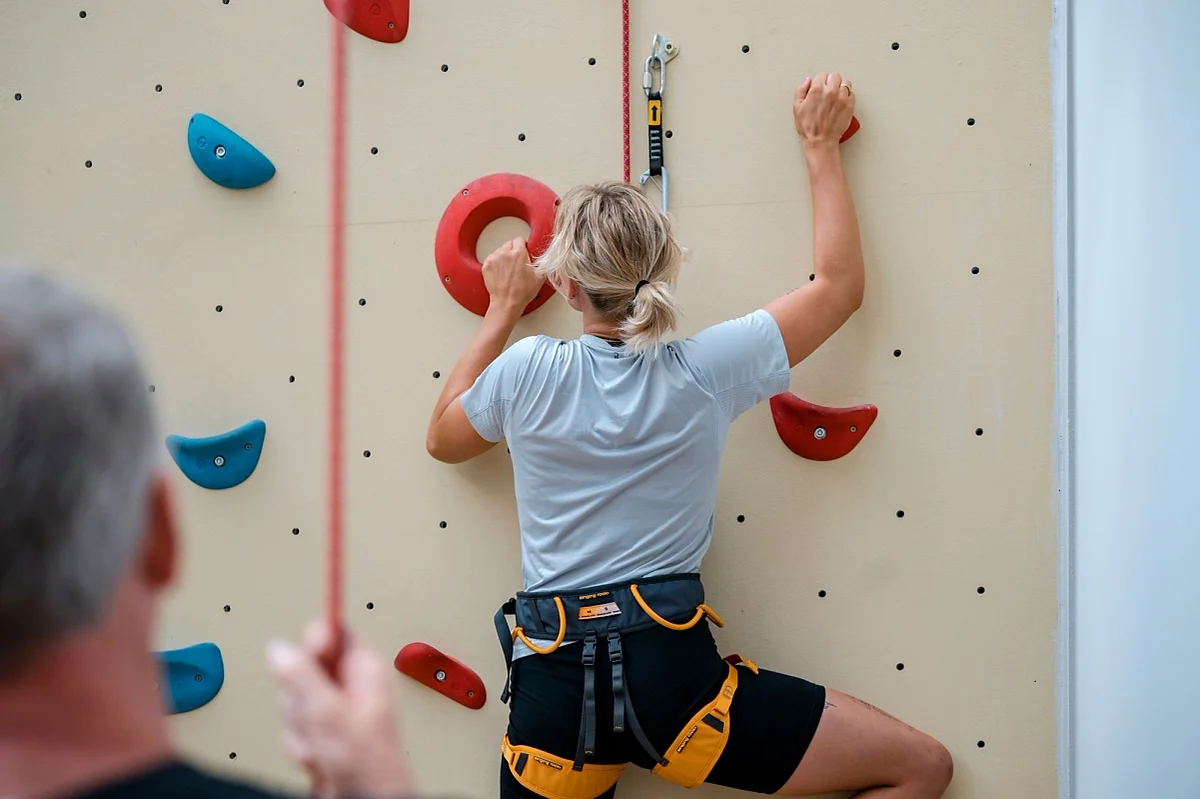 Try wall climbing at Gravity Builder and BigWall.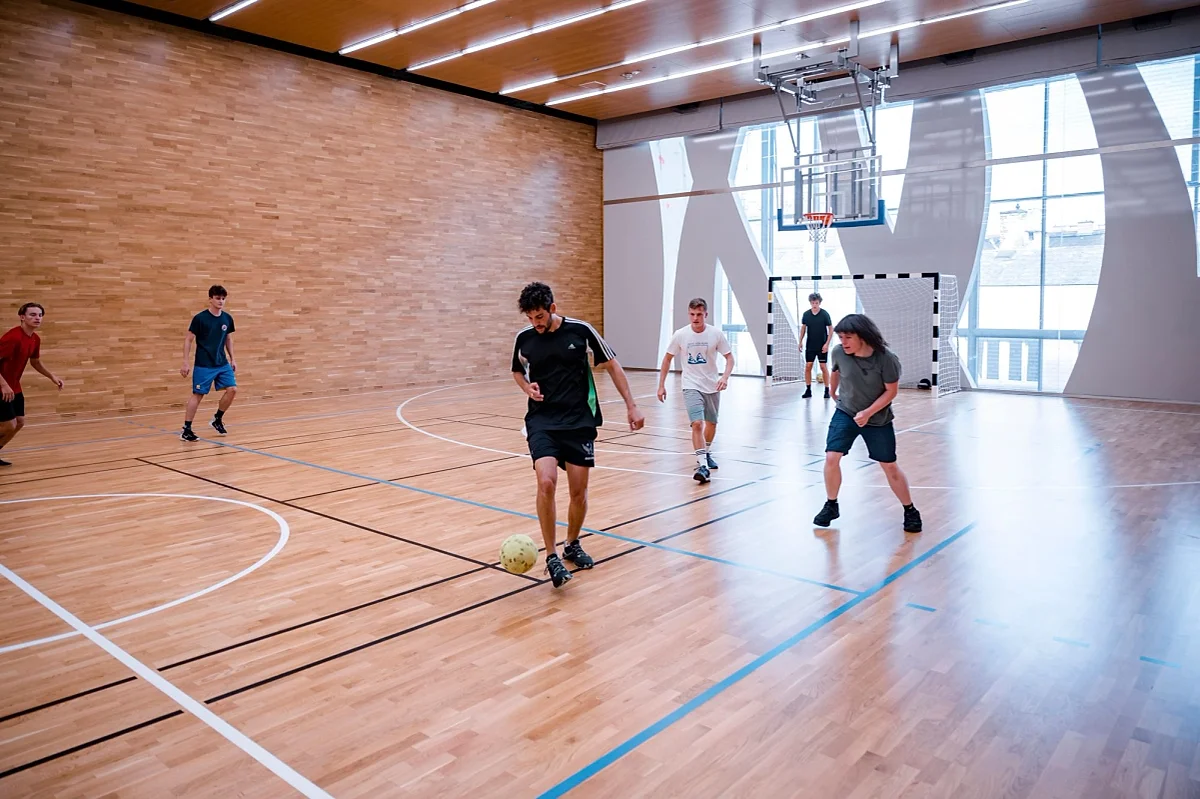 Every Tuesday from 18:00 at MOM Sport.