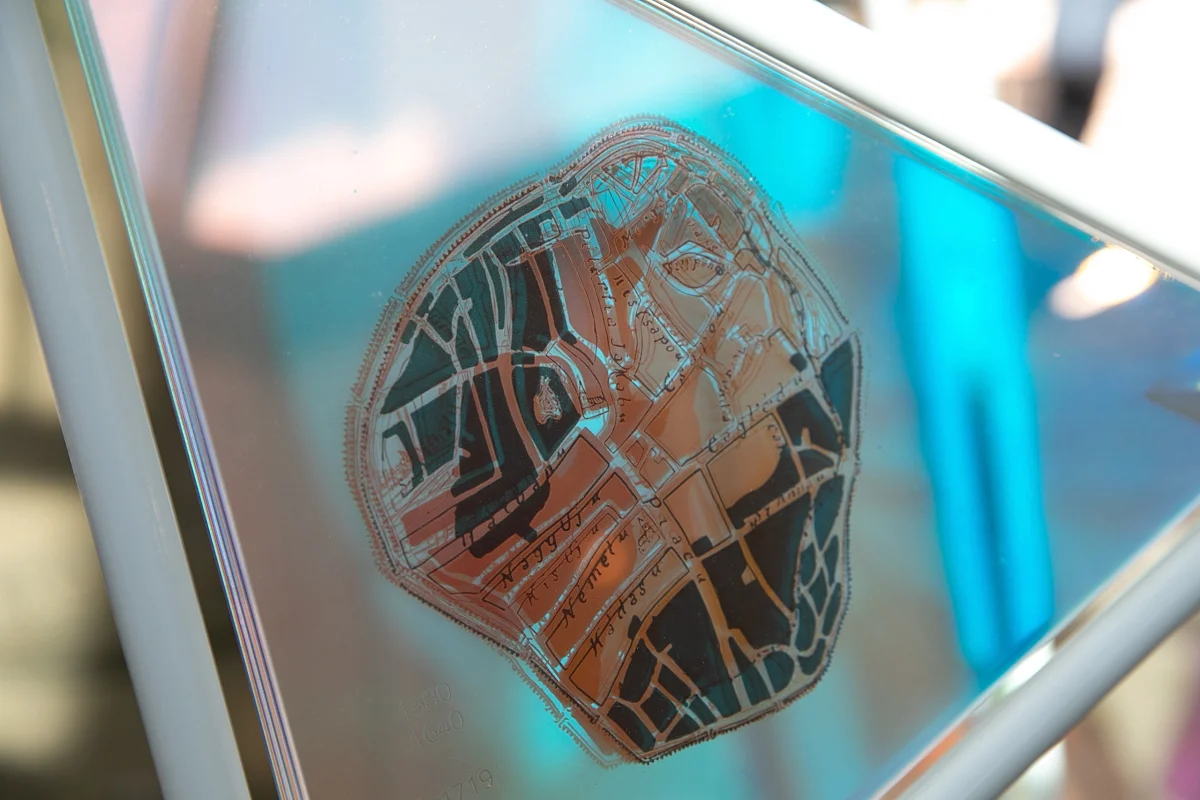 Debrecen commemorates local fires with a sculpture made using urban historical data
The chronicle of fires shaping Debrecen's history was condensed into an installation by a new memorial created by researchers and alumni of the Moholy-Nagy University of Art and Design (MOME).
Created based on a new concept by visual artist Olga Kocsi and researcher Mihály Minkó and using data visualisation, the installation presents a novel approach to reinterpreting the city's history and embracing a civic identity with stories pieced together from a large amount of data, various years, the number of victims, types of buildings, and the properties of locations.

This contemporary piece of art has been crafted using the tools of design, and the design mindset was present in the creative process at every step of the way from identification of the potential target audiences to concept development. The resulting artwork is far more powerful than conventional ones, helping us relate to the past and stories through several layers, which has considerable identity forming power for younger generations.

The installation was created using records and written documents from the Debrecen archives, and digitalised data and maps from Dr. Jenő Roncsik's paper. The glass panels of the monolith are a reminder of past tragedies, while symbolising determination and rebirth. Materials of reconstruction are also present: wood, glass, metal, and concrete complement each other to convey a definitive narrative of the city's history, with the message that the city and its inhabitants have always been able to recover and find new strength from adversity.

Contributing artists:
Data physicalisation: Olga Kocsi (MOME alumna), Mihály Minkó (MOME Innovation Center)
Project manager: Natália Pass (MOME Innovation Center)
Design: Olga Kocsi
Coding: Dávid Mórász
Wood: Fanni Hegedűs (MOME alumna)
Metal: Előd Halász (MOME alumnus)
Concrete: Olga Kocsi courtesy of VPI Kft.
Glass: János Gyula Szegedi, Mrs. Szegedi née Piroska Szilágyi
Photo: János Miskolczi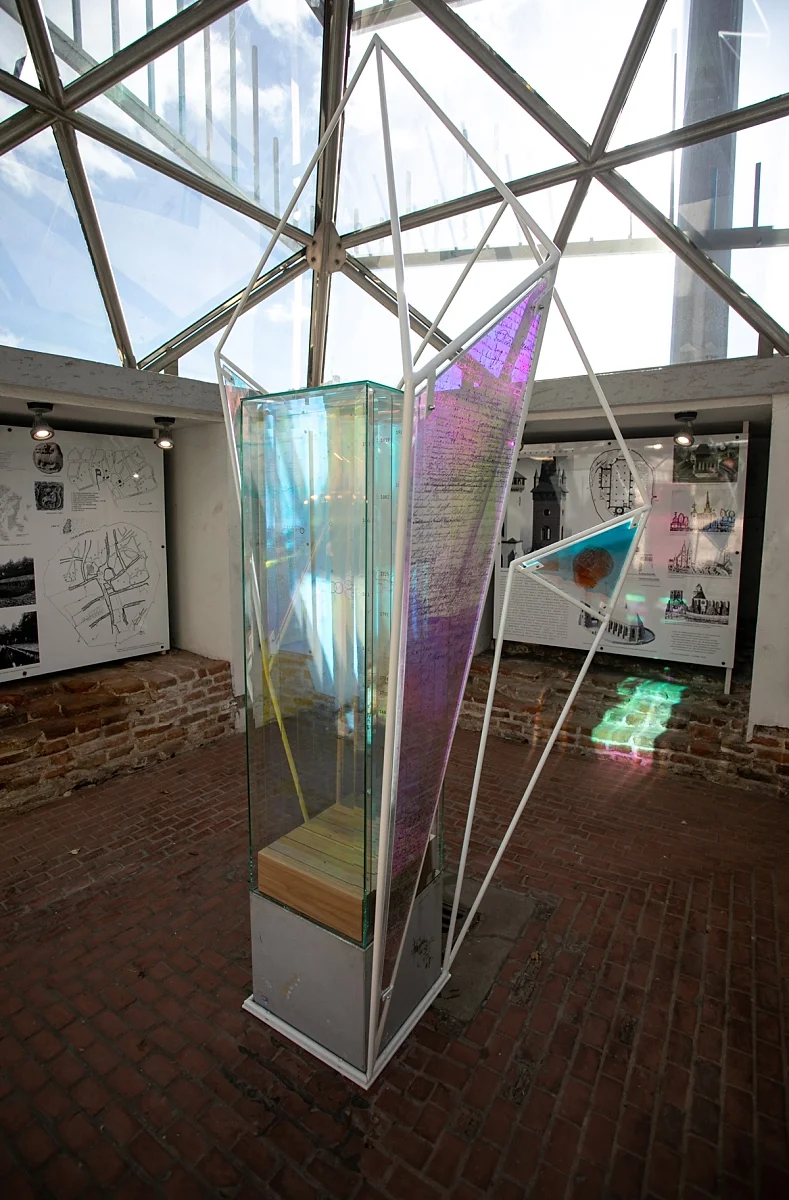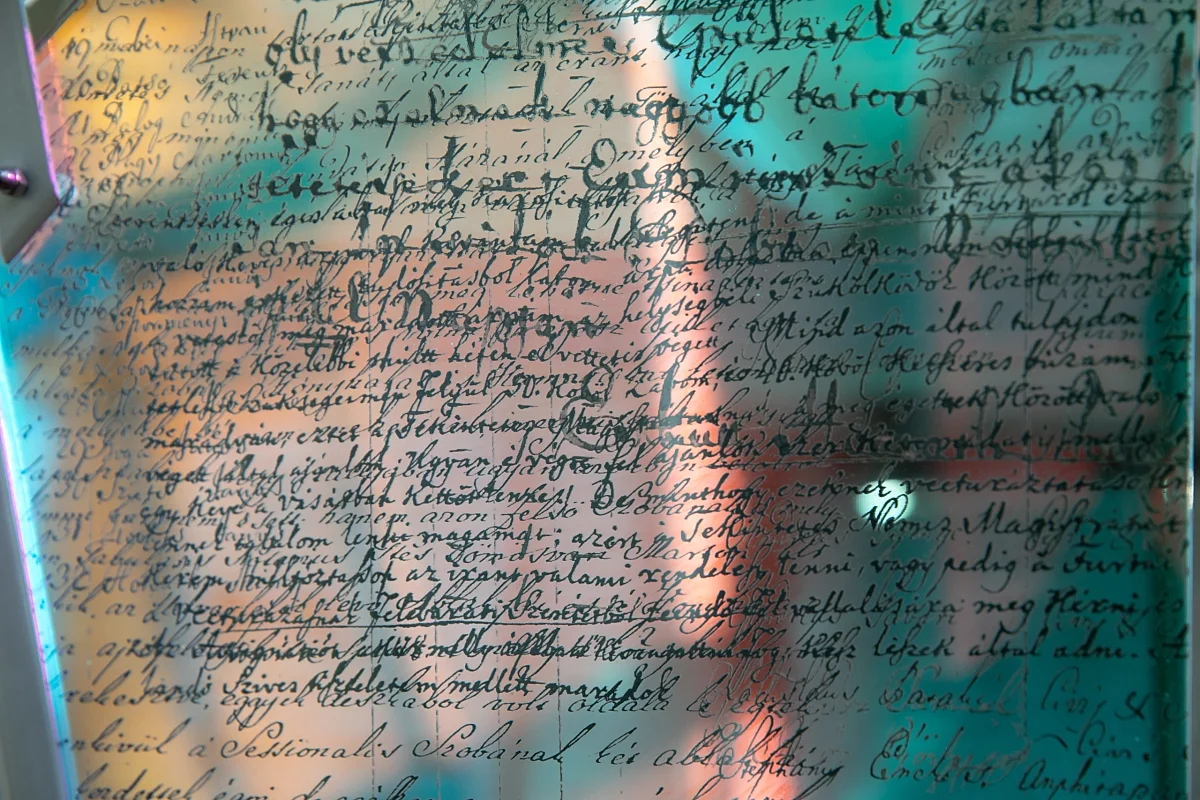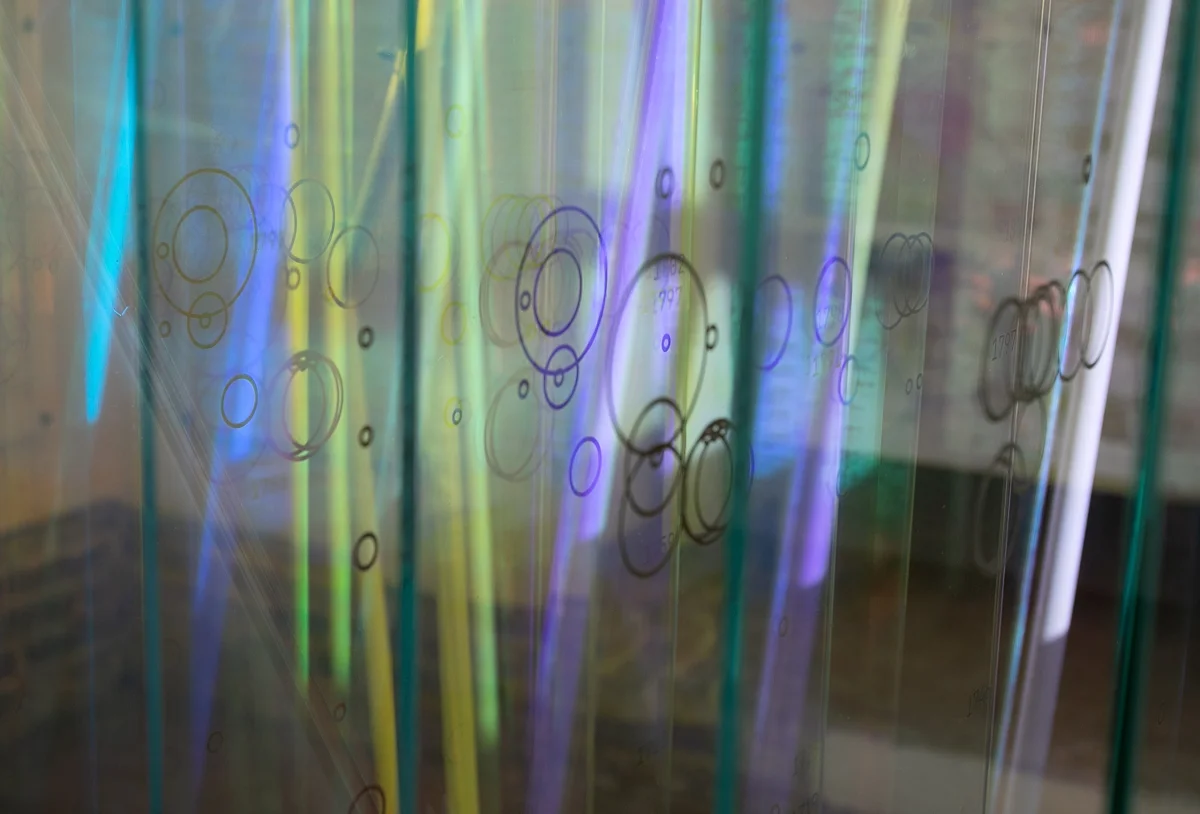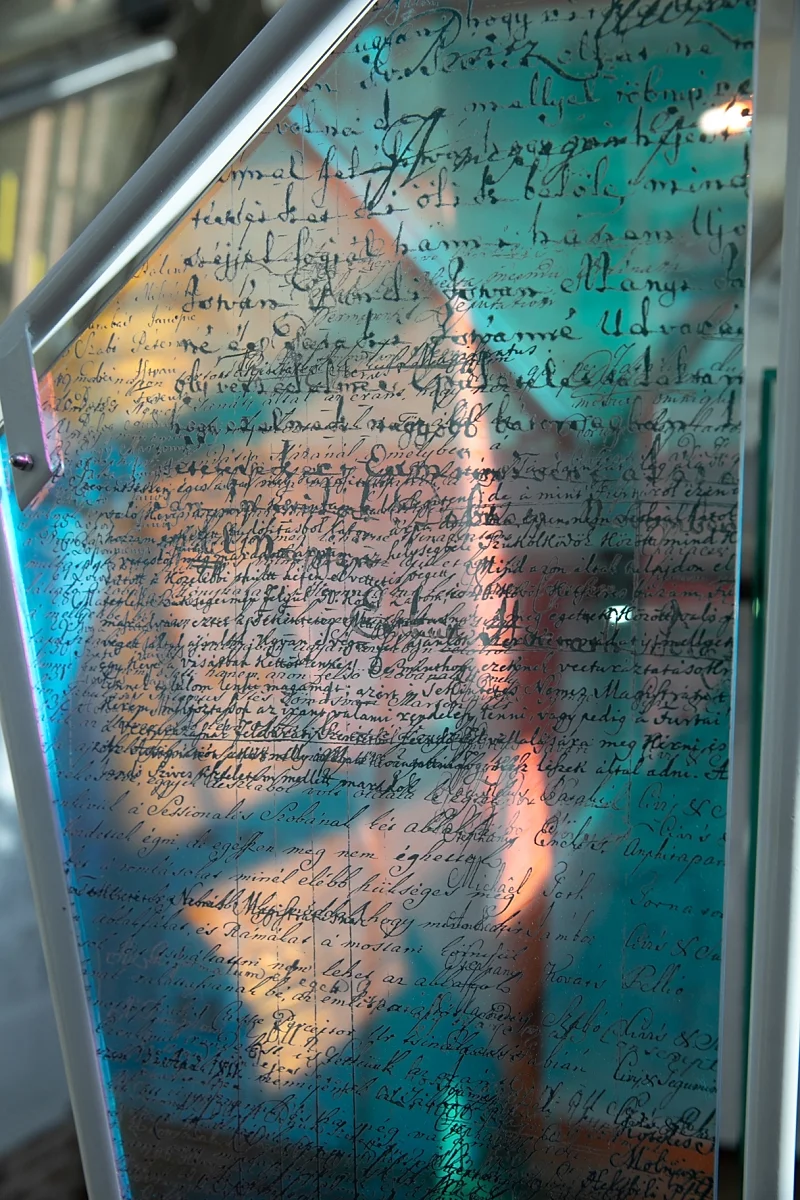 More news
The CEE Animation Forum in Pilsen is a major animation industry pitch forum of the region, with animation professionals presenting their ideas and getting networking opportunities. Each year, MOME animation students attend the event. This year Dániel Diószeghy and Zoé Nagy presented their diploma projects, and a separate presentation and exhibition were put on by the Animation programme.
His films are regularly screened at the Moholy-Nagy University of Art and Design (MOME). With the power to captivate every generation, they paint an authentic historical portrait of Hungary before the regime change. Gyula Gazdag is a film director, screenwriter, professor emeritus of the Department of Film, Television and Digital Media of the University of California Los Angeles (UCLA), and Artistic Director of the Sundance Filmmakers Lab founded by Robert Redford. He was named one of the ten best film teachers in the United States by Daily Variety in 2010. This year, he has joined the ranks of the Moholy-Nagy Award holders, and will be presented with the award for his formative educational work on 30 November by Rector József Fülöp.
Paris is the capital of photography in November when Paris Photo, the world's largest photography event, takes place. At the same time as Paris Photo, which attracts tens of thousands of visitors from France and abroad, the Concorde Atlantique hosts Polycopies, a fair dedicated to photo books. From 8 to 12 November, the Photography Department took part in Polycopies for the first time with its own stand.