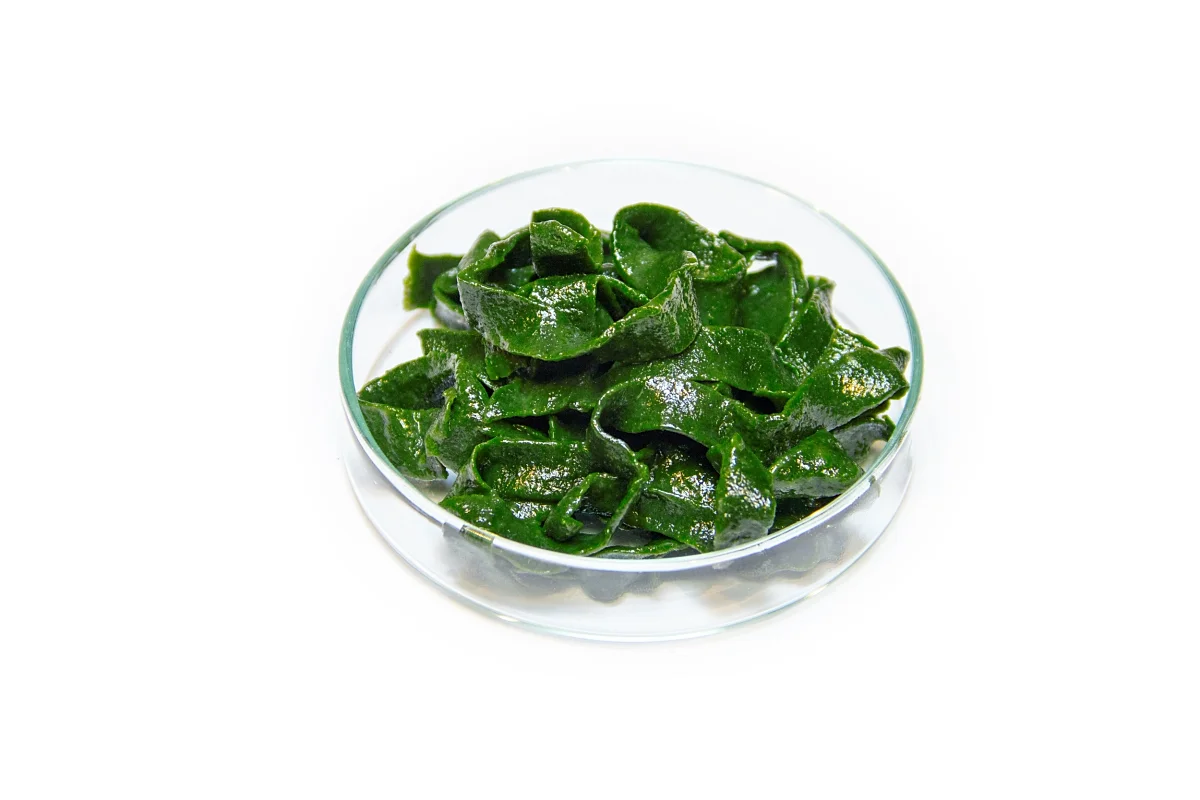 Four design diploma projects in the spirit of sustainability
Sustainability plays an undeniably crucial role in design. That is why our Design Institute chose it as one of the four main themes of the 2023 diploma works, next to 'Craft', 'Social' and 'Emotional'. The following four diploma works explored sustainable concepts in real-life situations.
BabKa ceramic stove
Martina Kovács, Ceramic Design MA, designed an alternative heating solution that answers the increased demand due to the energy crises and the need for environmentally conscious options: 'BabKa" is an easy-to-assemble, cost-effective and eco-friendly ceramic stove.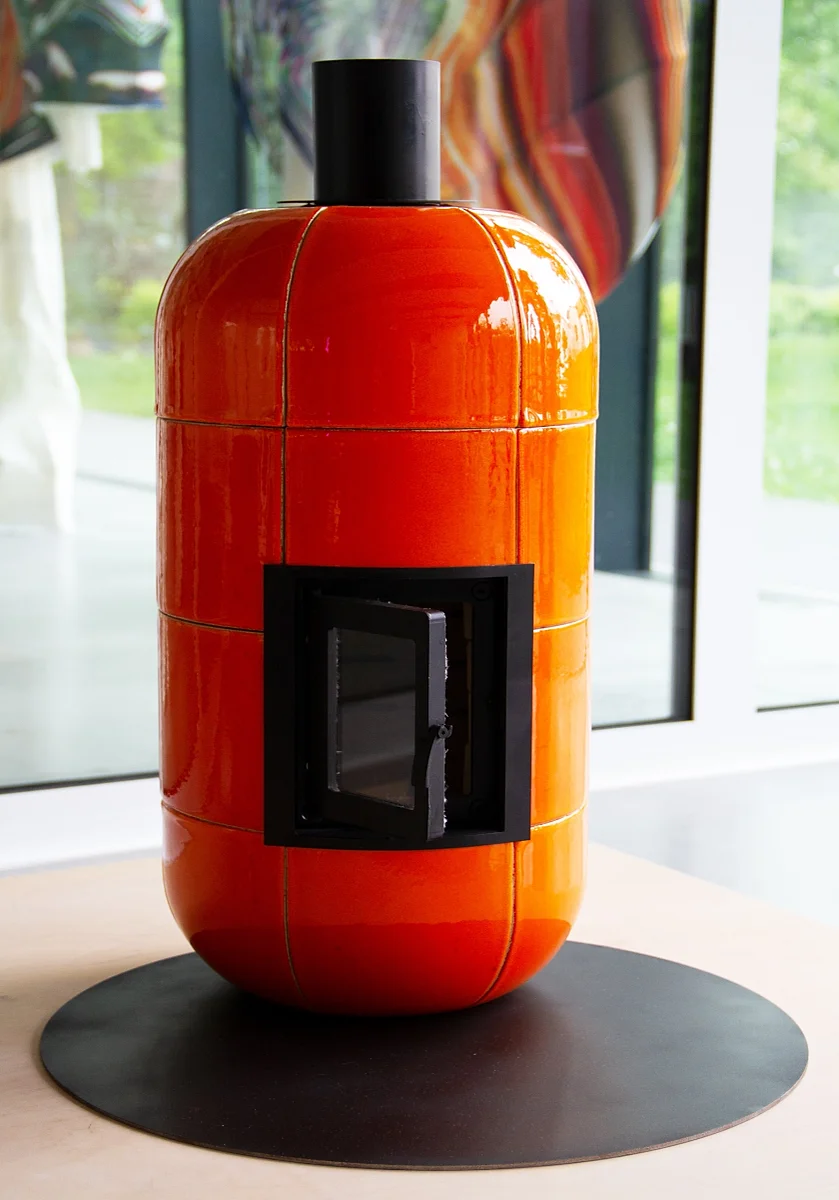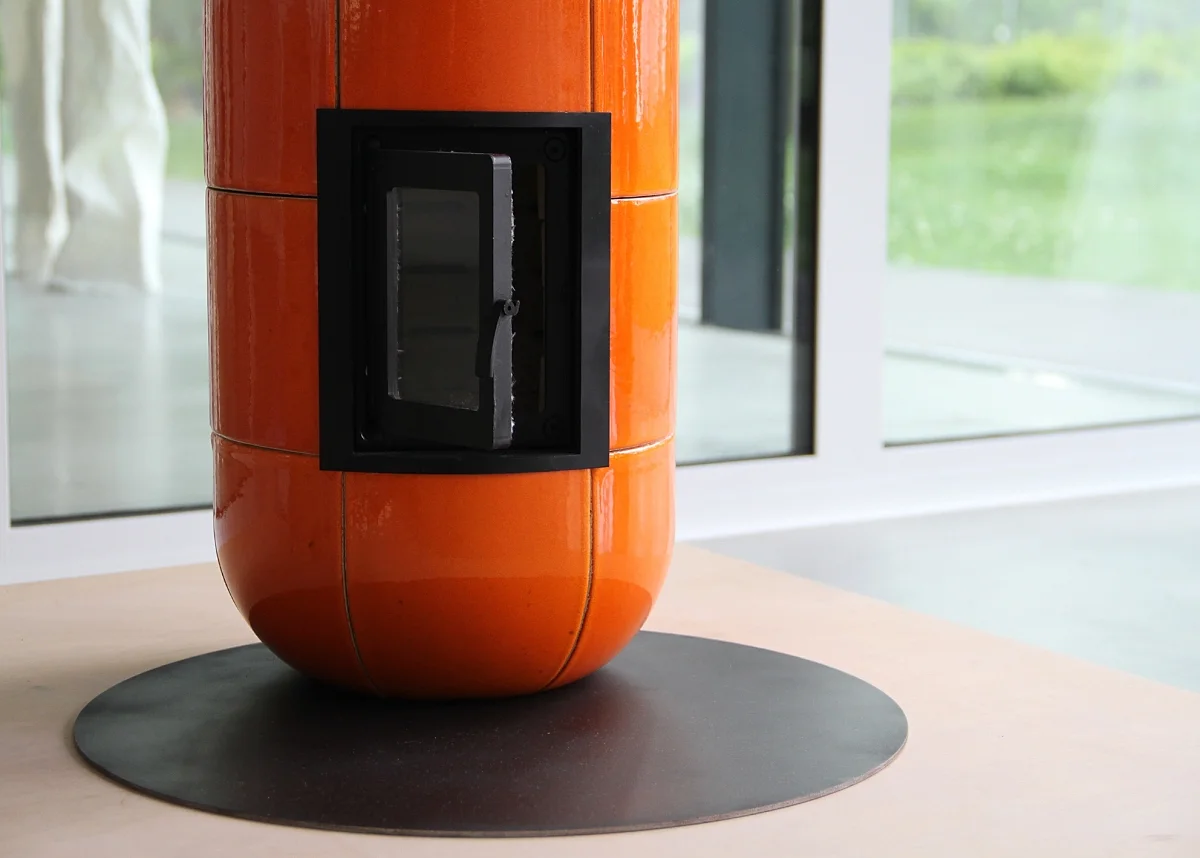 Algae biofarm
Melinda Doktor, Ceramic Design MA, proposed ann concept for the future of food consumption. Her algae biofarm is a compact cultivation unit that covers the entire consumption cycle while also considering human scale, usage and ability to be integrated into urban environments.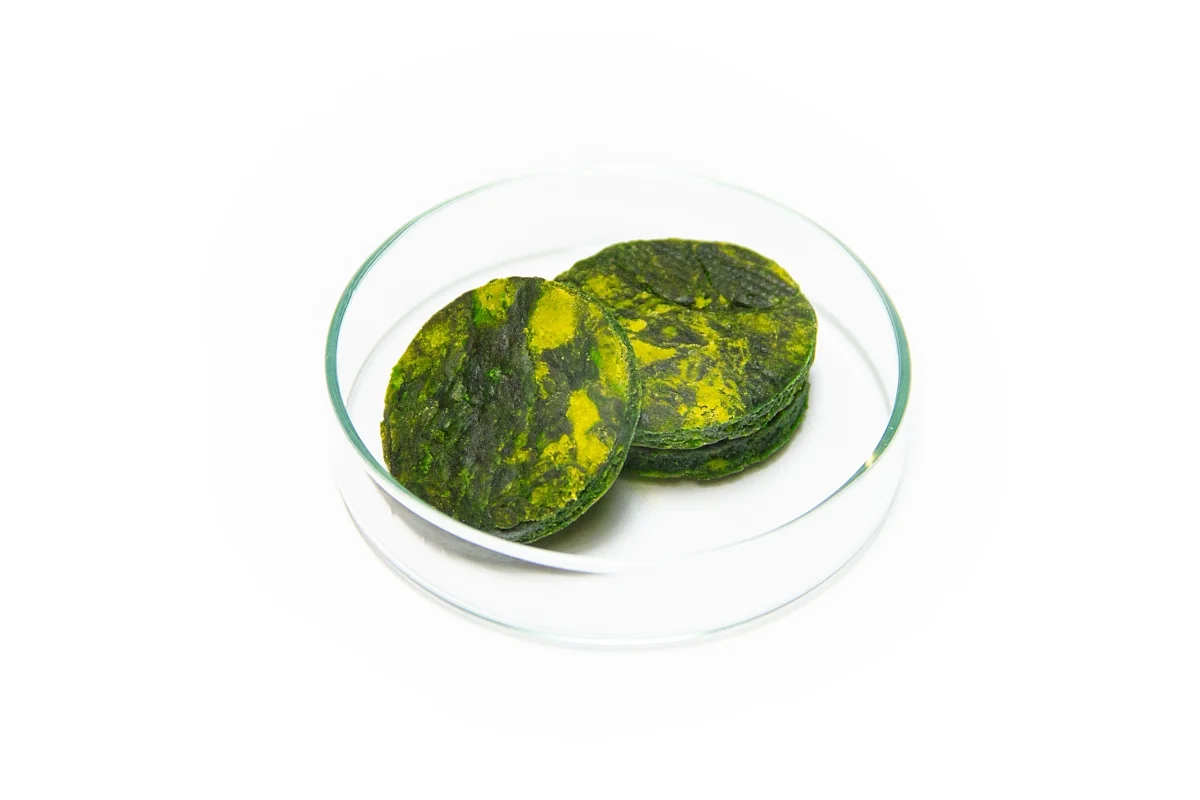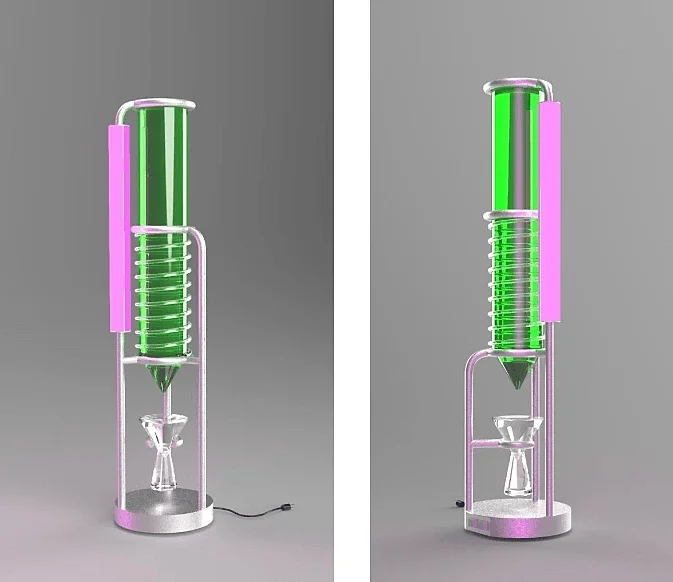 MiConn
Dóra Sziláyi, Ceramic Design MA, focused on biodesign, explores cultivated materials: her diploma work titled "MiConn" combines textile industry waste with mycelium, detailing the new composite material's production process and potential application.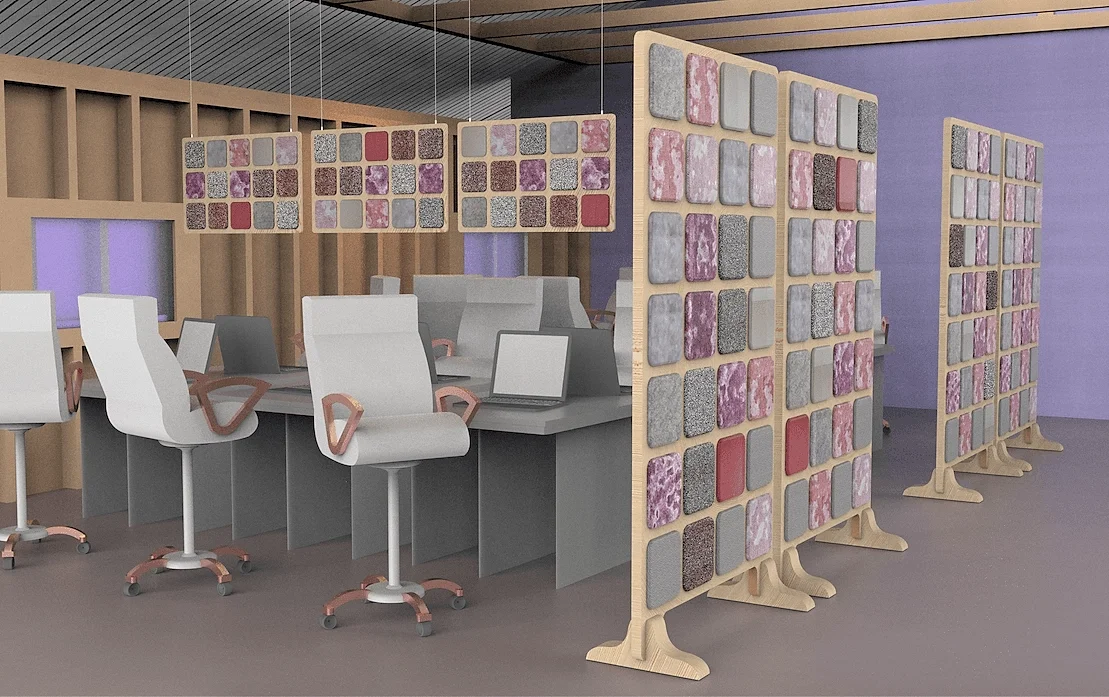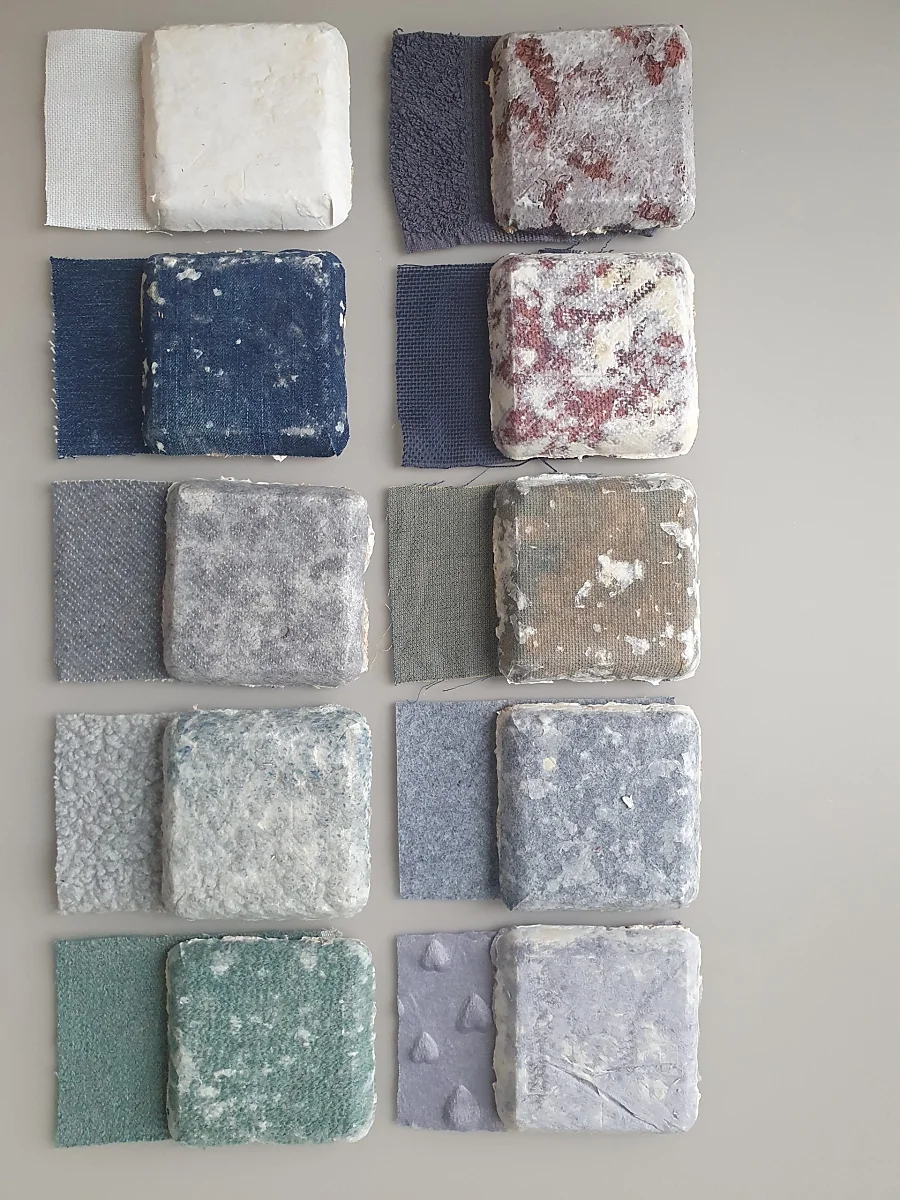 I Circle Back to Myself
Valentin Szarvas, Fashion and Textile Design MA, designed a collection under the guidance of Dóra Tomcsányi that structures a wardrobe around material and cut, exploring the topics of circularity, circular systems and sustainability as a process.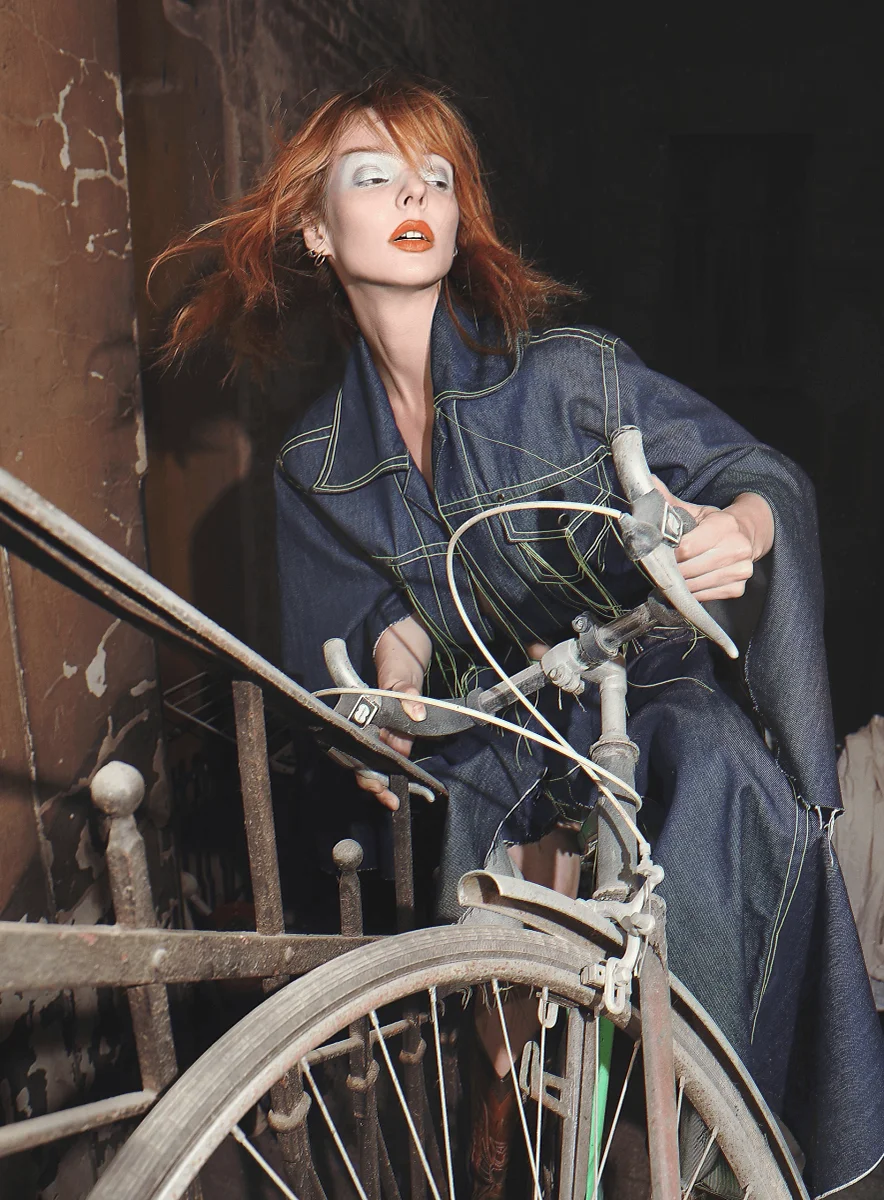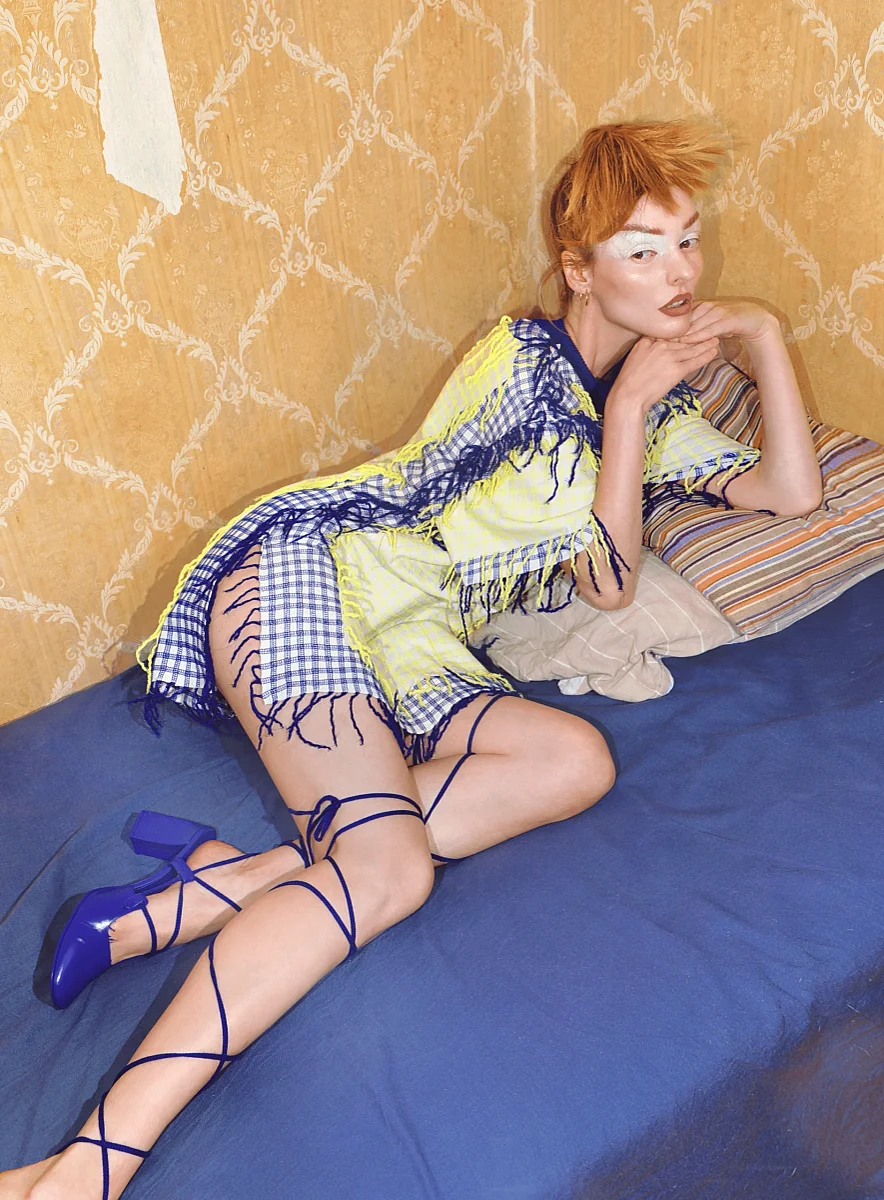 More news
How to make gastronomy truly sustainable? Moholy-Nagy University of Art and Design (MOME) and SALT Restaurant have reached a major milestone on the road to a circular culinary culture. Their collaborative research resulted in a new plate with zero environmental impact for the sustainable enjoyment of the best haute cuisine has to offer.
The works created by the latest generation of product design students of Moholy-Nagy University of Art and Design (MOME), presented at the S/ALON BUDAPEST home trend fair on 22 to 24 September at the Budapest Arena all share a focus on the passion for the traditions of handcrafting, sustainability, innovation, and emotional connection. Uniquely in Hungary, the fair showcases the latest home decor trends, furniture, lighting solutions, flooring and wall coverings, home textiles, and accessories in extraordinary interiors, and is centered around the relationship of design and nature.
Design Theory MA student Eszter Sára Szabó earned the grant with her exhibition concept developed for beyond galleries, while Art and Design Management MA student Natasa Tereh and Sebestyén Teodor Bárány received the accolade for an impressive showcase designed for the MOME Campus.