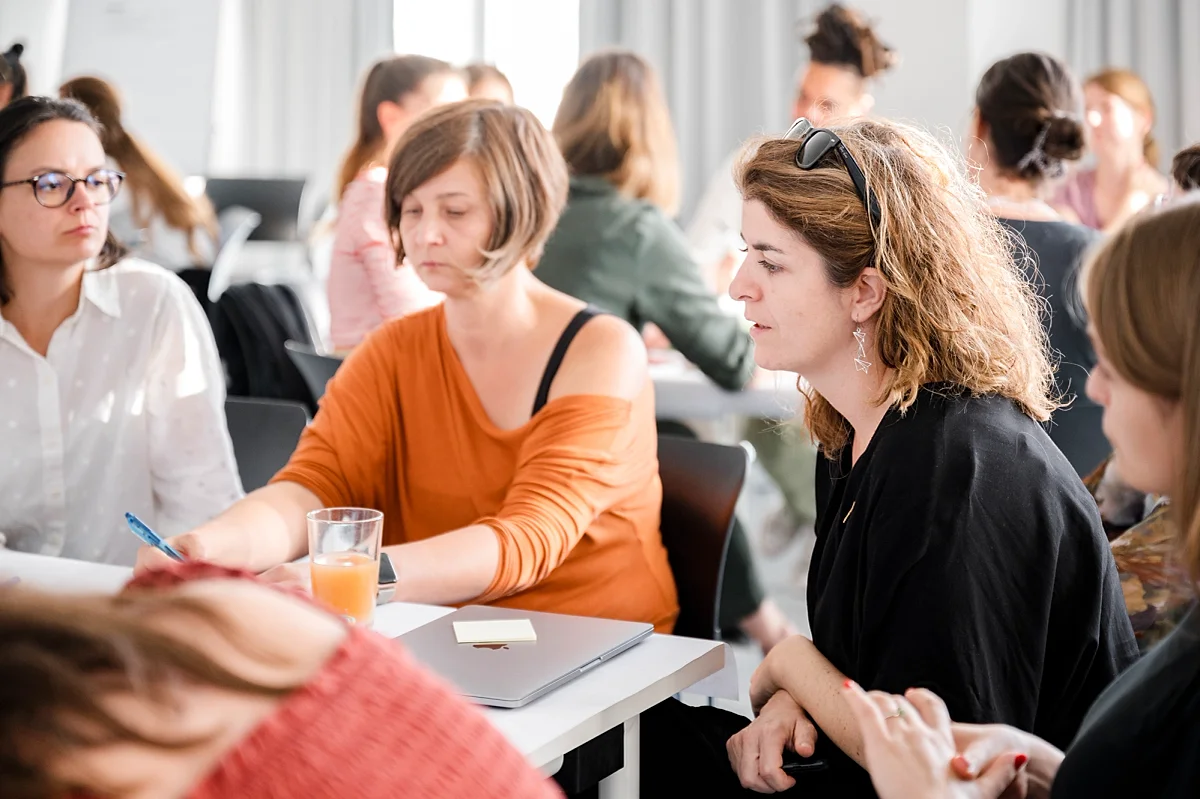 How can design lift our spirits? International social design conference at MOME on crisis and disaster management
Drought, famine, war, and global warming have become everyday reality. What could we do to help these take a more positive turn? The Social Design Network 2023 conference focuses on crisis and emergency management whether natural, social, or political. Use of the social design toolset can yield realistic solutions and spark positive changes, as discussed at the On the Verge: Design in Times of Crisis international conference at MOME.
Design thinking, the design toolset, and collaborative solutions can play an important role in the management of instability and complex crises that have become all-pervasive. Speakers from leading universities of over 10 ten countries will be visiting Moholy-Nagy University of Art and Design to discuss how design can respond to crises and what tools there are to better understand and manage them. They are not only questioning the validity of solutions employed so far, but are also seeking answers across disciplines.

This year's conference titled Design in Times of Crisis will explore how design responds to crises and shapes our perception of crises along various activities and interventions in four areas: understanding crises, the relationship between crises and community, the relationship of crises and education, and best practices.

On the first day of the two-day event, the so-called Activation Day, participants will be invited to join in workshops with NGOs in Hungary such as Clean Air Action Group, Migration Aid, and Shelter Foundation and look at and find practical solutions to pressing current global issues, including air purity, schooling for children displaced due to war or other crises, and getting more people to volunteer for NGOs.

The second day of the conference on 10 November will include keynotes by world-famous professionals. The morning speaker will be architect and co-founder of 00 and Dark Matter Laboratories Indy Johar, who is credited with founding several multiple social ventures such as Impact Hub Westminster, Impact Hub Birmingham, Wikihouse and Open desk. Dark Matter Labs is designed to create the institutional infrastructures for radical civic societies, cities, and regions. Johar is searching for ways to achieve systemic change to fight global crises, whether democratising cities or design, as part of interdisciplinary collaborations. The afternoon talk The Design Uncommons: Undisciplining Design in Social Systems will be presented by Associate Professor at the Oslo School of Architecture and Design and Leader of the Center for Connected Care (C3) Josina Vink, whose research explores how design can create profound and significant change in healthcare by reshaping social structures.

The initiative was launched by the Social Design Network, co-founded by various universities at the initiative of the Social Design Hub of the MOME Innovation Center in 2020 with the aim of expanding the knowledge base of social design. With a pool of renowned researchers, teachers, and practical professionals from across the world, the network aims to advance relevant education and research worldwide.

The event will be held in English language, and sponsored by the Global Voices at MOME initiative of the MOME Foundation, the British Council, theCumulus Association, the Corvinus Science Shop, the Yunus Emre Institute, L'Office and the Budapest Helps workshop.

Further information and registration: https://conference.socialdesignnetwork.org/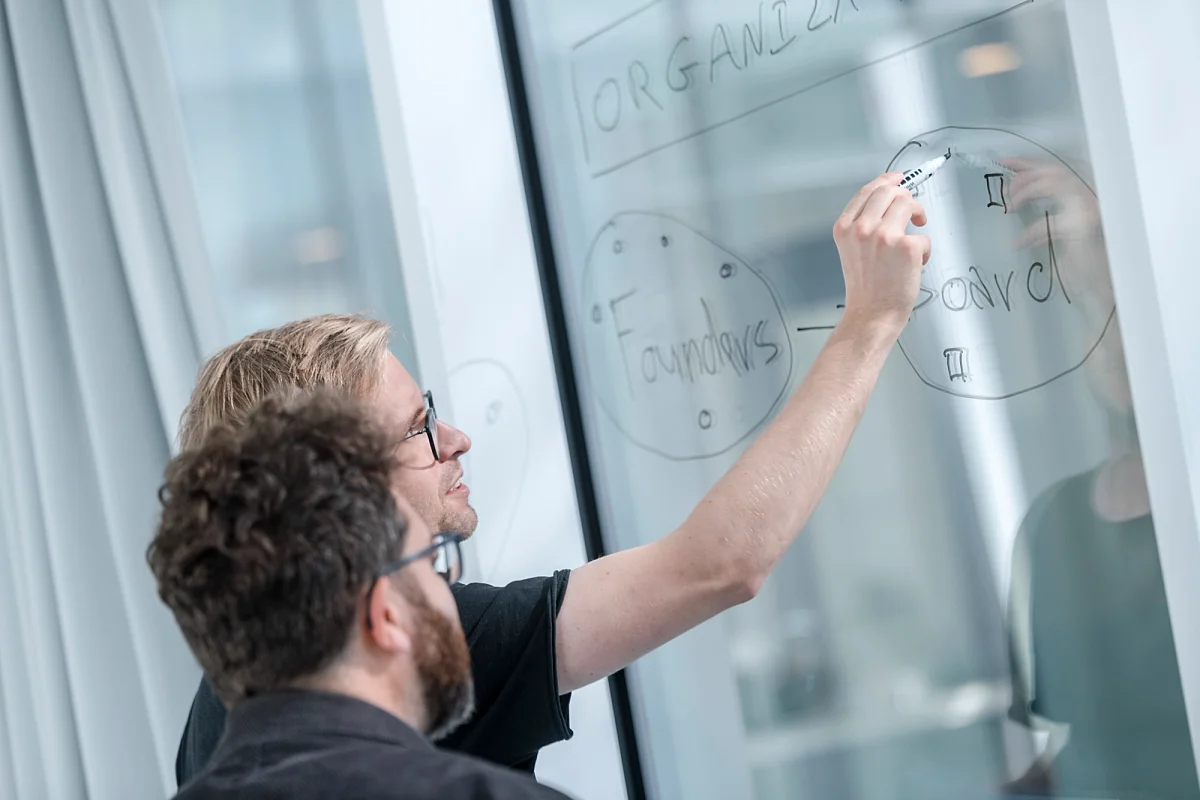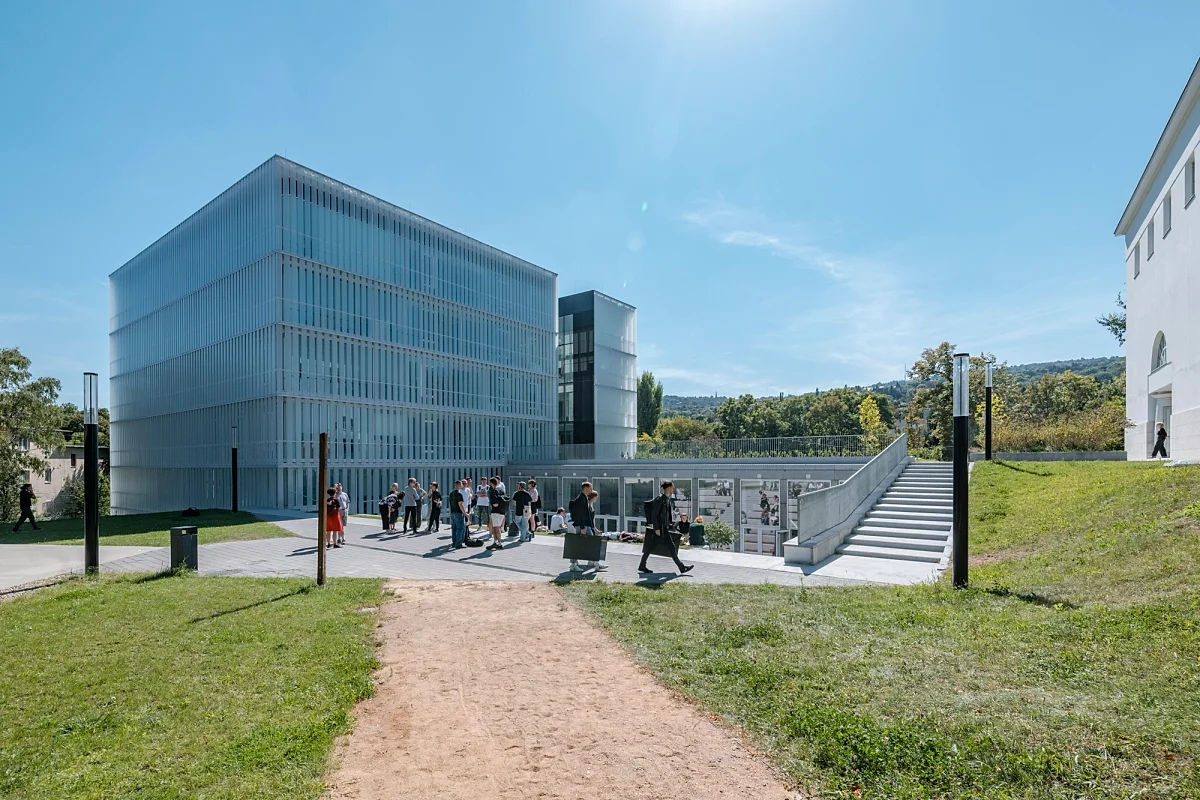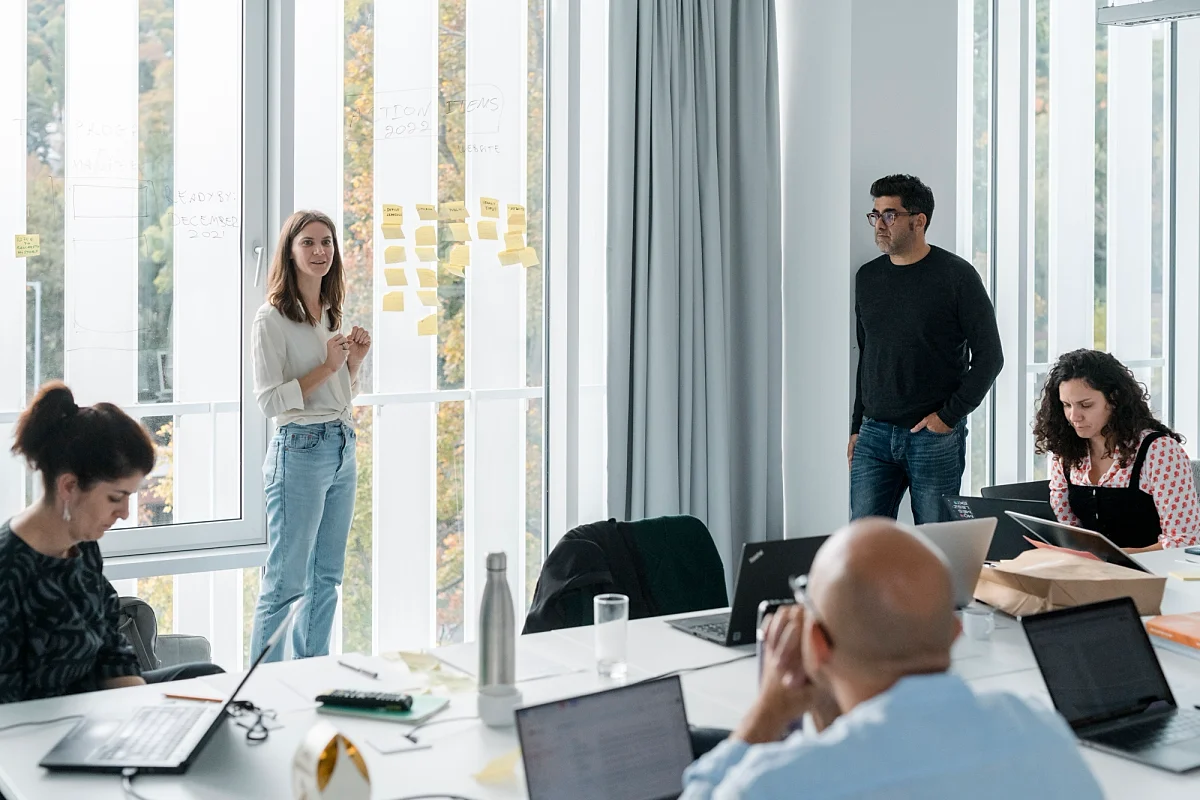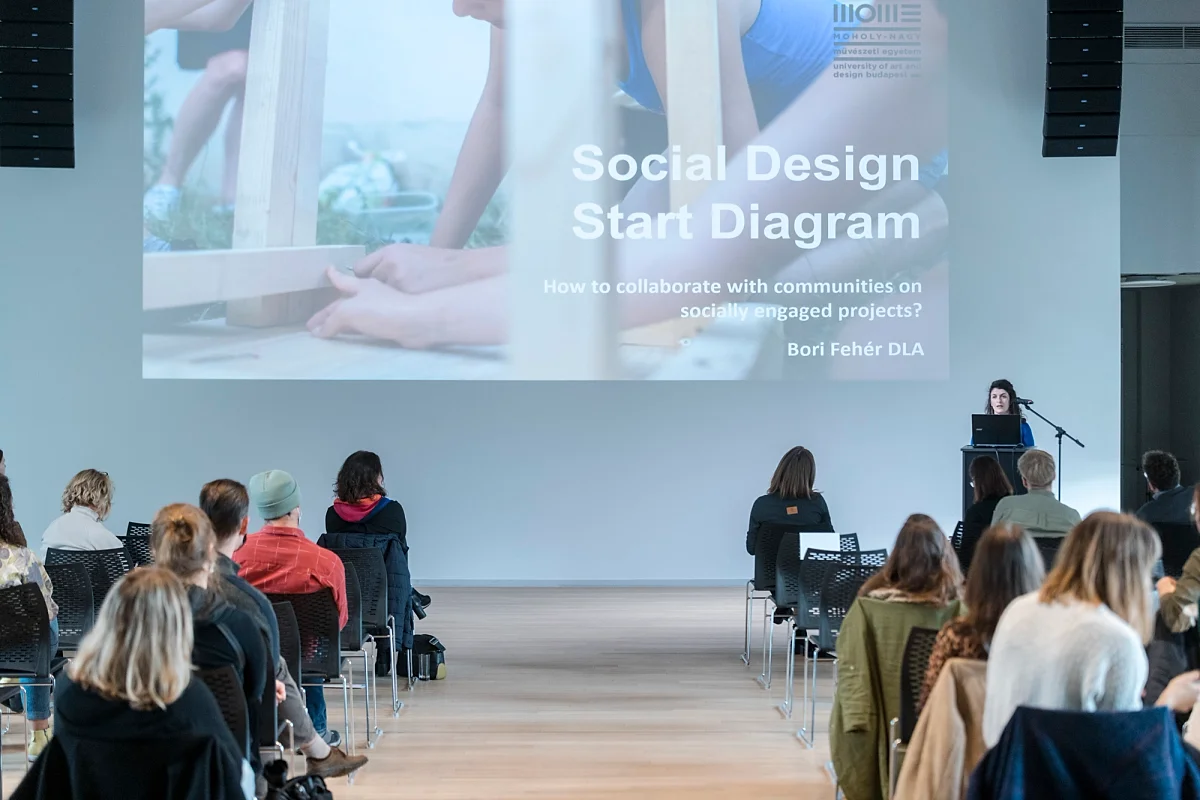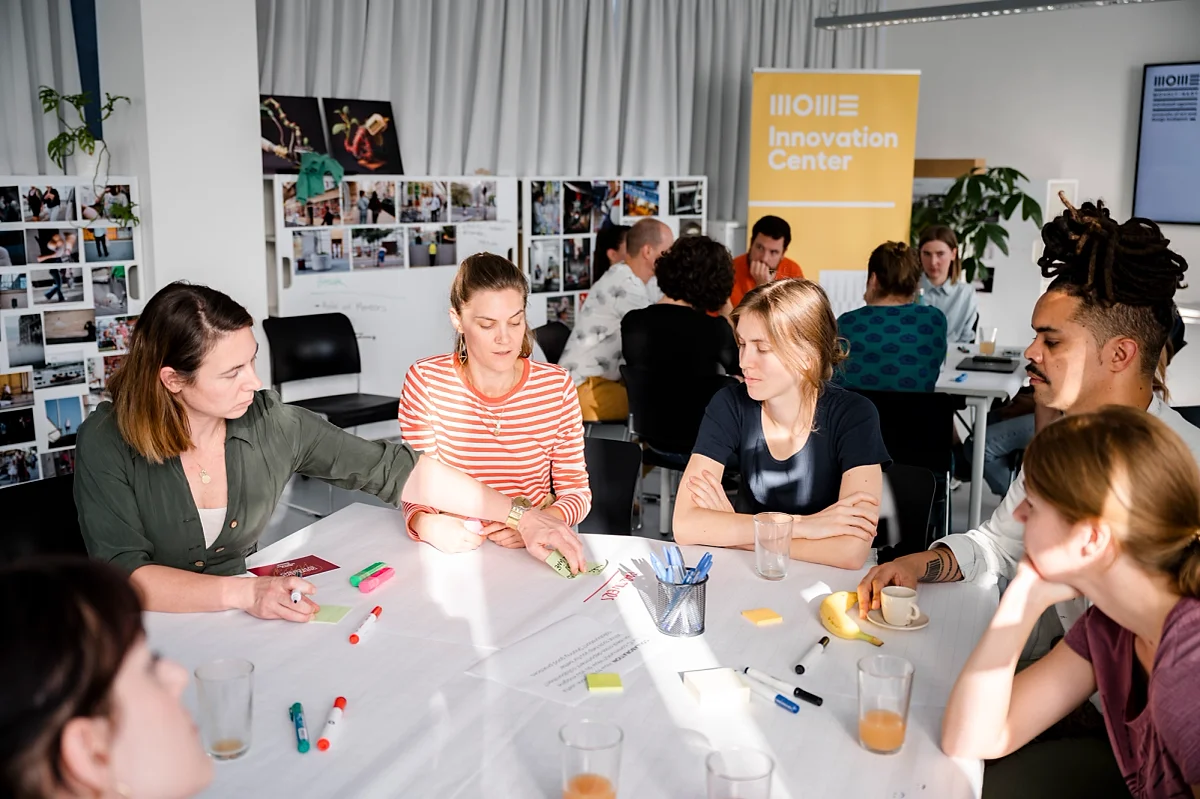 More news
The CEE Animation Forum in Pilsen is a major animation industry pitch forum of the region, with animation professionals presenting their ideas and getting networking opportunities. Each year, MOME animation students attend the event. This year Dániel Diószeghy and Zoé Nagy presented their diploma projects, and a separate presentation and exhibition were put on by the Animation programme.
His films are regularly screened at the Moholy-Nagy University of Art and Design (MOME). With the power to captivate every generation, they paint an authentic historical portrait of Hungary before the regime change. Gyula Gazdag is a film director, screenwriter, professor emeritus of the Department of Film, Television and Digital Media of the University of California Los Angeles (UCLA), and Artistic Director of the Sundance Filmmakers Lab founded by Robert Redford. He was named one of the ten best film teachers in the United States by Daily Variety in 2010. This year, he has joined the ranks of the Moholy-Nagy Award holders, and will be presented with the award for his formative educational work on 30 November by Rector József Fülöp.
Paris is the capital of photography in November when Paris Photo, the world's largest photography event, takes place. At the same time as Paris Photo, which attracts tens of thousands of visitors from France and abroad, the Concorde Atlantique hosts Polycopies, a fair dedicated to photo books. From 8 to 12 November, the Photography Department took part in Polycopies for the first time with its own stand.