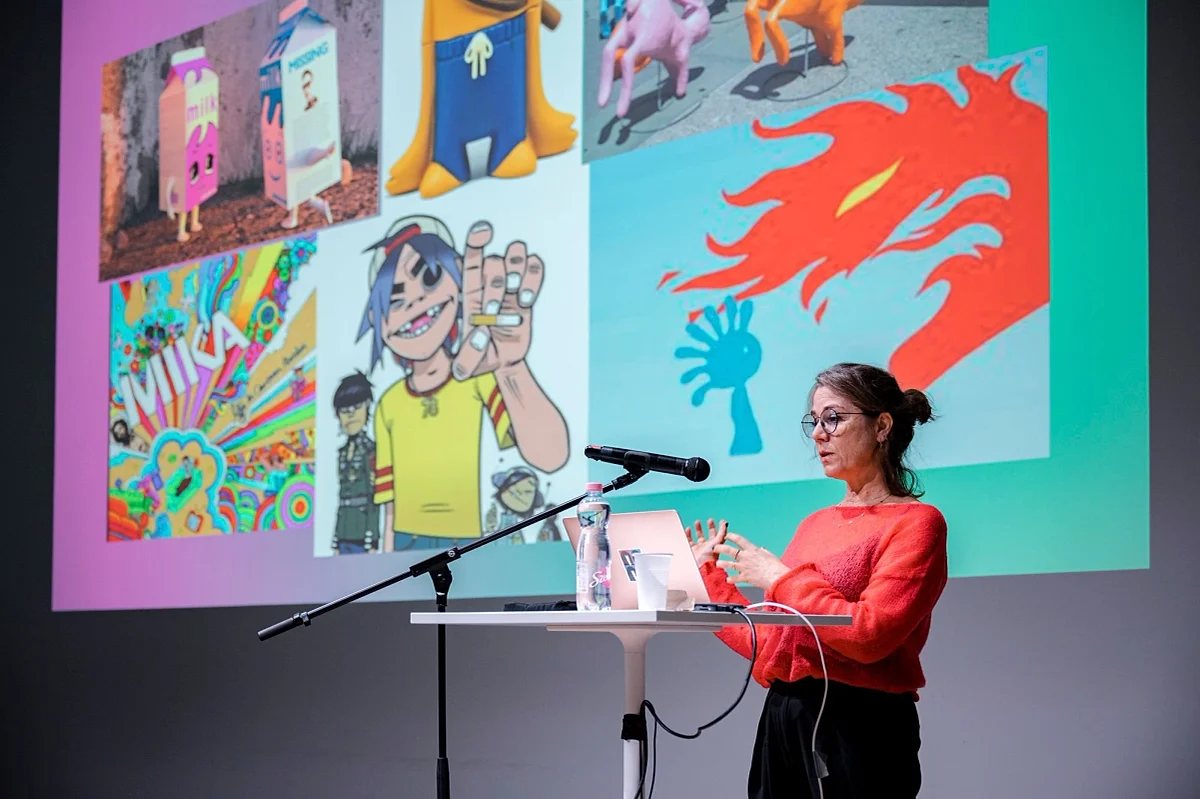 International presenters at MOME Anim's 42th anniversary celebration
The anniversary event of the animation training of Moholy-Nagy University of Art and Design featured talks by major international artists open to the professional community and the public. Students were given an opportunity to get a glimpse into the animation film making practice of other European artists and present their own works as part of a portfolio review.
The professional day was a 2-day, public event celebrating MOME Anim's over four decades of history.
MOME Anim's guests included French animation producer Erika Forzy, and British animation director Joseph Wallace , at the invitation of Animation Sans Frontières (ASF) along with students from other animation trainings. As a member of the ASF, MOME Anim provides several further training opportunities to students under the Creative Europe Programme.

The late-November professional day featured BAFTA Cymru Award nominee Wallace, who mostly uses stop motion and cut-out animation techniques and has won over a dozen award-winning short films since 2007, gave a glimpse into the behind-the-scenes secrets of the production of his 17-minute-long latest animation short Salvation Has No Name. He shared what difficulties funding an animation film for adults presented, how to pitch and sell the concept of a film, what is there to know about European co-productions, what new challenges Covid has posed and how to prepare for directing a large crew and managing considerably increased funds.

One of Wallace's best-known projects is the music video for Sparks, which was voted by Anim18 into the top 10 British animation videos of all times. He also contributed to the making of a documentary about the band which garnered huge success at the Sundance Film Festival.

Erika Forzy's presentation gave a more in-depth insight into animation film producing, describing the major milestone and successes of her 20-year animation career. Her talk Talent management and animation covered a wide range of intriguing subjects, which can inform animation career building, from the producing of emblematic films to the mentoring of young talents.

Forzy has enjoyed an animation career of several decades in the UK and Europe, has been working as a talent scout for Passion Pictures for nearly 10 years. She is credited with many memorable projects including Impossible Is Nothing for Adidas, the music video for Gorillaz's Do Ya Thing and an animation for the short film City Paradise nominated for BAFTA. She has recently joined the up and coming Studio la Cachette, and as part of her talent scouting work for Passion Pictures, discovered Réka Bucsi, a gifted MOME Anim alumna and her short film Love at an ASF presentation, which she presented Passion Paris and was involved as co-producer. The film went on to win several awards, and premiered in 2016 at the 66th Berlinale. Bucsi achieved considerable professional success already in 2014 with her MOME diploma work Symphony no. 42 shortlisted for the Academy Award.

The professional day was concluded by a portfolio review, also featuring in addition to the above presenters our alumnus multiple award winning animation director Tomek Ducki , new media professional Bozán András Bodrogi and screenwriter Milo Cremer Eindhoven.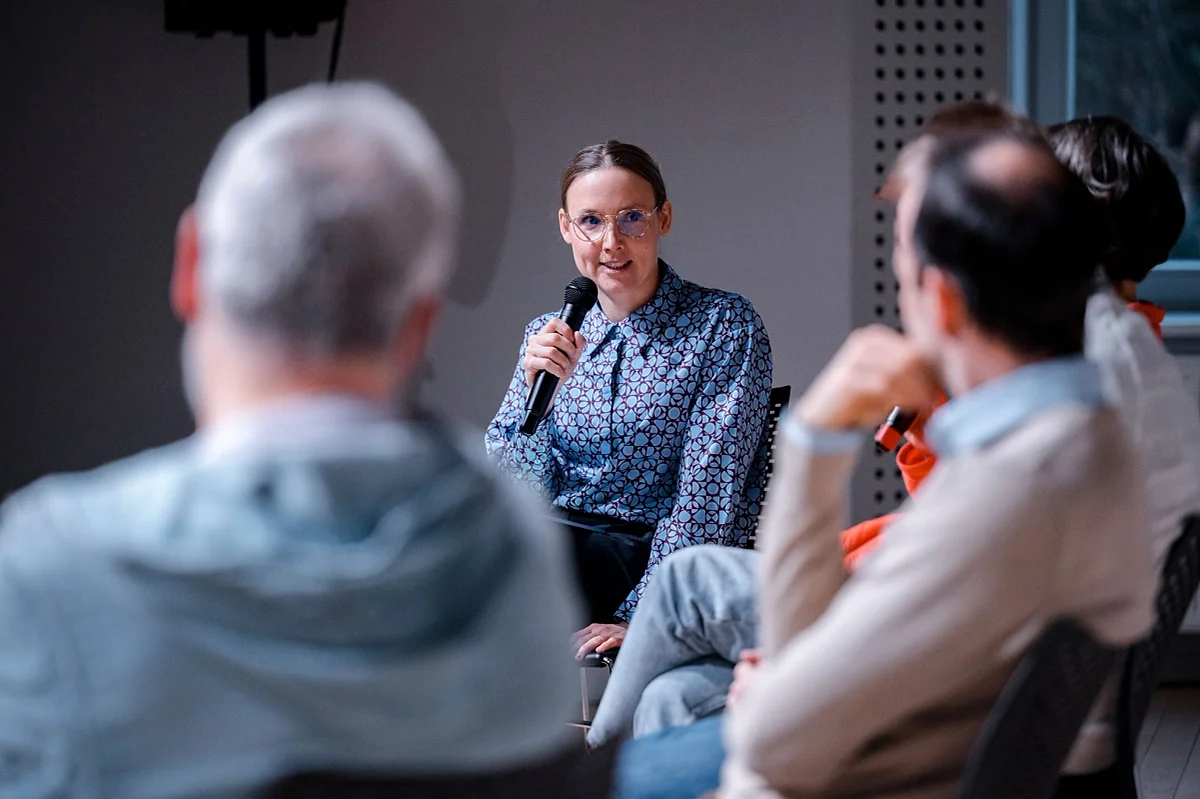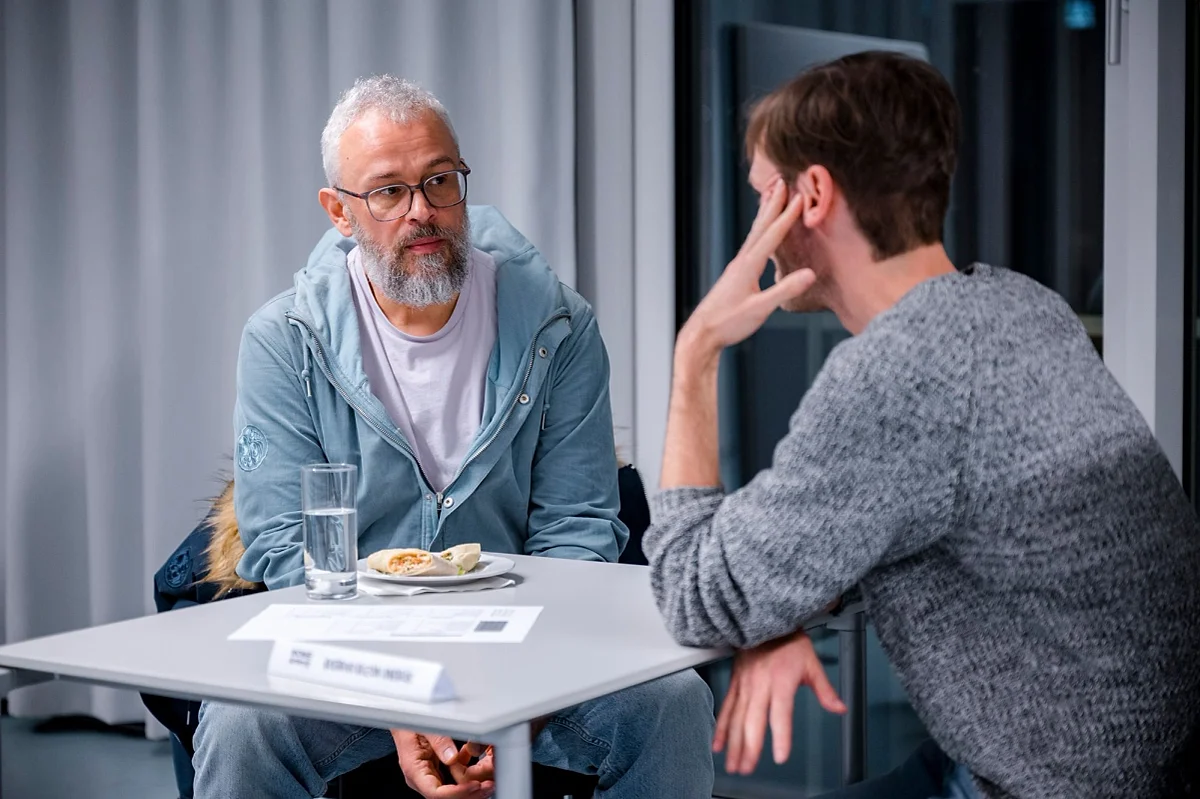 More news
What will life be like in 2043? Artificial intelligence, environmental changes, new means of transportation and life forms... What will the future bring? How do tweens today imagine the world to be 20 years from now? These are the questions that the creative JUMP INTO THE FUTURE! competition seeks answers to in 2023 as well, encouraging teenagers from Hungary and the other side of the border to share their ideas about the future. From 27 January, the idea competition of Moholy-Nagy University of Art and Design (MOME) is open for applications.
164 years of heritage - 9 designers - 9 traditional desserts - 9 contemporary concepts
Domonkos Erhardt's animation The Corner of My Eye has been shortlisted for the 73rd Berlin International Film Festival set to open on 16 February. Produced at the Animation department of Moholy-Nagy University of Art and Design with support from the National Film Institute, it will world premiere in the Generation 14 plus section of the Berlinale, considered to be one of the world's most prestigious film festivals.