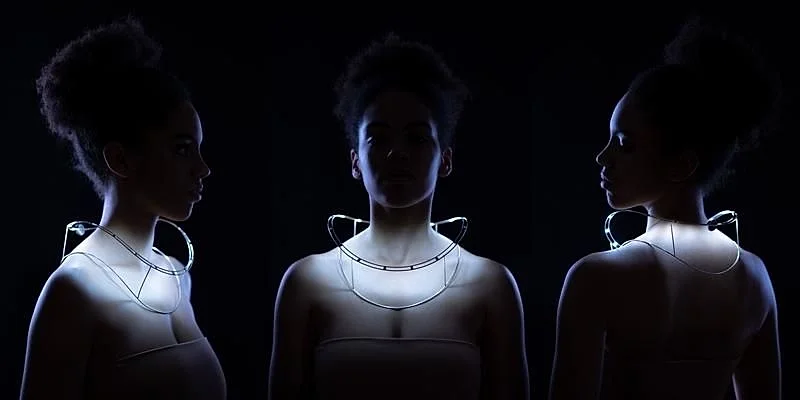 Jewellery design alumni success
Items by two MOME alumni were selected for inclusion in the collection of Schmuckmuseum (Jewellery Museum) in Pforzheim in March: A brooch from Szilvia Rémiás' BODY LIGHT jewellery collection won the 'Art Jewellery by Young Talents at the Museum' competition, while Nóra Tengely's 'TWO' brooch was purchased by the museum directly.
The 'Art Jewellery by Young Talents at the Museum' competition has been organised by the International Society of Friends of Schmuckmuseum Pforzheim (ISSP) since 1998, to promote the introduction and presentation of the works of young emerging designers breaking with conventional forms. The work of the winner of the sponsorship award is bought and donated to the modern collection by the society of friends of the museum.
In addition to help advance the career of young designers, the goal is also to secure new, unusual, extraordinary or even "wilder" jewellery to the museum's collection.
Szilvia Rémiás' jewellery designs literally put the spotlight on the human body, while also accentuating their own structure. The BODY LIGHT collection is focused on light, combining structure, form and technical experimentation, and showing off its mechanism of action and incorporating it into a jewellery.
Nóra Tengely's brooch 'TWO' was purchased by the museum directly after the competition.
The works were nominated for the competition based on recommendation by head of MOME Jewellery Design and Metalwork MA Flóra Vági. Congratulations to the winners!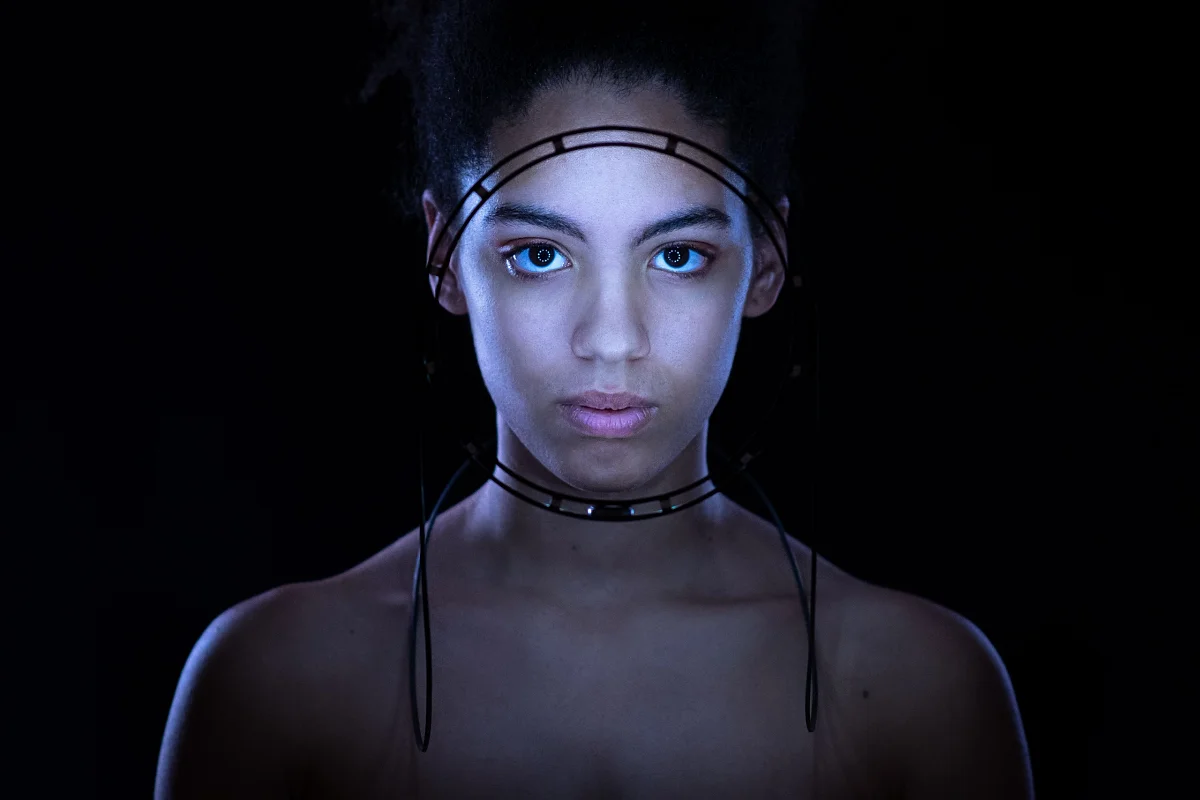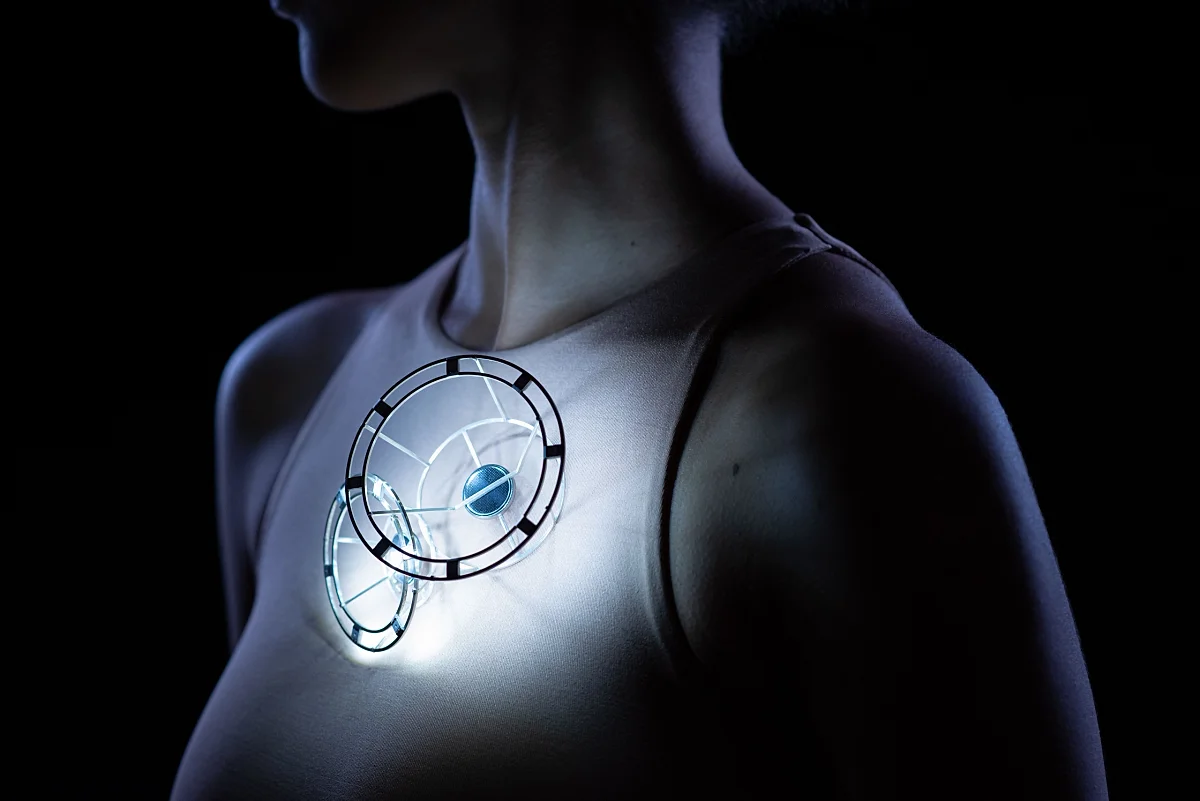 More news
How to make gastronomy truly sustainable? Moholy-Nagy University of Art and Design (MOME) and SALT Restaurant have reached a major milestone on the road to a circular culinary culture. Their collaborative research resulted in a new plate with zero environmental impact for the sustainable enjoyment of the best haute cuisine has to offer.
The works created by the latest generation of product design students of Moholy-Nagy University of Art and Design (MOME), presented at the S/ALON BUDAPEST home trend fair on 22 to 24 September at the Budapest Arena all share a focus on the passion for the traditions of handcrafting, sustainability, innovation, and emotional connection. Uniquely in Hungary, the fair showcases the latest home decor trends, furniture, lighting solutions, flooring and wall coverings, home textiles, and accessories in extraordinary interiors, and is centered around the relationship of design and nature.
Design Theory MA student Eszter Sára Szabó earned the grant with her exhibition concept developed for beyond galleries, while Art and Design Management MA student Natasa Tereh and Sebestyén Teodor Bárány received the accolade for an impressive showcase designed for the MOME Campus.