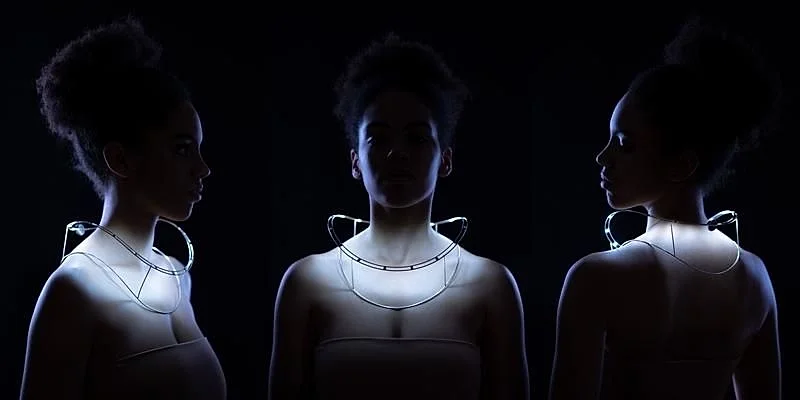 Jewellery design alumni success
Items by two MOME alumni were selected for inclusion in the collection of Schmuckmuseum (Jewellery Museum) in Pforzheim in March: A brooch from Szilvia Rémiás' BODY LIGHT jewellery collection won the 'Art Jewellery by Young Talents at the Museum' competition, while Nóra Tengely's 'TWO' brooch was purchased by the museum directly.
The 'Art Jewellery by Young Talents at the Museum' competition has been organised by the International Society of Friends of Schmuckmuseum Pforzheim (ISSP) since 1998, to promote the introduction and presentation of the works of young emerging designers breaking with conventional forms. The work of the winner of the sponsorship award is bought and donated to the modern collection by the society of friends of the museum.
In addition to help advance the career of young designers, the goal is also to secure new, unusual, extraordinary or even "wilder" jewellery to the museum's collection.
Szilvia Rémiás' jewellery designs literally put the spotlight on the human body, while also accentuating their own structure. The BODY LIGHT collection is focused on light, combining structure, form and technical experimentation, and showing off its mechanism of action and incorporating it into a jewellery.
Nóra Tengely's brooch 'TWO' was purchased by the museum directly after the competition.
The works were nominated for the competition based on recommendation by head of MOME Jewellery Design and Metalwork MA Flóra Vági. Congratulations to the winners!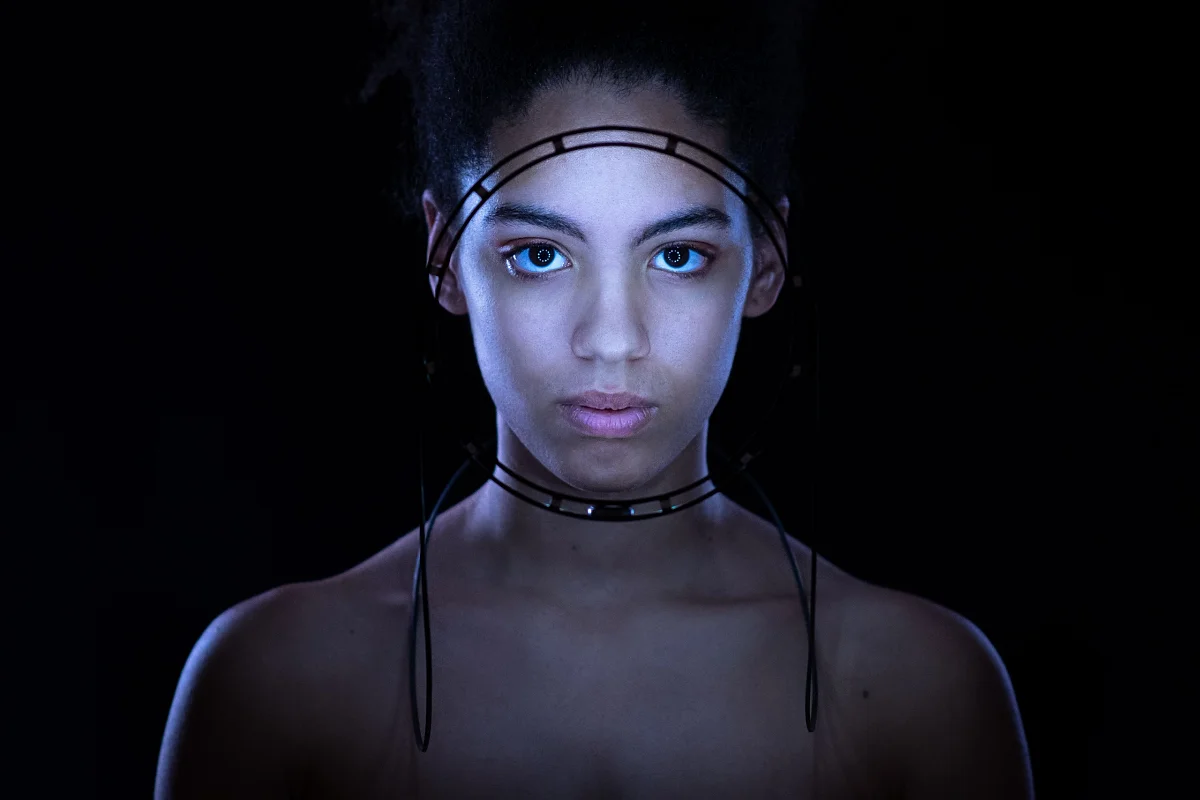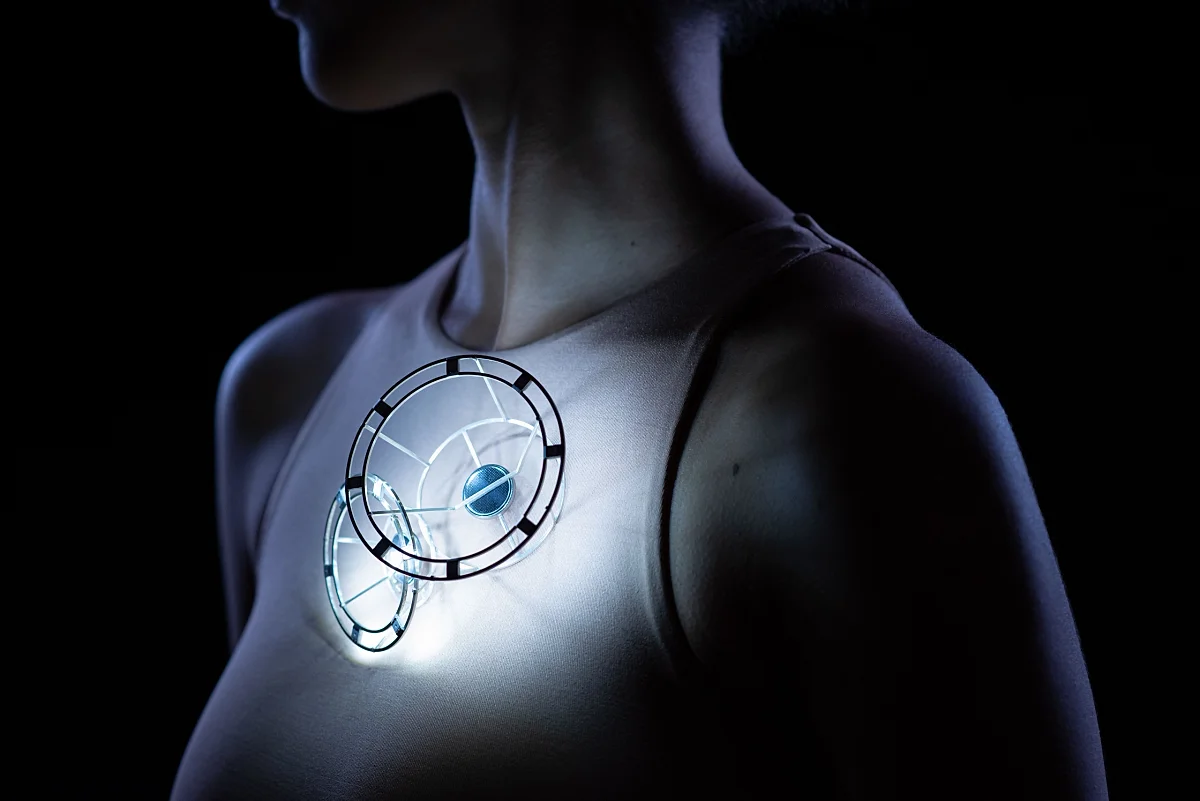 More news
Various social problems that need to be addressed have come to play an increasingly prominent role in everyday life, begging the question how to go about solving them.
A gigantic fresco of a family of long-eared owls complete with lights was created in Veszprém, thanks to the collaboration between the Veszprém-Balaton 2023 European Capital of Culture programme and the Moholy-Nagy University of Art and Design.
Battling the effects of global crises that creep into our everyday lives, we may easily find ourselves on a rollercoaster between mounting panic and the impassiveness brought on by a sense of futility. In the face of steadily accumulating challenges, we are justified in wondering how to proceed.