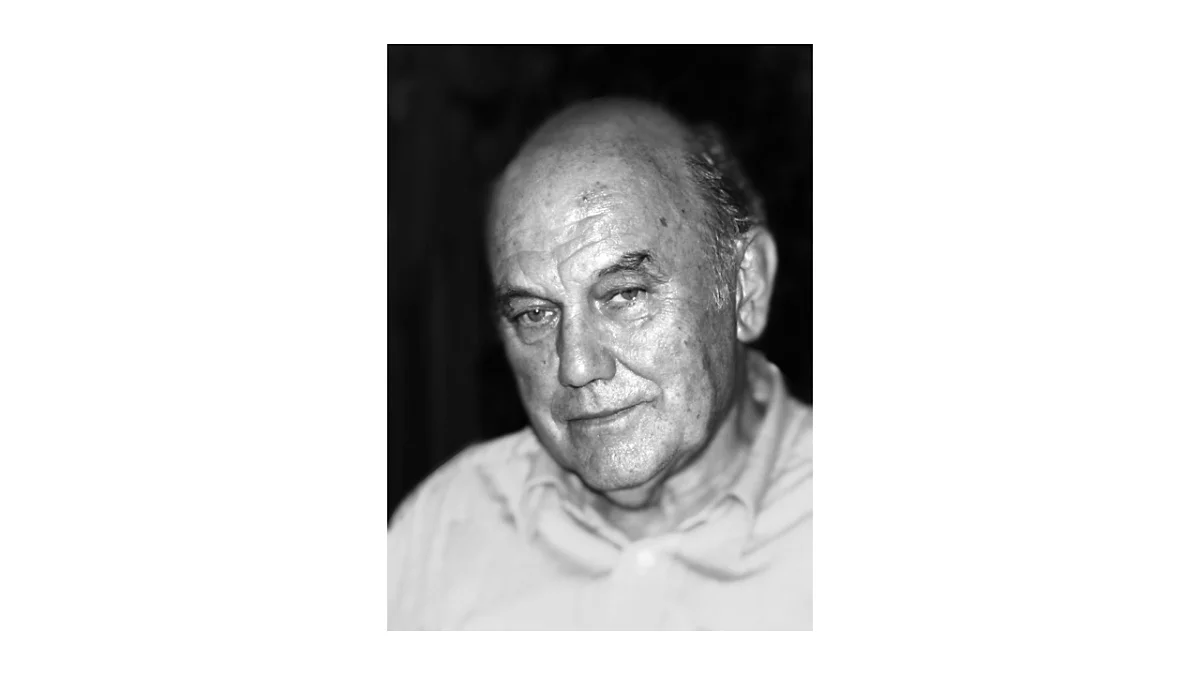 Mihály Munkácsy Award-winning product designer and former senior lecturer László Nádas passed away
László Nádas was a prominent figure of Hungarian industrial product design, designing hand tools, electric appliances, vehicles, everyday use items, kitchen utensils, as well as toys for children and grownups alike.
"It would be difficult to draw the lines of my work. There is one crucial point, however, where everything comes together. The end all and be all of all my works is DRAWING. Drawing is the first capture of thoughts and all concepts, and one that others can see too. It's a document and a narrative in one."
More news
Various social problems that need to be addressed have come to play an increasingly prominent role in everyday life, begging the question how to go about solving them.
Two of our graduate students from last year, Szabolcs Fülöp (Graphic Design MA) and Erzsébet Jiang (Fashion and Textile Design MA), are among this year's GRADUATION PROJECTS winners. The review, whose history stretches back to 2002, focuses on work by design students in higher education in the Czech Republic, Poland, Hungary and Slovakia. It has already acknowledged numerous Hungarian students, many of whom are MOME graduates.
Starting from this semester, students can also take an accredited Permaculture Design Course (PDC). The full-house public launch event took place on 4 March in the MOME Auditorium, introducing permaculture as a design system and approach that simulates ecological processes in nature and draws on the synergies between landscape, man and natural resources.