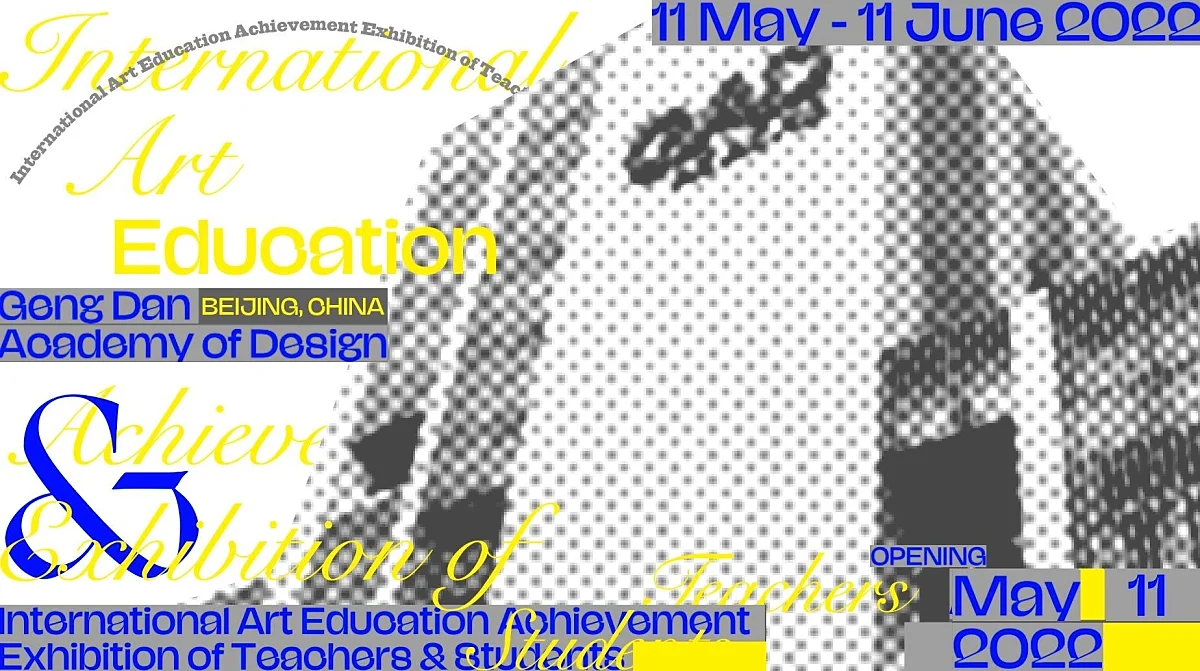 MOME teachers and students presented themselves in Beijing
International Art Education Achievement Exhibition of Teachers & Students címmel nyílt kiállítás Pekingben, ahol számos neves nemzetközi művészeti intézmény mellett a Moholy-Nagy Művészeti Egyetem Design, Építészeti, valamint Média Intézete is képviselteti magát.
A három intézet által delegált alkotásokat a szakvezetők és intézetvezetők válogatták össze, köztük oktatói, hallgatói és alumni munkák egyaránt szerepelnek.
A Gengdan Academy of Design (Gengdan Institute of Beijing University of Technology) szervezésében a kiállítás 2022. május 11. és június 11. között immár ötödik alkalommal tekinthető meg a kínai fővárosban. A tárlat, mely az USA-tól Németországon, Spanyolországon vagy Lengyelországon át Ausztráliáig a világ minden tájáról mutat be kiemelkedő oktatói és hallgatói munkákat, a nemzetközi oktatás és filozófia kérdéseire fókuszálva nyújt betekintést a meghívott intézmények és alkotók meghatározó eredményeibe.
A kiállító szakok és alkotók listája:
Építészeti Intézet
Építőművészet szak
Oktatók:
Kovács Csaba, Vass-Eysen Áron, Marián Balázs (DLA), Getto Tamás (DLA)
Hallgatók:
Angyal Mátyás, Baló Dániel, Bene Márton, Bene Tamás, Farkas Flóra, Farkas Sára, Füstös István, Kopacz Hanna, Kubinyi Hanna, Novák Máté Lénárd, Sinay Domonkos, Técsi Zita Mária, Turóczi Áron Mátyás, Veres Dóra, Baki Áron, Gereben Péter, Gulyás Janka
Design Intézet
Formatervezés szak
Oktatók:
Húnfalvi András, Kerékgyártó András
Hallgatók:
Kovács Alexandra, Szalai Bálint
Tárgyalkotás szak
Oktatók:
Borkovics Péter, Dezső Renáta
Hallgatók:
Rémiás Szilvia, Sinkovits Zsuzsa
Textiltervezés szak
Oktatók:
Tomcsányi Dóra, Kele Ildikó
Hallgatók:
Bognár Angéla, Farkasdy Szilvia
Média Intézet
Animáció szak
Oktatók:
Balogh Fábián, Farkas Júlia, Gyulai Panni

Hallgatók:
Darabos Éva, Győrfi Ágnes, Kádár Melinda, Mostoha Marcell, Szakály Réka Anna, Szöllősi Anna
Tervezőgrafika szak
Hallgatók:
Fülöp Szabolcs, Nguyen Nancy
Oktatók:
Marcell Tamás, Nagy László, Vargha Balázs
Média design szak
Hallgató:
Pataki Zsolt
Oktatók:
Cseh Dániel, Sánta Balázs

Fotográfia szak
Hallgatók:
Dalotti Márk, Cora Sun Yuting
Oktatók:
Szalontai Ábel, Szombat Éva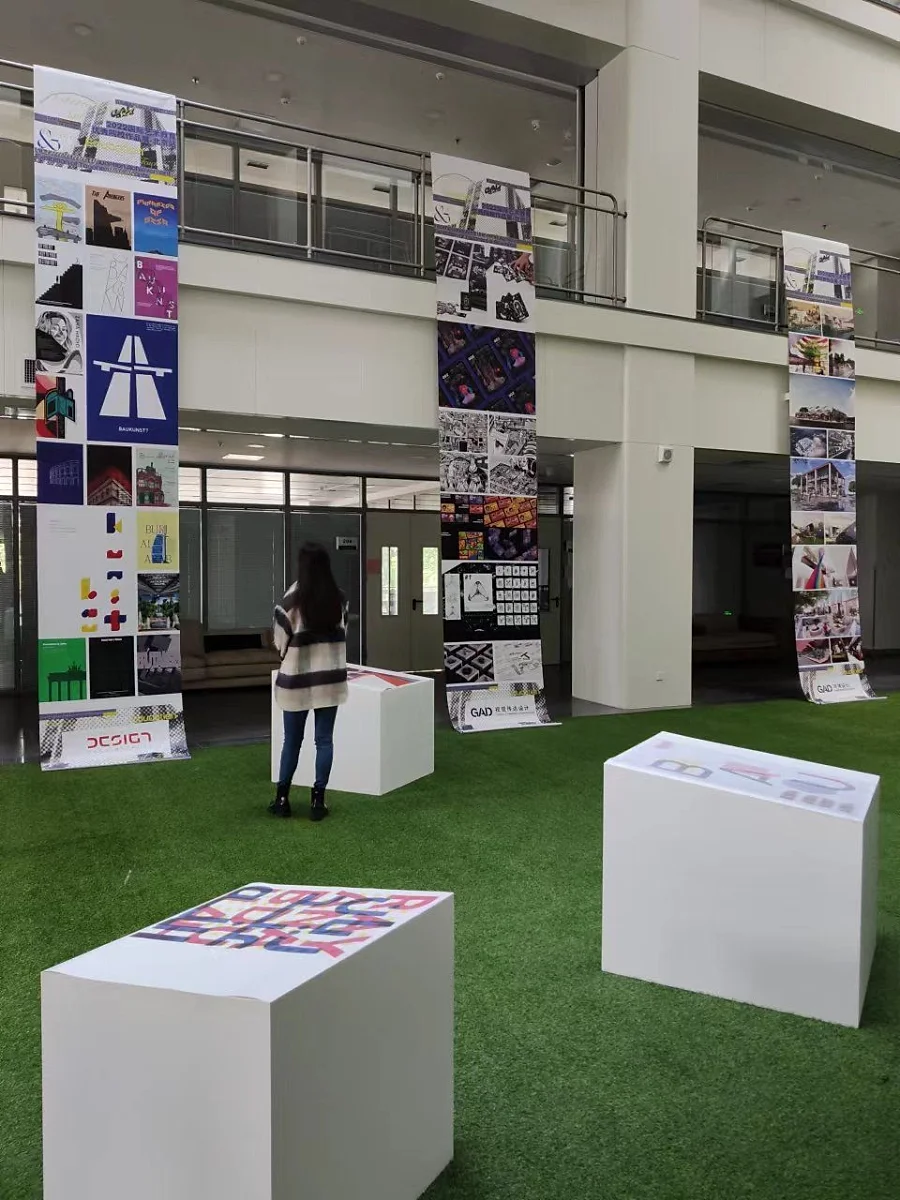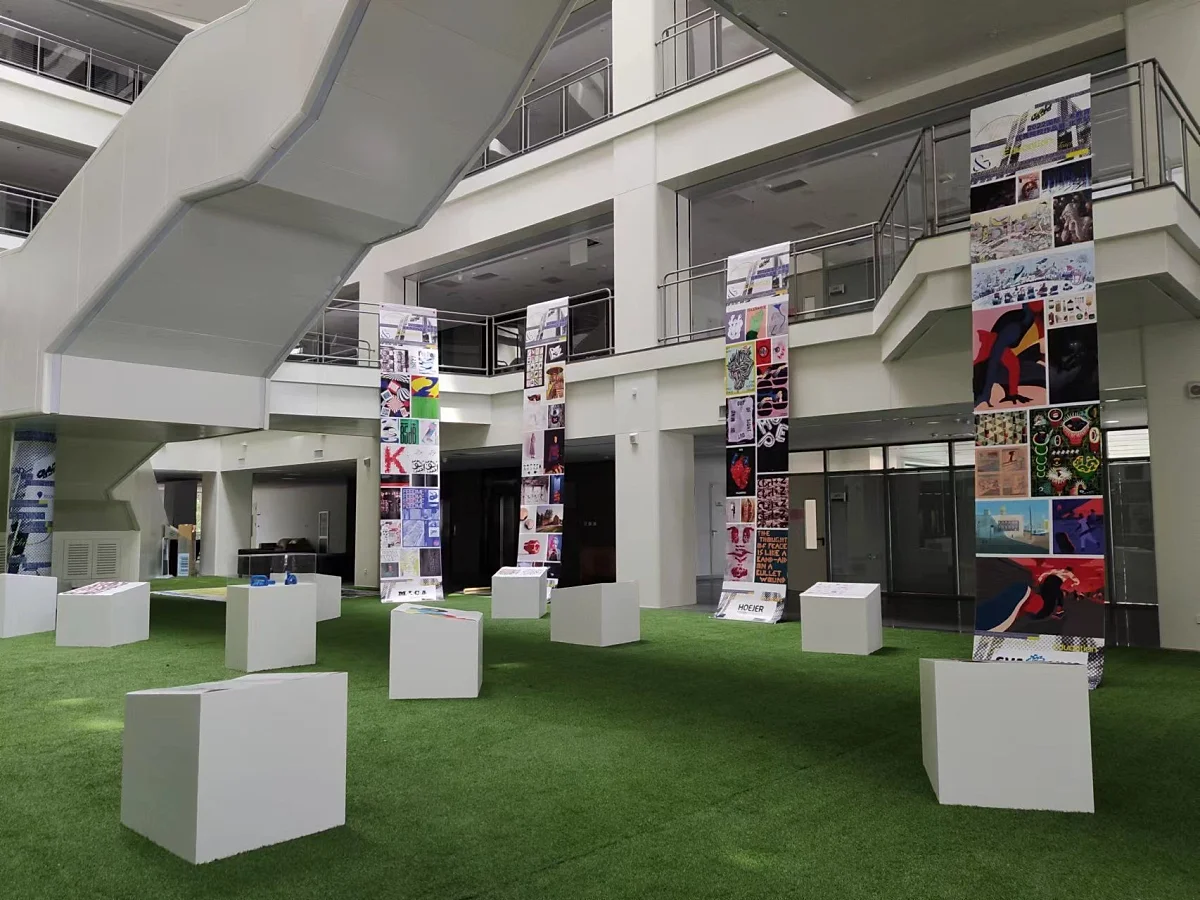 More news
How to make gastronomy truly sustainable? Moholy-Nagy University of Art and Design (MOME) and SALT Restaurant have reached a major milestone on the road to a circular culinary culture. Their collaborative research resulted in a new plate with zero environmental impact for the sustainable enjoyment of the best haute cuisine has to offer.
The works created by the latest generation of product design students of Moholy-Nagy University of Art and Design (MOME), presented at the S/ALON BUDAPEST home trend fair on 22 to 24 September at the Budapest Arena all share a focus on the passion for the traditions of handcrafting, sustainability, innovation, and emotional connection. Uniquely in Hungary, the fair showcases the latest home decor trends, furniture, lighting solutions, flooring and wall coverings, home textiles, and accessories in extraordinary interiors, and is centered around the relationship of design and nature.
Design Theory MA student Eszter Sára Szabó earned the grant with her exhibition concept developed for beyond galleries, while Art and Design Management MA student Natasa Tereh and Sebestyén Teodor Bárány received the accolade for an impressive showcase designed for the MOME Campus.