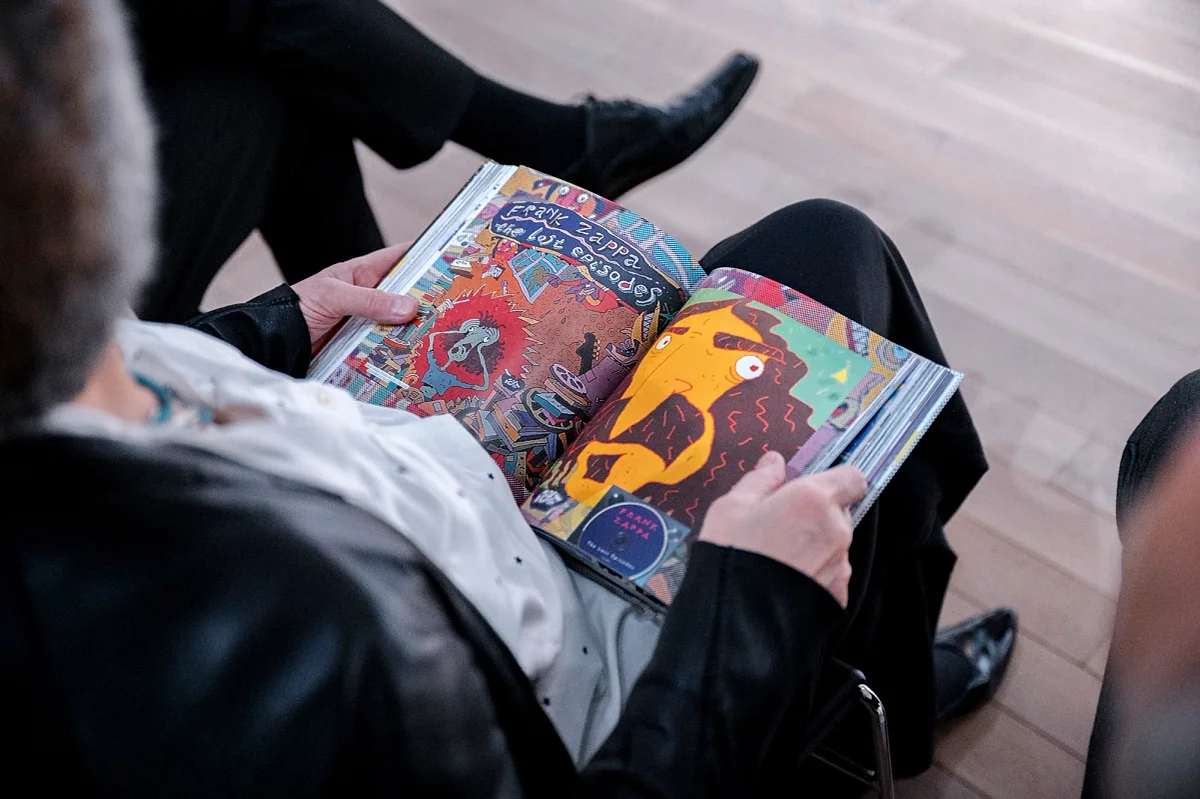 Niche books about Hungarian films edited by Dr. Tamás Kollarik
Two more books have been added to the books series on films released by the Hungarian Academy of Arts, Research Institute of Art Theory and Methodology and debuted at the Kecskemét Animation Film Festival: Hungarian Animation Creators II, and Gábor Csupó – From Pannónia Film Studio to Hollywood Star
In the last five years, the Hungarian Academy of Arts, Research Institute for Art Theory and Methodology has conducted niche research coordinated by film specialist Tamás Kollarik and published film books intended for film industry professionals and also incorporated into the university curriculum.

The books are linked by author and editor Kollarik as well as being about and edited by the most recognised professionals of contemporary film.

At the Kecskemét Animation Film Festival held in June, Hungarians in Hollywood series was expanded to include a monograph on Gábor Csupó's oeuvre, as well the autobiography of another one of the world's most famous Hungarian-born film icons entitled Imre Pressburger, the Life and Death of a Screenwriter, while Film Festival Overview covering the workings and opportunities of Hungarian film festivals in the 2010s debuted in the Hungarian Animation Creators series. The book launch event was moderated by MOME doctoral student Máté Gorka-Focht.

More information: https://2023.kaff.hu/hu/egyeb-programok/reszletes-program/60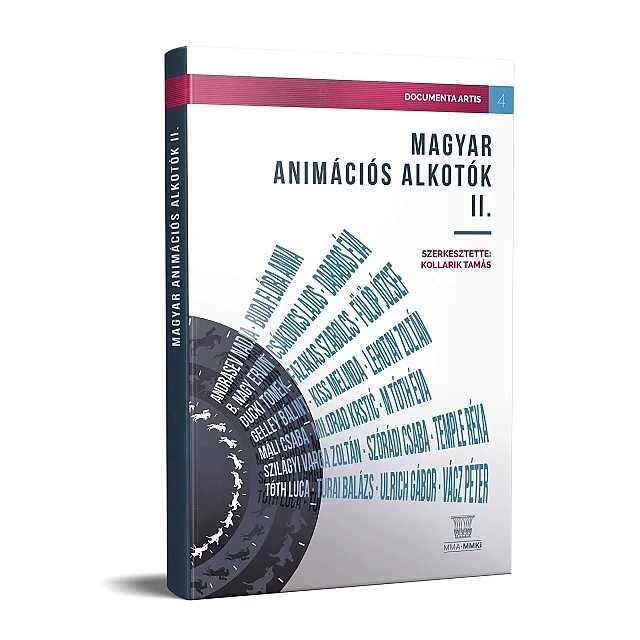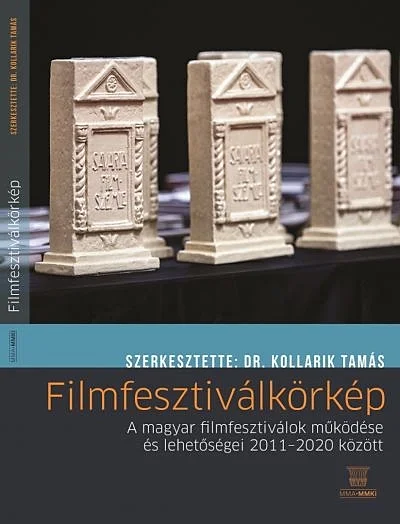 More news
How to make gastronomy truly sustainable? Moholy-Nagy University of Art and Design (MOME) and SALT Restaurant have reached a major milestone on the road to a circular culinary culture. Their collaborative research resulted in a new plate with zero environmental impact for the sustainable enjoyment of the best haute cuisine has to offer.
The works created by the latest generation of product design students of Moholy-Nagy University of Art and Design (MOME), presented at the S/ALON BUDAPEST home trend fair on 22 to 24 September at the Budapest Arena all share a focus on the passion for the traditions of handcrafting, sustainability, innovation, and emotional connection. Uniquely in Hungary, the fair showcases the latest home decor trends, furniture, lighting solutions, flooring and wall coverings, home textiles, and accessories in extraordinary interiors, and is centered around the relationship of design and nature.
Design Theory MA student Eszter Sára Szabó earned the grant with her exhibition concept developed for beyond galleries, while Art and Design Management MA student Natasa Tereh and Sebestyén Teodor Bárány received the accolade for an impressive showcase designed for the MOME Campus.