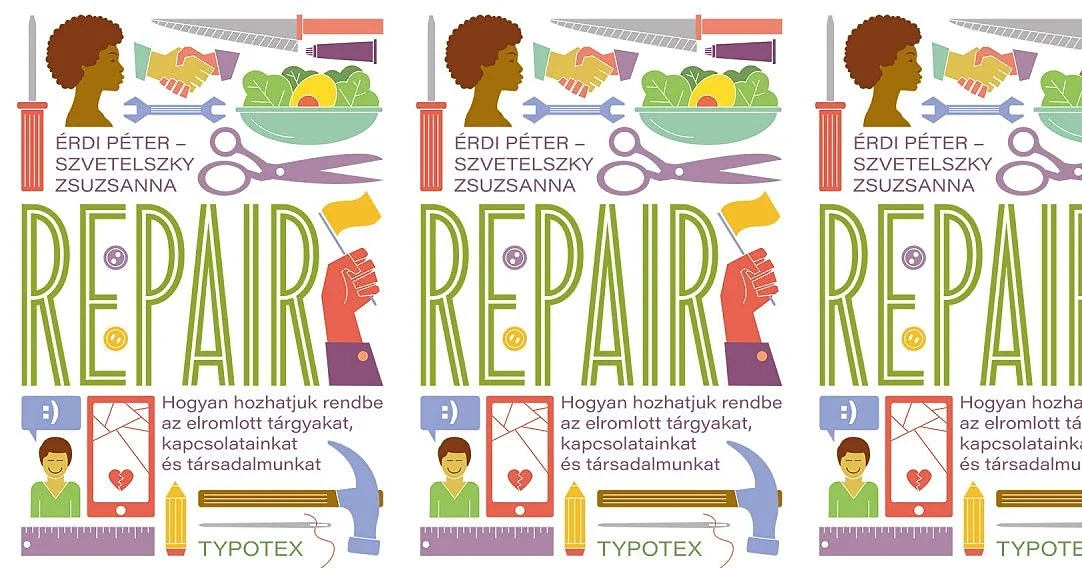 "We need to retain our ability to act" – Interview with Péter Érdi
Battling the effects of global crises that creep into our everyday lives, we may easily find ourselves on a rollercoaster between mounting panic and the impassiveness brought on by a sense of futility. In the face of steadily accumulating challenges, we are justified in wondering how to proceed.
Researcher and teacher of complex systems Dr. Péter Érdi regards resilient design and operation as a possible way out. His book Repair: When and How to Improve Broken Objects, Ourselves, and Our Society (Springer Publishing, 2021) published last year reflects on the critical situation of our society through various disciplines and offers a foothold by providing a comprehensive analysis of the concept of improvement. In our interview we asked him about the most important tenets of his book.
For the article continue to Designisso…
More news
In June, two Hungarian film festivals will feature several former and graduating MOME students: Fresh Meat Budapest International Short Film Festival, followed by the Kecskemét Animation Film Festival.
Flóra Anna Buda won the Palme d'Or for the best short film at the 76th Cannes Film Festival with her French-Hungarian co-production 27, which will be shown to Hungarian audiences at the Fresh Meat Festival starting on 1 June. The director's name is not unfamiliar in the international festival circuit.
What is the level of design maturity among businesses in the Central Eastern European region – in other words, how extensively do they harness design to increase growth and business performance?