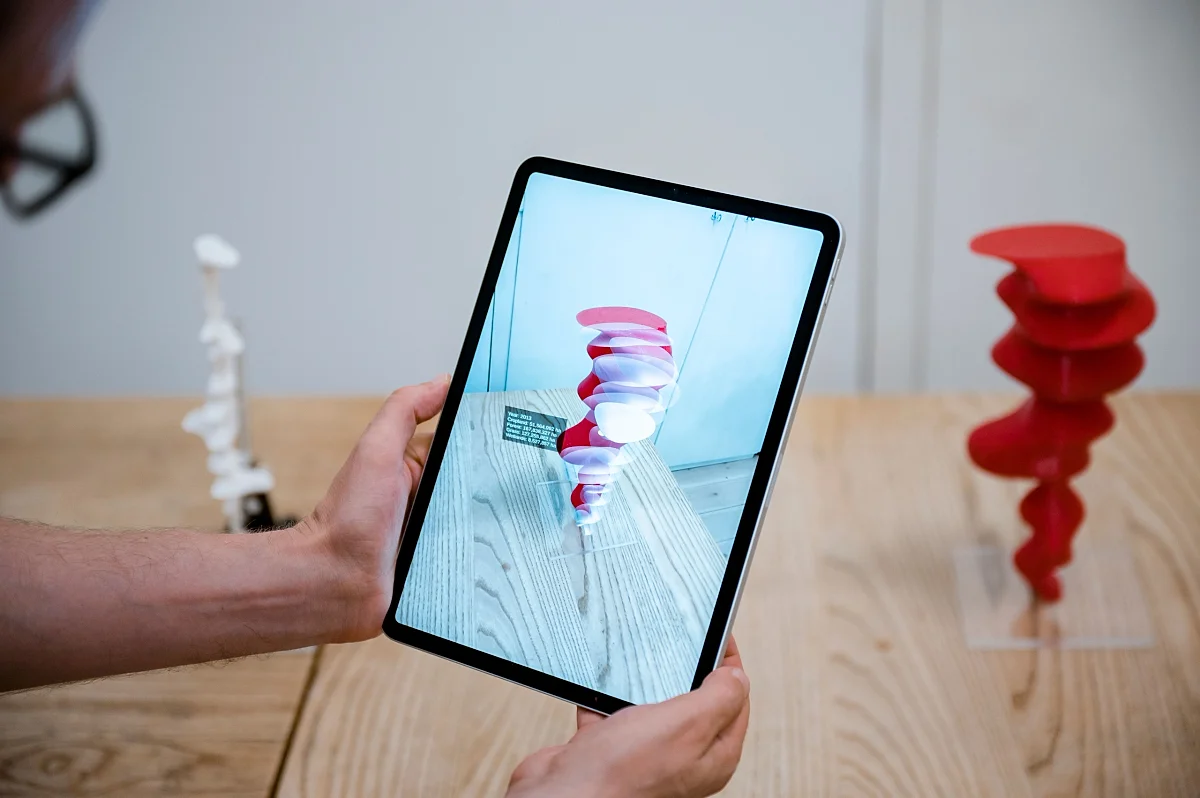 What awaits us in an even more highly digitalised future?
Photography and Interaction Design, the first Master's programmes offered by the Moholy-Nagy University of Art and Design (MOME) in English language, have just launched. The latter is unique both for the university and the Central Eastern European region.
More news
What will life be like in 2043? Artificial intelligence, environmental changes, new means of transportation and life forms... What will the future bring? How do tweens today imagine the world to be 20 years from now? These are the questions that the creative JUMP INTO THE FUTURE! competition seeks answers to in 2023 as well, encouraging teenagers from Hungary and the other side of the border to share their ideas about the future. From 27 January, the idea competition of Moholy-Nagy University of Art and Design (MOME) is open for applications.
164 years of heritage - 9 designers - 9 traditional desserts - 9 contemporary concepts
Domonkos Erhardt's animation The Corner of My Eye has been shortlisted for the 73rd Berlin International Film Festival set to open on 16 February. Produced at the Animation department of Moholy-Nagy University of Art and Design with support from the National Film Institute, it will world premiere in the Generation 14 plus section of the Berlinale, considered to be one of the world's most prestigious film festivals.