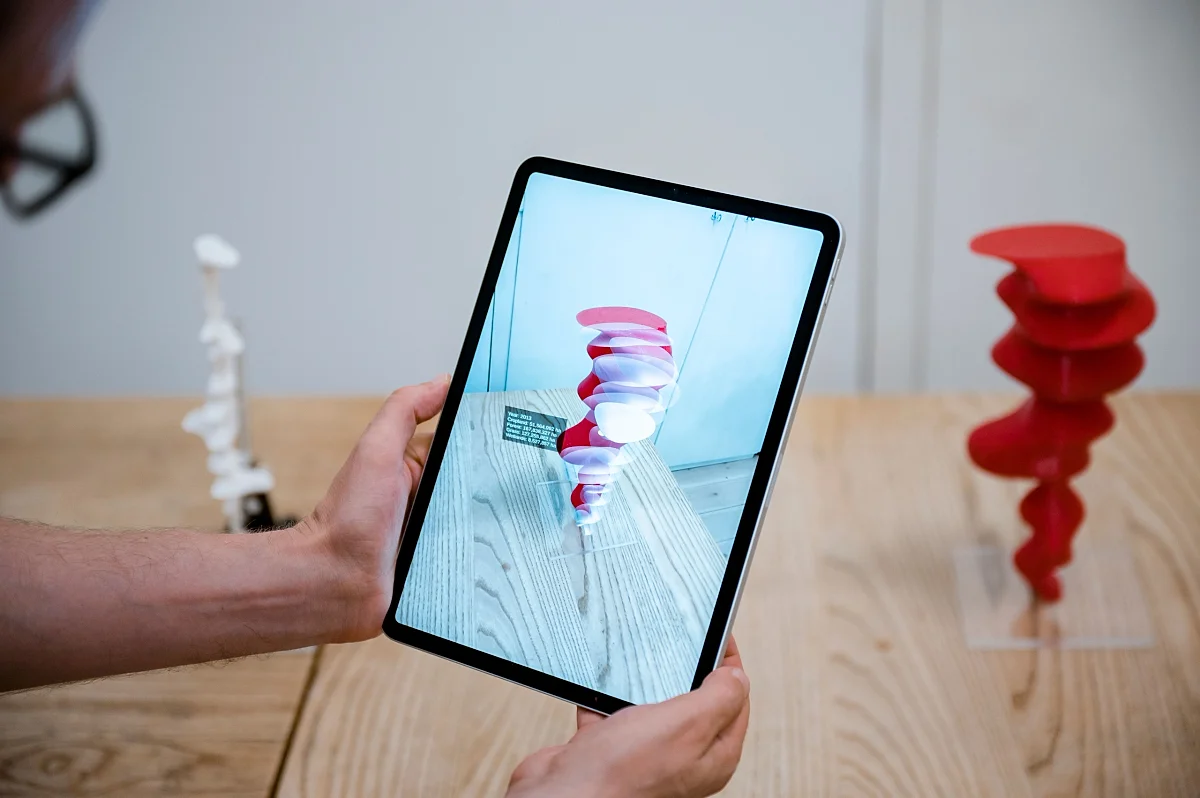 What awaits us in an even more highly digitalised future?
Photography and Interaction Design, the first Master's programmes offered by the Moholy-Nagy University of Art and Design (MOME) in English language, have just launched. The latter is unique both for the university and the Central Eastern European region.
More news
A vehicle developed jointly by MOME and the John von Neumann University can revolutionise urban freight delivery: Moholy-Nagy University of Art and Design (MOME) unveiled a hydrogen and solar-powered vehicle at the climate summit in Dubai. The prototype of three-wheeled, multifunctional transport vehicle, developed through the collaboration of the two universities, was first showcased to the public on 1 December at the UN COP28 climate summit, and was sent to Dubai straight from the developers' workshop.
The 17th Moholy-Nagy Award was presented by József Fülöp to film director, screenwriter, and professor emeritus of the Department of Film, Television and Digital Media of the University of California Los Angeles (UCLA), and art director of the Sundance Filmmakers Lab Gyula Gazdag.
The Hungarian Olympic Committee (HOC) signed a collaboration agreement with 23 higher education institutions, including the Moholy-Nagy University of Art and Design on 29 November. The purpose of the Dual Career Programme is to help athletes achieve their goals (whether by providing physical or mental support) and enable them not to have to choose between sports and studying or working.