Moholy-Nagy University of Art and Design
Our buildings
Buildings
TechPark has approximately 25 workshops/studios. TechPark, primarily provides practical subject teaching relating to academic training, as well as technical expertise, implementation capacity and infrastructure access for the university.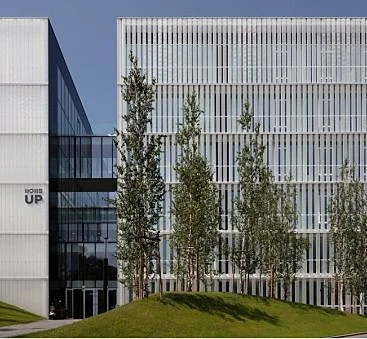 The MOME UP building, which is in a prominent location towards the city, houses the Innovation Centre, the Library and the Doctoral School.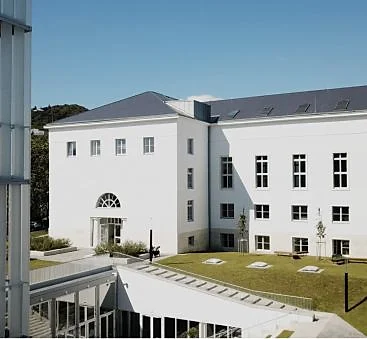 The Master Building is home to MA training and administration.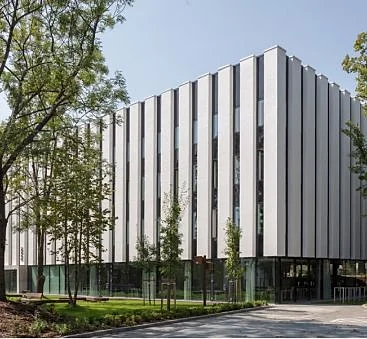 The Base Building is home to BA training.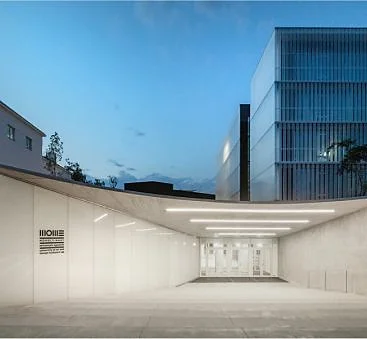 The MOME Ground building is the centre ensemble, organising the separate buildings and spaces into a single, common campus.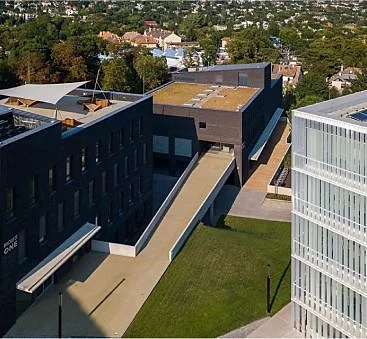 MOME ONE, the Workshop House offer a wide range of services.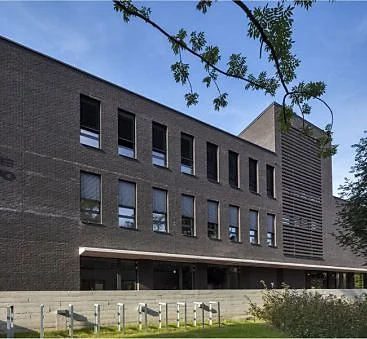 MOME TWO the Media and Studio House, offer a wide range of services.