Ábel Szalontai DLA, habil.
associate professor, ECoC programme lead, supervisor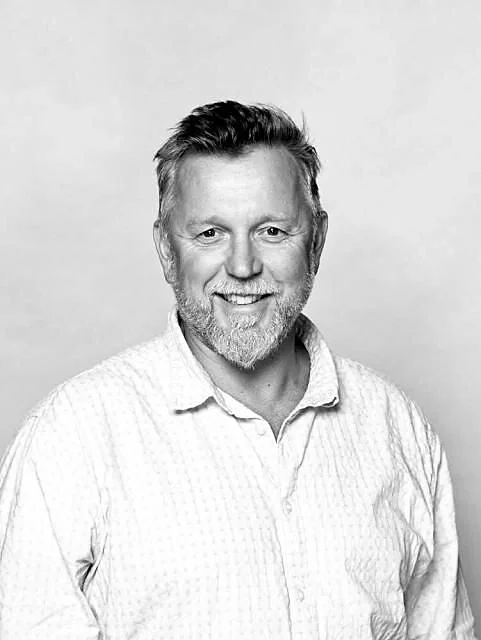 Biography
Graduated from the Visual Communication programme of the University of Applied Arts in 1998. After working as a freelance photographer for 5 years, he has been the studio manager at the Photography Department since 2003 and a design teacher since 2004. He has been the head of the Photography Department since fish 2006 and of the Media Institute since 2014. He obtained his doctoral degree in 2013 and habilitated in 2019.
A common strand in his creative and educational activities is the examination of visual and narrative context of free thinking based on collaboration.
Awards, recognition
Rudolf Balogh Award, 2005
József Antall Award, 2017
Beautiful Hungarian Book, András Mohácsi and his stones album, sculptural images