András Zwickl PhD habil.
Head of MA programme, habilitated associate professor
András has taught at the MOME Institute for Theoretical Studies since 1993. In addition to teaching, he is also active in developing new subjects and curricula, as well as creating new programmes. Since 2021, he has been the director of the Design Theory MA programme and the newly launched Design Curator specialisation.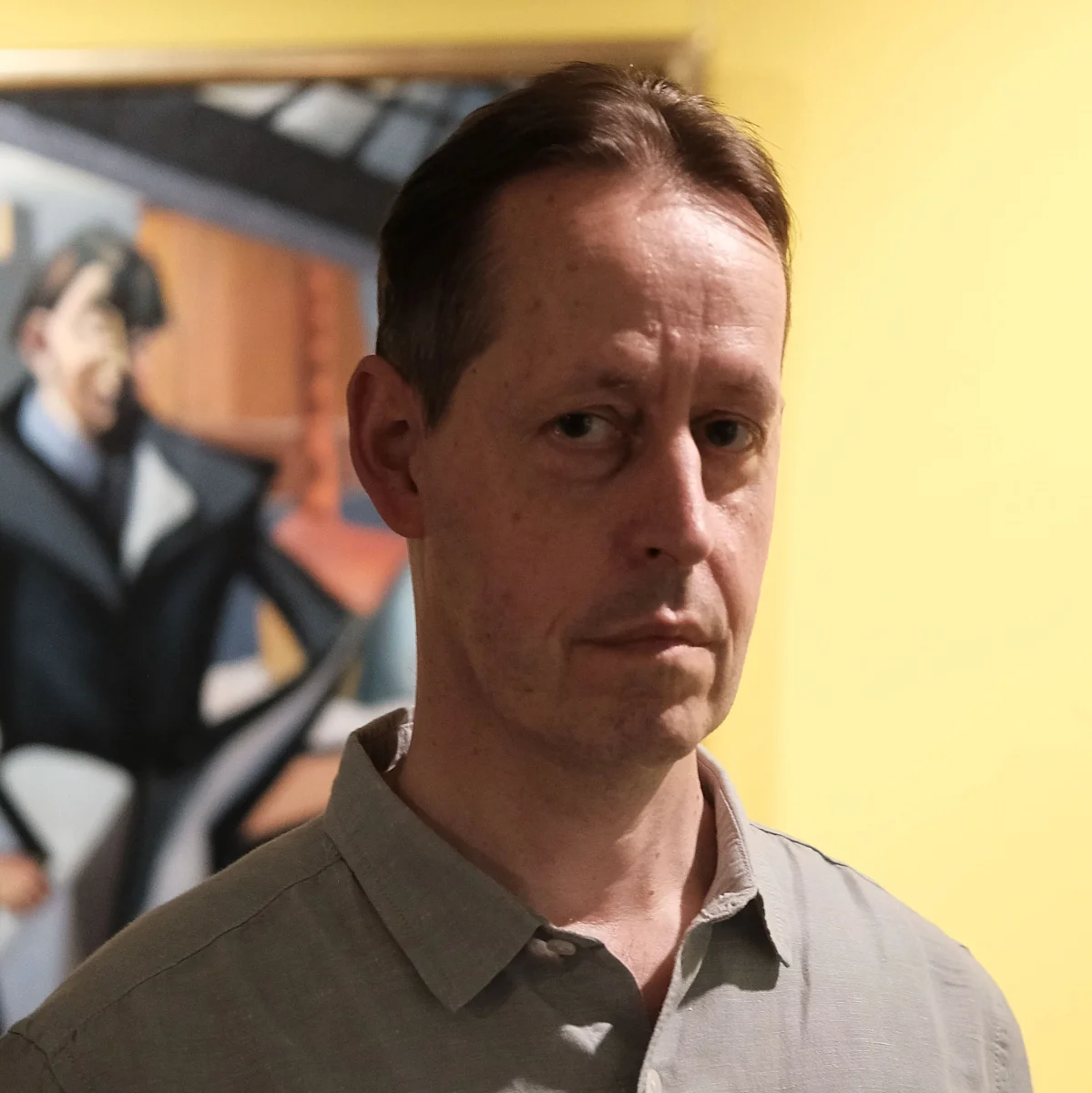 Biography
András is an art historian, serving as an associate professor of the MOME Institute for Theoretical Studies and is a curator of the Hungarian National Gallery, Department of Painting. He specialises in modern and avant garde art, as well as in museum and curator studies. He has curated, catalogued and edited several exhibitions: On the Landscapes of Arkadia. István Szőnyi and Circle 1918–1928 (2001); The Artists' House 1909-1914. Modern exhibitions in Budapest (2009); Derkovits. The Artist and his Age (with Katalin Bakos, 2014); Hungarian Modern - Ungarische Kunst in Berlin 1910–1933 (with Ralf Burmeister, 2022).