Anikó Illés PhD habil.
habilitated associate professor, MA programme lead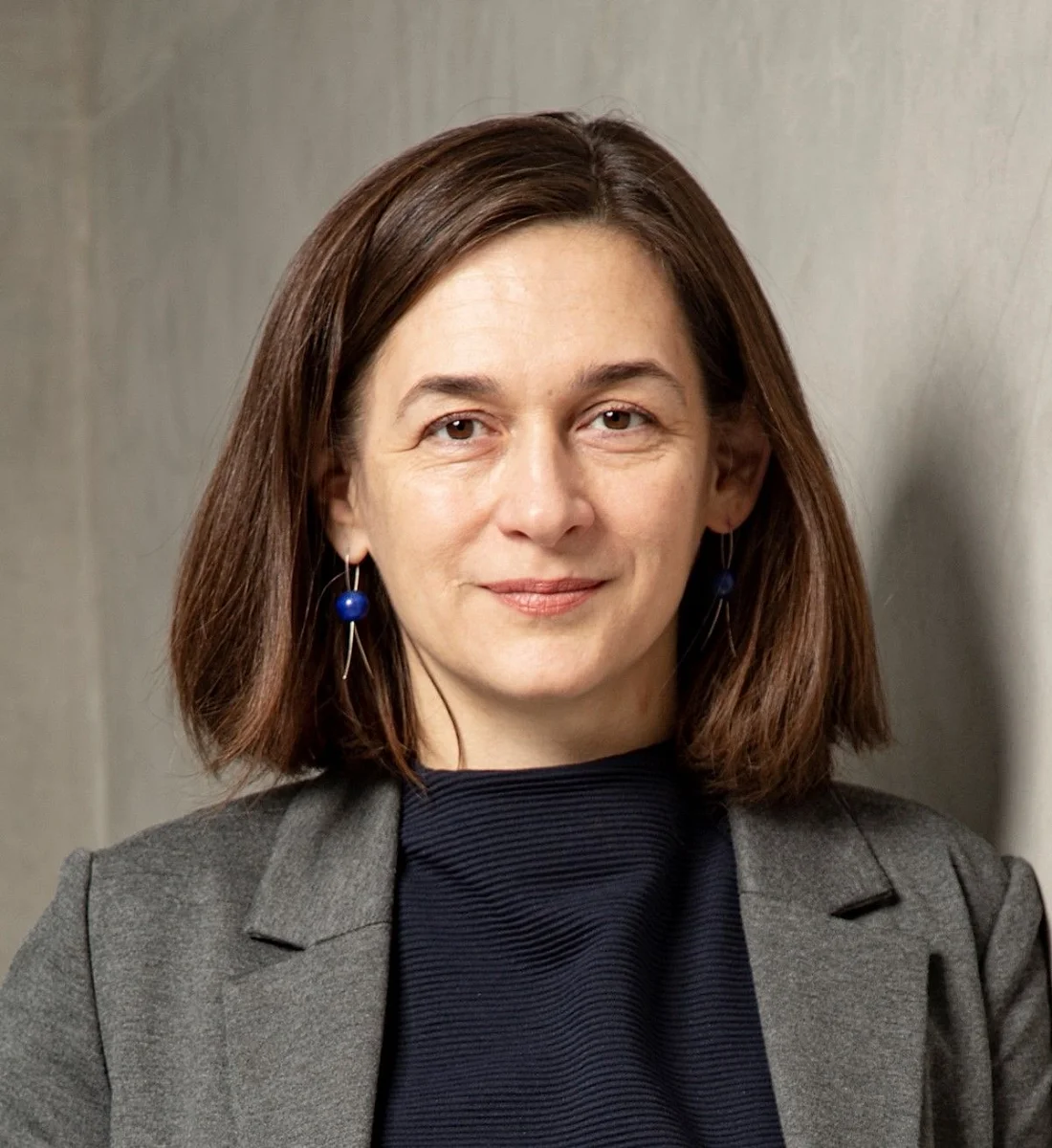 Biography
In 2020, she received a Fulbright Research Scholarship (Montclair State University, NJ, USA). Since 2020, she has been the secretary of the International Association of Empirical Aesthetics. She is a member of Teacher Education Committee of the Hungarian Accreditation Committee and a member of the board at the Teacher Education Committee of the Conference of Hungarian Rectors. She was the professional lead of the EFOP 326 (Design Thinking in Education) competition and she edited the project publications. She has taken part in numerous Hungarian and international projects (including Balatórium, PARTGO and ITEMS). In 2011, she organised the Budapest event of the InSEA World Congress. She regularly leads thesis defences and acts as opponent for BA, MA and doctoral theses. As part of her doctoral training, she regularly takes part in final examinations at various universities. At MOME she mainly teaches in the areas of teacher training, theoretical studies and integrated courses.
Awards, recognition
Pro Educatione Artium Visualium Award 2012
International Association of Empirical Aesthetics
elected secretary of the scientific association