Balázs Vargha habil.
associate professor, MA programme lead, institute director, supervisor
Starting in 1987, Balázs attended the Hungarian College of Applied Arts (now MOME), then acquired his MA diploma in 1993 at the Master's Institute. Since 2008, he has been a teacher at the Department of Graphic Design, and became Head of Department in 2015. He has been an associate professor since 2020, and he was habilitated in 2021. He is currently the director of the Media Institute and a member of the senate.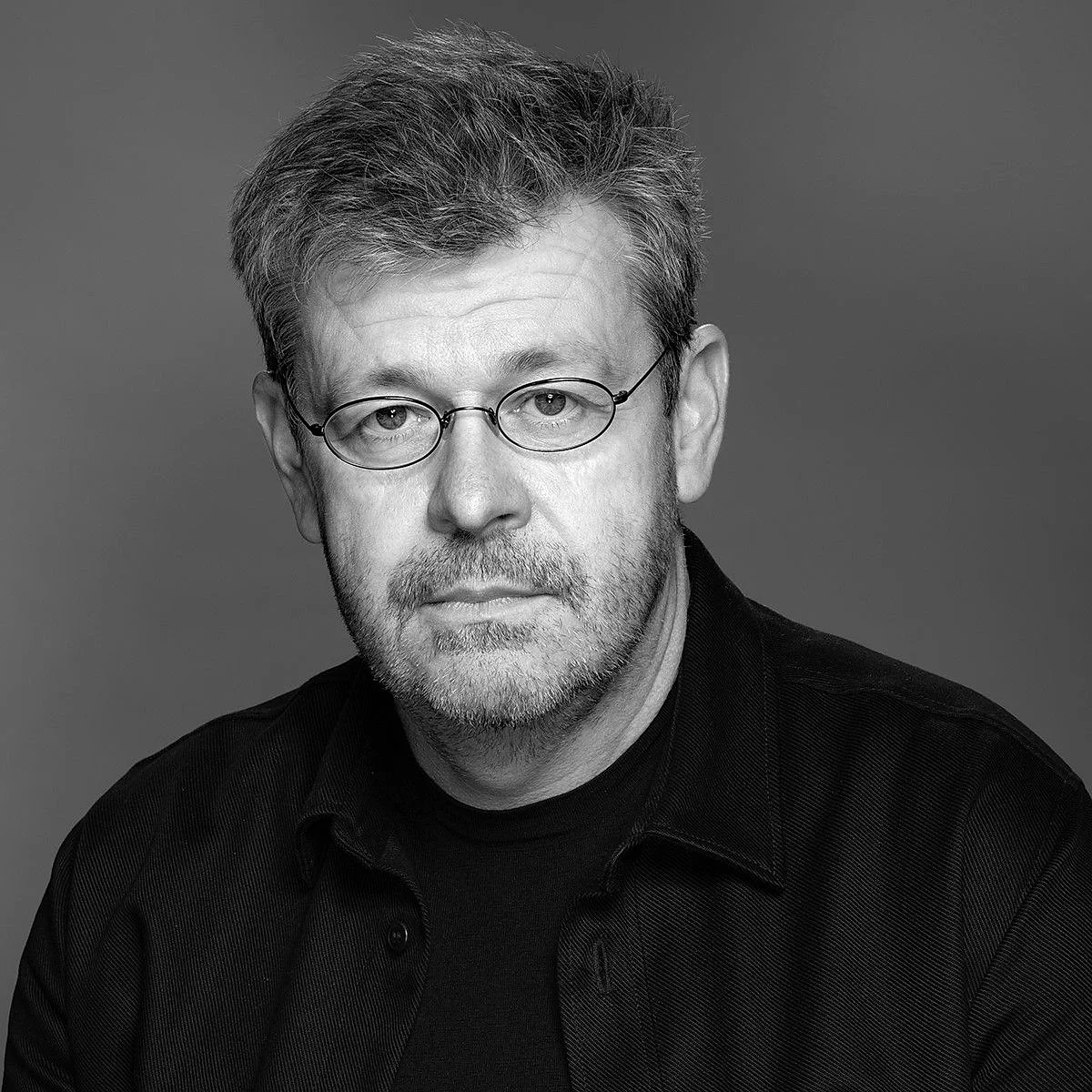 Biography
His career began in the mid 1990s, when there was socio-cultural boom after the fall of communism. This period also saw evolution in the Hungarian creative industries.

In 2000, he founded Stalker Studio with his Tibetologist partner. The Studio became a prominent creative graphic workshop in the early 2000s. This part of his career is defined by a focus on visual identity in his research and development. He became the art director for organisations that were rebranding, such as Hungarian Television, the Hungarian State Opera House, Budapest Design Week, the Hungarian National Gallery, the Sapientia Hungarian University of Transylvania and MKB Bank. This era of his career is defined by innovations in design methodologies and the new, perspective-shaping effect of visual design.

In 2008, he returned to MOME as a teacher, and from then on, book design took over as the focus of his creative activity. He worked on the typographic layout of several books on architecture, such as monographies on the work of Farkas Molnár, Ferenc Bán, János Golda or Péter Reimholz.

Throughout his career, he has been an active member of professional circles. Aside from his organisational memberships (MAOE, MKISZ, ART), he regularly contributes to the work of professional panels and boards of trustees (Hungarian Product Design Award, Moholy-Nagy Product Design Scholarship, Golden Drawing Pin Award). He is a member of the MAB Art Committee.

His publications include editing books from Embléma.hu and Plakát.hu.

His work has won a number of awards, including the Noémi Ferenczi Award, the Hungarian Design Award, the Golden Drawing Pin Award, the Beautiful Hungarian Book Award and the Epica Awards.
Publications
Embléma.hu - Emblem design in Hungary 1989-2004 (Hungarian)
Plakát.hu - Poster design in Hungary 1989-2006 (Hungarian)