Dr. Daniella Dominika Galla PhD
senior lecturer
Daniella Dominika Galla joined the MOME faculty in February 2021. She has over 10 years of experience in marketing, but her real calling is teaching. She has taught at the Corvinus University of Budapest for six years, and in that time she has really enjoyed sharing knowledge and values with her students. In her doctoral dissertation, multi-disciplinarity played a key role: she is convinced that the linkage of art and the economy can bring truly unique results, and MOME provides the best possible venue for this. She considers it critical for artists to acquire, in the best and most practical way possible, the basic economic knowledge that is indispensable for a successful career. With Daniella, MOME students have the opportunity to work with an approachable, creative, yet consistent instructor.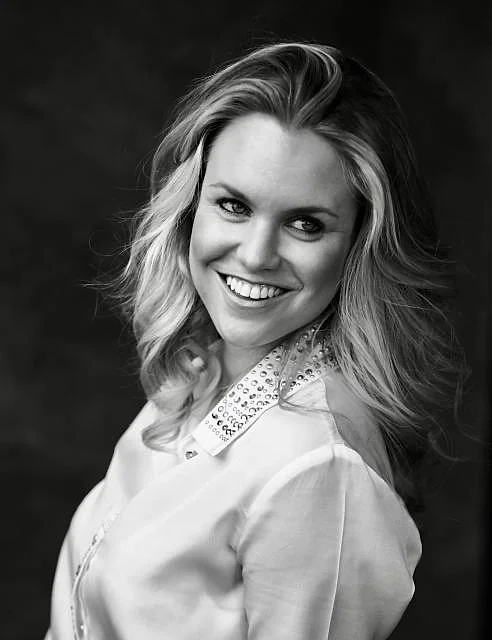 Biography
Daniella began her higher education studies at the Corvinus University of Budapest, majoring in commerce and marketing. In her thesis, she examined the effect the shape of mineral water bottles has on the choices consumers make. She traces her relationship to design to roughly the same time. In her final year of university, in 2012, she began her professional internship at the TV2 Media Group, where she spent nearly five years. She worked in business development, sales and later marketing and PR, and took part in the establishment of the TV2 talent management division. She completed her master's programme while working, studying communications and media sciences at the Metropolitan University of Budapest.
After five years at TV2, she worked at integrated communications agencies as a senior account manager. Later, she recognised that although she held marketing and everything surrounding it very dear, her real calling was as a university lecturer. This is what motivated her to apply to the doctoral programme of the Corvinus University of Budapest in 2017. In addition to her PhD studies, Daniella has worked as a marketing manager at a company group operating a gym and private healthcare centres in Budapest.
She obtained her doctoral degree, summa cum laude, in 2021. In her dissertation, Daniella focused on the development of a creative educational methodological tool, based on the methodology of design communication, with the aim of developing children's soft skills within the framework of a closed school system. Daniella joined the faculty of the MOME Institute for Theoretical Studies as a senior lecturer in 2021.
Awards, recognition
31st National Scientific Conference of Students, Economic Sciences Section, Product Policy Decisions Unit
ÚNKP scholarship, 2018, 2019 and 2020
Publications
Galla, D. et al (2022). Online only: Future outlooks of post-pandemic education based on student experiences of the virtual university. Society and Economy, 44(1), 2-21.