Gábor Ébli PhD habil.
Head of MA programme, habilitated associate professor
Gábor has been teaching at MOME since 2004, and has been involved in the Art and Design Management MA programme since its launch. For his favourite subject, he takes students to visit various locations such as galleries, design studios and creative industry institutions to gain a better understanding of their workings by engaging in conversations with their heads as well as collective thinking.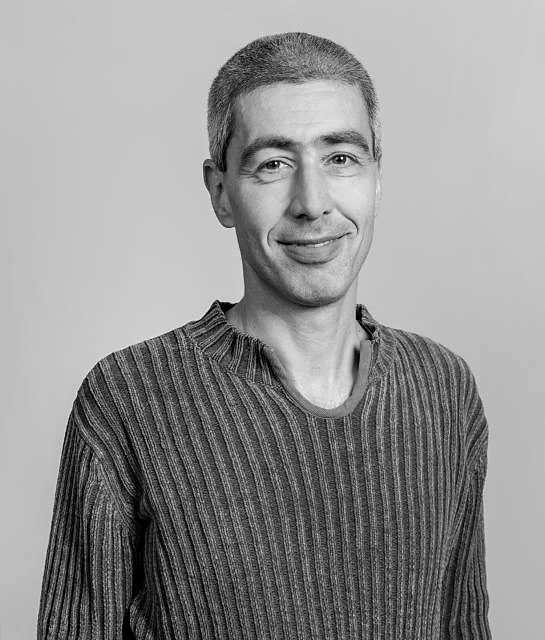 Professional works
New media positions from the collection of Péter Barta
Photo-based contemporary art from the Arcana Collection
Contemporary Art from the Gábor Vértes Collection
Awards, recognition
Fulbright Fellowship, New York
Australian government scholarship, Sydney
Ernő Kállai Art Critic Scholarship