Imre Drégely
artist-teacher
Imre has taught at MOME for more than 25 years. He teaches Creative Photography in BA courses, and also participates in MA courses as a mentor and supervisor. In addition, he teaches courses in departmental, institute and university RDI circles, mainly on interdisciplinary photographic experiments. Photo-based Op-art, workshops, courses and an international exhibition project is an ongoing complex research-creative field and curatorial programme with students in 2023.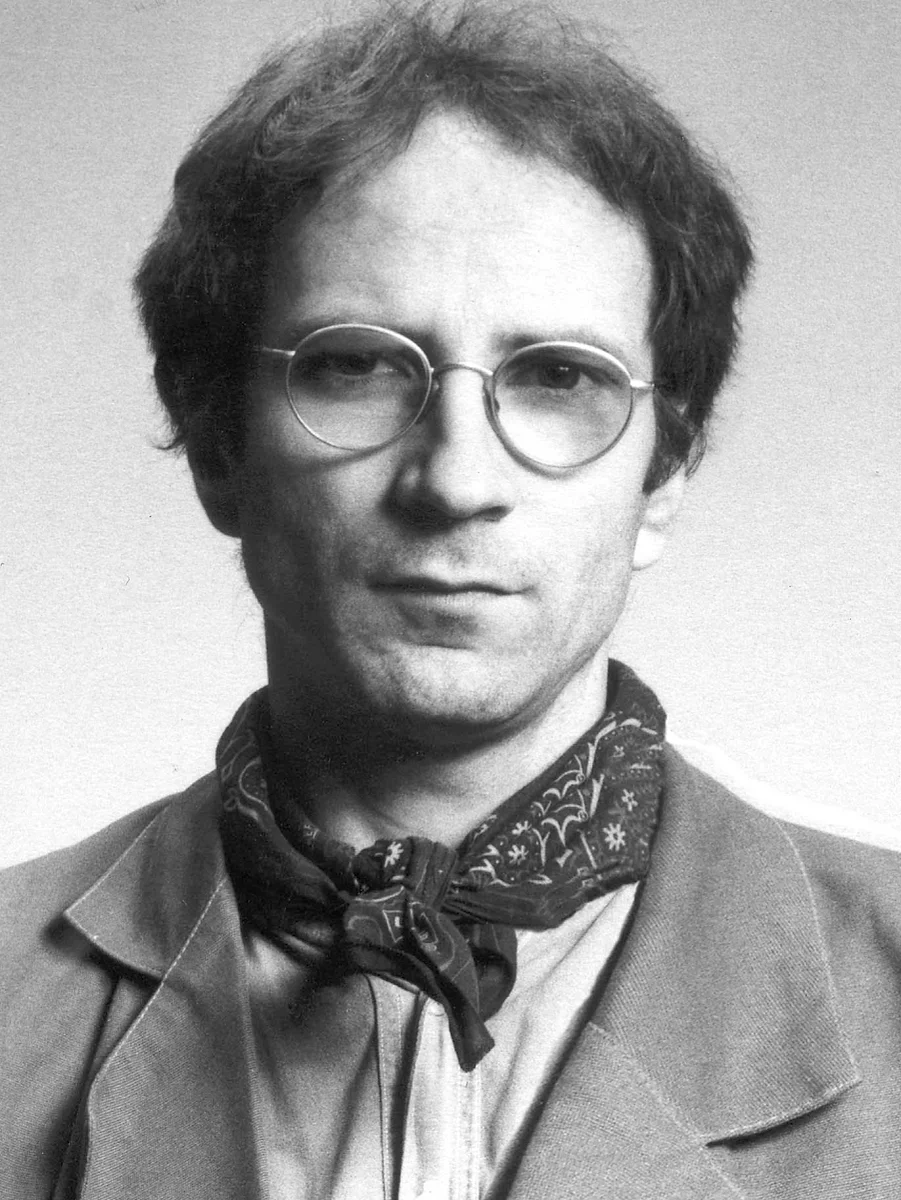 Biography
He graduated from the Secondary School of Fine and Applied Arts in 1979 with a diploma in photo-illustration. He then worked for several years as a cameraman at Hungarian Television and as a photographer at the Film Institute and Film Archive. He later spent a few years at the Kunsthalle as an exhibition technician. He has been involved in creative and applied photography since the mid-1980s.
Between 1988 and 1994 he was a student at the Institute of Visual Communication at the College of Applied Arts (Moholy-Nagy University of Art and Design), where he majored in photo-applied graphics.
He graduated from college in 1992 and from university with a Master's degree in 1994.
Between 1992 and 94 he held a József Pécsi Photography Scholarship.
He has been a member of the Association of Hungarian Photographers and the Hungarian Artists' National Union (MAOE) since 1994.
From 1997, he taught in the pre-admission course (later PreMome), and from 1998 he was a lecturer in the photography department of the then Institute of Design Studies, Department of Visual Communication.
He has been teaching full-time since 1999.
In 2007 he was awarded the Rudolf Balogh Prize.
He won the Esztergom City Prize at the 2010 Esztergom Photo Biennale.

He has been exhibiting his photographs, and has been a part of photographic circles, since 1984. In 1988, he became a member of the Studio of Young Photographers. He later joined several photographic groups representing the progressive side of photography, including United Images Association, First Creative Group and +Studio.
He has regularly exhibited and published internationally, including in Bratislava, Berlin, Vienna, Lisbon, Tallinn, New York, Paris, Moscow, Warsaw, and at art festivals and fairs with Bolt Photographic Art Gallery, Art+Text Budapest Gallery, Artphoto Gallery and Nessim Gallery.

In addition to his solo exhibitions at galleries in Hungary, he has also exhibited at the Hungarian Cultural Centre in London (Photomatrix, 2008), and together with Balázs Deim in Berlin in 2019 at the Collegium Hungaricum in an exhibition entitled Galaxien Unser Alltags.
In recent years, he has participated in master classes at ArtBase Photo Village events. He has also been involved in the work of the Artér Art Association. He is a founding member of the Kvartér Photographic Art Group (2019).
Awards, recognition
Balogh Rudolf Balogh Award, 2007
Achievements
Hungarian Cultural Centre, London
Collegium Hungaricum Berlin