Jens Gijbels habil.
external lecturer
Jens Gijbels was first introduced to MOME when he visited Budapest with a group of international students. Two years later, he was invited to conduct a workshop on Future Thinking and Provotyping. Since 2023 he has been actively involved in the Design master's program, with a focus on Speculative and Strategic Design.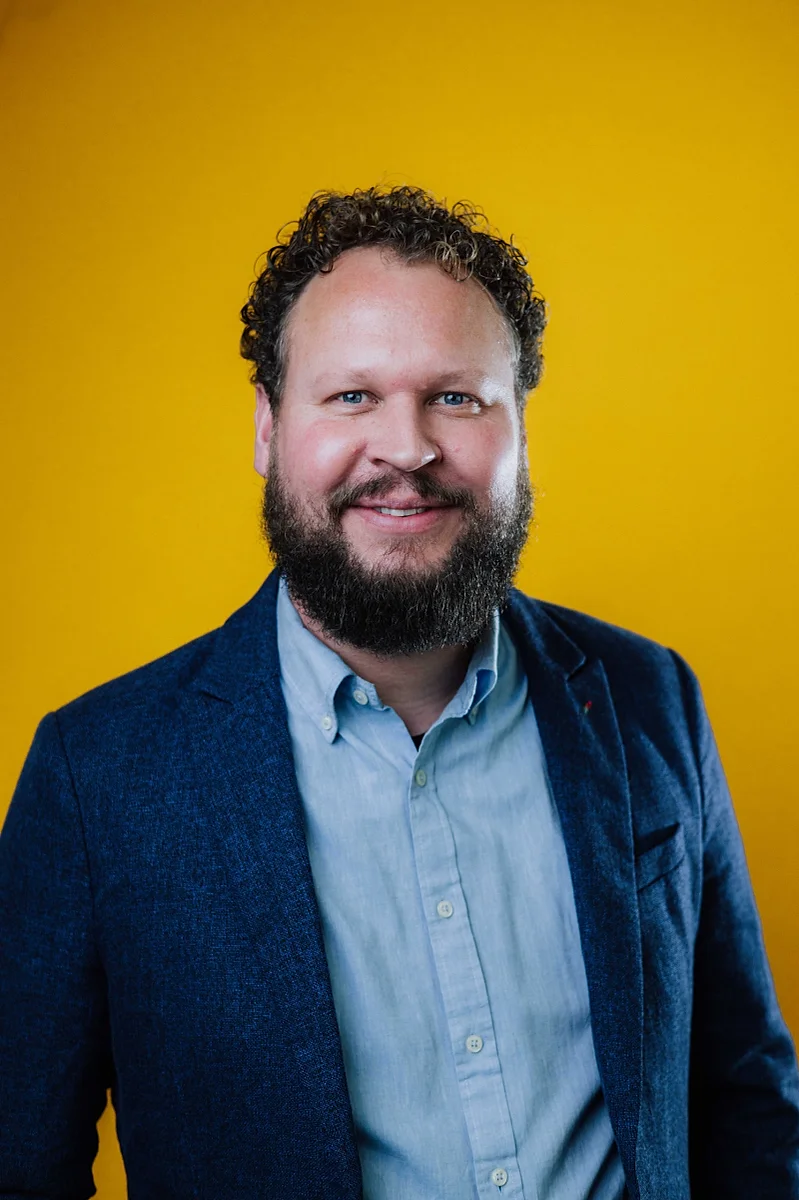 Biography
Jens Gijbels, the founder of Fundamentals Academy (NL), is a dedicated designer with a passion for fostering a more impactful creative industry. At Fundamentals, he leads a team committed to empowering the next generation through educational programs and industry collaborations.
Under Jens' guidance, Fundamentals Academy offers a comprehensive curriculum that goes beyond traditional design education. Their dynamic programs, reaching over 1,500 students annually, nurture talents and shape the future of the creative industry.
Jens actively contributes to innovative research initiatives at Fundamentals Academy, addressing emerging challenges and trends in design. These initiatives aim to elevate the industry and develop groundbreaking strategies.
With a strong presence in both academia and the professional sphere, Jens Gijbels and Fundamentals Academy are dedicated to shaping a more impactful and progressive creative landscape.