Péter Debreczeni
external lecturer
He graduated in 2010 as an architectural designer and design manager at MOME. He has been lecturing in digital and mixed technique architectural visualisation at MOME since 2015. He works as an architect in the international field as the ERCO lighting Gmbh's designer, in parallel with his own projects.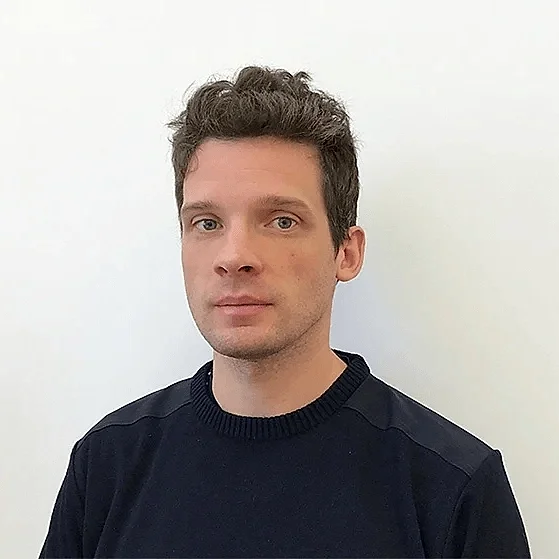 Biography
He studied at MOME and the Politechnico di Milano in interior design and architecture between 2005 and 2010.
He graduated in 2010 and his diploma project was awarded the Árkay prize. Between 2008 and 2012 he worked as an intern at various architectural offices, including Letzte und Freivogel, UIA and Aterlierarchitects, and he also participated in competitions and various projects. In 2011 received the Burning Man Honoraria price.
In 2012 and 2013 he worked at IVANKA Concrete as a designer/construction manager on high-end retail and private projects. Between 2013 and 2016 he worked as an interior designer with Kroki Kft on hospitality and public buildings. Between 2016 and 2019 he worked at Paulinyi and Partners as a designer and lead interior designer on large scale public buildings, like Budapest ZOO expansion/Biodom and Etele Plaza.
During this time also worked as a freelance designer on broadcasting and festival set designs (including RTL klub newsroom, HÍR tv newsroom, CINETRIP set, OZORA).
In 2017 he received the Lechner scolarship from the Lechner Knowledge Center.
In 2020 he worked on the BIODOM's revised plans.
Since 2019 he has been working at ERCO Lighting Gmbh as an architect and lighting designer for the Central European region.
He has been teaching at the MOME since 2015 as a lecturer, since 2020 he has been teaching architectural lighting design at the University of Sopron as a lecturer.
He publishes frequently in Hungarian Architecture (ME).