Dr. Petra Aczél PhD, habil
university professor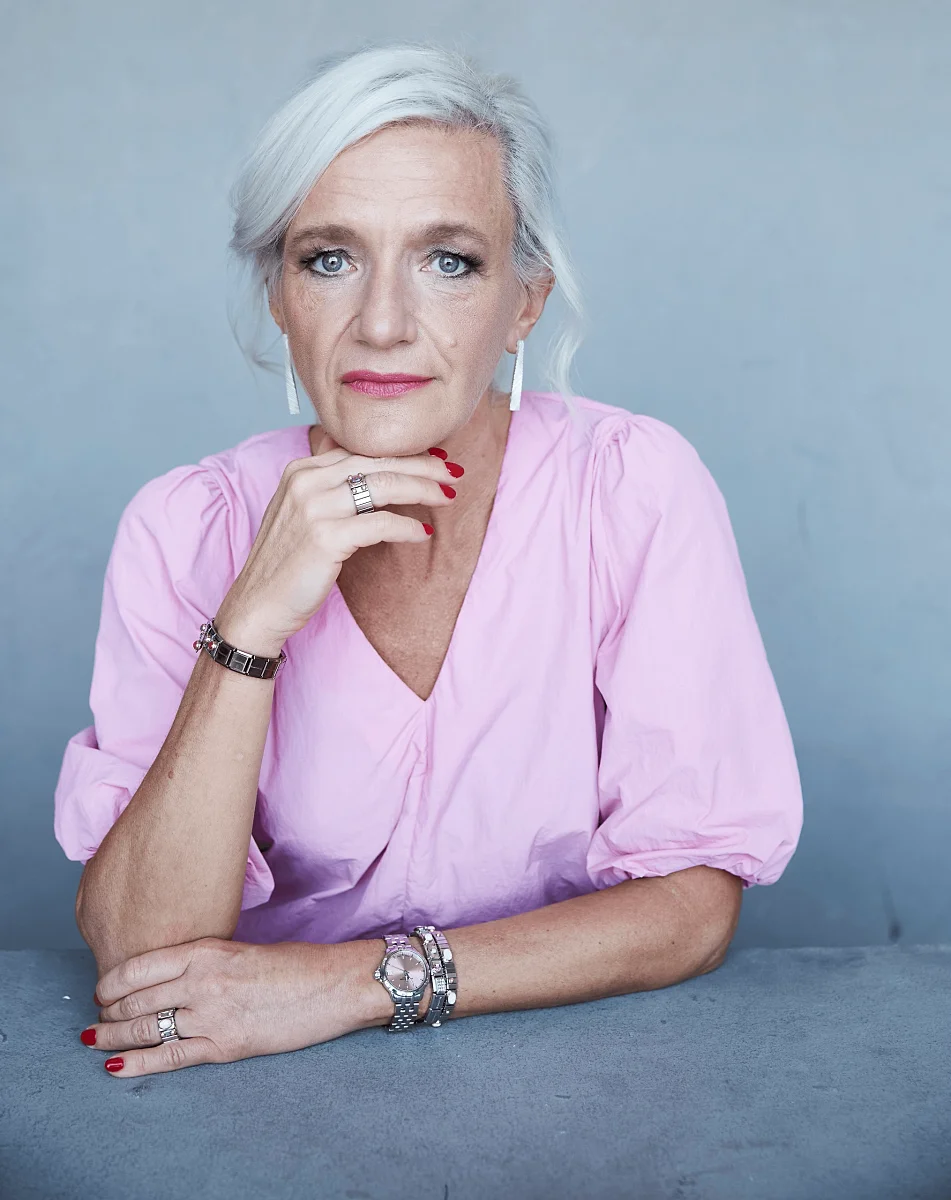 Biography
University professor Dr. Petra Aczél. Petra was born in Budapest and completed her university and subsequent doctoral studies at the Loránd Eötvös University, which is also where she was habilitated in 2011 in the field of language sciences. She has worked in Hungarian higher education since 1995. She has taught at Loránd Eötvös University, the Péter Pázmány Catholic University and as a visiting professor at the University of Richmond, among others. Her fields of research include verbal and visual culture, public persuasive communication and new media communication. In these fields, she has published more than 200 scientific and professional texts in Hungarian and English.
To date, six of her supervisees have earned their doctoral degrees, and she continues to serve as a PhD supervisor. Petra is vice chair of the Hungarian Academy of Sciences Communication and Media Sciences Permanent Intra-Department Committee. She is also a member of the Hungarian Accreditation Committee Social Sciences Professional Committee, a research director of the National Media and Infocommunications Authority Media Sciences Institute, chair of the MTVA Montágh Body, chair of the OKTV Hungarian language competition committee, and a member of the editorial committees of two international and two Hungarian language scientific periodicals.
In 2019, she was awarded the civilian order of the Knight's Cross, the Hungarian Order of Merit. In 2017, she received the European Award for Excellence in Teaching in the Social Sciences and Humanities (CEU). In 2015, she received the Kenneth Rice Award (BCE), and in 2006, she was awarded the Tamás Sebők Prize of the Hungarian Communications Sciences Society. She has been named teacher of the semester/year at the Corvinus University of Budapest twice.