Moholy-Nagy University of Art and Design
Printshop
Printshop
Address:
H-1121 Budapest, Zugligeti út 9-25. MOME GROUND
Information, quotes and contact:
Opening hours:
Monday to Friday: 09:00 to 16:00
The Printshop on the Zugligeti út campus of the Moholy-Nagy University of Art and Design offers printing services, including the printing of colour and black and white designs, posters, transparencies and photographs. It also does copying, scanning and can make notebooks, publications, booklets and business cards.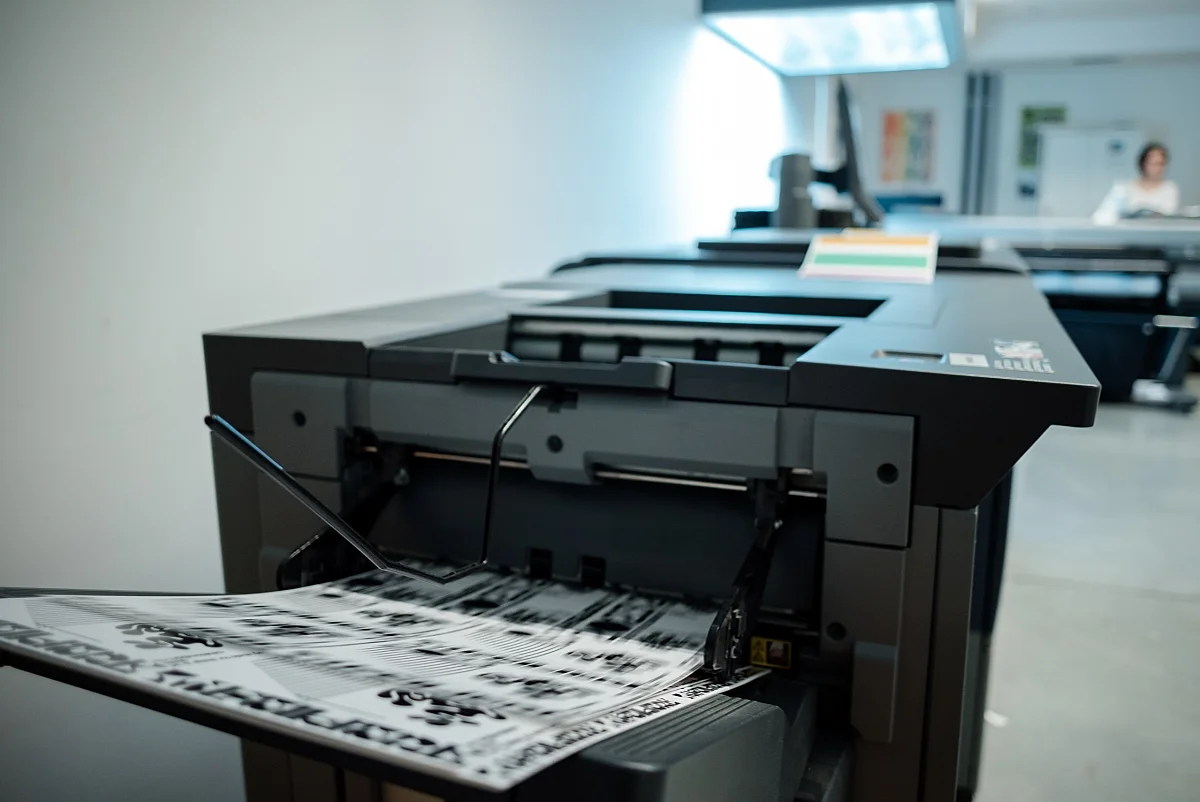 bulk laser printing up to A3 size (colour or black and white)

poster and wide-format printing (up to a width of 841 mm)

photo printing (sheet and paper roll)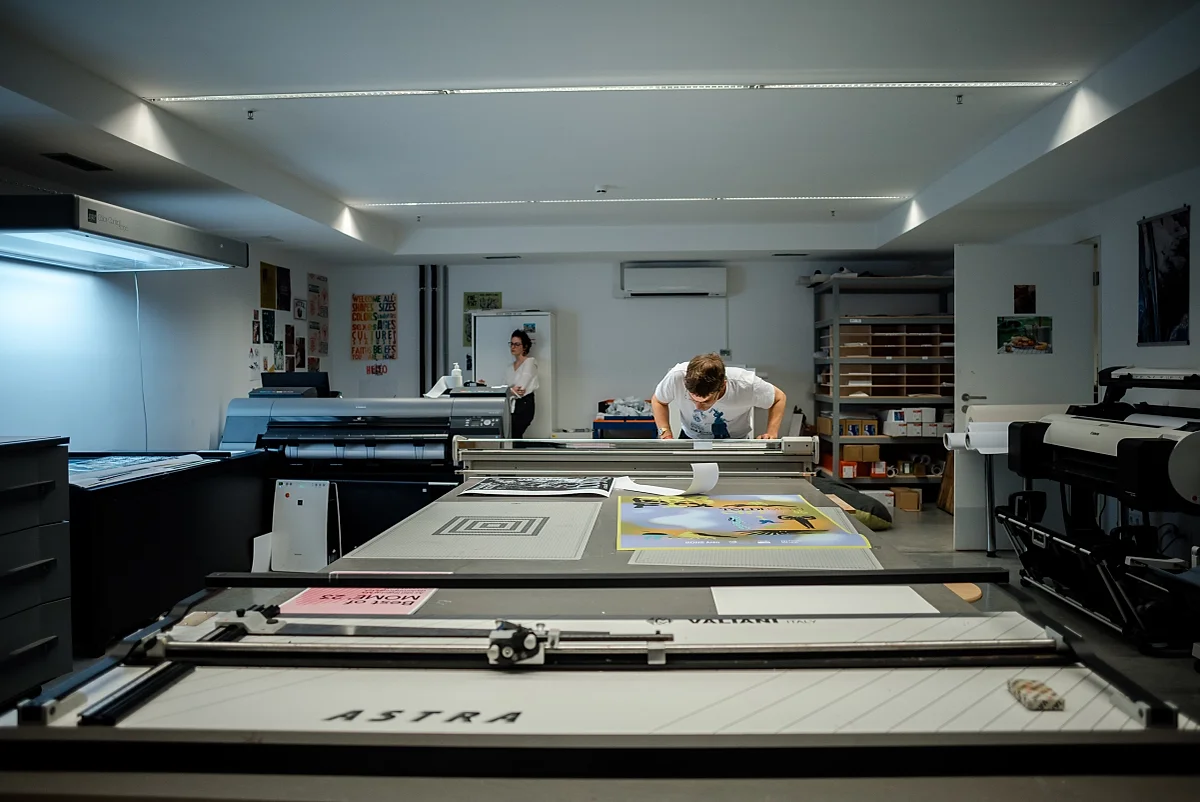 screen printing

scanning (up to a width of 914 mm)

saddle-stitching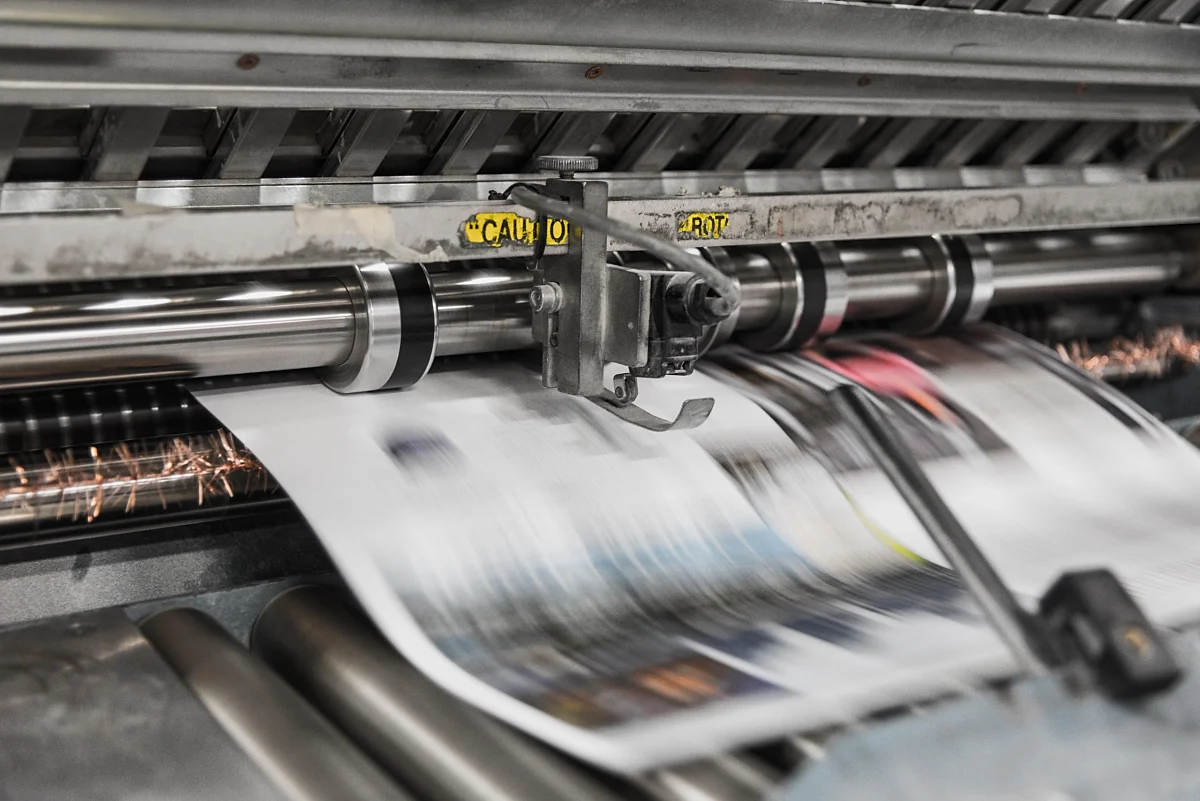 business card printing

decal printing

proof printing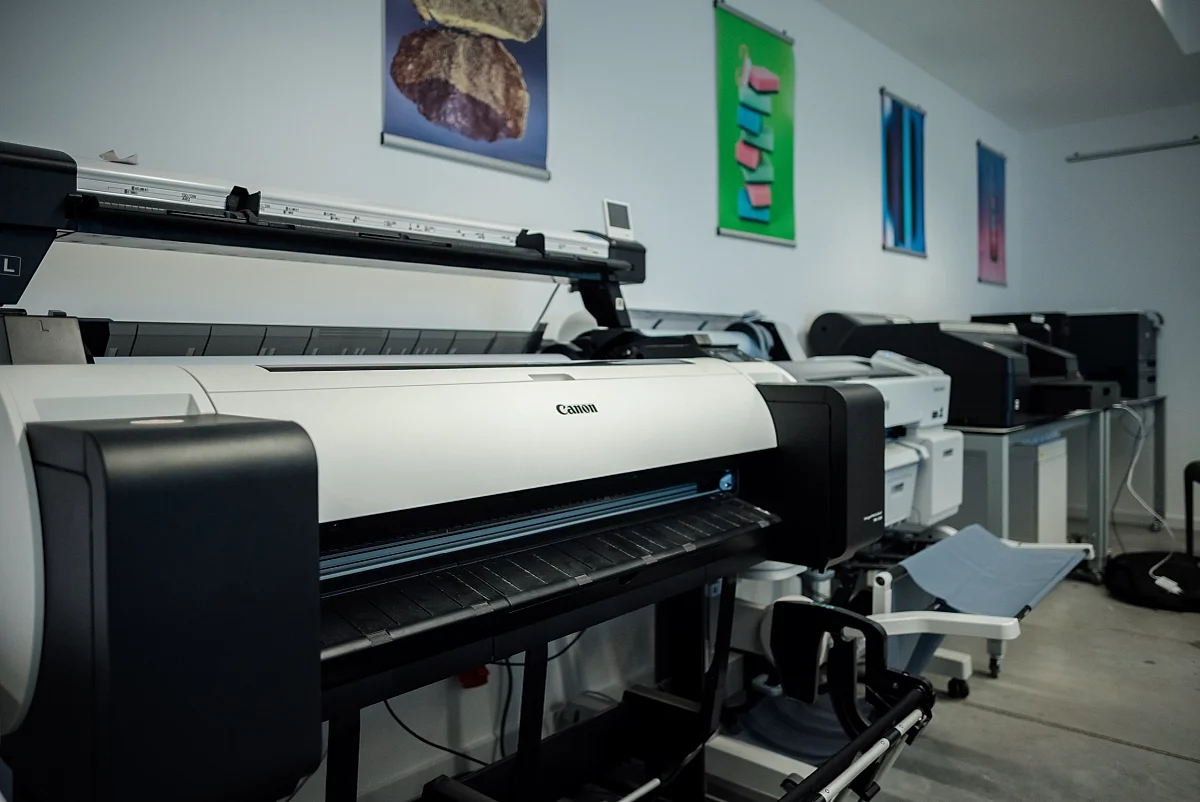 The shop has seven special printers (Konica, Canon, Epson and HP).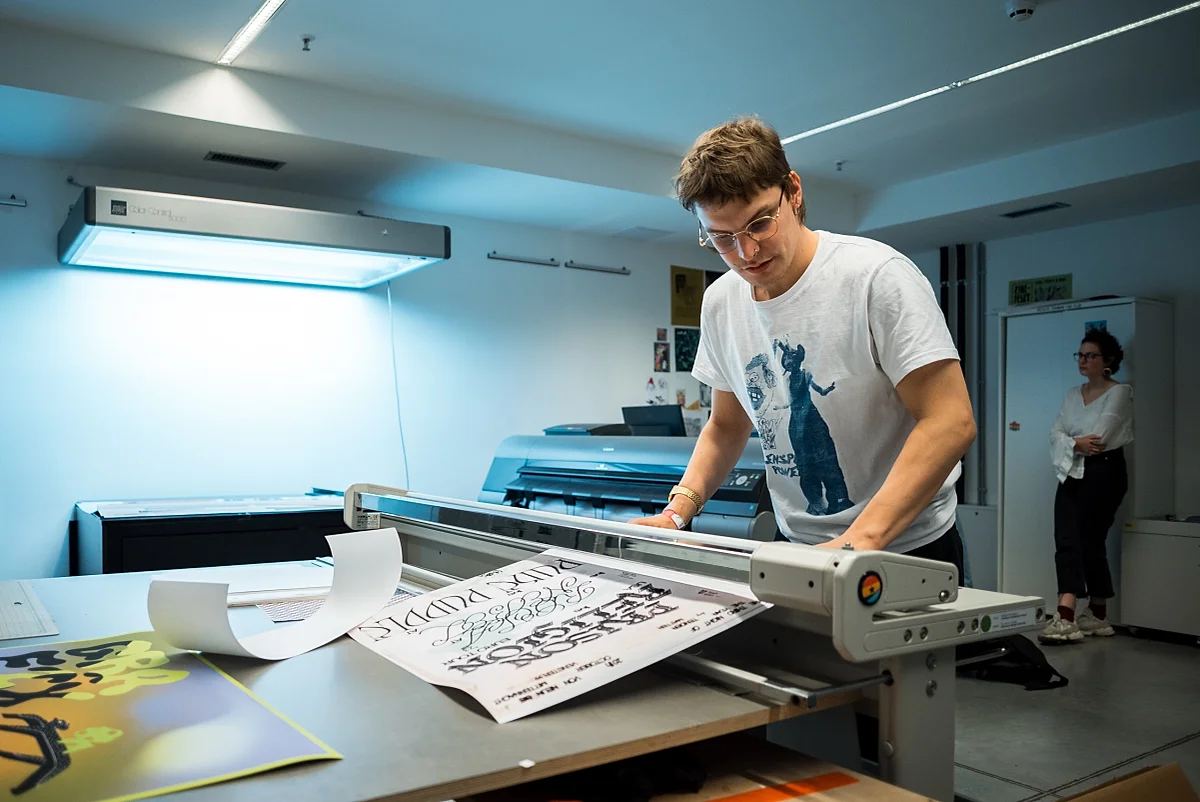 There's no need to queue for simple printing jobs. With our DIY printers, you can upload what you want to print, select the paper, and then just print, pay and go!
Getting started
Before placing your order, you have to state the printing medium you want to use (paper type, variety and weight). If you are not sure, feel free to ask our staff for help.
The printable document should be prepared in line with the type of printing to be used. Please refer to the Printout Submission Guide.
Prices are determined based on a number of factors, and each task is done for a custom fee. Click here for the latest prices. If you want to know exactly how much the printing will cost, we recommend you ask for a quote.
Quote
We welcome orders from both within and outside of the university. University students and employees get a discount.