Moholy-Nagy University of Art and Design
Animation MA
Development of animation contents and unique forms of expression at a high level
Type of course
Full-time
2
years
4
semesters
Deadline
2022-02-15
Applications closed
Scholarships
State funded
Accepting applications
Course dates
Autumn,
Spring,
Department
Media Institute
Contact
Krisztina Tajta, program manager
anim@mome.hu
From the 2023/24 academic year, the programme will only be available in English language. Our Animation MA programme trains animation film directors, VFX directors and animation artists who can develop and produce animation projects independently or as a crew lead, with a special focus on encouraging the development of individual forms of expression.
In addition to classic animation genres such as shorts and series, the programme also covers 360° content development and immersive technologies. From September 2023, the Video Games and Immersive Storytelling specialisations will also be available in addition to Film Direction.
MOME Anim places a strong emphasis on talent management and content development. For graduates, various international training programmes offer additional opportunities for networking, co-production development of projects, and entering the international arena.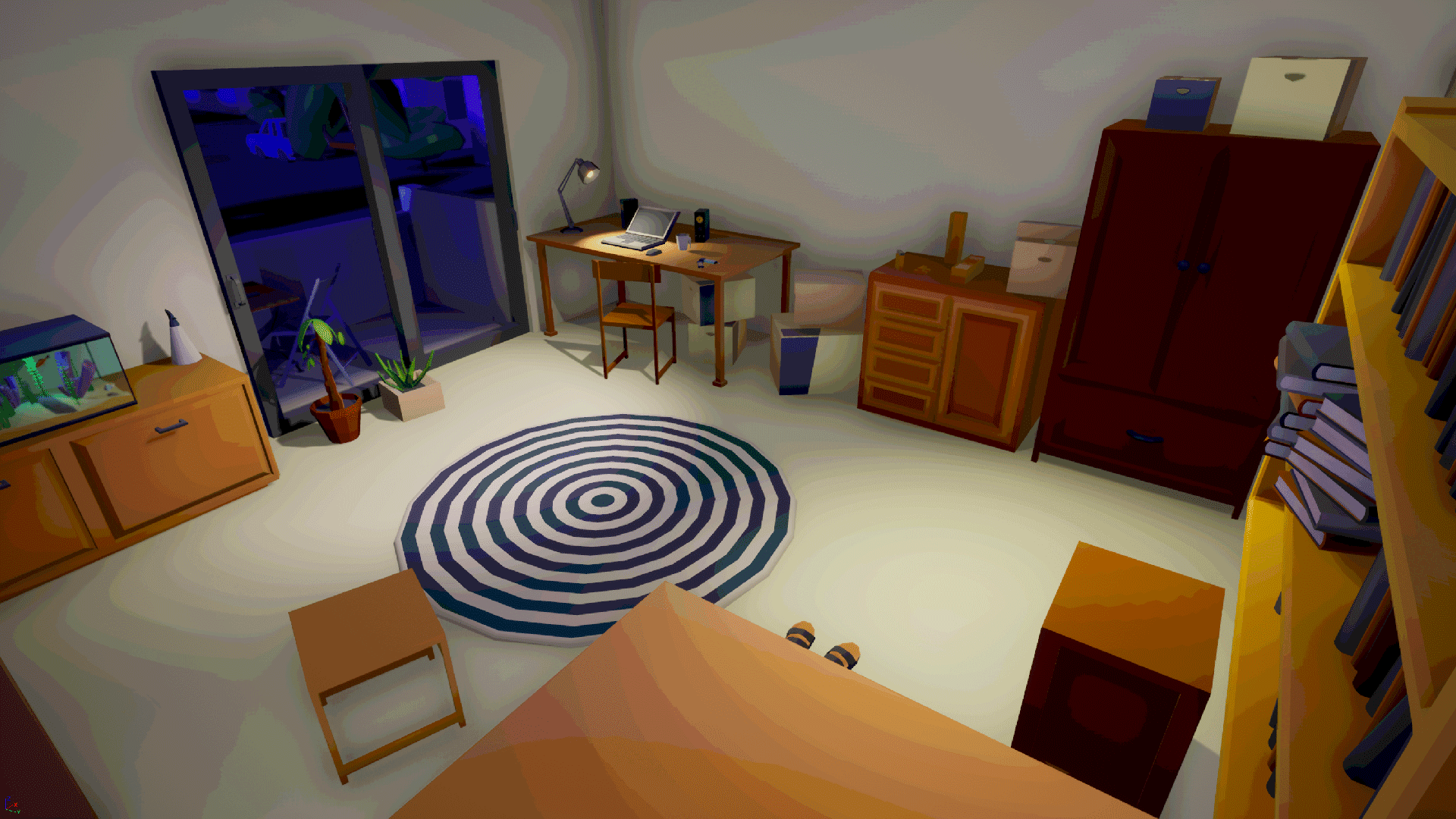 News
A MOME Animáció szakán diplomázott Fábián Nikolett alumnánk, Nyugvó köd című diplomafilmjével CineNeWay- díjat nyert a 18. CineFesten.
The world's top animation film event, the Annecy International Animated Film Festival took place between 13 and 18 June, where Balázs Turai took home the best animated short film award for his short Amok, also earning him an Academy Awards nomination.
The Hungary L!ve contemporary Hungarian art festival on 23 to 29 May, organised for the second time in New York, concluded with resounding success. The event showcased several works by students of MOME Media Institute, including short films and a graphics exhibition.
Events
MOME Animation MA student Anna Tőkés invites those interested for a short film screening and a preceding roundtable discussion as part of the Friss Hús (Fresh Meat) Festival 2022.
Management
Faculty