Moholy-Nagy University of Art and Design
| Media Institute
Animation MA
Development of animation contents and unique forms of expression at a high level
Type of course
Full-time
2
years
4
semesters
Hungarian state funded
2023-02-15
Applications closed
Scholarships
State funded
Applications closed
Department
Media Institute
Contact
Krisztina Tajta, programme manager
anim@mome.hu
From the 2023/24 academic year, the programme will only be available in English language. Our Animation MA programme trains animation film directors, VFX directors and animation artists who can develop and produce animation projects independently or as a crew lead, with a special focus on encouraging the development of individual forms of expression.
In addition to classic animation genres such as shorts and series, the programme also covers 360° content development and immersive technologies. From September 2023, the Video Games and Immersive Storytelling specialisations will also be available in addition to Film Direction.
MOME Anim places a strong emphasis on talent management and content development. For graduates, various international training programmes offer additional opportunities for networking, co-production development of projects, and entering the international arena.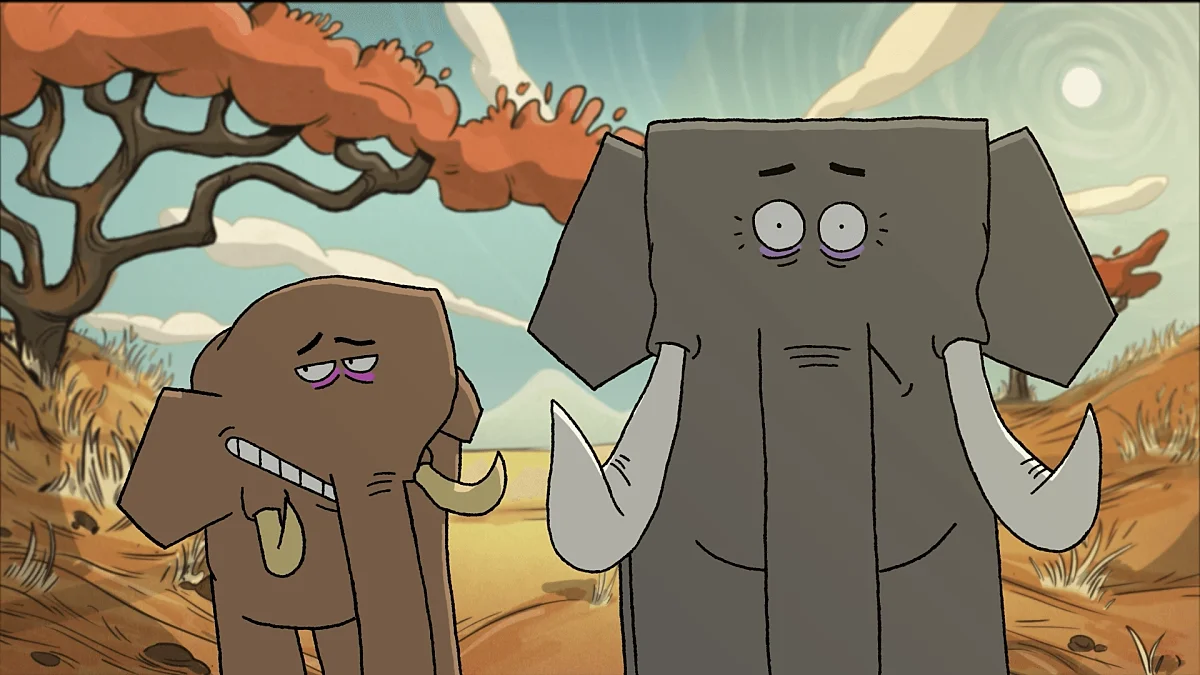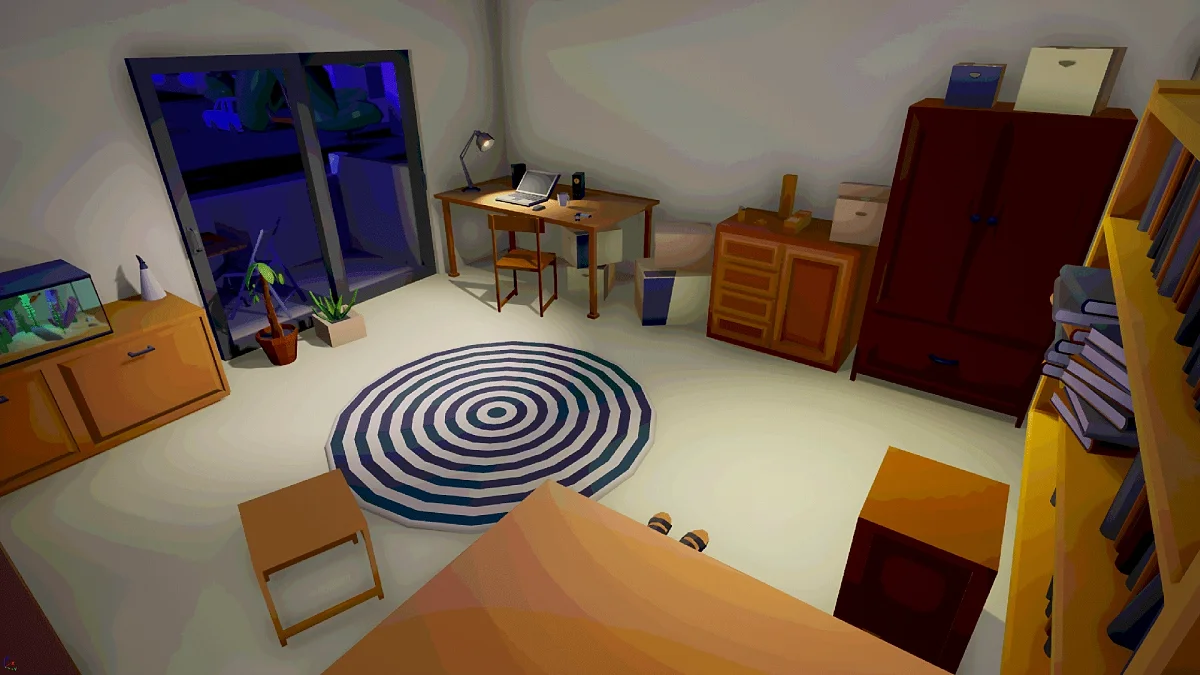 News
In June, two Hungarian film festivals will feature several former and graduating MOME students: Fresh Meat Budapest International Short Film Festival, followed by the Kecskemét Animation Film Festival.
Flóra Anna Buda won the Palme d'Or for the best short film at the 76th Cannes Film Festival with her French-Hungarian co-production 27, which will be shown to Hungarian audiences at the Fresh Meat Festival starting on 1 June. The director's name is not unfamiliar in the international festival circuit.
Several MOME intermedia and art theory projects were among the winners of the Art and Art Theory Section of the National Scientific Students' Associations Conference.
Events
Kossuth and Béla Balázs Award winning artist of merit and animation director Béla Ternovszky, who will celebrate his 80th birthday this May, is coming to Moholy-Nagy University of Art and Design to hold a master course.
At MOME we hope to guarantee you all the support for a successful application to the Animation MA programme. Take the opportunity to participate in an online consultation with Animation MA faculty members about your admission portfolio. Be prepared to present your work digitally during the 15-minute discussion and have your own questions about the portfolio or the admission process.
The Animation programme of Moholy-Nagy University of Art and Design is hosting three internationally acclaimed film professionals in the spring semester as part of its master course series. Each event features screenings and discussions, and focuses on the life journey of a prominent figure of Hungarian animation.