Moholy-Nagy University of Art and Design
| Media Institute
Animation MA
Development of animation contents and unique forms of expression at a high level
Type of course
Full-time
2
years
4
semesters
Hungarian state funded
2023-12-20
Applications soon
Contact
Krisztina Tajta, programme manager
anim@mome.hu
From the 2023/24 academic year, the programme will only be available in English language. Our Animation MA programme trains animation film directors, VFX directors and animation artists who can develop and produce animation projects independently or as a crew lead, with a special focus on encouraging the development of individual forms of expression.
In addition to classic animation genres such as shorts and series, the programme also covers 360° content development and immersive technologies. From September 2023, the Video Games and Immersive Storytelling specialisations will also be available in addition to Film Direction.
MOME Anim places a strong emphasis on talent management and content development. For graduates, various international training programmes offer additional opportunities for networking, co-production development of projects, and entering the international arena.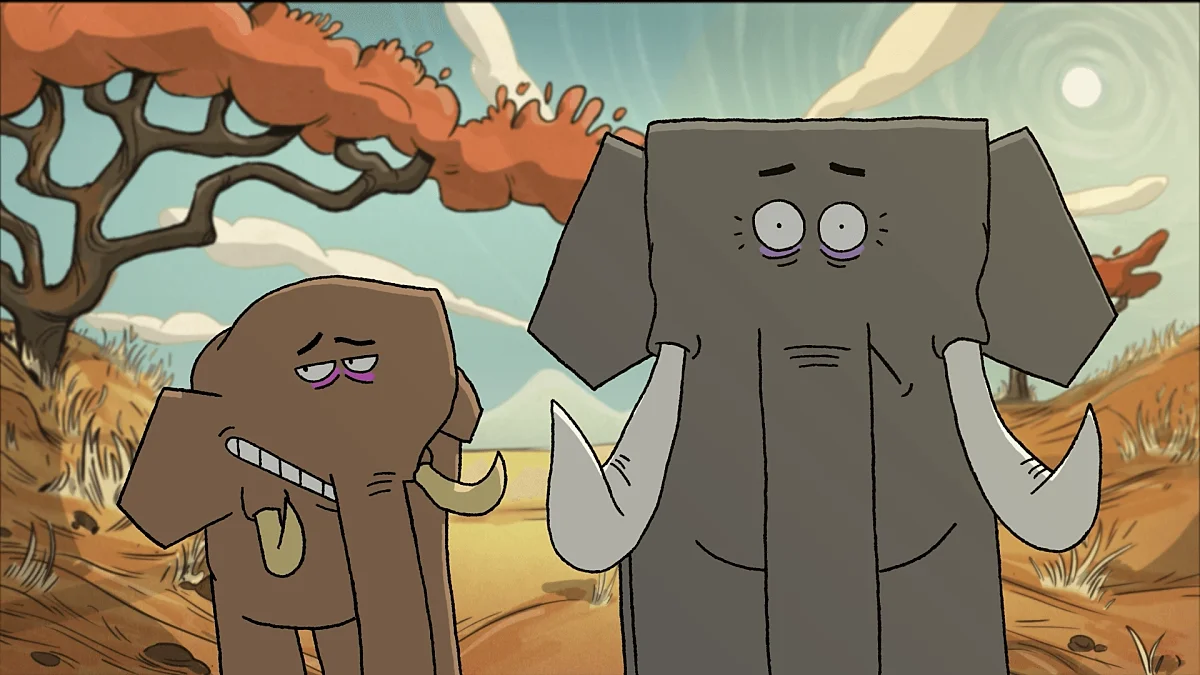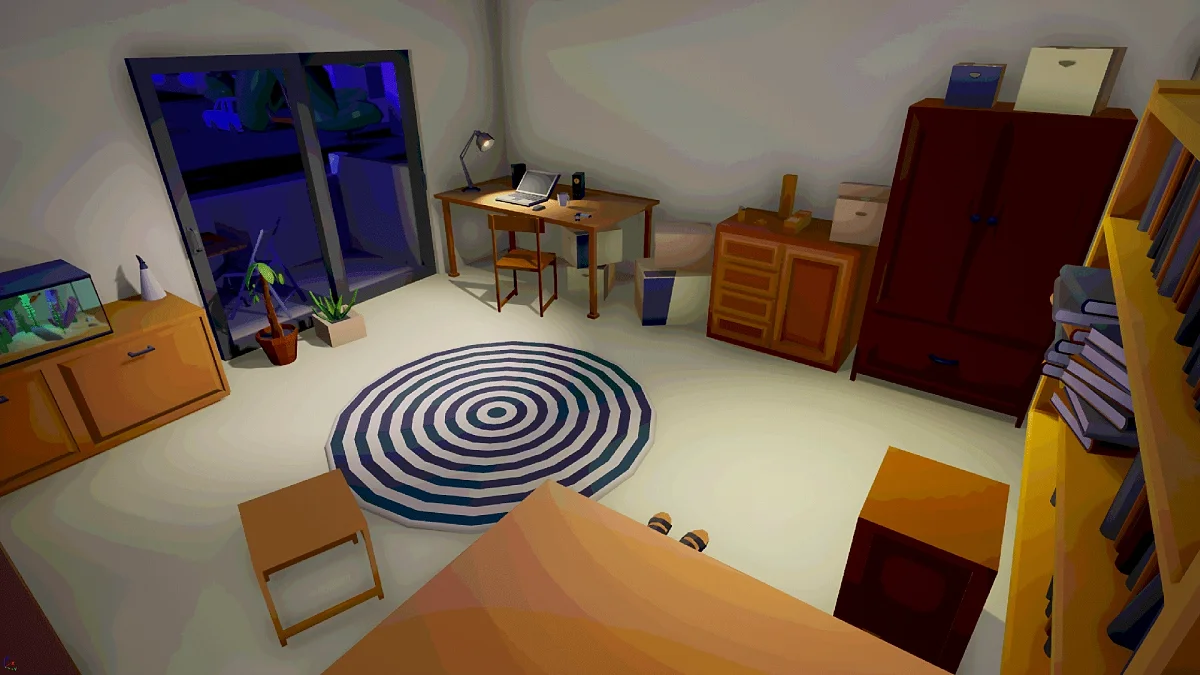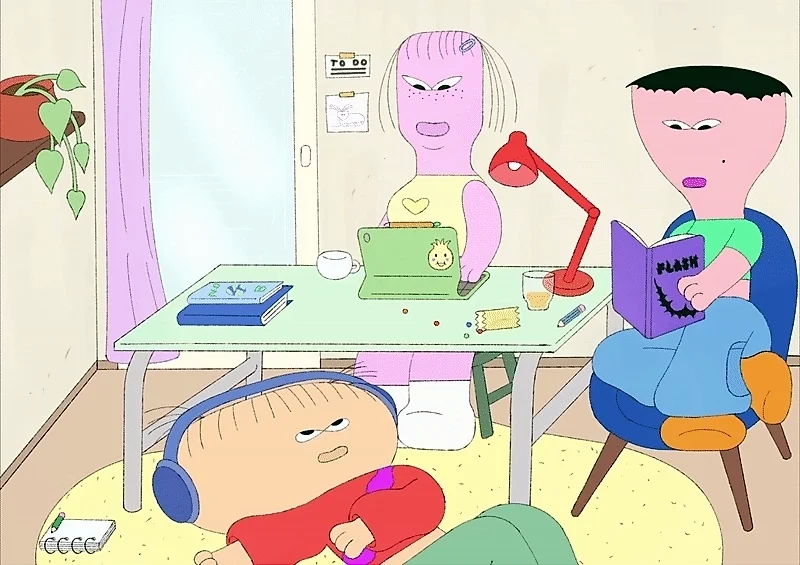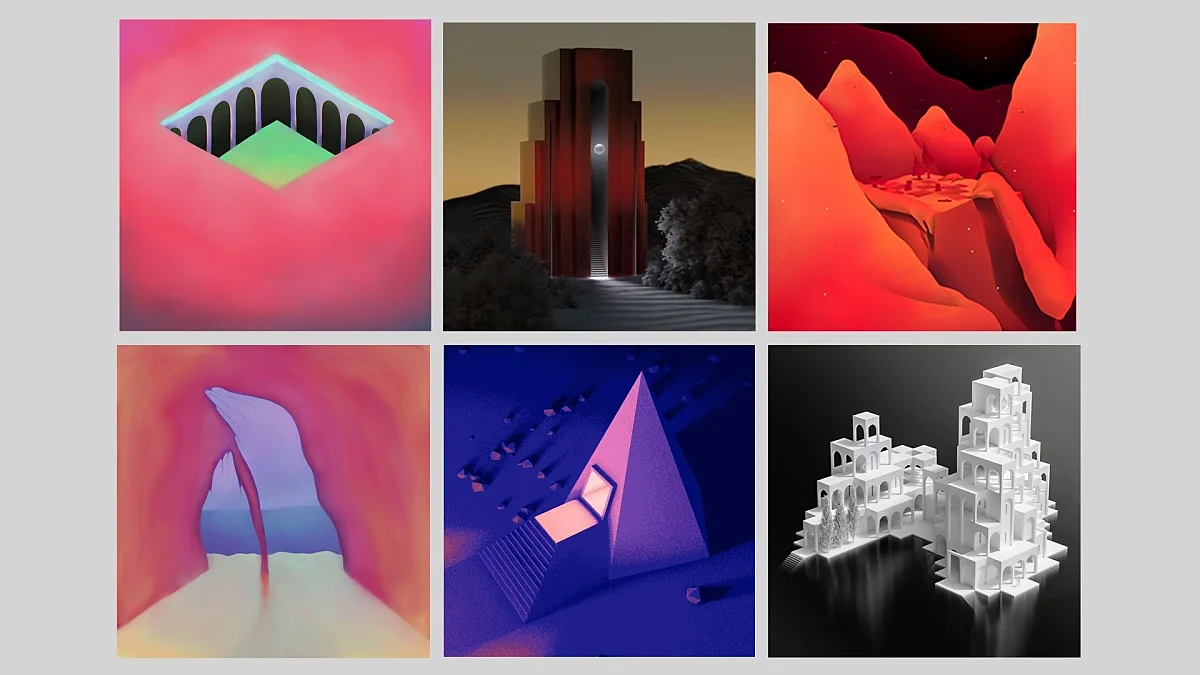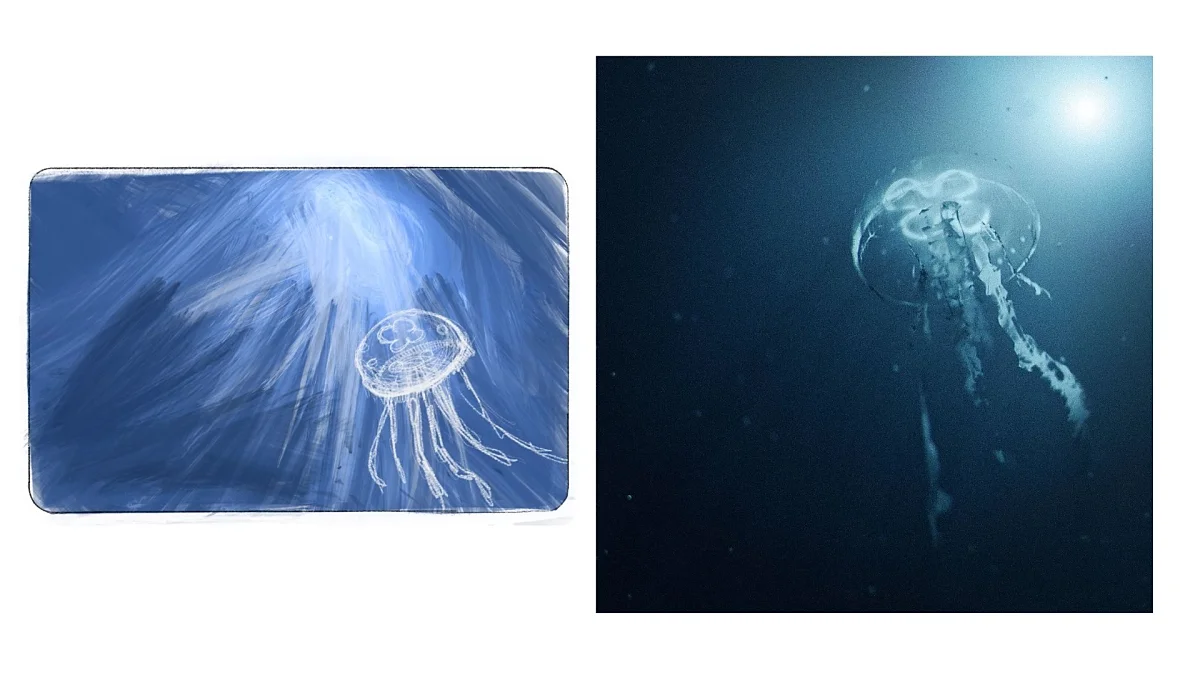 News
The CEE Animation Forum in Pilsen is a major animation industry pitch forum of the region, with animation professionals presenting their ideas and getting networking opportunities. Each year, MOME animation students attend the event. This year Dániel Diószeghy and Zoé Nagy presented their diploma projects, and a separate presentation and exhibition were put on by the Animation programme.
At the Best of MOME '23, this year's top MA diploma projects from the Moholy-Nagy University of Art and Design made their debut on 14 October at the Kastner Kommunity. The event highlighted the questions and issues that occupy the minds of the youngest generation of designers and the various design responses to them.
How did a neuroscientist end up in game development? Animation students received an answer to this and many more questions at a workshop held by world-famous designer of the Zombies, Run! video game.
Events
The Friss Kakas Animation Film Days are organized by the Friss Hús Budapest International Short Film Festival and the Moholy-Nagy University of Art and Design Anim team at the Toldi cinema in Budapest. After last year's renewal, the festival returns again this year on October 6 and 7.
Kossuth and Béla Balázs Award winning artist of merit and animation director Béla Ternovszky, who will celebrate his 80th birthday this May, is coming to Moholy-Nagy University of Art and Design to hold a master course.
At MOME we hope to guarantee you all the support for a successful application to the Animation MA programme. Take the opportunity to participate in an online consultation with Animation MA faculty members about your admission portfolio. Be prepared to present your work digitally during the 15-minute discussion and have your own questions about the portfolio or the admission process.