Moholy-Nagy University of Art and Design
| Institute for Theoretical Studies
Art and Design Management MA
Understanding how the creative industries work – cultural project management
Type of course
Full-time
2
years
4
semesters
Hungarian state funded
2023-12-20
Applications soon
Contact
Antónia Sterczer,
programme manager
elmeleti@mome.hu
From the 2024/25 academic year, the programme will only be available in English language. In addition to theoretical knowledge, graduates with an emphasis on developing business and communication skills can find jobs in design companies, cultural institutions, the art market, exhibition spaces or even the media.
Students will be able to create and manage high-quality, fundable projects and businesses in the creative industries.
Through case studies and internships, they will learn how to develop design and art projects; how to communicate effectively and achieve international success.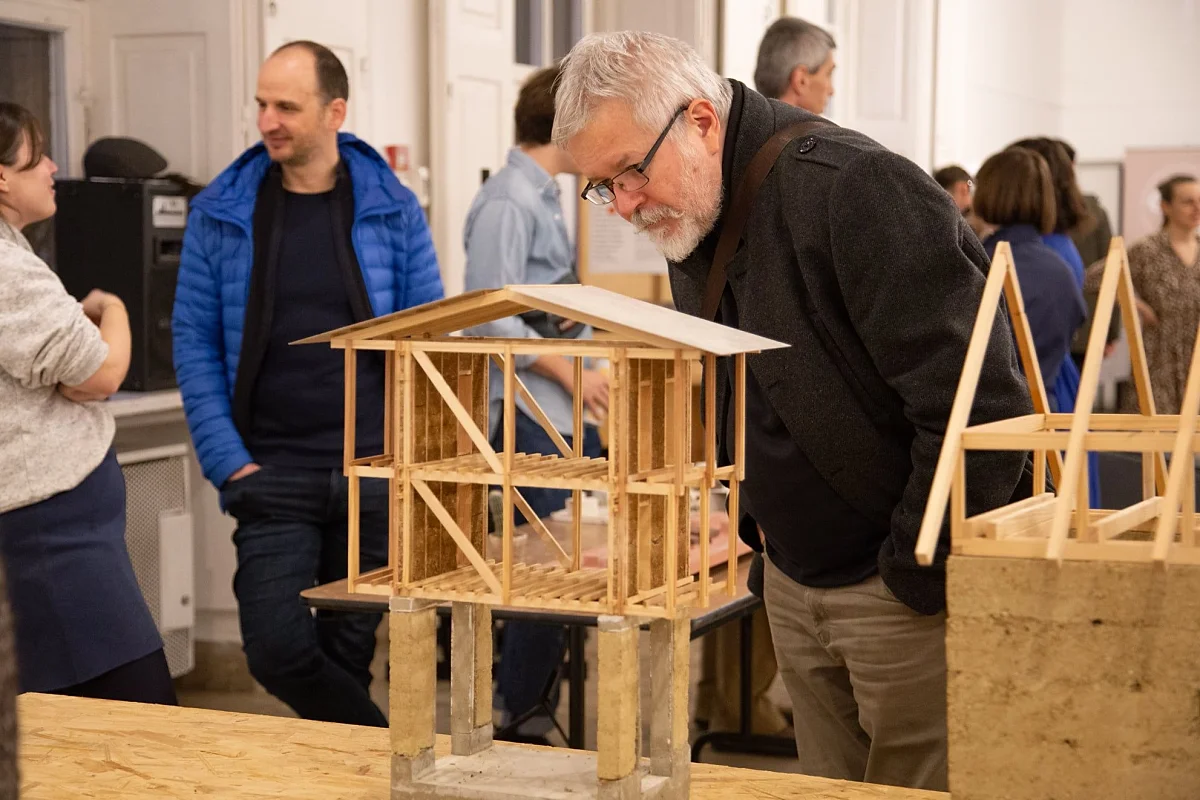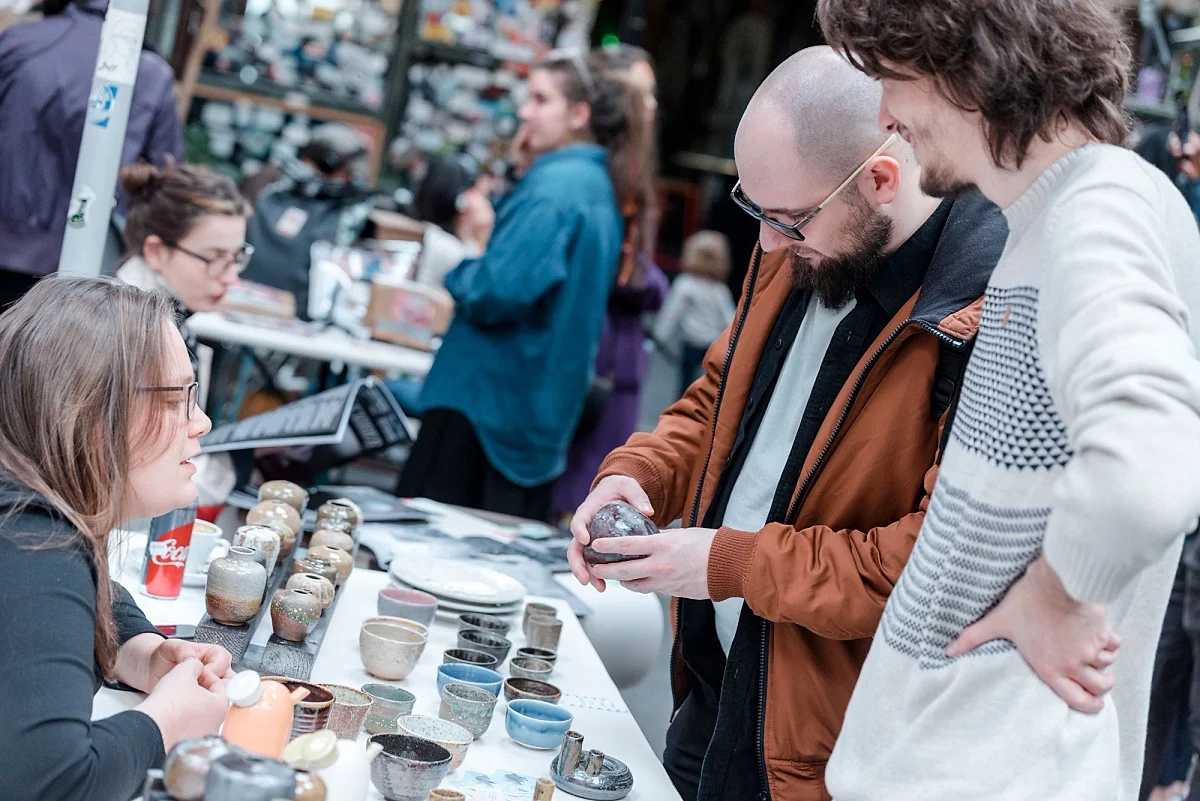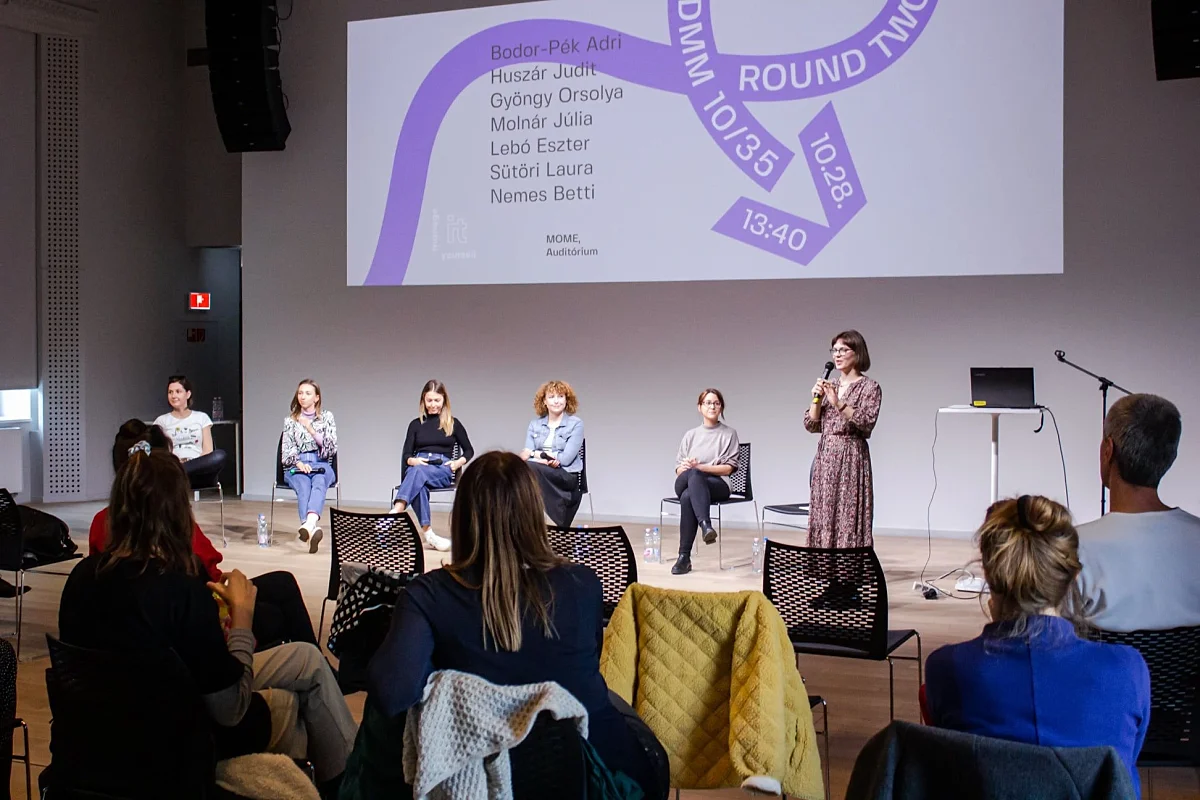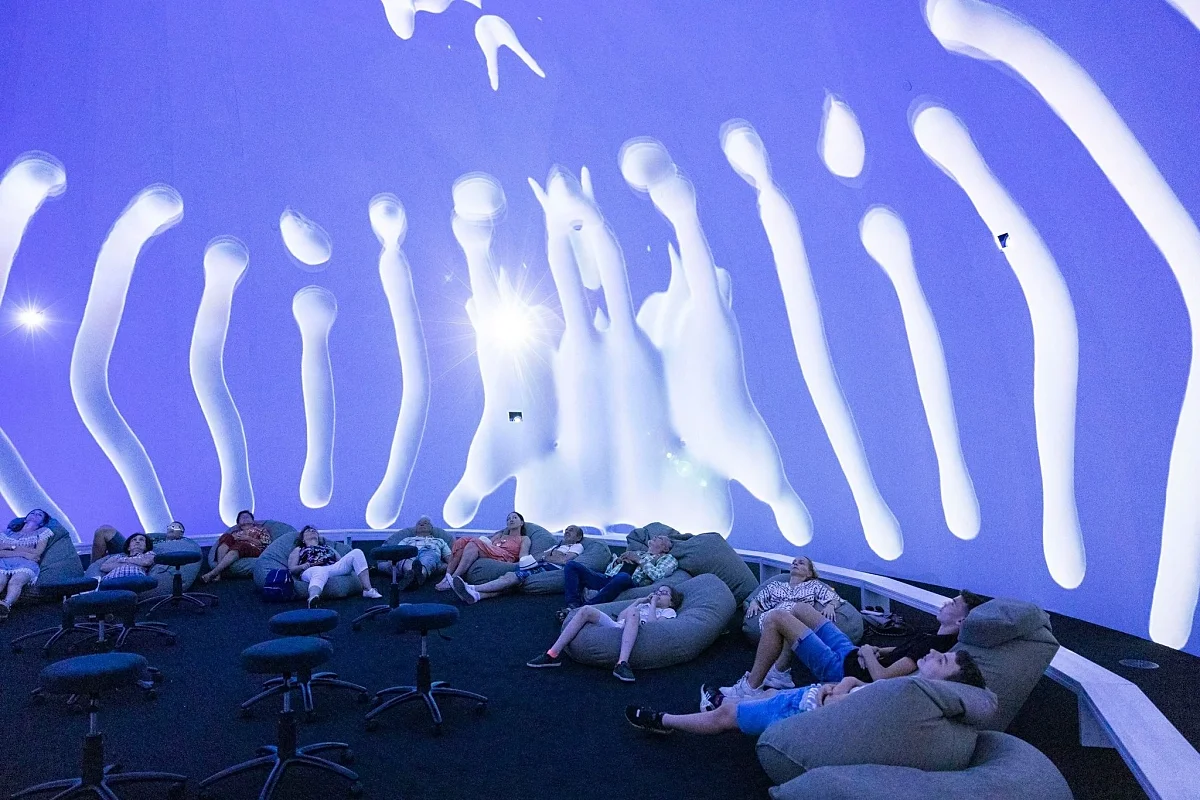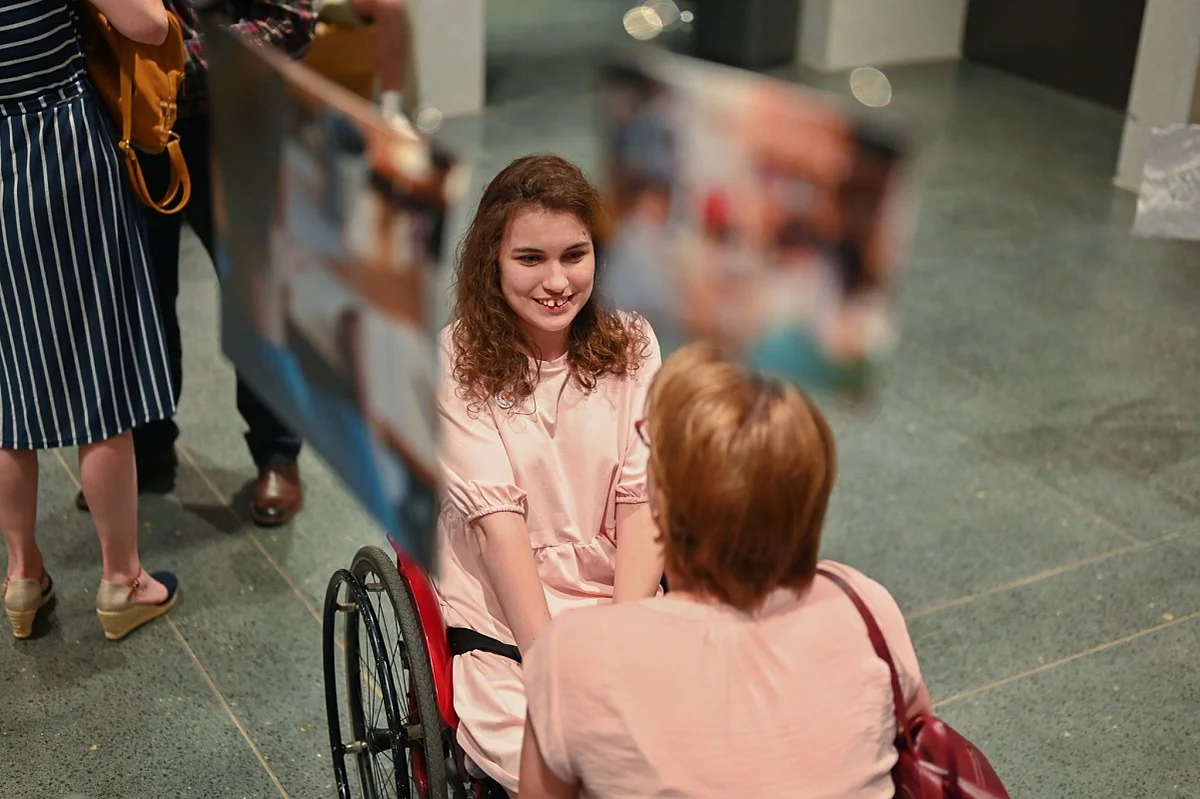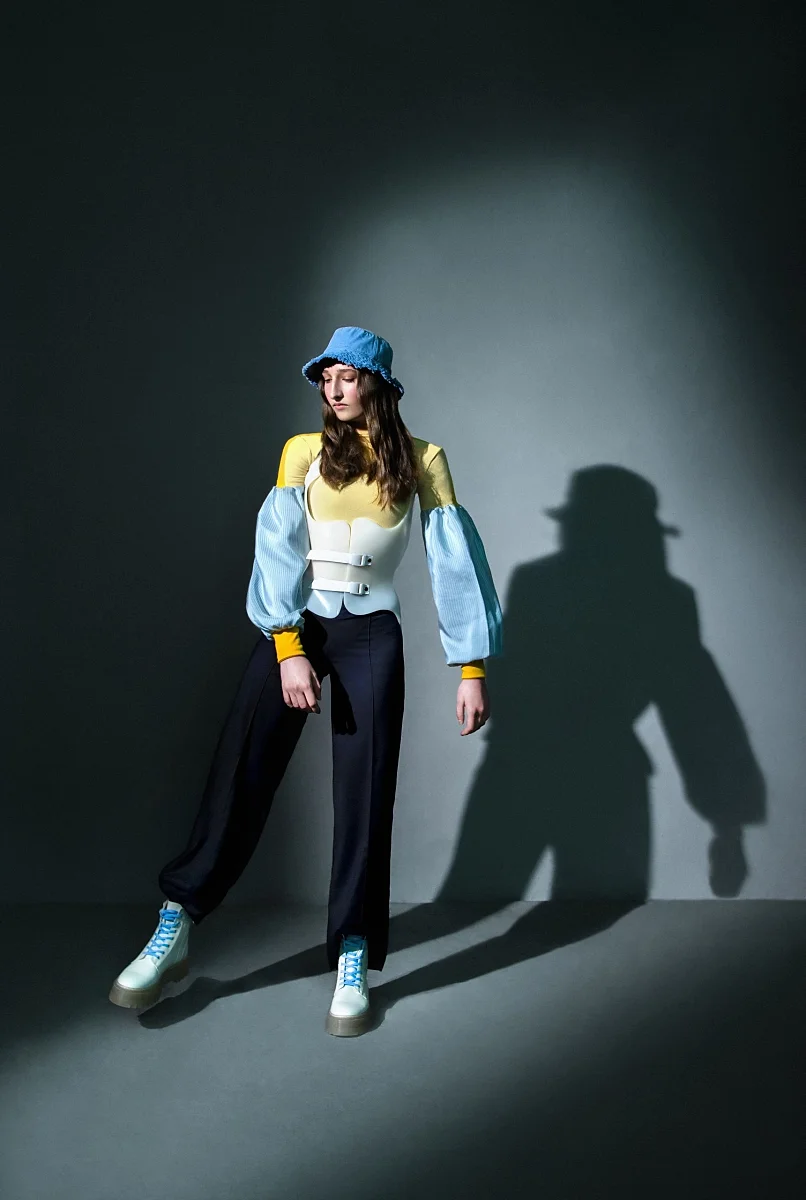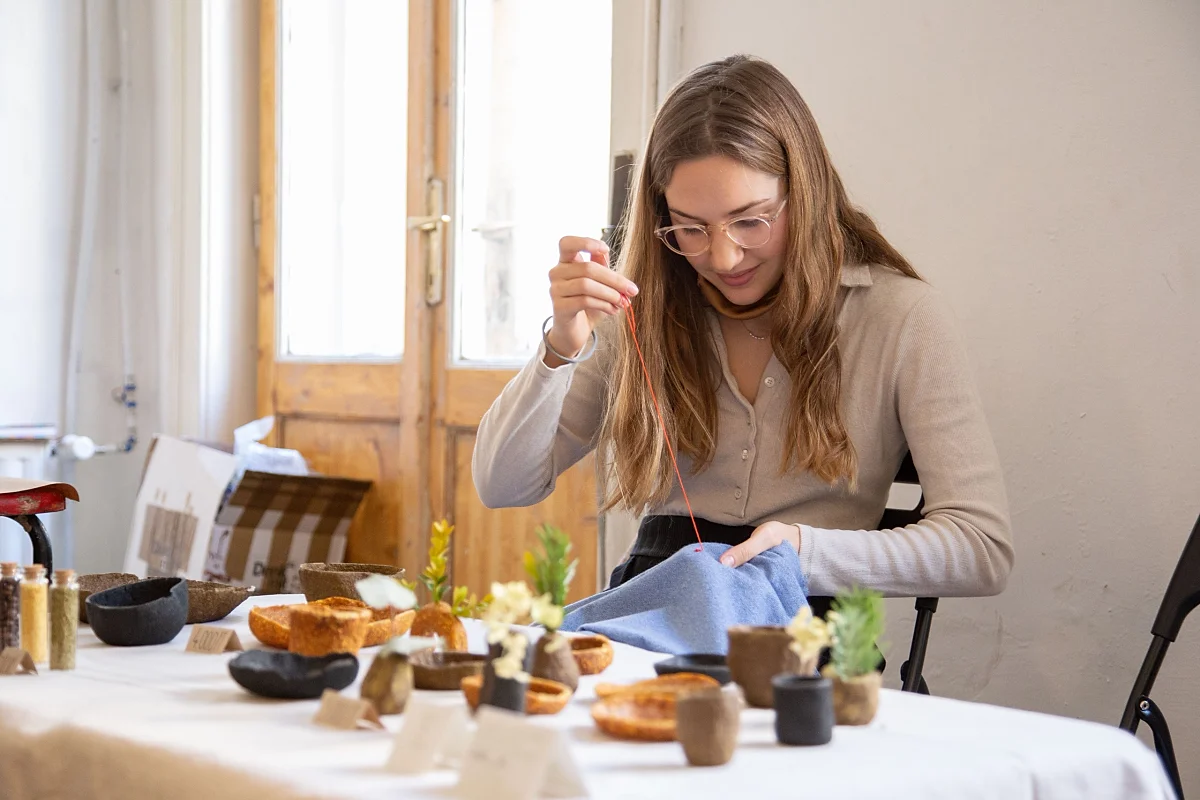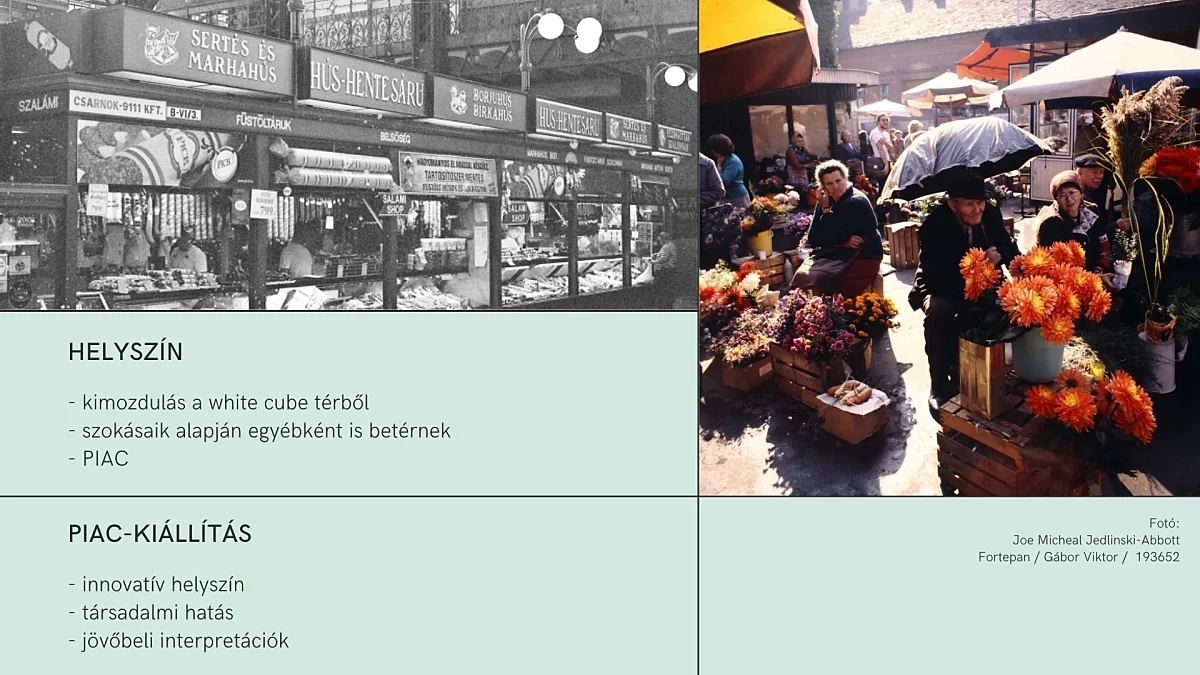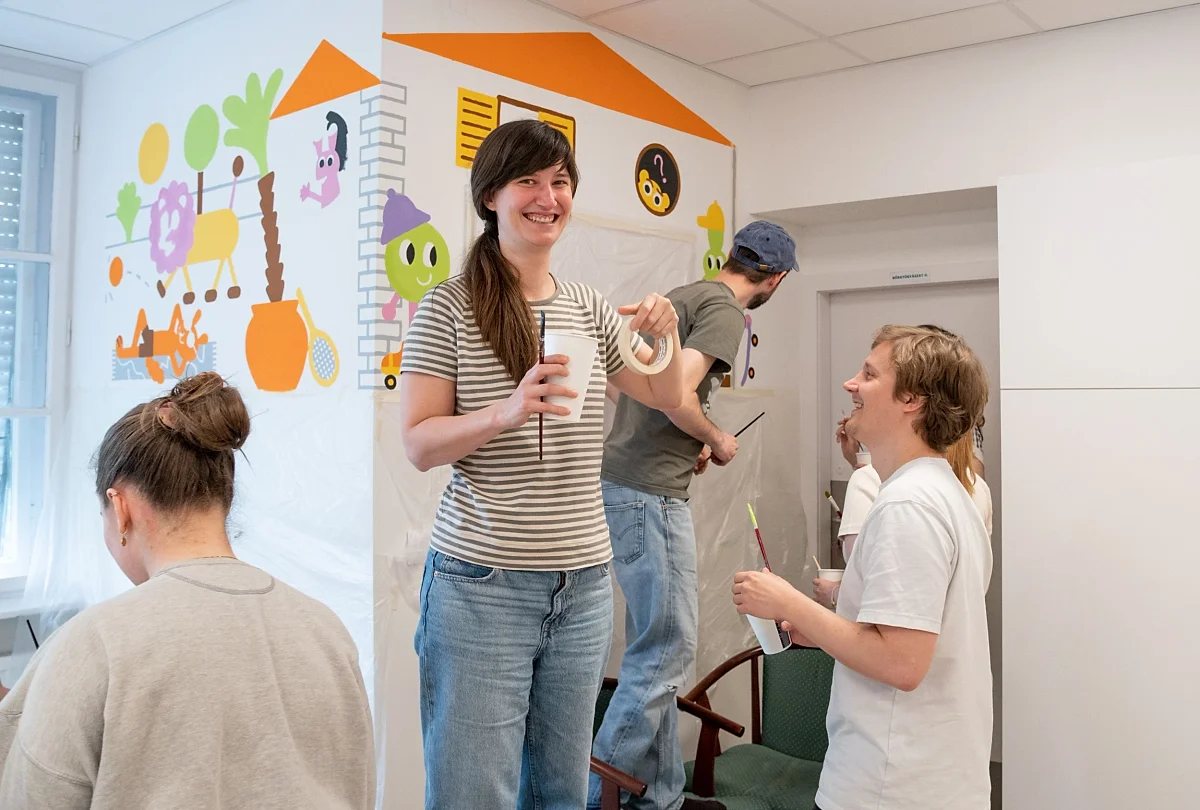 News
The Manage [it] Yourself professional roundtable discussion, on the collaboration between artists and managers, and on self-management, is organised for the 10th year in a row by the Art and Design Management programme. The Career Paths anniversary event of the Budapest Design Week 2023 event programme featured students who had graduated in the previous 10 years from the programme sharing their experience.
At the Best of MOME '23, this year's top MA diploma projects from the Moholy-Nagy University of Art and Design made their debut on 14 October at the Kastner Kommunity. The event highlighted the questions and issues that occupy the minds of the youngest generation of designers and the various design responses to them.
Summer came to an end with a truly unique event held in the buildings of the Inota Thermal Power Plant in Várpalota. The INOTA - Audiovisual Festival at the power plant event series had several MOME affiliations, as collected below.
Events
The next instalment of the thematic event series organised by students of the MOME Art and Design Management MA will take place as part of the Design Week, celebrating its 20th anniversary this year, and will include students graduated in the past decade sharing their experiences.
Register and visit our Campus (or join online) to learn more about our bachelor's and/or master's programmes.
TOBE Gallery is organizing its second joint exhibition with MOME Photography students, called B-VITAMIN.