Moholy-Nagy University of Art and Design
| Institute for Theoretical Studies
Art and Design Management MA
Understanding how the creative industries work – cultural project management
Type of course
Full-time
2
years
4
semesters
Hungarian state funded
2023-02-15
Applications closed
Scholarships
State funded
Applications closed
Department
Institute for Theoretical Studies
Contact
Antónia Sterczer,
programme manager
elmeleti@mome.hu
In addition to theoretical knowledge, graduates with an emphasis on developing business and communication skills can find jobs in design companies, cultural institutions, the art market, exhibition spaces or even the media.
Students will be able to create and manage high-quality, fundable projects and businesses in the creative industries.
Through case studies and internships, they will learn how to develop design and art projects; how to communicate effectively and achieve international success.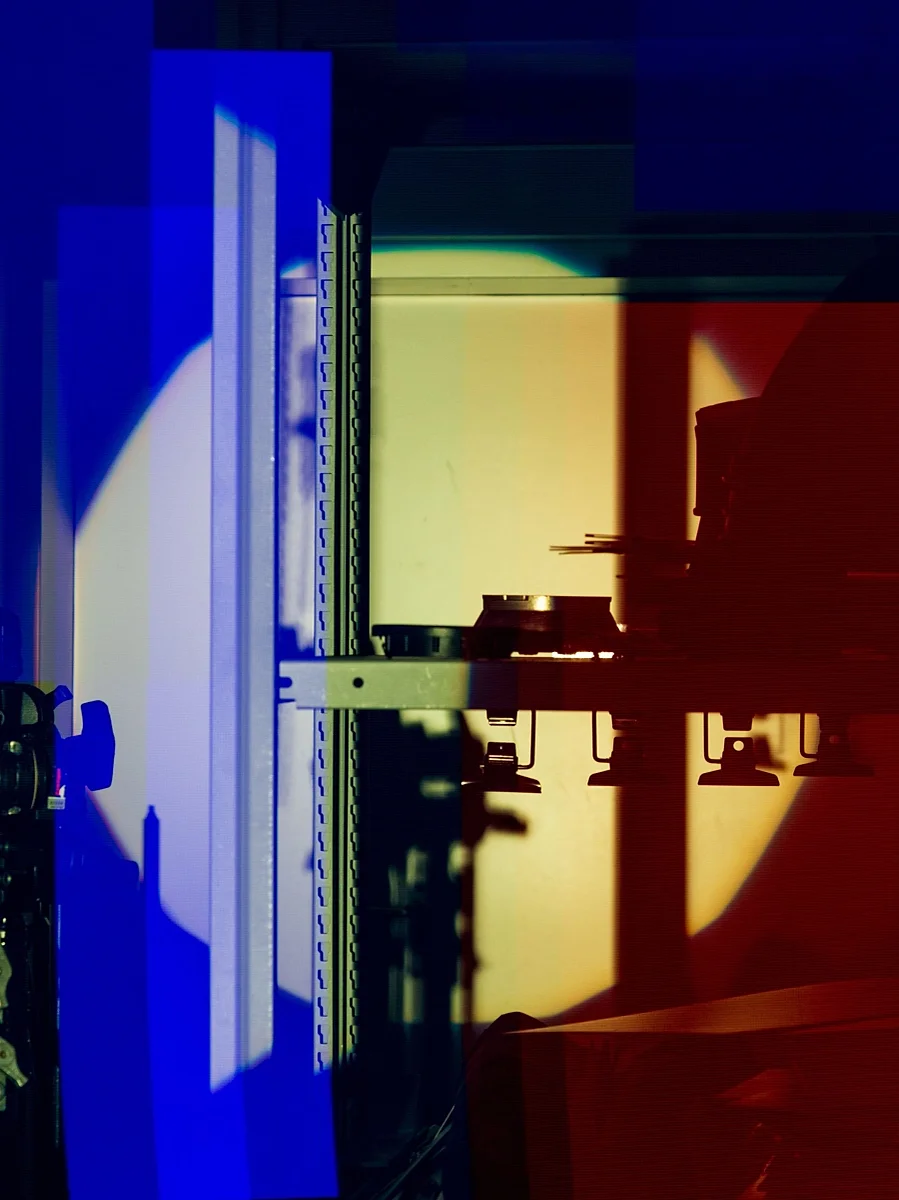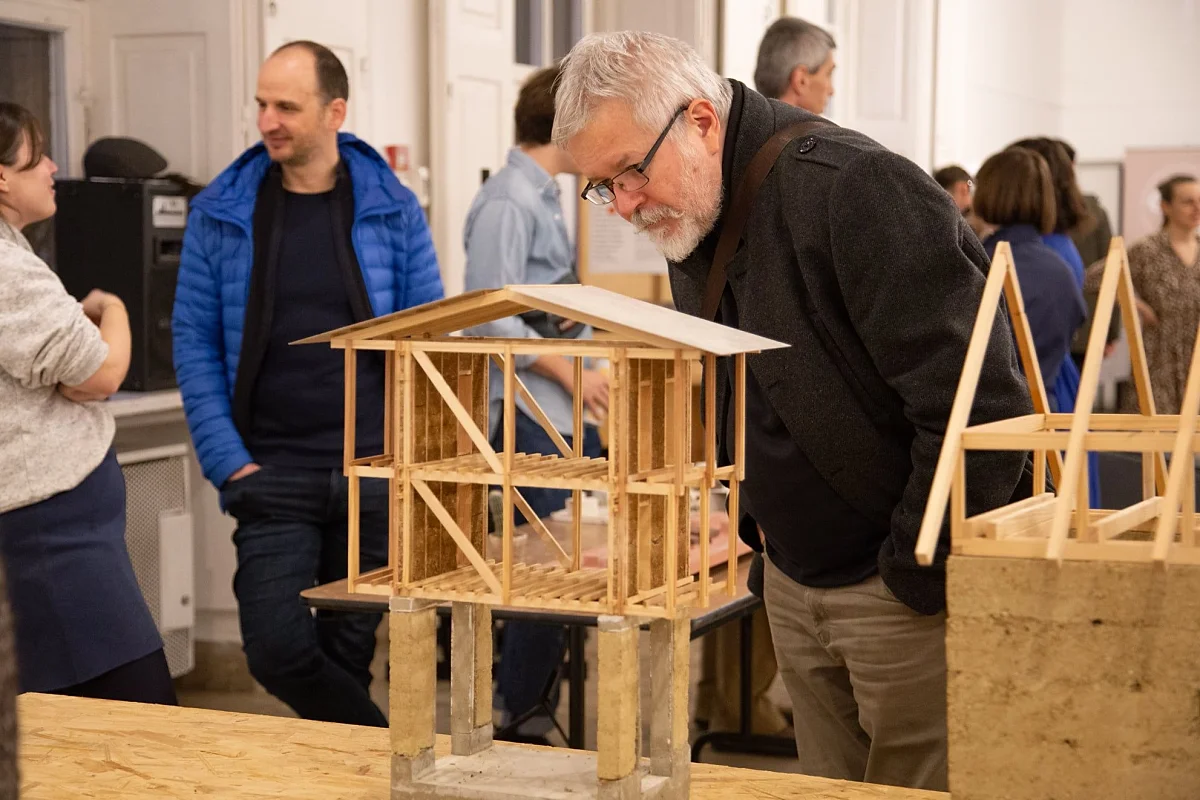 News
Over a period of five years from the 2020/2021 academic year, the owner of Deák Erika Gallery provides a professional grant of HUF 500,000 to a different Design Theory MA or Art and Design Management MA student of our university each year. The grant is open for applications until 4 June 2023.
Bence Kocsis (OIEE) and Blanka Kicsák (Art and Design Management MA student) began working together during MOME's mentoring programme, resulting in a new music video by OIEE – OFF BEAT ECHO.
Events
The Hungarian Cultural Anthropological Society (MAKAT), the Institute for Theoretical Studies of Moholy-Nagy University of Art and Design (MOME), and the Art and Design Anthropology Workshop are co-organising a conference entitled Art+Design+Anthropology.
The exhibition BALATON DETOX is an encapsulation of art projects related to the Balaton and created by the Moholy-Nagy University of Art and Design (MOME) between 2014 and 2022.
Az október 7-én indult Budapest Design Week a hazai design élet egyik legfontosabb eseménysorozata, melyhez a MOME is izgalmas szakmai programmal kapcsolódik. A Best of MOME '22 eseményen a Moholy-Nagy Művészeti Egyetem idei MA diploma projektjeinek legjobbjai mutatkoznak be rövid prezentációk formájában, október 15-én este hat órától a MOME Auditóriumban.
Management
Head of MA programme, habilitated associate professor
associate professor, MA programme lead, programme lead
secretary of education, doctoral student