Moholy-Nagy University of Art and Design
Art and Design Management MA
Understanding how the creative industries work – cultural project management
Type of course
Full-time
2
years
4
semesters
Deadline
2022-02-15
Applications closed
Scholarships
State funded
Accepting applications
Course dates
Autumn, 2022.09.05
Spring, 2023.02.01
Department
Institute for Theoretical Studies
Contact
Nóra Hőrich
programme manager
elmeleti@mome.hu
In addition to theoretical knowledge, graduates with an emphasis on developing business and communication skills can find jobs in design companies, cultural institutions, the art market, exhibition spaces or even the media.
Students will be able to create and manage high-quality, fundable projects and businesses in the creative industries.
Through case studies and internships, they will learn how to develop design and art projects; how to communicate effectively and achieve international success.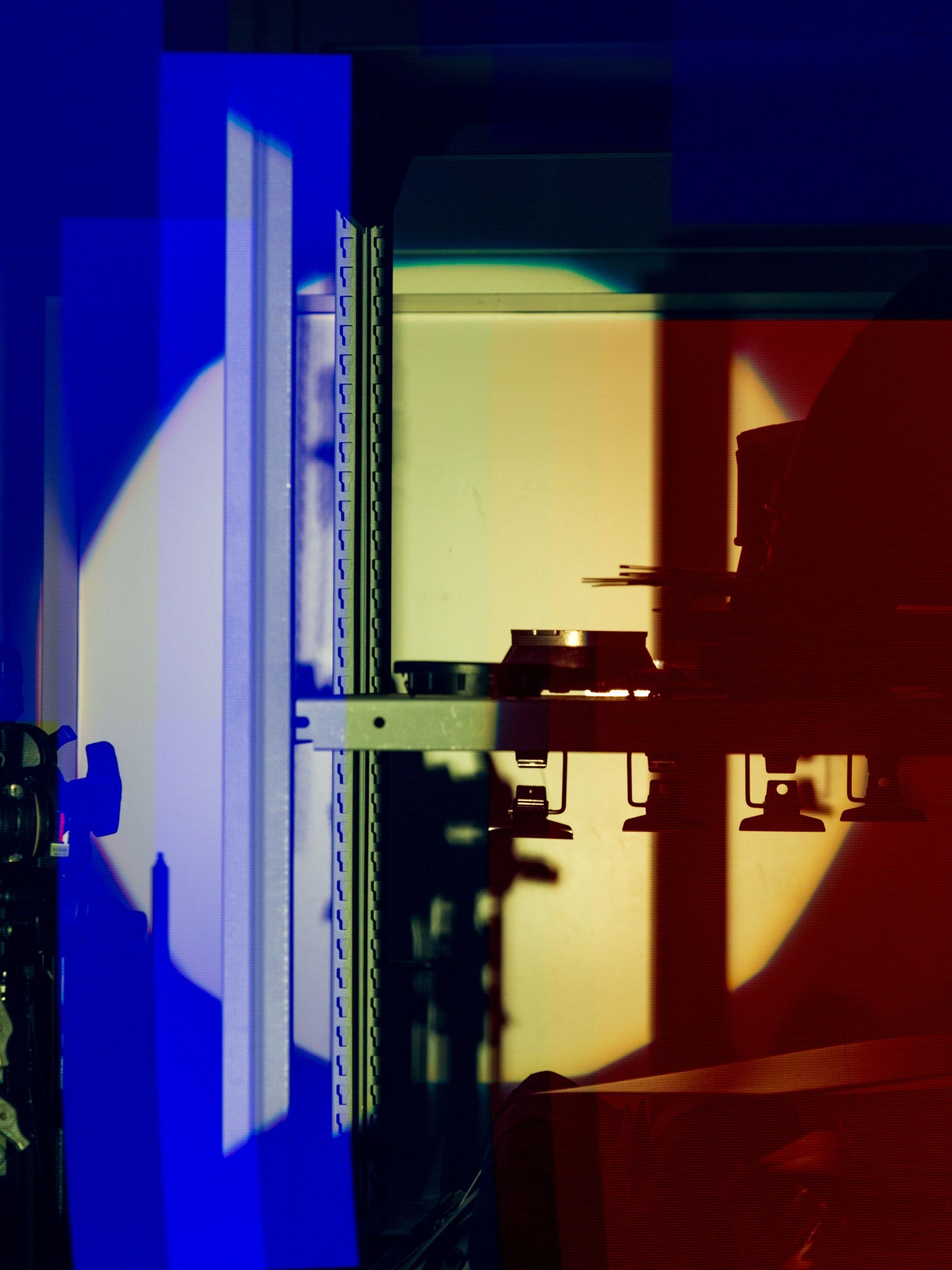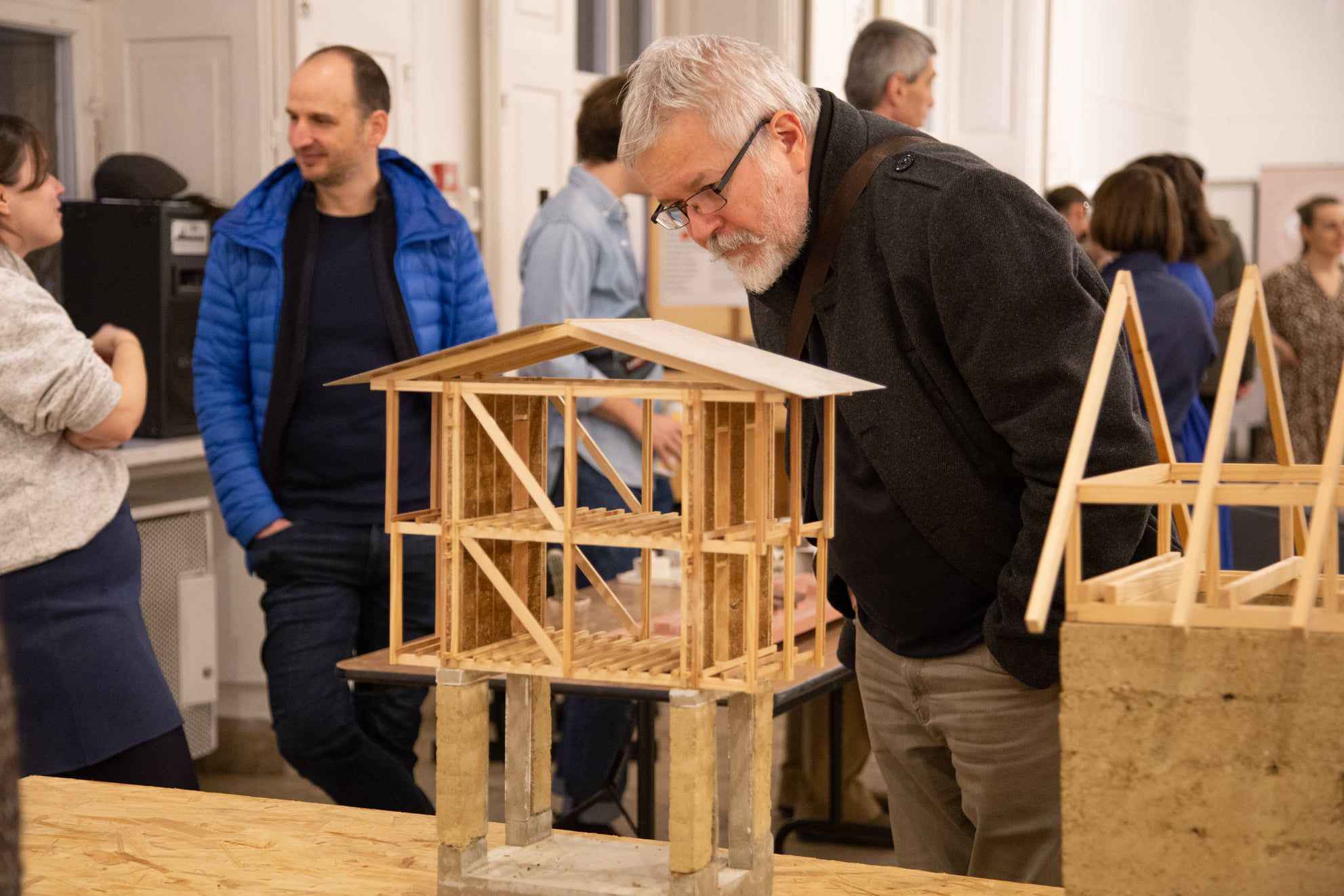 News
This year's Xarkis Festival, focused around colonisation and intersectionality, will take place in Agros, Cyprus between 15 and 17 July.
Management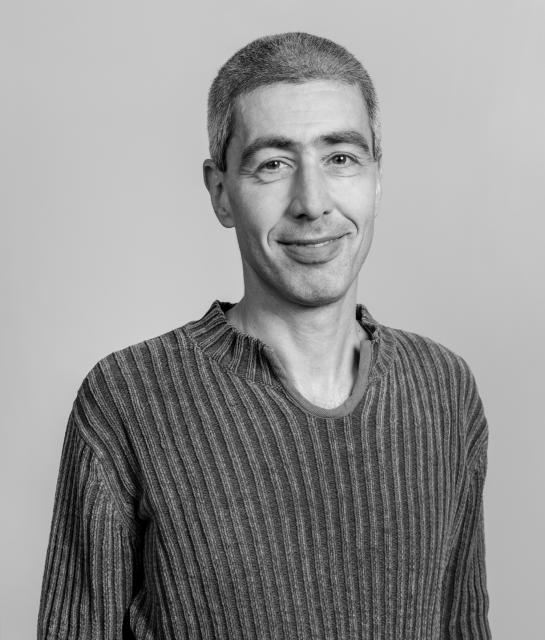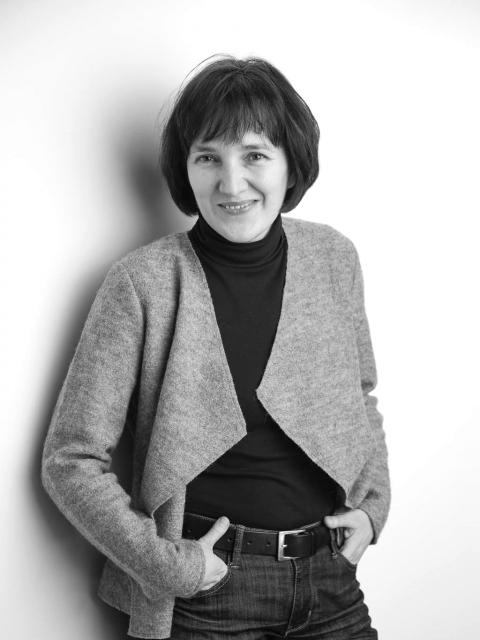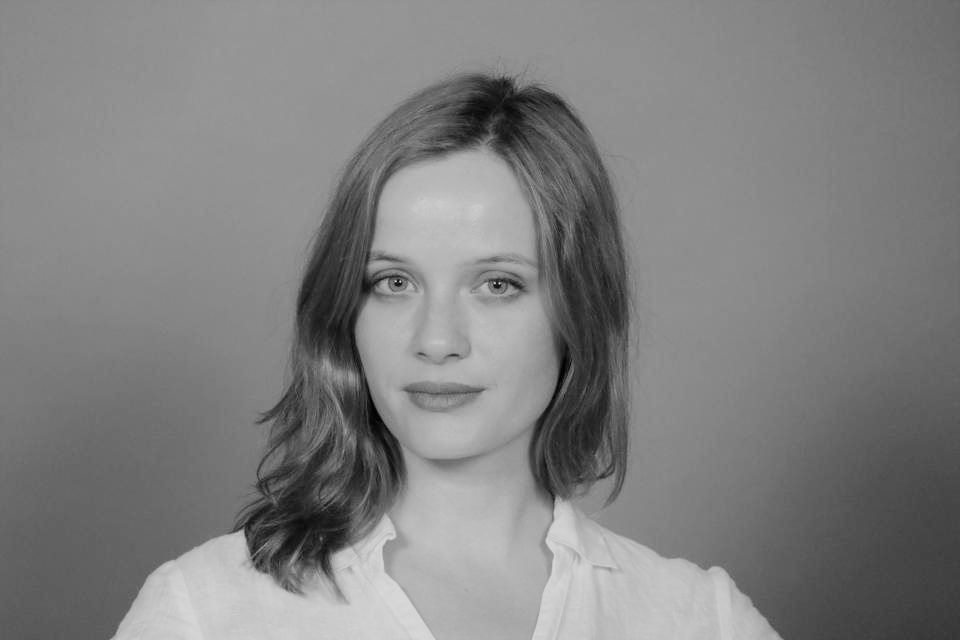 Faculty