Moholy-Nagy University of Art and Design
| Design Institute
Design MA
Training product designers with the ability to interpret the world in a broader context, social sensitivity, and the skills to develop high-quality design concepts
Type of course
Full-time
2
years
4
semesters
Hungarian state funded
2023-02-15
Applications closed
Scholarships
State funded
Applications closed
Department
Design Institute
Contact
Bianka Lopkovitz,
programme manager
forma@mome.hu
From the 2023/24 academic year, the programme will only be available in English language. The training is problem-oriented and experimental, teaching students technical skills and design methods to help develop innovative solutions adapted to our highly changeable and complex environment.
The training is structured around the three basic methodological approaches of industrial design, experimental design and product and service design.
Besides the vehicle design programme with exceptionally high standards in regional comparison, if offers several other specialisation options, and, thanks to our partnerships with national and international companies and organisations, various internship opportunities. In addition to completing a product, students can also learn how to present their design approaches, research findings, concepts and products.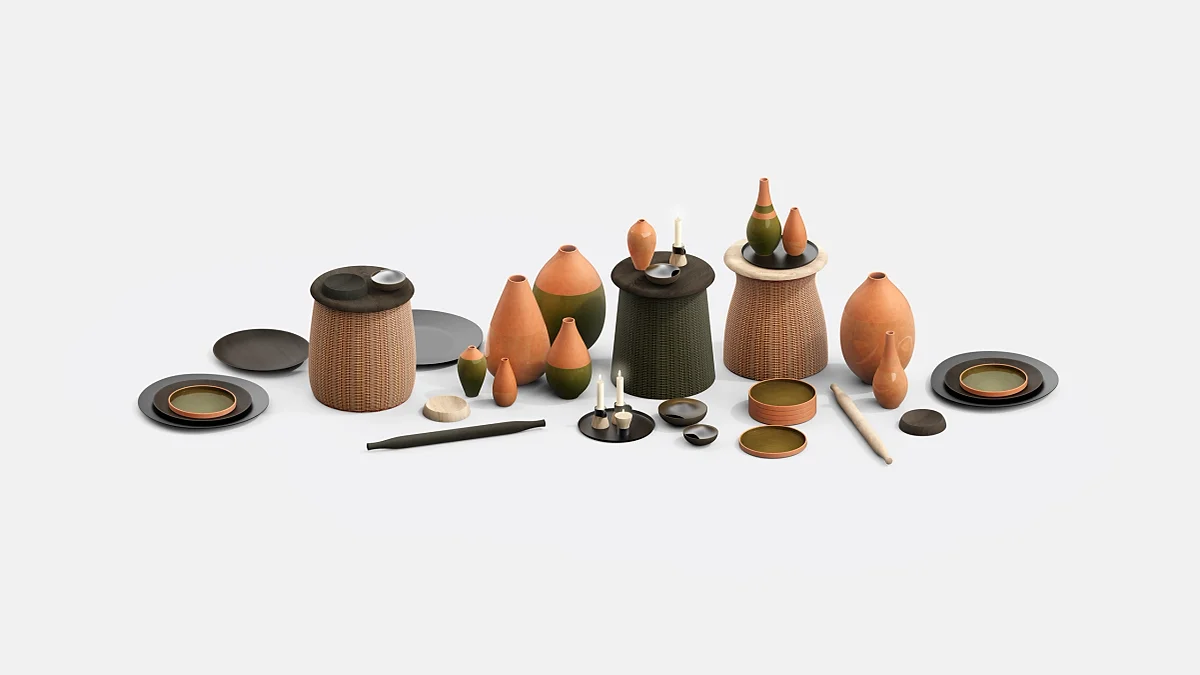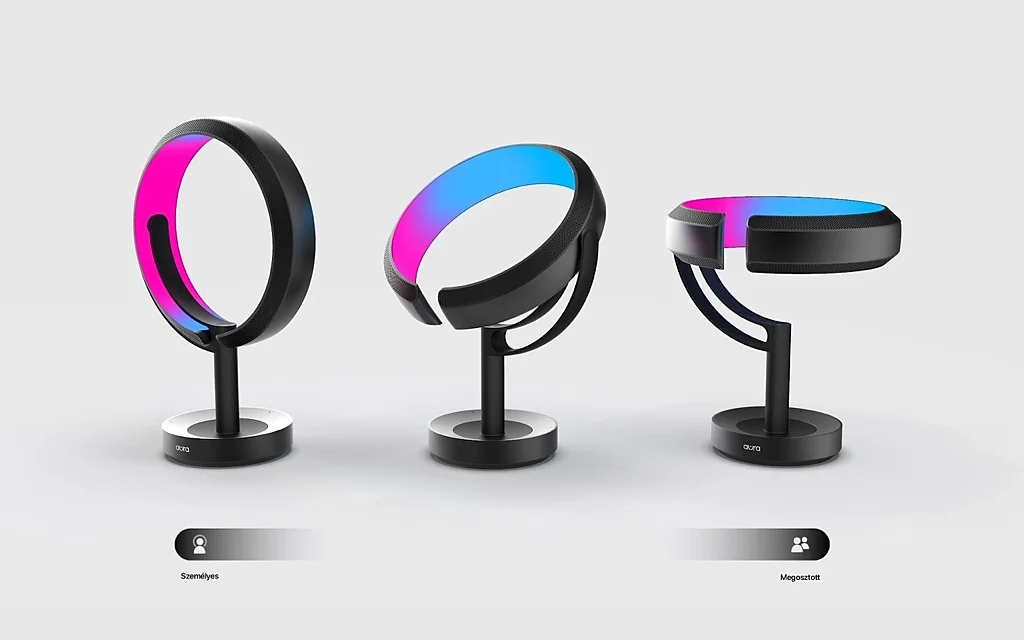 News
Teacher of the product design specialisation of PreMOME Boglárka Mázsi will showcase her works at the Milan Design Week. After graduating from MOME as a product designer with a background in ceramic design, she went on to found the OBAIKO Art brand.
Moholy-Nagy University of Art and Design (MOME) further expands its international education portfolio following the successful launch of its first two English MA programmes. Students looking to continue their education in the creative industries will now have the opportunity to study Animation and Design in English language from September 2023, in addition to Photography and Interaction Design, building a valuable network and gaining future-shaping, competitive knowledge while still at university.
An exhibition with the above title was available for viewing until late January at MOME and the Korean Cultural Centre in Budapest. The aim of the exhibition, co-organised with the National Hangul Museum in Seoul to celebrate the 10th anniversary of the foundation of the cultural institution, is to convey the beauty of hangul – the Korean script – simply and intuitively.
Events
On Wednesday, May 3, from 17:00 to 19:00, Laszló Herczeg and Lekshmy Parameswaran, founders of The Care Lab and recent collaborators of our new DESIGN MA programme, will guide us through their most impactful projects.
On Wednesday, April 19, from 17:00 to 19:00, Borka Moravcsik will come to MOME. She completed her BA degree as a designer here, and since then works as a service designer at the Musketeers design studio, as a design researcher resident for the Fab Lab in Barcelona, and also founded a startup.
This year again, MOME's Product Design programs will offer inspiring lectures on a wide variety of design topics every second Wednesdays. We will discuss the present and the future of design and related fields, important dilemmas and questions with our lecturers, former students and representatives of the professional scene. The sessions are not only offering inspiration but also a way to connect with the community.
Management
Head of MA programme, assistant lecturer
associate professor, Director of the Academy, MA programme lead