Moholy-Nagy University of Art and Design
| Design Institute
Design MA
Training product designers with the ability to interpret the world in a broader context, social sensitivity, and the skills to develop high-quality design concepts
From the 2023/24 academic year, the programme will only be available in English language. The training is problem-oriented and experimental, teaching students technical skills and design methods to help develop innovative solutions adapted to our highly changeable and complex environment.
The training is structured around the three basic methodological approaches of industrial design, experimental design and product and service design.
Besides the vehicle design programme with exceptionally high standards in regional comparison, if offers several other specialisation options, and, thanks to our partnerships with national and international companies and organisations, various internship opportunities. In addition to completing a product, students can also learn how to present their design approaches, research findings, concepts and products.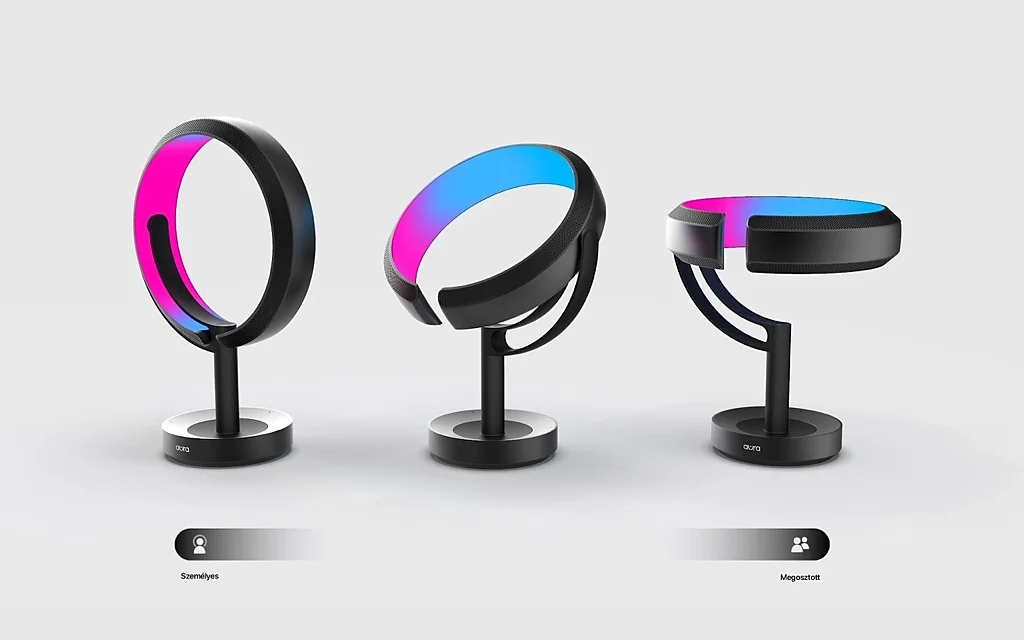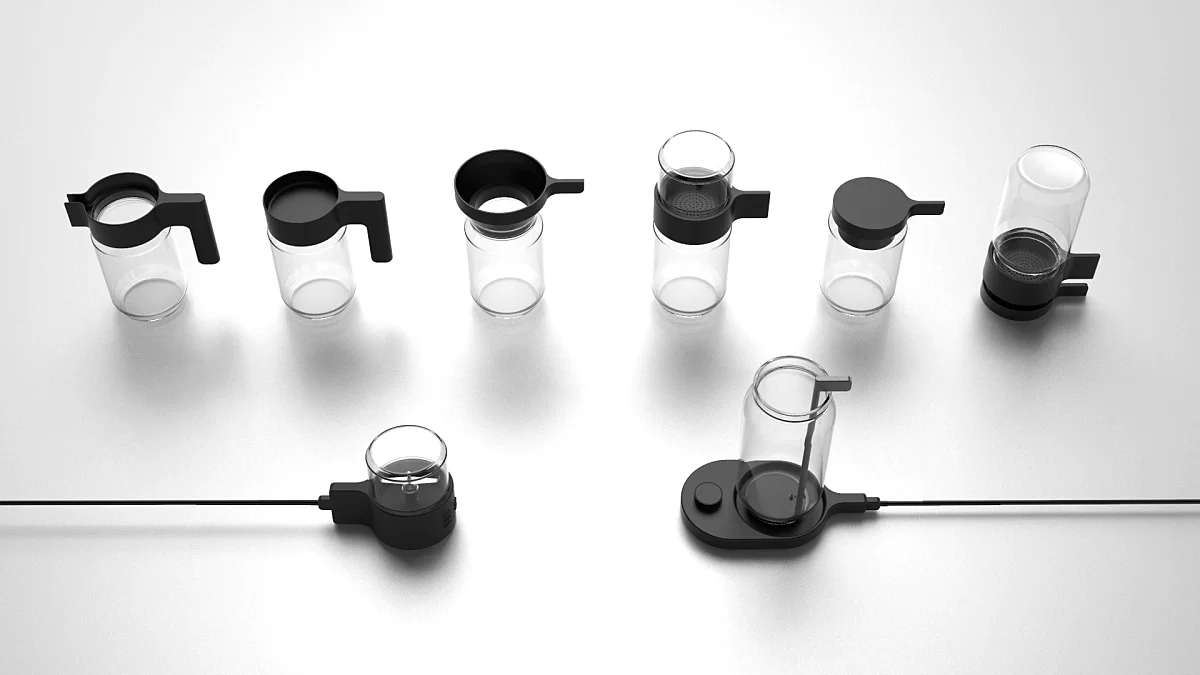 News
The works created by the latest generation of product design students of Moholy-Nagy University of Art and Design (MOME), presented at the S/ALON BUDAPEST home trend fair on 22 to 24 September at the Budapest Arena all share a focus on the passion for the traditions of handcrafting, sustainability, innovation, and emotional connection. Uniquely in Hungary, the fair showcases the latest home decor trends, furniture, lighting solutions, flooring and wall coverings, home textiles, and accessories in extraordinary interiors, and is centered around the relationship of design and nature.
Teacher of the product design specialisation of PreMOME Boglárka Mázsi will showcase her works at the Milan Design Week. After graduating from MOME as a product designer with a background in ceramic design, she went on to found the OBAIKO Art brand.
For the third year in a row, the Product Design programmes of Moholy-Nagy University of Art and Design have had a booth of their own at the Greenhouse section of the Stockholm Furniture and Light Fair, also debuting the Wave lamp, a product design developed at the BE LIGHT! x MOME course.
Events
Discover the latest home décor products and trends at the the S/ALON BUDAPEST home trend fair between 22 and 24 September at the Budapest Arena, featuring MOME as one of the exhibitors.
At the event, you can learn about various career paths in design that may serve as an inspiring example. Presentations will be divided into three major thematic blocks and each will conclude with a roundtable discussion where anyone can ask questions from the speakers.
On Wednesday, May 3, from 17:00 to 19:00, Laszló Herczeg and Lekshmy Parameswaran, founders of The Care Lab and recent collaborators of our new DESIGN MA programme, will guide us through their most impactful projects.
Management
Head of MA programme, assistant lecturer
associate professor, Director of the Academy, MA programme lead